Albay is a province in Bicol which calls Legazpi City its capital. Mt. Mayon is a prominent fixture of the province's landscape. The volcano is probably its most famous attraction. The province has plenty to offer visitors here are some of the places of interest to include in your itinerary.
Mayon Volcano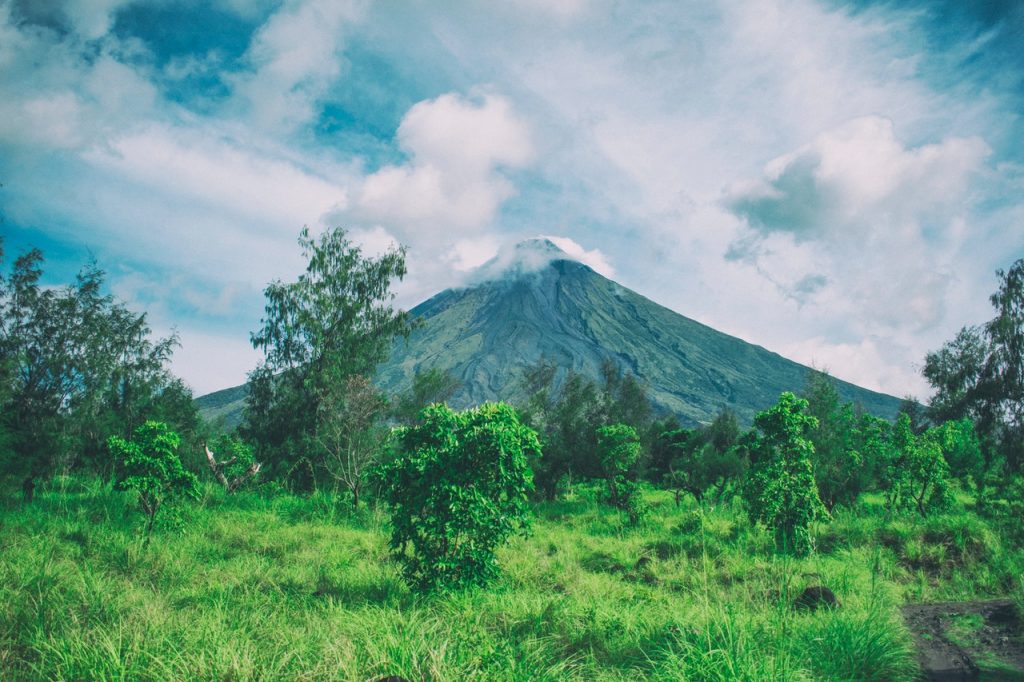 Mayon is the most famous attraction in Albay due to its perfect cone. It will immediately grab your attention upon landing or arrival in Legazpi City. The volcano is active and has sporadic closures due to activity. However, it is still a sight to behold, whether from the safety of the city or Cagsawa Ruins. It is around 2460 meters high.
Tips:
Best time to hike is from March to May.
You'll have to spend the night on the mountain to complete a summit hike.
Check with DOT and PHILVOLCS for any closures because of volcanic activity.
You can book a tour with guide and porter from Legazpi City.
Cagsawa Ruins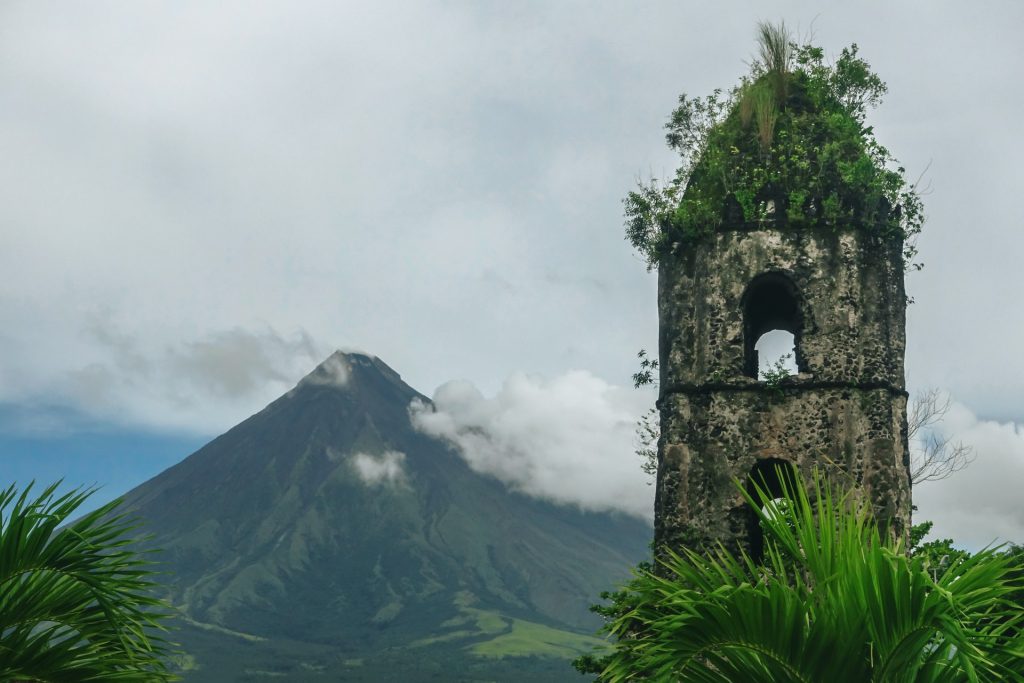 The Cagsawa Ruins is also one of the most visited sites in the province. The church and the town were destroyed when Mayon exploded in 1814. The only vestige left in the town is the church tower. It serves as the main foreground for taking pictures with the volcano on the background during clear days.
How to get there
From the city, board a jeep or bus bound for Guinobatan. You can also hire a tricycle to take you directly to the ruins and back.
Daraga Church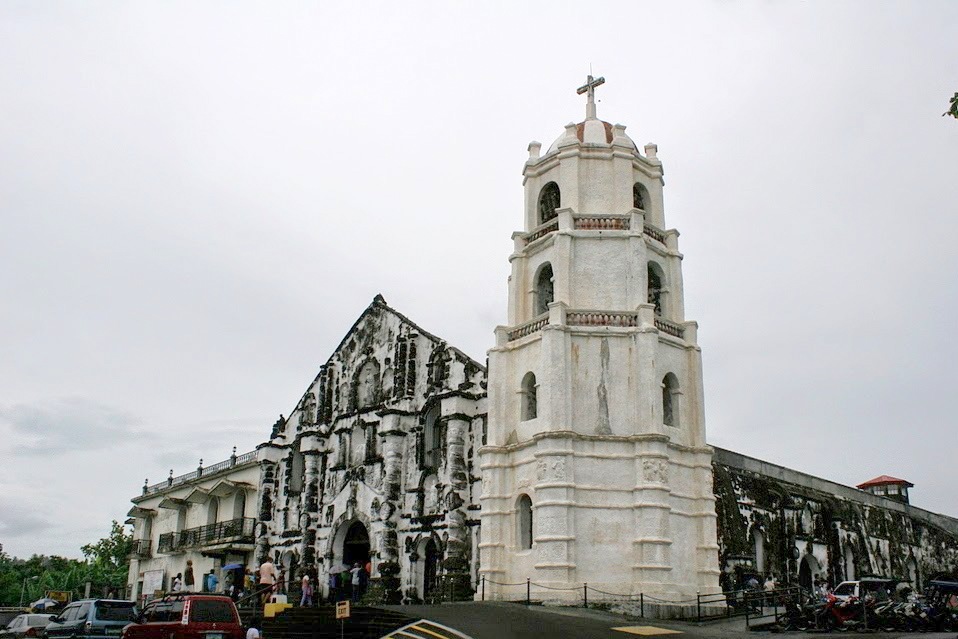 The Franciscans had this beautiful white church built in the early 1770s. The structure was built on a hill that overlooks Mt. Mayon. The National Museum of the Philippines listed some parts of the church as a National Cultural Treasure.
How to get there
Board any vehicle bound for Sorsogon. Ask the drive to drop you off near the church. You can also hire a tricycle to take you there and back.
Legazpi Boulevard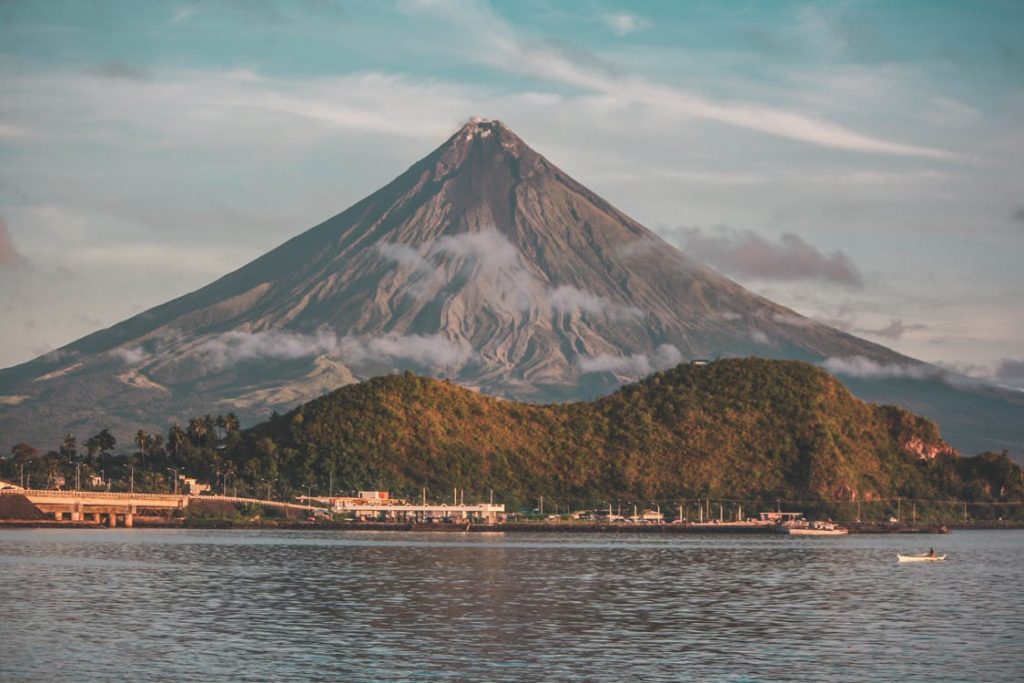 Legazpi Boulevard is home to restaurants, cafes and shops. It is a hangout place for many locals and visitors alike. It also provides beautiful views of Mayon Volcano from a distance. Cap off your days by dining and buying souvenirs here.
Vera Falls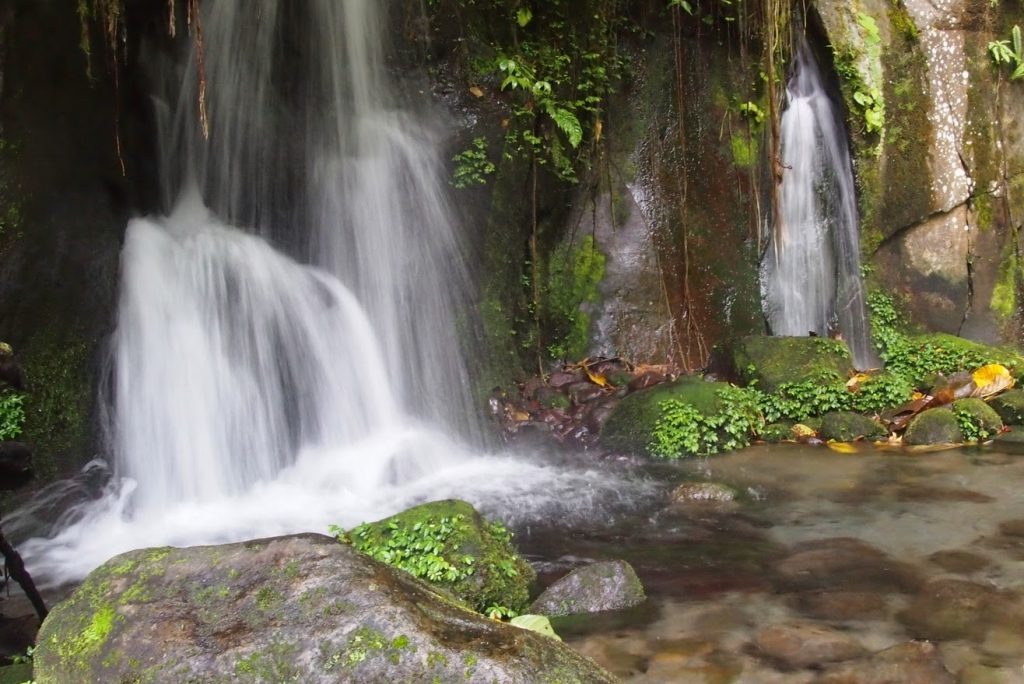 Situated in Malinao, Albay, Vera Falls is a good place to refresh and cool off. The small cascade and blue-tinged pool will entice you to take a dip. Vera Falls is accessible by public and private transport and is only a short walk from its entrance.
How to get there
From the city, board a bus, van, rr jeep plying the route to Tabaco. The trip can take up to 45 minutes. From Tabaco, make you way to the plaza near the city hall. From there, you can find motorcycles to take you to the waterfall.
Lignon Hill
The hill is around 156 meters high and offers a bird's eye views of the city and Mayon Volcano during a clear day. The hill serves as a bulwark that protects the city from lava flow and lahar when the rain pours and when Mayon erupts. There are also fun activities to try here during your visit, including a zipline, tunnel, and ATV ride.
How to get there
You can board a loop 1 bus to reach Lignon Hill. You can also hire a tricycle to take you there directly.
Fees:
P20 entrance
P250-P350 zipline
P200-P250 rappelling
P1800-P2500 per hour for an ATV ride
Joroan Church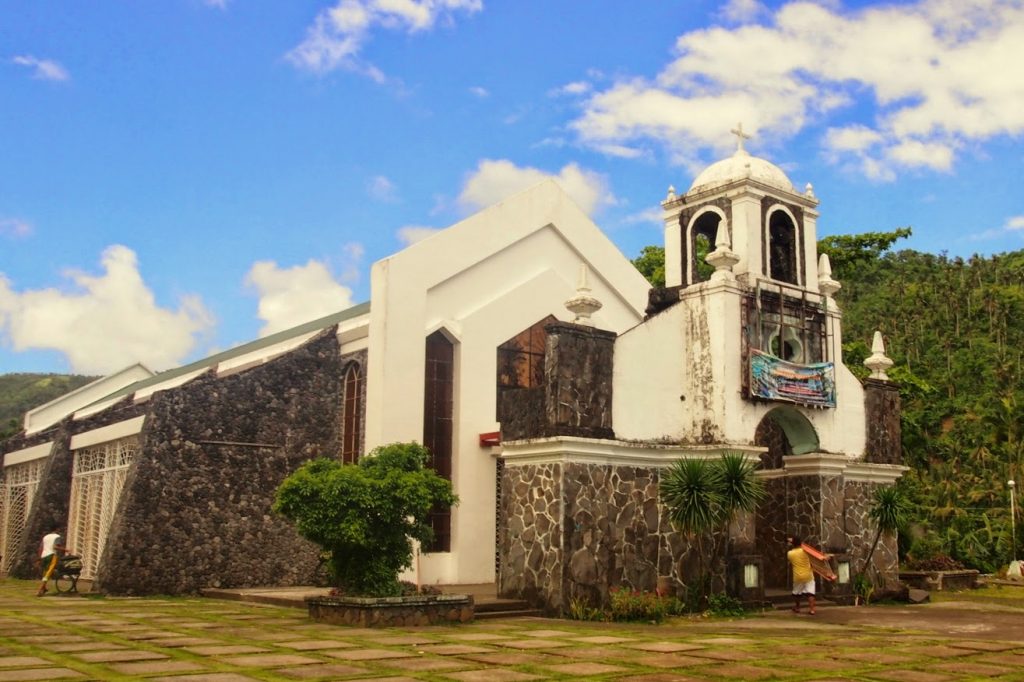 Located in Tiwi, Albay, the current church was constructed in 1829, replacing the original structure that dates back to 1776. Despite its old-looking exterior, the interior is modern and attracts many church goers and tourists.
Quitinday Hills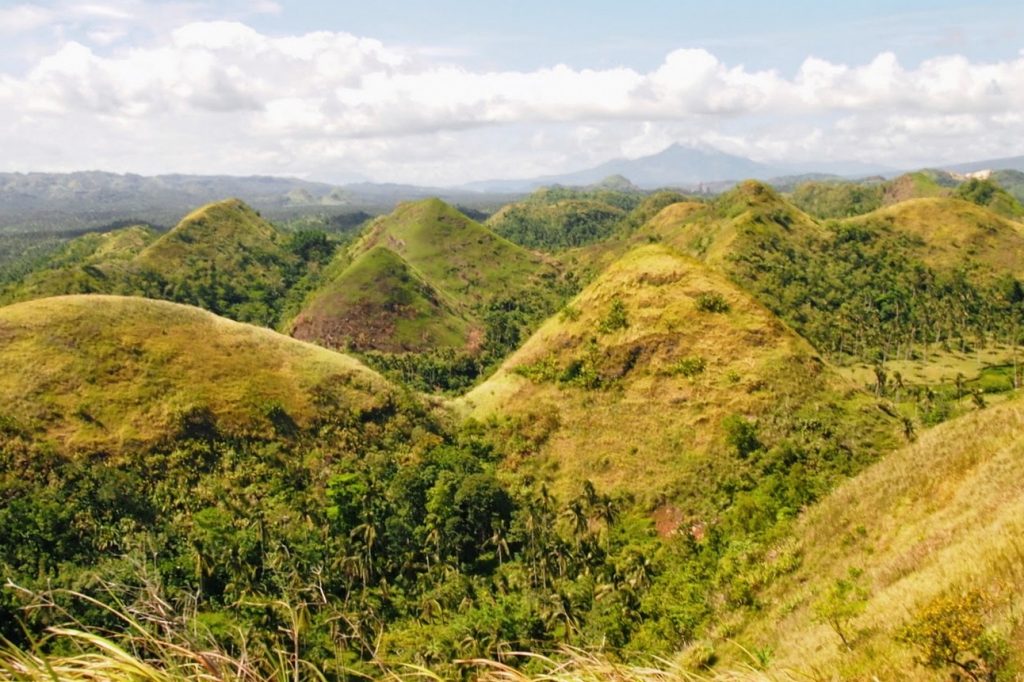 The main hill is just around 127 meters high and is easily scalable in 15 minutes or less. The established trail makes the hill accessible to everyone. Marvel at the craggy peaks and rolling hills once you reach the viewpoint.
How to get there
From Legazpi City, board a tricycle to Bañag. From there, board a jeep with a sign that says "Polangui" and get down at Quitinday junction. Rent a tricycle to take you to the hills and back.
How to Go to Albay
Legazpi is the main port of entry to the province you can reach it by plane or by bus.
Via Airplane
There are many flights from Manila to Legazpi City. The major airlines operate this route regularly.
Via Bus
Alternatively, you can board a bus bound for Legazpi City from Metro Manila (Cubao, LRT Buendia and Pasay). Penafrancia Tours and Isarog Line departs from Cubao EDSA as early as 6:00zam and as late as 9:00zpm. Fare is around P1,111 to P2,089 depending on seat class and bus type.
Legazpi St. Jude Transport departs from Pasay Five Star station as early as 8:00zam and as late as 8:00zpm. Fare is around P881. DLTBCo buses depart from LRT Buendia station at around 8:15zam and 8:45zpm for around P1z100.