Vintage and second-hand stores are thriving nowadays as Pinoys yearn for nostalgia. If you're looking for classic books, antique furniture, or an old-school radio, here are some places where you might score these items.

Archaic Shop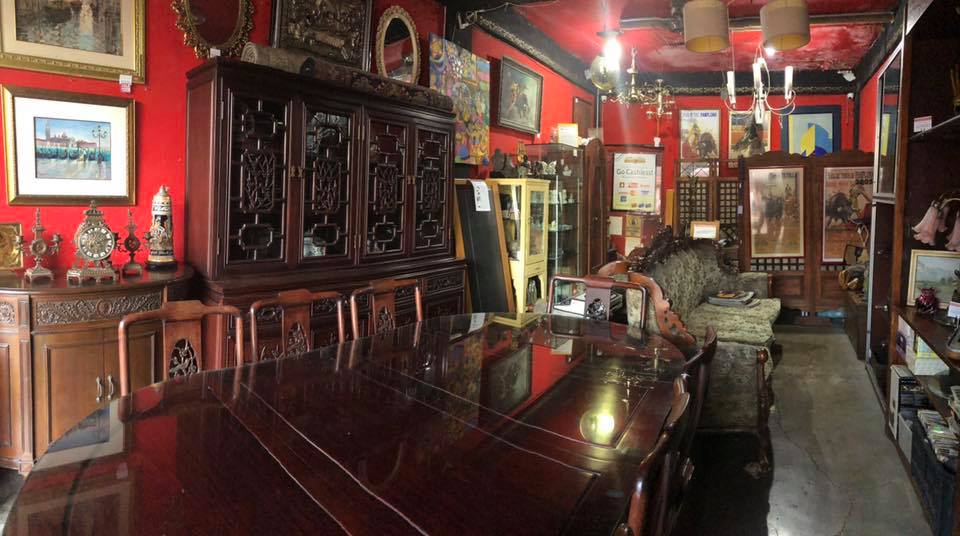 Archaic Shop is exactly what it says. Offering vintage ("archaic") stuff like furniture, designer clothes, bags, shoes, and antique pieces, it has been featured in countless magazines. The interesting items that find its way here draw collectors and connoisseurs from all over the metro.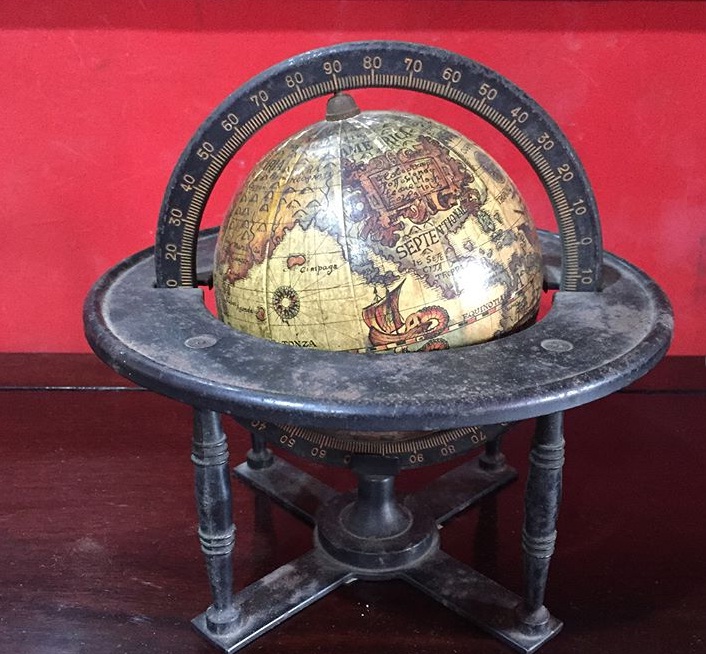 The Essentials
Business name: Archaic Shop
Address: 532 Gen. Hizon Street Makati, 1233
Contact/ phone: 0998 762 9516
Facebook page: https://www.facebook.com/Archaicshop/
Operating hours: Monday to Saturday, 9 am to 6 pm
Map link:
The Vinyl Dump Thrift Store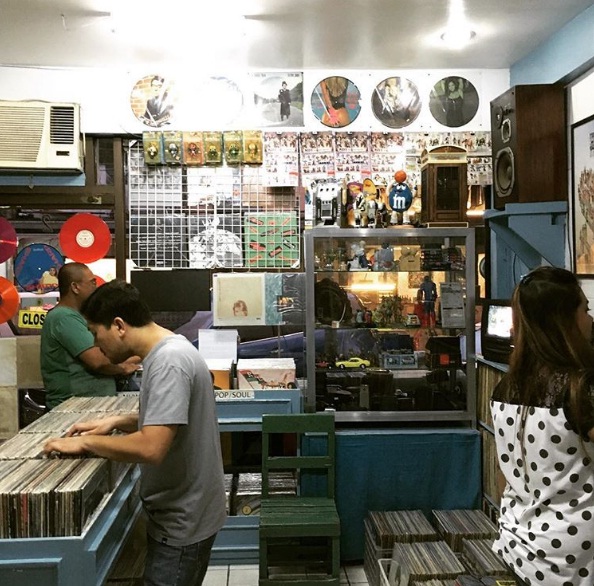 Old-soul music lover? Head over to the Vinyl Dump in Cubao Expo. It sells vinyl for as cheap as 5 pesos! The rarer ones are at 150 each. The place also sells players and other vintage audio equipment. They may even be able to fix that old Walkman of yours!
The Essentials
Business name: The Vinyl Dump Thrift Store
Address: Cubao Expo, Araneta Center Quezon City, Philippines
Contact/ phone: 283613518
Facebook page: https://www.facebook.com/VinylDumpThriftStore/
Operating Hours: Daily 1 pm to 12 mn
Map link:
Chapter IX Bookstore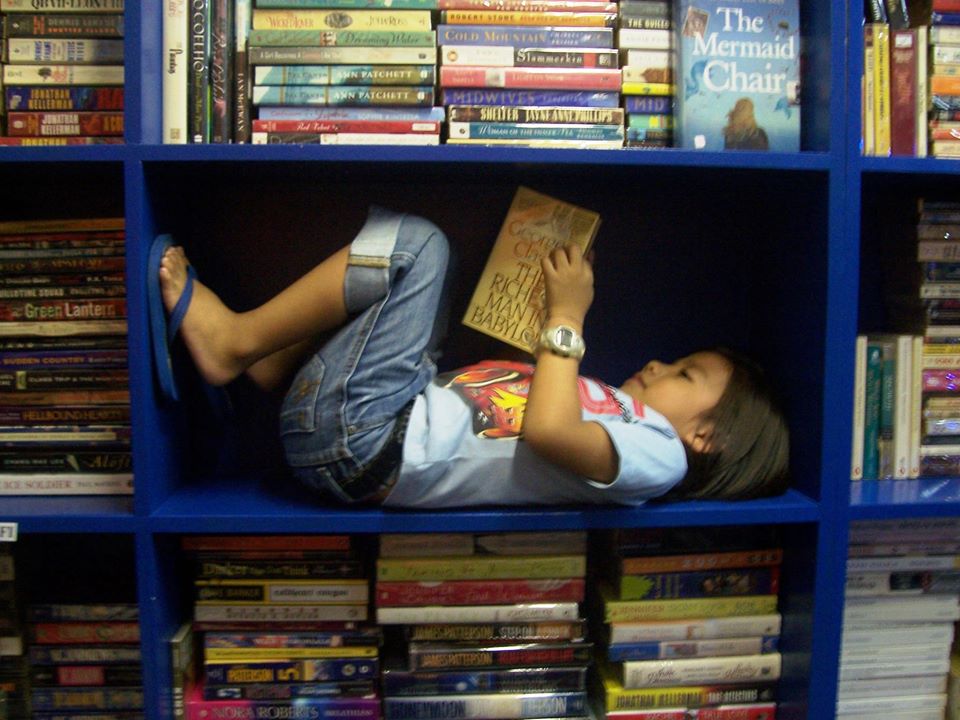 The best collection of second-hand books is arguably owned by Chapter IX Bookstore. Bookworms will rejoice at the rare finds this bookstore offers. You may even score first-edition copies of classic books. Plus, they also post their stock on their Facebook page, and you can just comment and have it delivered to your doorstep. But of course, what bibliophile would pass up the chance to browse through shelves and shelves of books?
The Essentials
Business name: Chapter IX Bookstore
Address: 2/F, Circle C Mall, Congressional Avenue, Quezon City (Manila);
Paso, Bagbaguin, Sta. Maria, Bulacan (Bulacan)
Contact/ phone: 09256825005
Facebook page: https://www.facebook.com/chapterninebooks/
Operating hours: Tuesday, Thursday, Saturdays from 1pm to 5pm; Closed all other days
Map link: