Whether you're an art enthusiast or looking into updating your IG feed, or you just want to take a breather from all the pandemic stress, Pinto Art Museum, a Santorini-inspired museum in Antipolo, is the perfect place for you.
Pinto Art Museum is home to several art galleries dedicated to both contemporary and primitive art across various modern art movements. It is located within a botanical garden (known as Silangan Gardens), thus allowing one to develop an appreciation for art, but for local flora and fauna as well.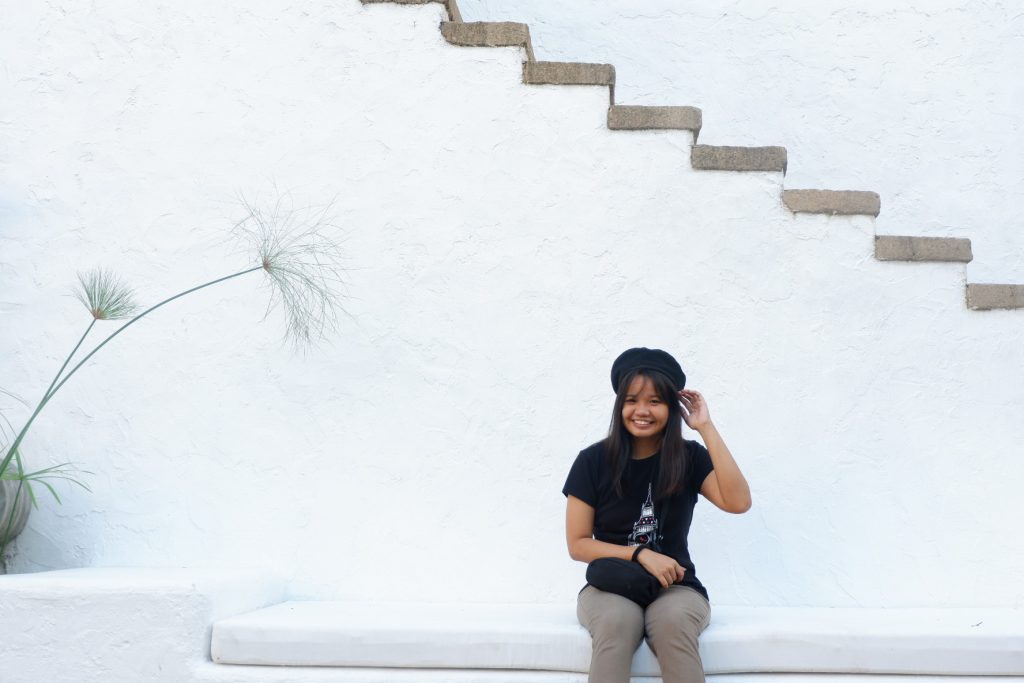 Upon payment of a PHP200 entrance fee (PHP100 for students and PHP180 for senior citizens. Present an ID to get a discount), you will be given a map, similar to the one below, for you to easily roam the entirety of the museum.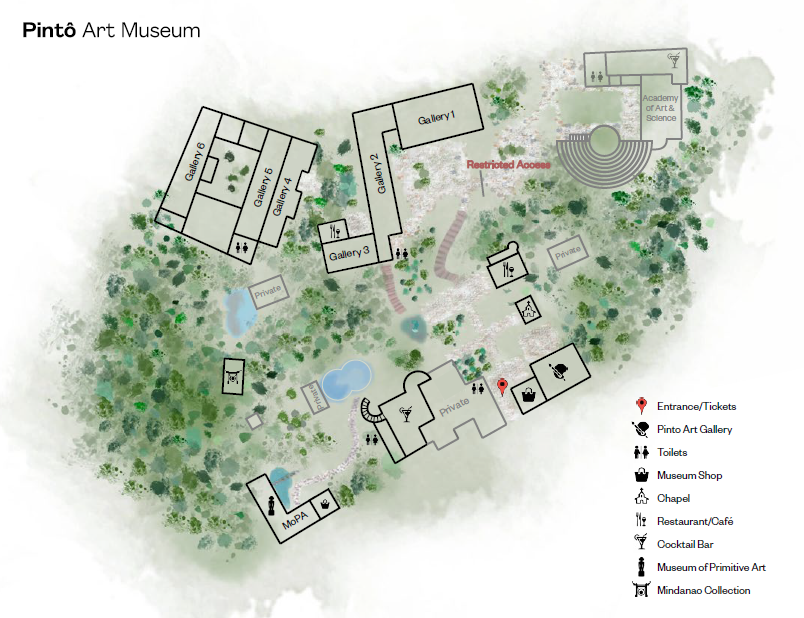 No matter what corner you look at, you will see stunning photos and artwork. An hour truly isn't enough for you to view and experience everything the 2-hectare Museum has to offer!
Contemporary Art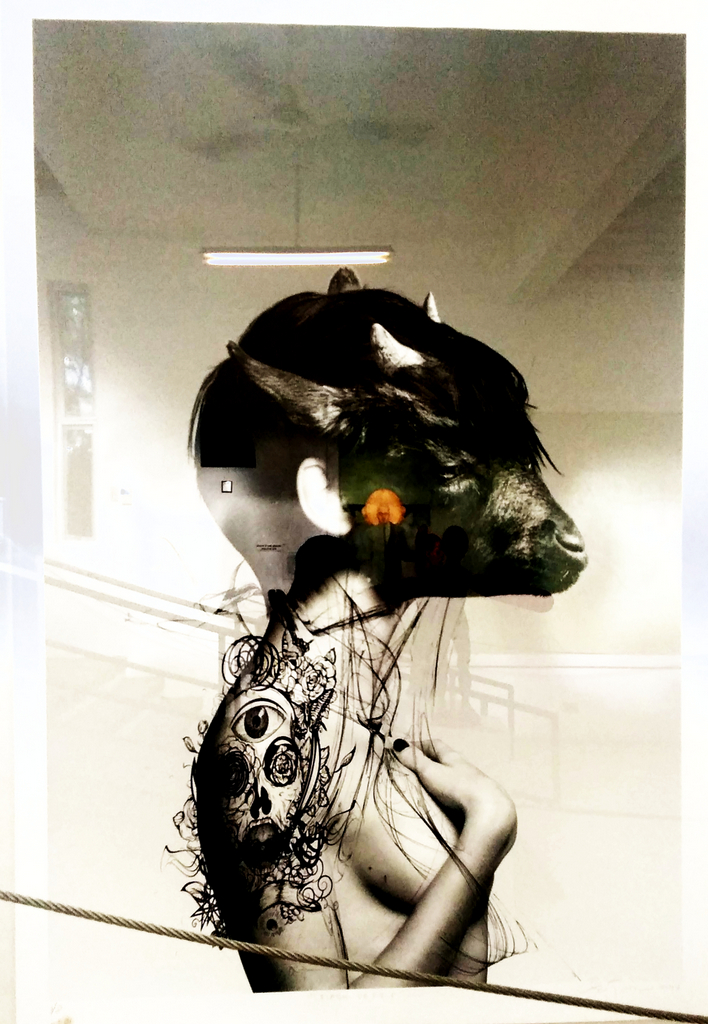 Collections in this area feature art pieces by Filipino artists, which are spread out across the space.
Primitive Art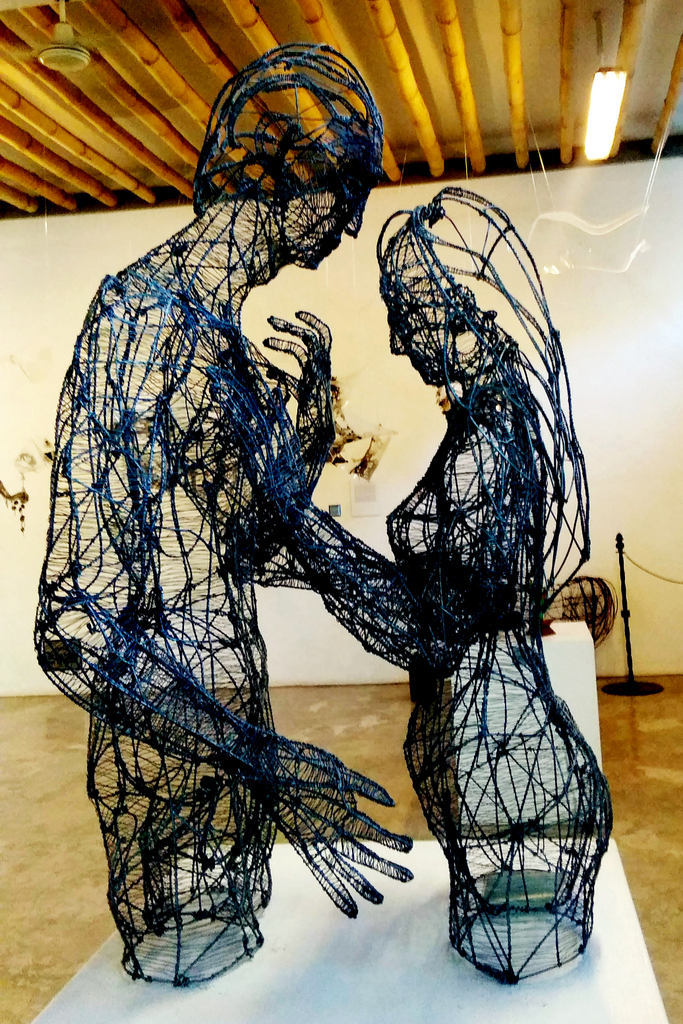 This section houses sculptures and paintings that showcase Filipino history, culture and life.
As you make your way to other sections, you will see unique art installations, such as this popular installation by Costantino Zicarelli that says, "We are the kids that your parents warned you about" .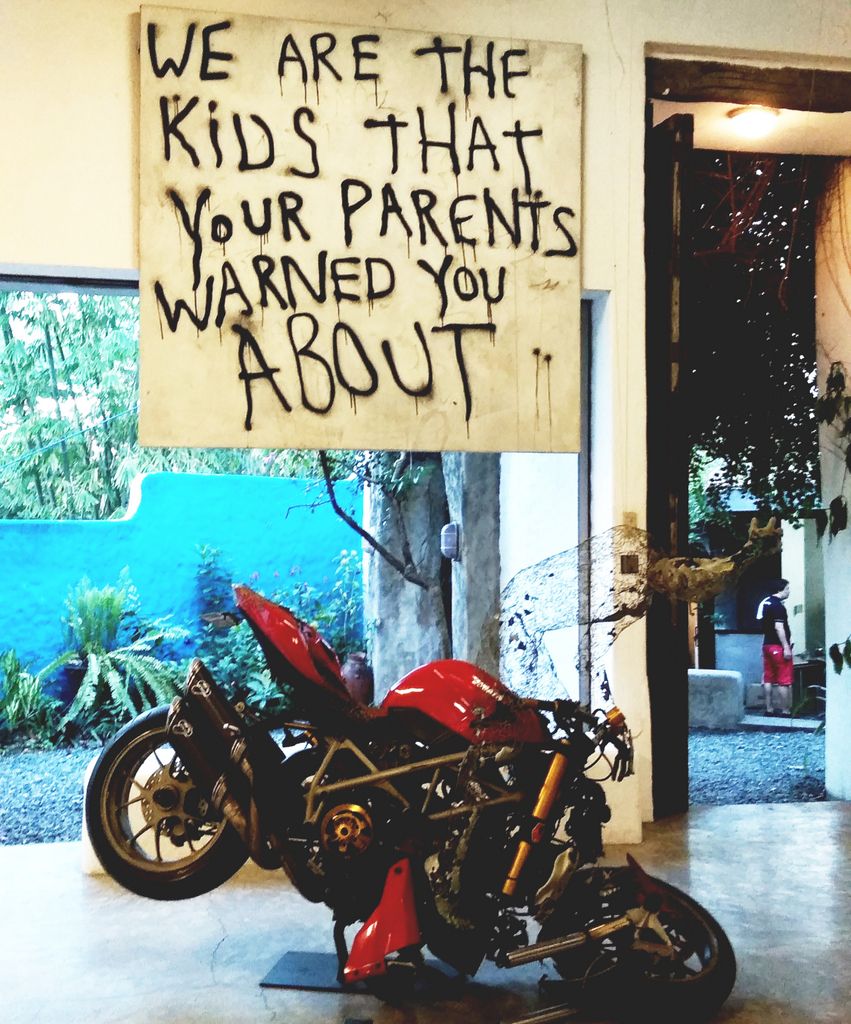 The museum keeps on expanding and adding new wings. The newest wing, Gallery 7, opened last January. Expect new visual treats on your next visit.
Cafe Rizal
If you get hungry from strolling through the art galleries, there is a mission revival-styled restaurant on site called Café Rizal, where meals, pastas, desserts, and beverages are available for PHP100 to PHP700.
Souvenir shop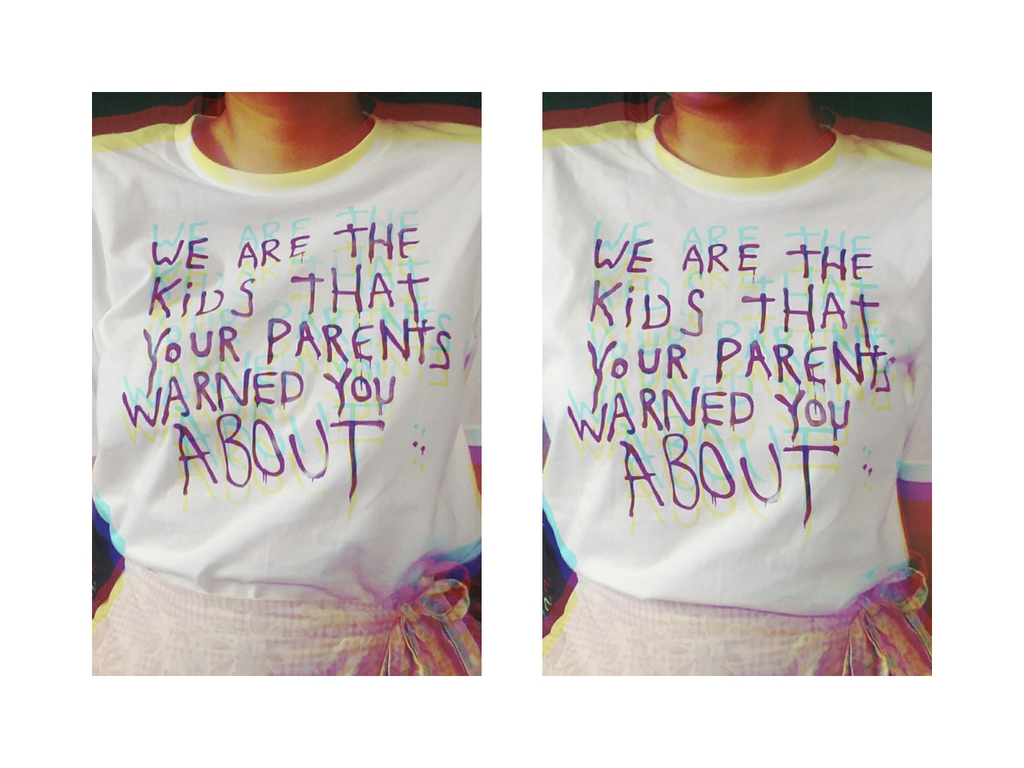 You can drop by the souvenir shop before completely exiting the museum. It sells keychains, pins, postcards, painting materials, and tools like canvas, brushes and paint. You can buy shirts and paintings as well.
Important notes:
They are CLOSED on Mondays. There are open during holidays except if the holiday falls on a Monday.
No flash photography.
No food or pets allowed.
Smoking is prohibited in any area.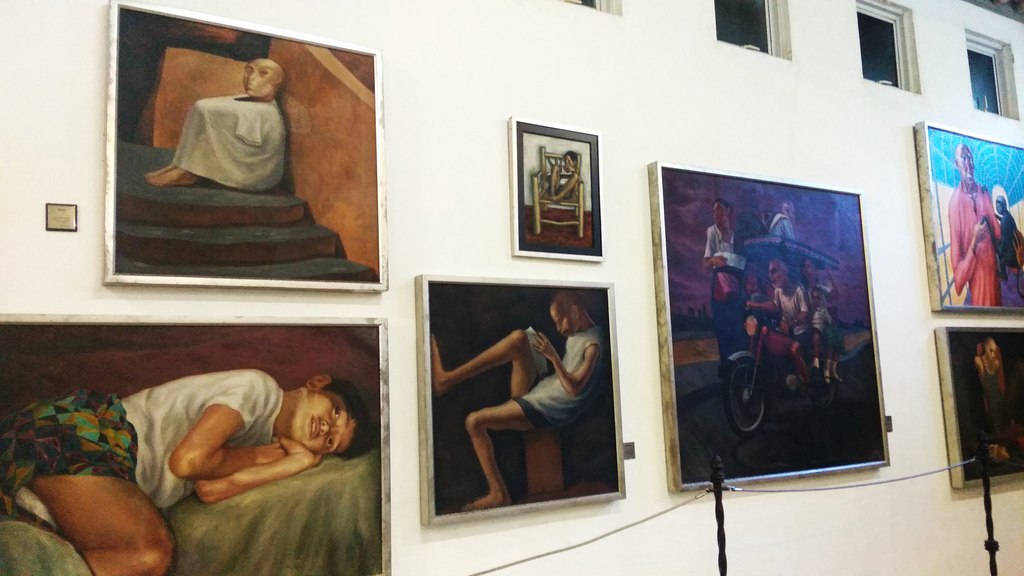 The Essentials
How to get to Pinto Art Museum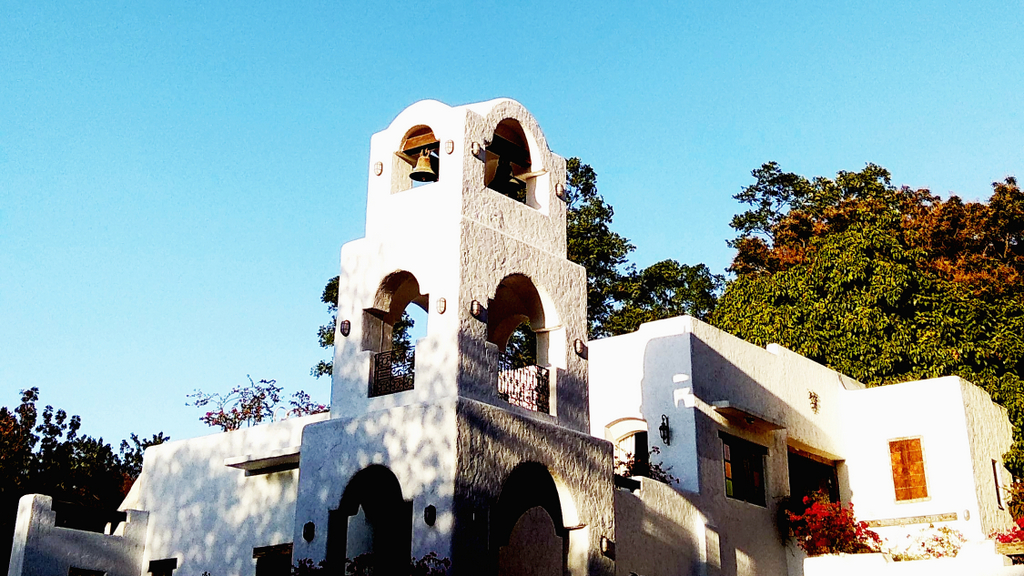 FROM CUBAO GATEWAY OR SANTOLAN
Ride a jeep or FX bound to Antipolo. (PHP25)
Drop off at Antipolo Simbahan or Shopwise
Take a tricycle ride going to the Pinto Art Museum. (PHP 40)
Find the UV Express Terminal near Dusit Thani Hotel, Parksquare.
Ride an FX bound to Antipolo Church.
Take a tricycle ride going to the Pinto Art Museum. (PHP 40)
At Megamall Building B, find the UV Express Terminal in front of San Miguel Corp.
Ride an FX bound to Antipolo Church.
Take a tricycle to Pinto Art Museum (PHP 40).