Thanks to technology, almost anything can be ordered online. This comes in handy and is a great relief, especially with the dismal traffic in the metro. If you're not keen on going out and spending time on traffic and queues, check out these "click" stores.

One Stop Shop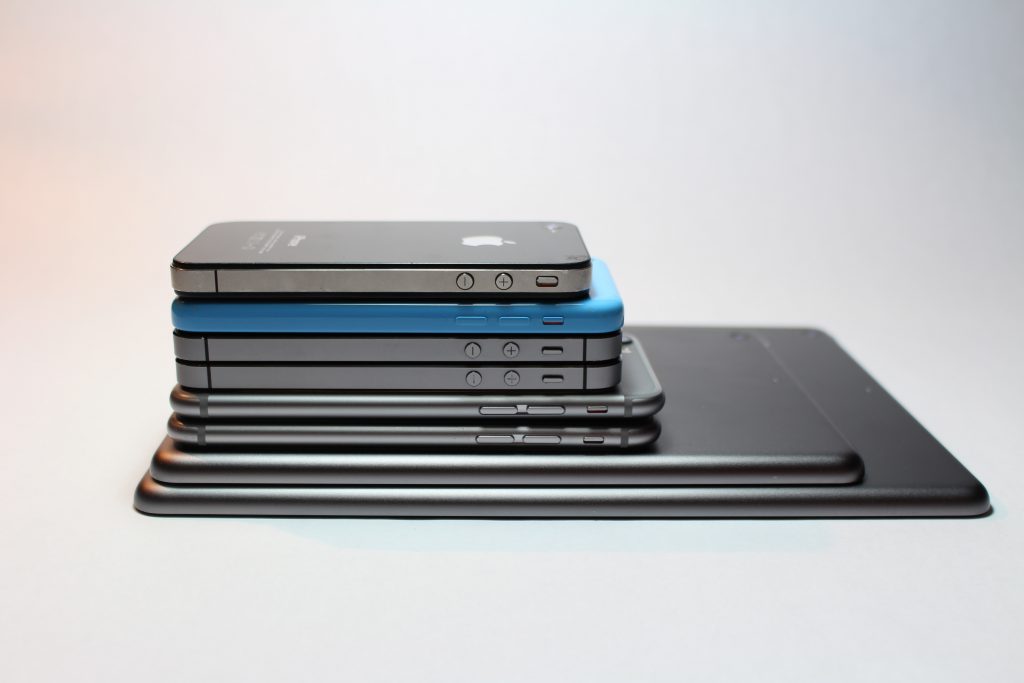 One Stop Shop is an online store specializing in gadgets and other tech peripherals. It boasts lower-than-market prices and a well-stocked inventory that includes the latest mobile phones and computers. You can even pre-order soon-to-be-released models. It partners with reliable couriers and payment services to ensure hassle-free and 100 percent safe digital shopping.

The Essentials
Viajero Wholesale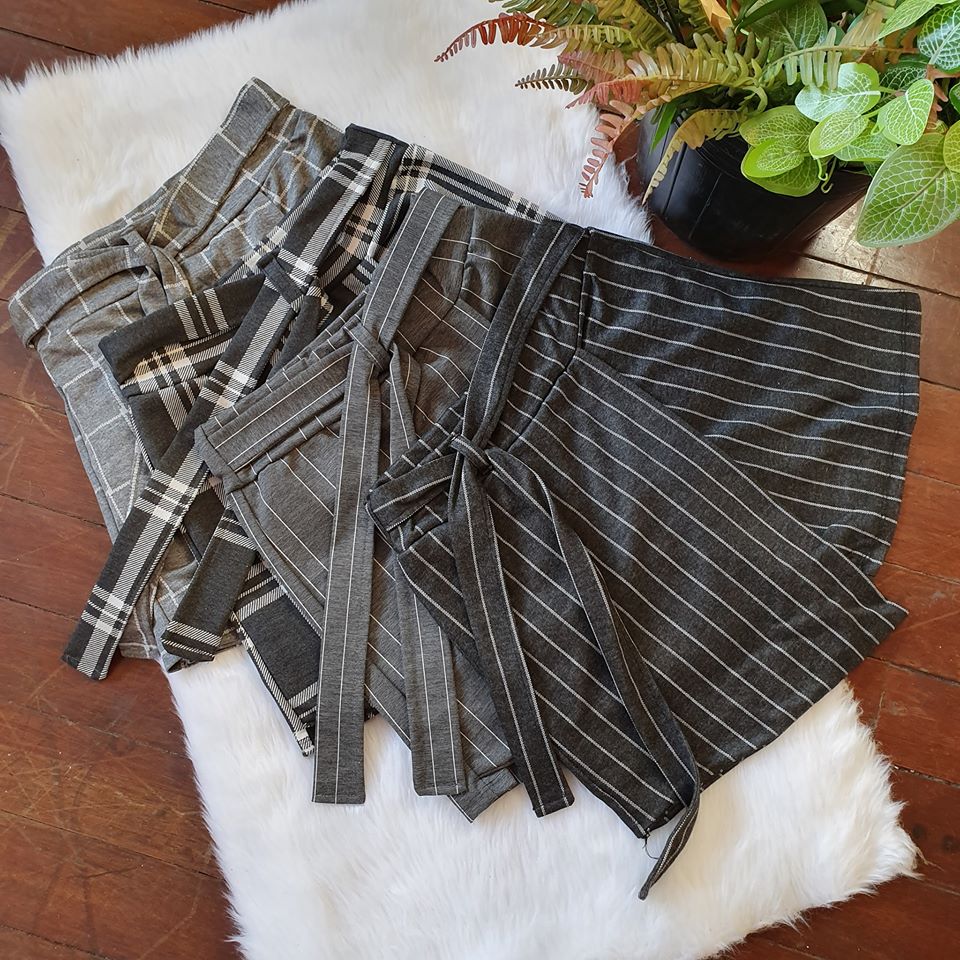 Viajero Wholesale is the online arm of a mainstay in the garments capital of Taytay in Rizal. The site offers clothes made from the said town. It stands out because it caters primarily to resellers, so the prices are much cheaper than elsewhere. The site includes actual photos of the items, so you don't have to go through the task of sifting through racks and racks of clothes.

The Essentials
Vegan Grocer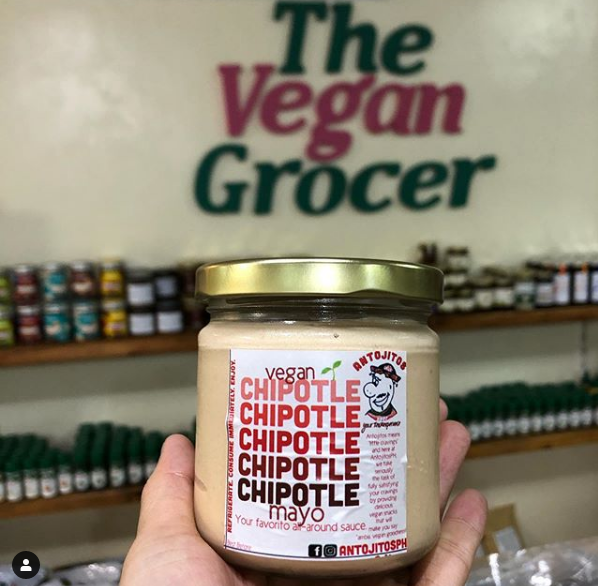 For all things plant-based, the Vegan Grocer is the place to be – or browse. They have a physical store in San Juan, but you can easily order online through their Facebook page. From meat-free tocino to dairy-free ice cream, all you need for your vegan cooking can be found here. They also stock Taiwan plant-based products – which are all the rage in the international vegan community.
The Essentials