Cebu, the Queen City of the South, is blessed with natural attractions. In fact, it's cited by Conde Nast Traveler as the second best island in Asia, next to Boracay. Some of these gifts can be found in the oft-skipped Camotes Islands.
This group of islands – Pacijan, Poro, and Ponson – is only about an hour away from Mactan via Jomalia Shipping fastcraft. Stepping into Consuelo Port, Camotes Islands, also called the "Lost Horizon of the South", feels like you're transported to a whole new tropical province. You'll be surprised at the amazing number of Camotes Islands' destinations.
Here are some of them.
Amazing Island Cave and Beach Resort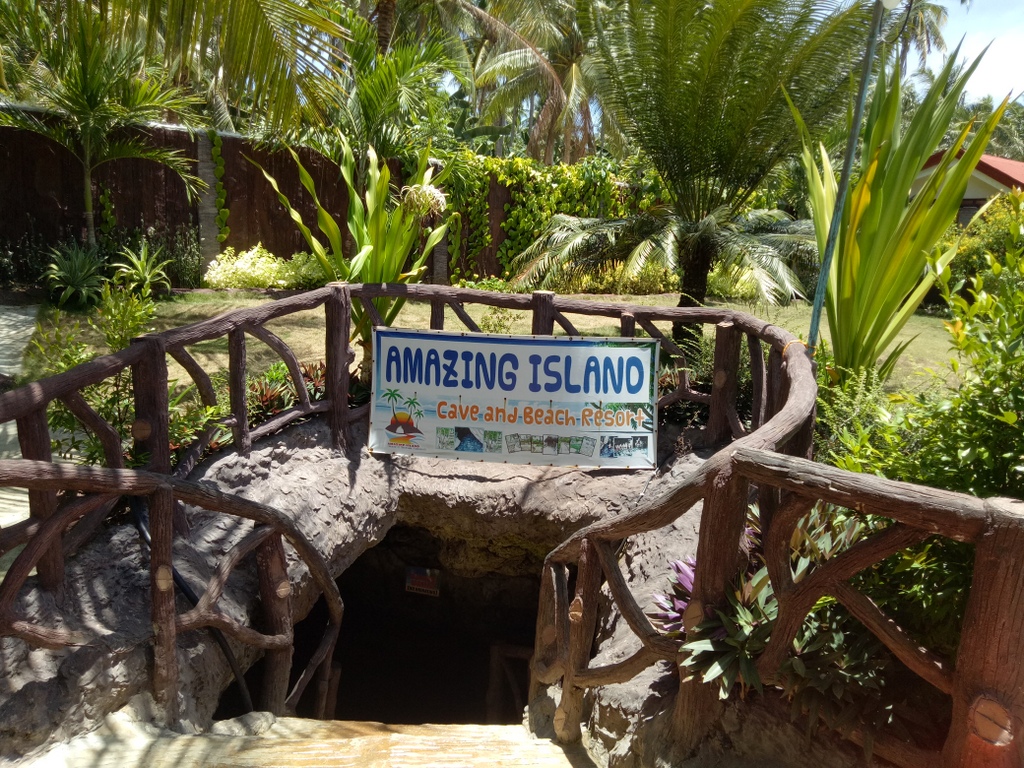 Amazing Island Cave and Beach Resort is one of the usual tour's stops. It offers accommodations with free passes to the cave and beach. Swimming in the cave costs Php40-60, depeding on how long you will be staying. Swim vests are provided and the cave is lighted, so there's no need to worry about your safety. You can swim in the ocean at Php10-25 for 30 minutes and beyond.
The Essentials
Lake Danao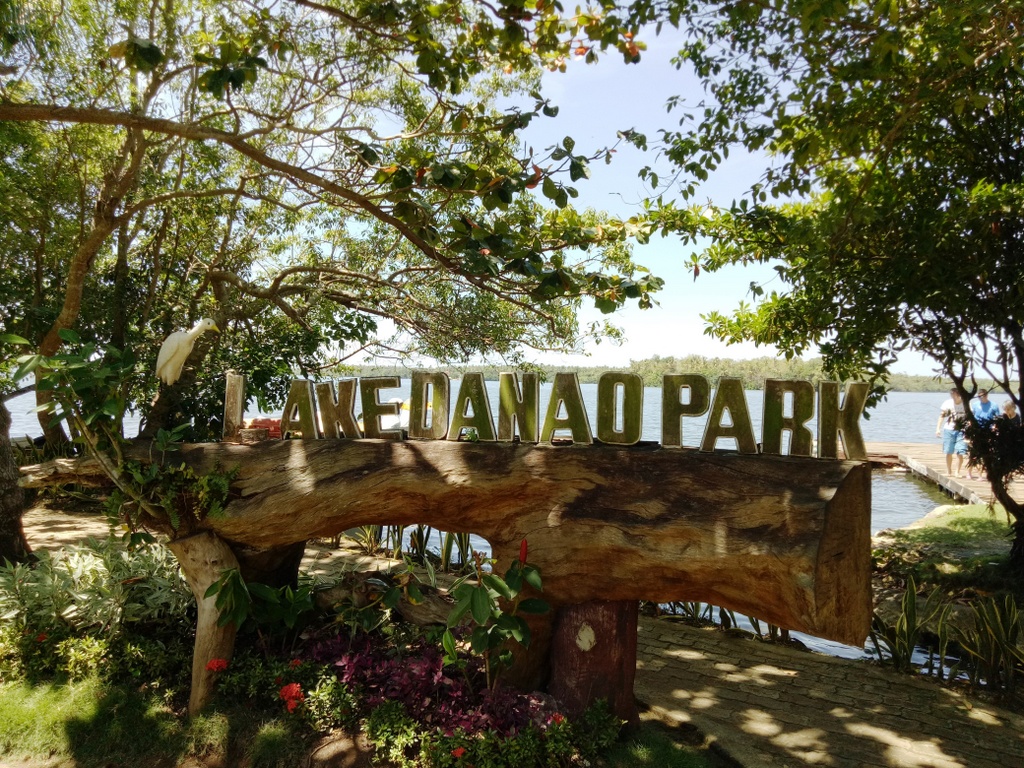 Lake Danao on Pacijan Island is the largest lake in Visayas. It has a park where visitors can do activities like boating, cruising around the lake, and ziplining. There's also a mini zoo, swimming pool, restaurant, and shops in the park. The entrance fee is Php30.
The Essentials
Heaven Cave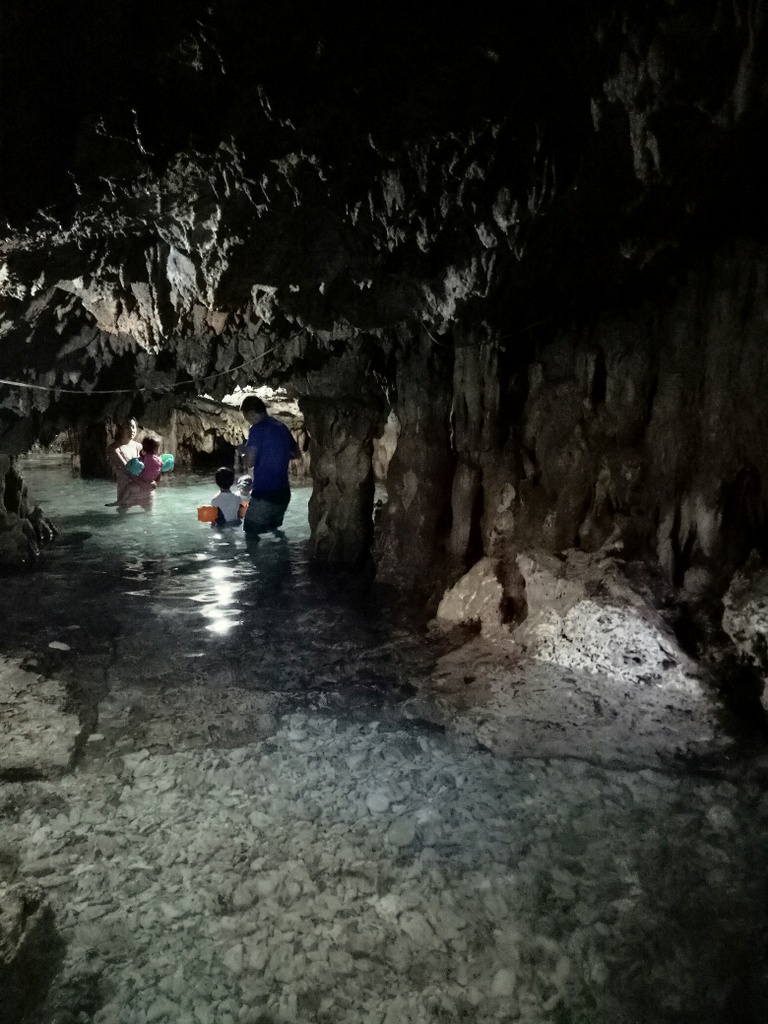 Heaven Cave was opened to the public in 2016. The water is shallower than that of the Amazing Island Cave, which makes it friendlier to small kids. It's also less crowded, so you can truly enjoy the cool and clear water. Entrance fee is Php25.
Santiago Beach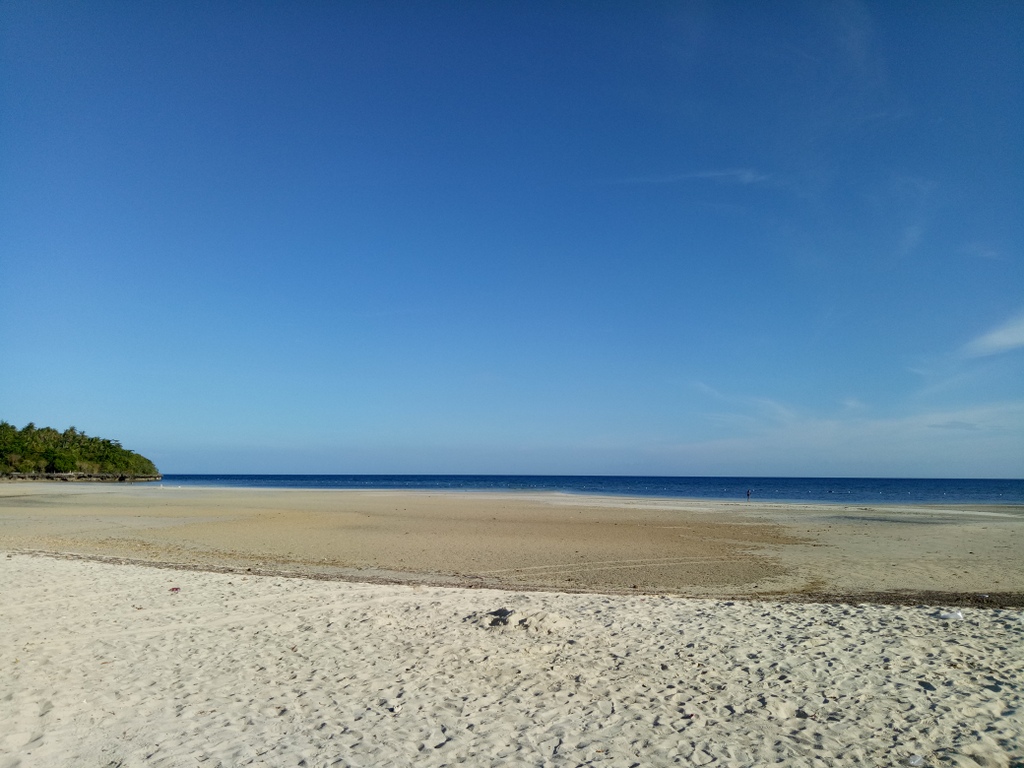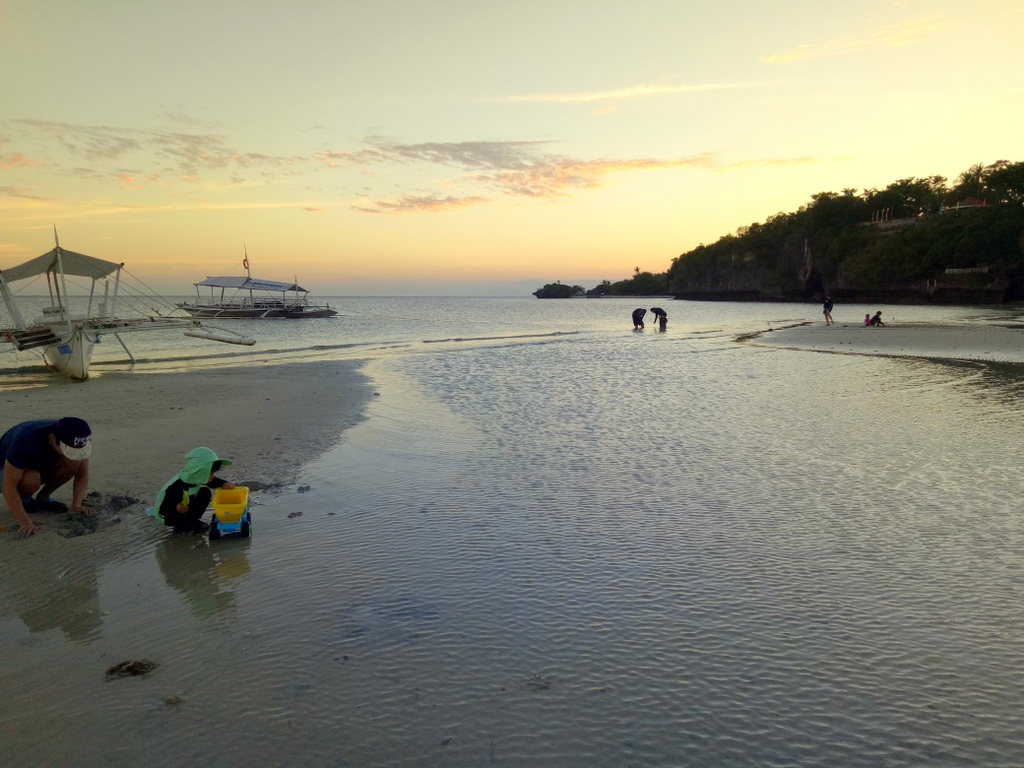 Santiago Beach is a public beach with white powdery sand and a wide sandbar. Several restaurants line the beach, offering good food at affordable prices. There are also souvenir shops and a resort where you can consider staying.
The Essentials
Mangodlong Beach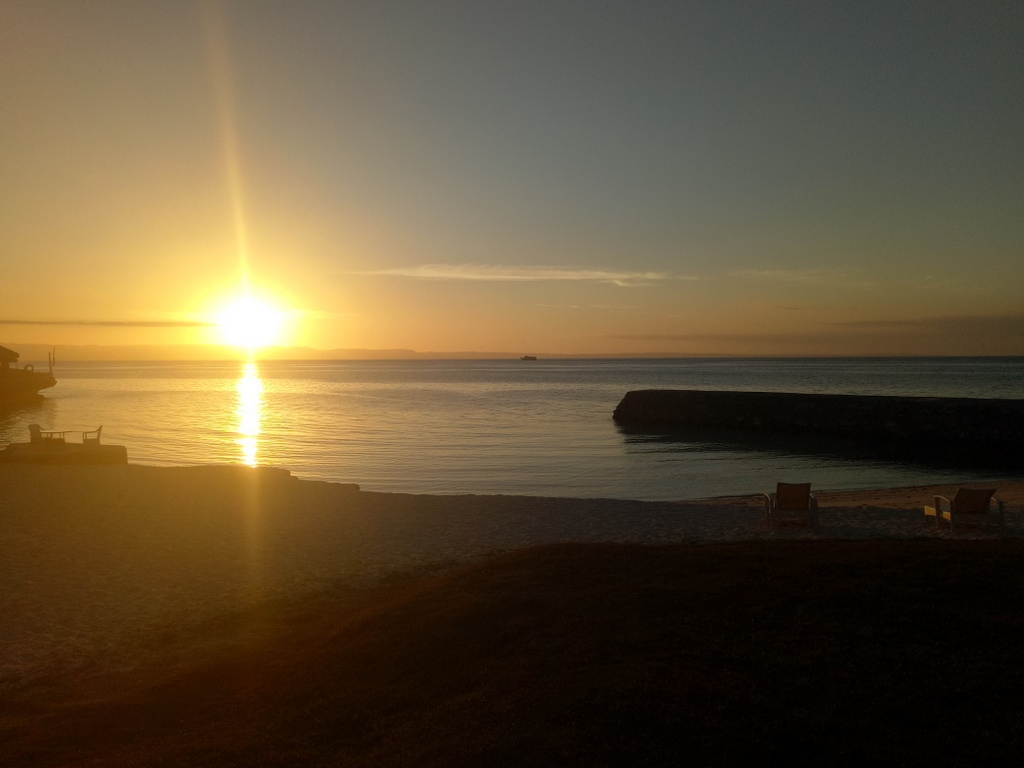 With clear azure waters and fine white sand, Mangodlong Beach is the perfect chillout spot in Camotes.
Recommended stays
Mangodlong Paradise Beach Resort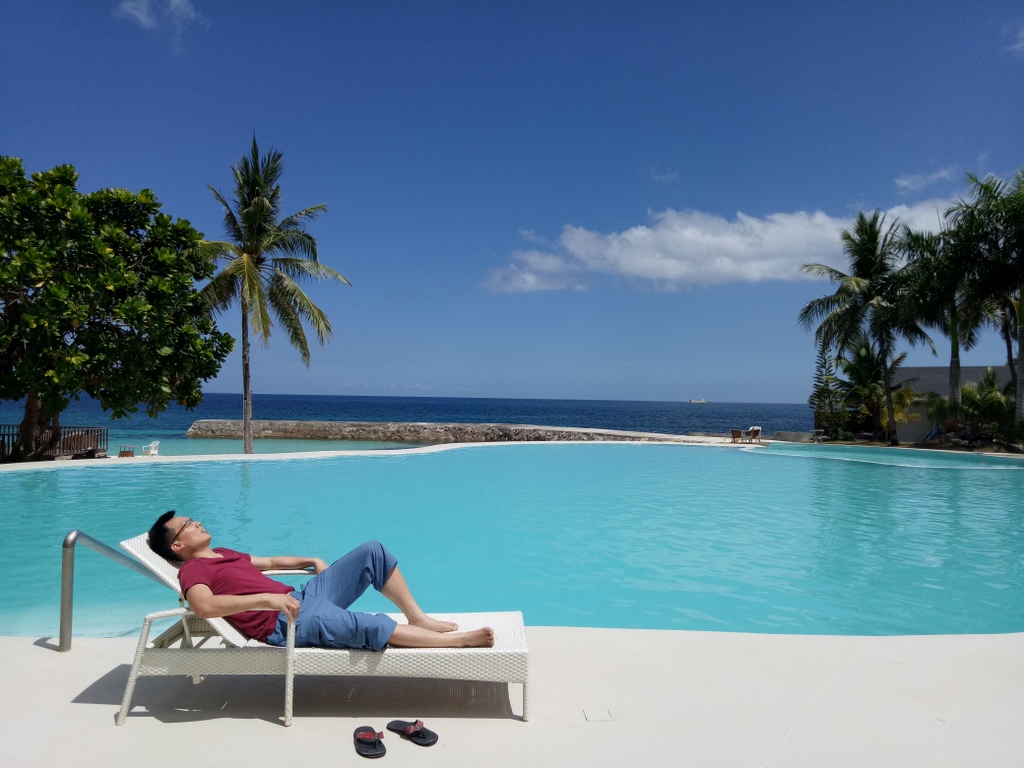 To make the most of your experience, stay at Mangodlong Paradise Beach Resort. It fronts the beach and has the best view of the water and sunset. It also has several spaces where you can hang out and enjoy the scenery, including an infinity pool and pool bar. Other amenities include Bamboo Café, where resort guests can have free breakfast buffet.
You can avail the resort's free pick-up and drop-off services if you dock at Consuelo Port. If you want to arrange a tour, there's a store adjacent to the resort that can help you. The store also sells swimwear and other basic necessities at reasonable prices.
The Essentials
Mangodlong Rock Resort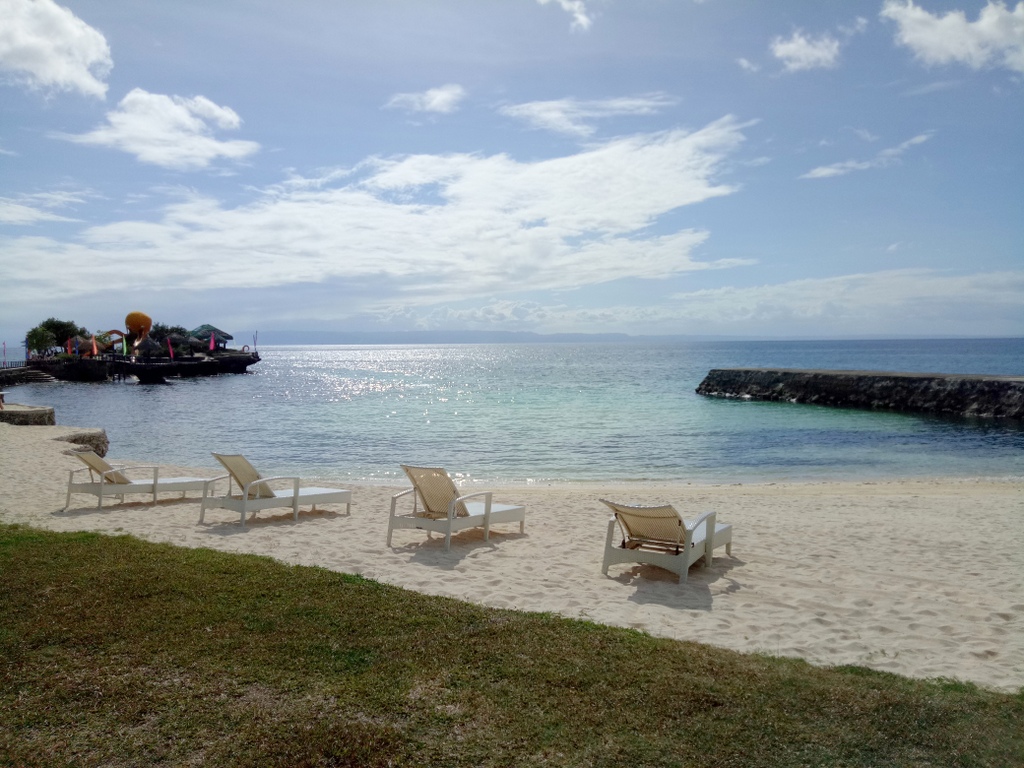 There are other resorts close to the beach that you can check out. Try Mangodlong Rock Resort, which has features a giant octopus with tentacle slides that lead down to the sea.
The Essentials
Coco Grove Nature Resort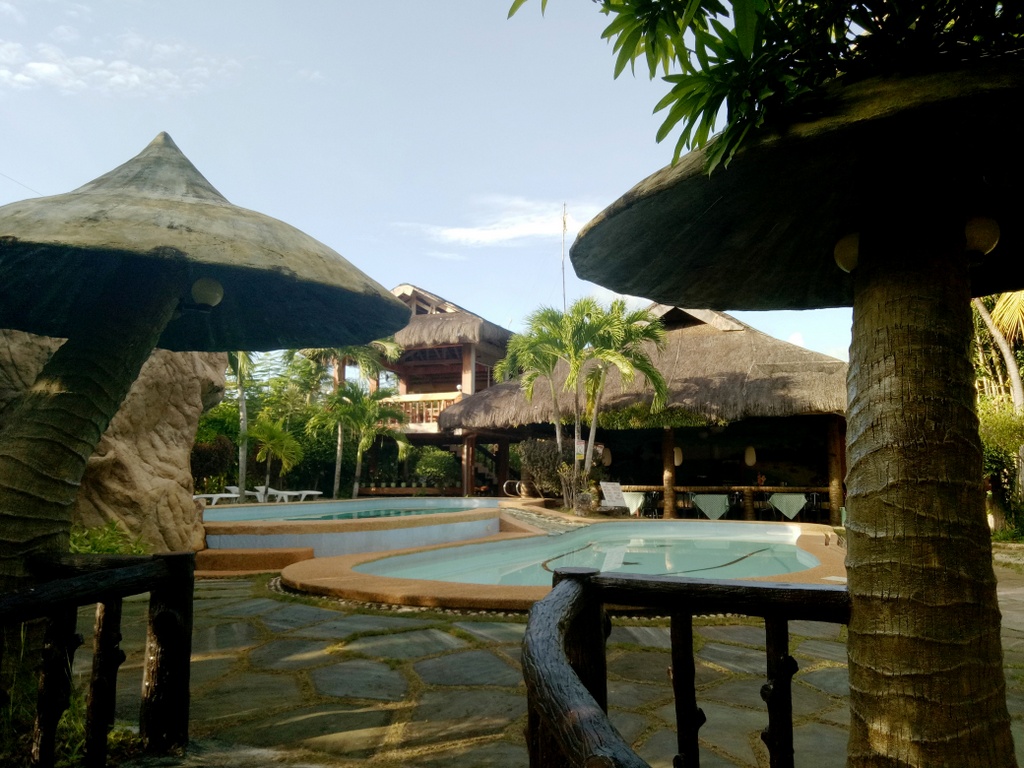 This resort offers 7 rooms and a pool and is near Paraiso Cave. The resort is not directly in front of the beach, but it has a swimming pool.
The Essentials
Camotes offers so many places that are waiting to be visited. Make sure you'll have something to add to this list when you go there.