As the years go by, art has become more accessible and inclusive. In many cases, it no longer takes millions of pesos to build an impressive art collection. Rather, it can reflect a person's interests, aesthetic, and inspiration, which appeals to a growing number of young art collectors. These budding art enthusiasts fall in love with various forms of art, from classic paintings to modern sculptures, and they continuously seek out the next masterpiece that they can add to their collection.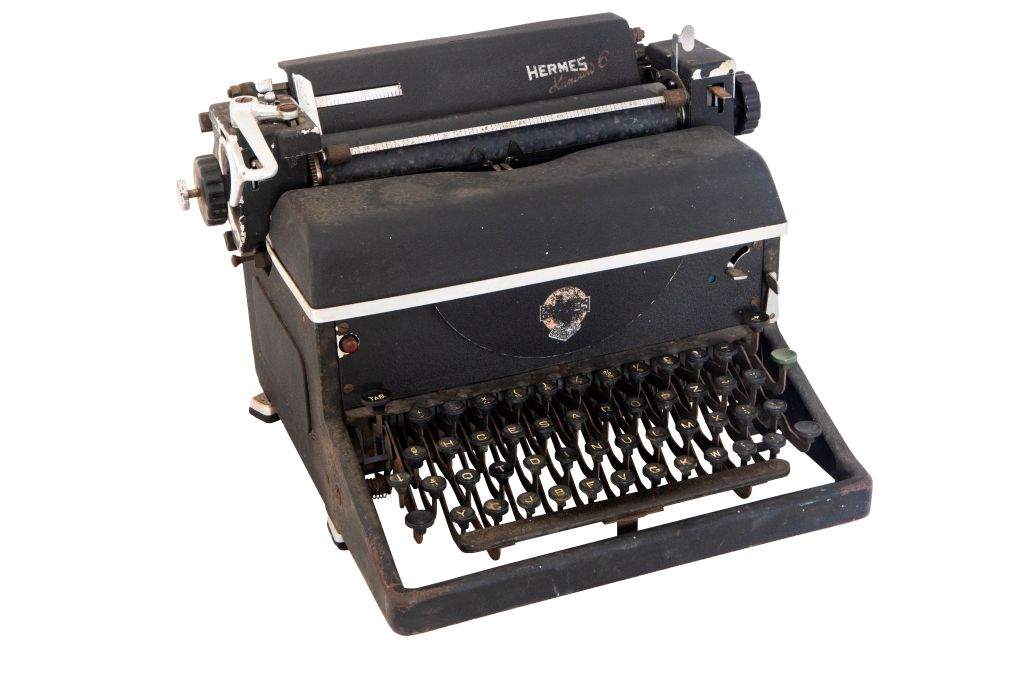 With this, Palacio de Memoria's auction house, Casa de Memoria, will be launching The Casa Online, which will provide young, affluent art collectors a convenient and accessible platform to a series of auctions featuring Euro-Filipino art pieces. The new platform kicks off with "The Casa Online 01" auction on July 11, 2020 at 2 o'clock in the afternoon to offer vintage items and other interesting historical pieces with a ceiling price of Php 45,000 only.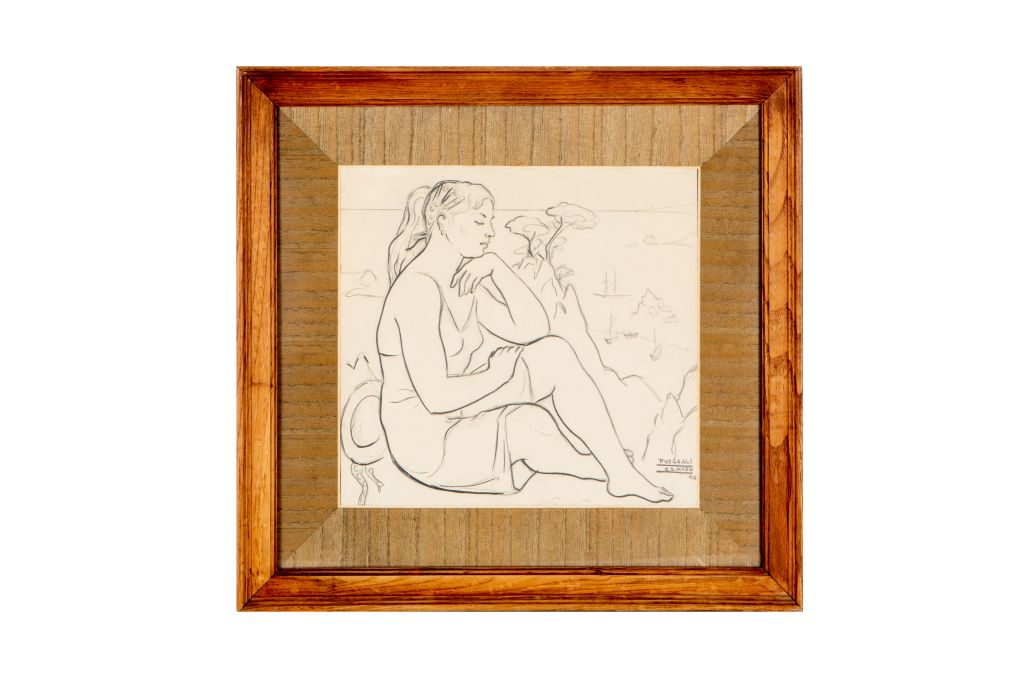 Part of the proceeds from the auction will be donated to Sagip Kapamilya, the emergency humanitarian assistance program, of the ABS-CBN Foundation.
"The world of auctions and the arts is at its best when it is all inclusive. The Casa Online aims to engage a younger audience and collectors who are just starting out by allowing them to delve into the beauty and richness of art through these must-have pieces. With The Casa Online 01 auction, we will be featuring an eclectic mix of modern and nostalgic items to suit the tastes of all ages," said Casa de Memoria general manager Camille Lhuillier.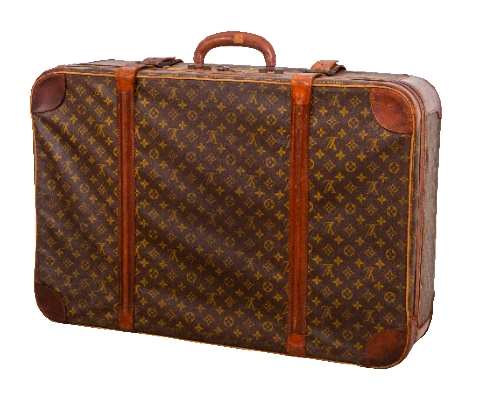 One of the highlight items at The Casa Online 01 auction is the 19th century lithograph by revered French painter Henri Matisse titled, "Portrait of a Girl." This piece depicts a woman in red and is signed and dated in the plate.
More distinctive pieces spanning paintings, collectibles, tableware, sculptures, and centerpieces will also go under the gavel. Handpainted iron sculptures include "Telefono" and "Cafetera," both by Spanish artist Victor Arrizabagala.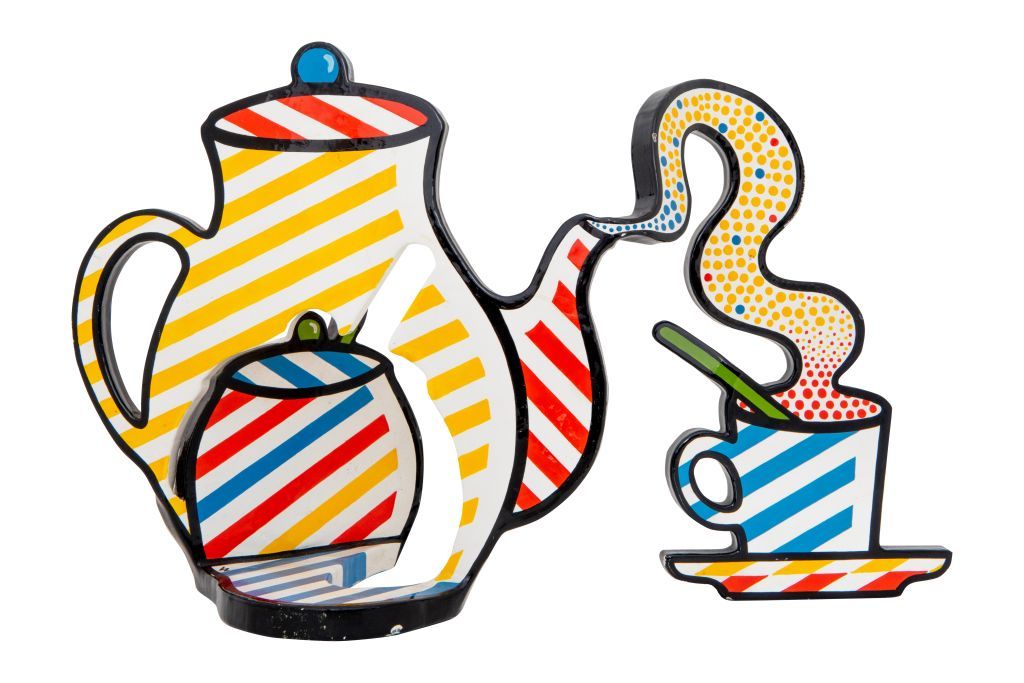 The Casa Online 01's selection of paintings consists of several masterpieces from all over Europe dating back to the 16th to 20th centuries. These include "Eye Surgery" by Robert Bernard, drawings of a nude female by Eloisa Noblom and Manuel Mensa Salas, "Mujer frente al mar" by Jordi Puiggalí, and "Vendiamiadores" by José Mongrell y Torrent.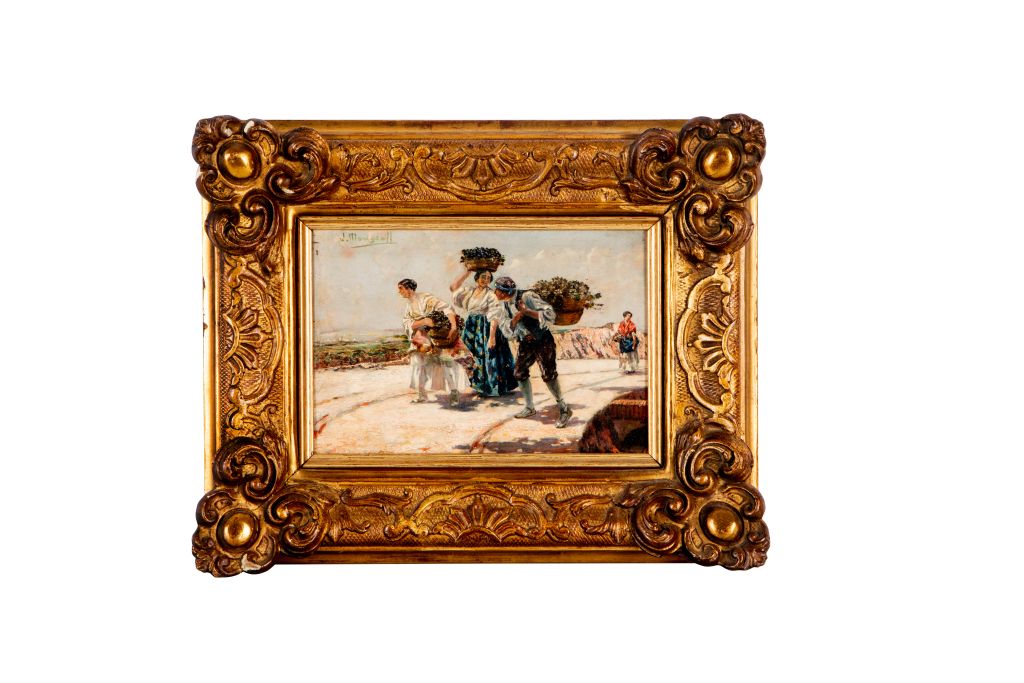 The auction will also bring valuable vintage pieces from the historic to the modern times, like the vases bearing Coat of Arms of King John I of Portugal and Queen Philippa of Lancaster, a German-inspired ink cartridge, and the "Salina" and "Del Bosco" porcelain ash trays.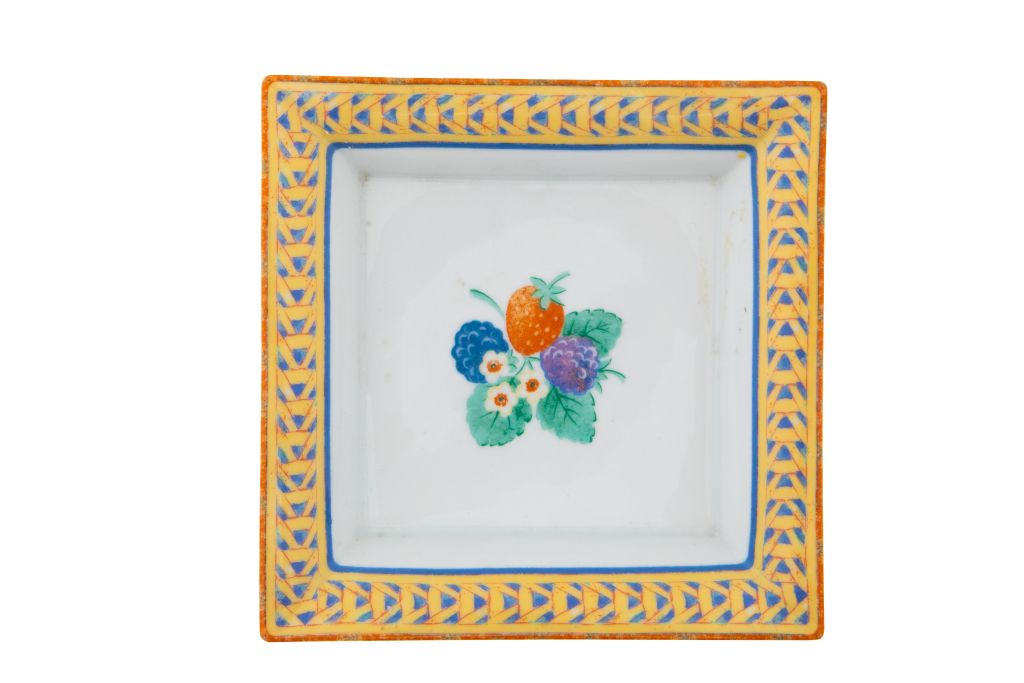 Other special items at The Casa Online 01 are rare antiques, decorative art pieces, and collectibles, such as "Aguas-Acuarelas" by Francisco Hernandez Monjo, a vintage Louis Vuitton suitcase, an Hermes Standard 6 Typewriter, cowhide rugs of ethical providence, and a 1980s polychrome plaster head bust depicting the fictional character, Tintin.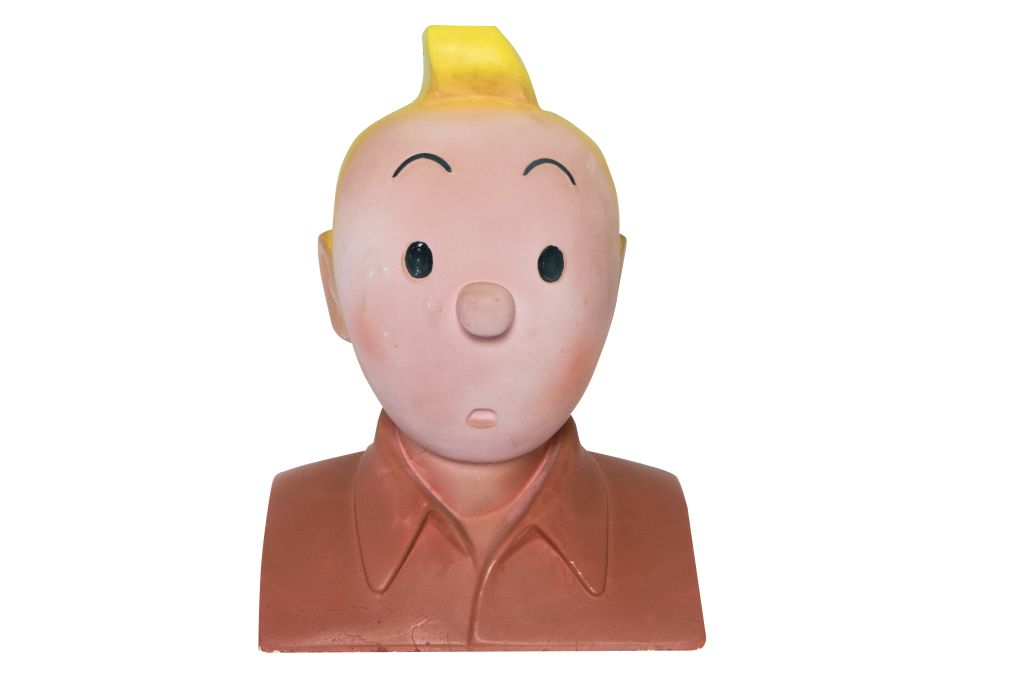 For more details, call (02) 8253-3994 or e-mail hello@casadememoria.com.For more information, visit https://www.casadememoria.com/or follow @theca