The "ber" months has seen the country's tourism trying to get back on its feet, with travel hotspots like Boracay, Palawan, Baguio, Ilocos Norte, and Tagaytay reopening to tourists. Malapascua, the quintessential diver's paradise in Cebu, is the latest to reopen its doors to the public.
On November 22, Cebu governor Gwendolyn Garcia announced that Malapascua will be reopened to local tourists, with "Cebuanos (as) first priority". encouraging Filipinos to support domestic tourism.
Malapascua is located in Daanbantayan, a peninsular municipality in northern Cebu. It is popular, especially with foreign tourists, for its laid-back white beach and impressive dive sites. Apart from the corals in the island's Bounty Beach, marine life is also abundant in nearby dive sites. These include Monad Shoal, where frequent sightings of thresher sharks, hammerheads, and manta rays are noted.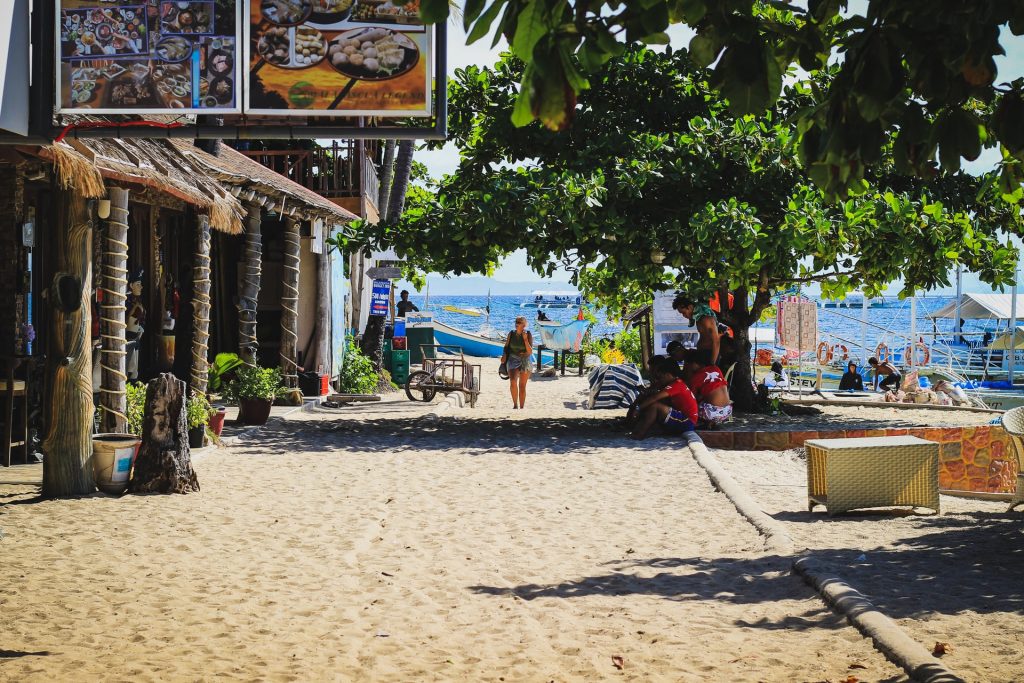 Department of Tourism (DOT) 7 Director Shahlimar Tamano encourages Malapascua resort owners and tourism operators to obtain certificate of authority to operate, while the Department of Trade and Industry (DTI) distributed hardware materials to 20 boat operators to aid in the reopening, according to a Sugbo news article.
In the article, Daanbantayan Mayor Sun also shared that the island barangay has made good use of the absence of tourists by improving tourism facilities and in the upkeeping of marine attractions.
No final date has been set yet for the reopening.