There are travelers who love glitzy, ultra-modern escapes surrounded by vibrant and robust sceneries. Then, there are travelers who prefer simpler pleasures with lots of greenery and peace and quiet.
If you are the latter, we've found the perfect destination for you: Bulacan.
A landlocked province located just a couple of hours from Manila, Bulacan is rich with verdant plains, mountains, and rivers, and accommodations surrounded by these natural wonders. And because it's close to the city, it's easy to drive up to whenever you need some downtime.

Ready to pack your bags? Check out five peaceful airbnbs and resorts you can head to.
Numana Farm
This 5-hectare farm features a charming kubo surrounded by mango trees, bamboo, and free-range farm animals, including goats, rabbits, and chickens – all of which can be petted and fed by visitors. Guests can also pick fresh fruits from the organic farm and delight in outdoor movie nights – making this an ideal escape for families with small kids.
Numana provides plenty of opportunities for warm, refreshing conversations – over a bonfire, in an outdoor hammock or swing, or in between reading books from their shelves.
While there is no restaurant on site, guests may bring their own food for cooking. A fully equipped kitchen and outdoor grilling area are available for use. The caretaker on site can cook meals for you too.
Dog lovers, be sure to visit Hound Haven next door, a retirement home for military working dogs and contract working dogs.
Amenities:
Air conditioned rooms
En suite bathroom
WiFi
Swings and hammocks
First aid kid
Spacious gardens
The Essentials
Jack's Farm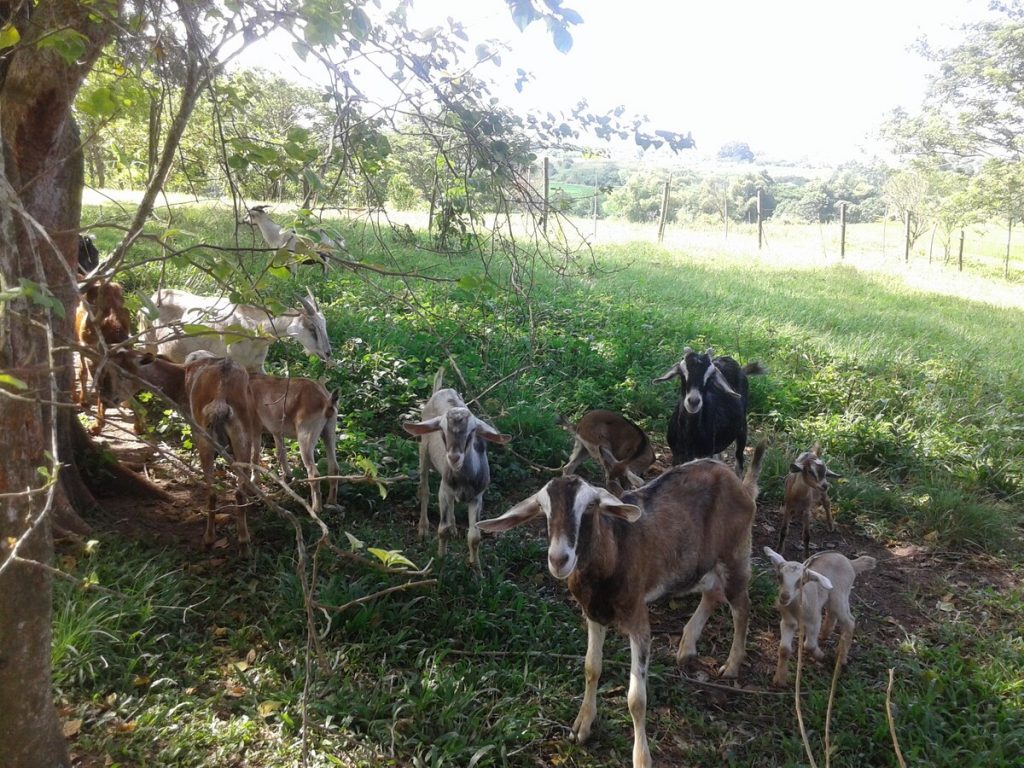 Tucked away in the countryside with nothing but swaths of farmland and rice fields in view, this rustic home is the perfect antidote to the frenetic vibe of the city. With no WiFi and nothing but the birds and trees to keep you company, this is an ideal place for reading a book, recharging, and ruminating.
The Biak na Bato National Park and Madlum River are located nearby, just a few minutes away.
Amenities:
Iron
TV
Air conditioning
Towels, bed sheets, soap, and toilet paper
Kitchen
Free parking
The Essentials
Business name: Jack's Farm
Address: San Ildefonso, Bulacan
Maximum capacity: 6
Bedrooms: 2
Airbnb link: Book here
The Cabin Resorts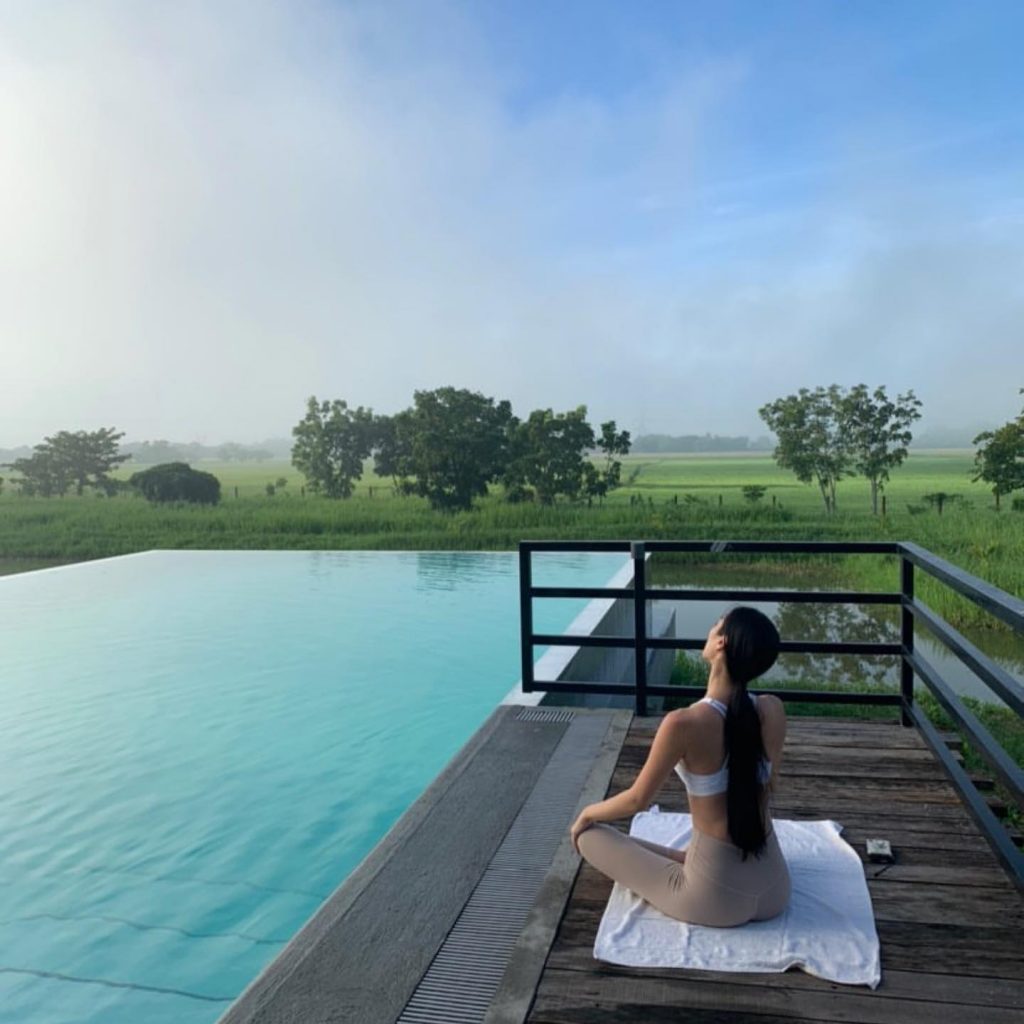 Popular for its American log cabin-type accommodations and IG-worthy amenities – including an infinity pool facing the sunset across rice fields – The Cabin Resorts in San Miguel suits guests seeking stylish and peaceful vacations away from the city. There's much to do here, from kayaking to archery, to ATV rides, which is complimentary for 30 minutes.
Clubhouse, the resort's in-house restobar, whips up a variety of dishes to sate all appetites, from Pinoy breakfast favorites Western dishes like pesto and clubhouse sandwich.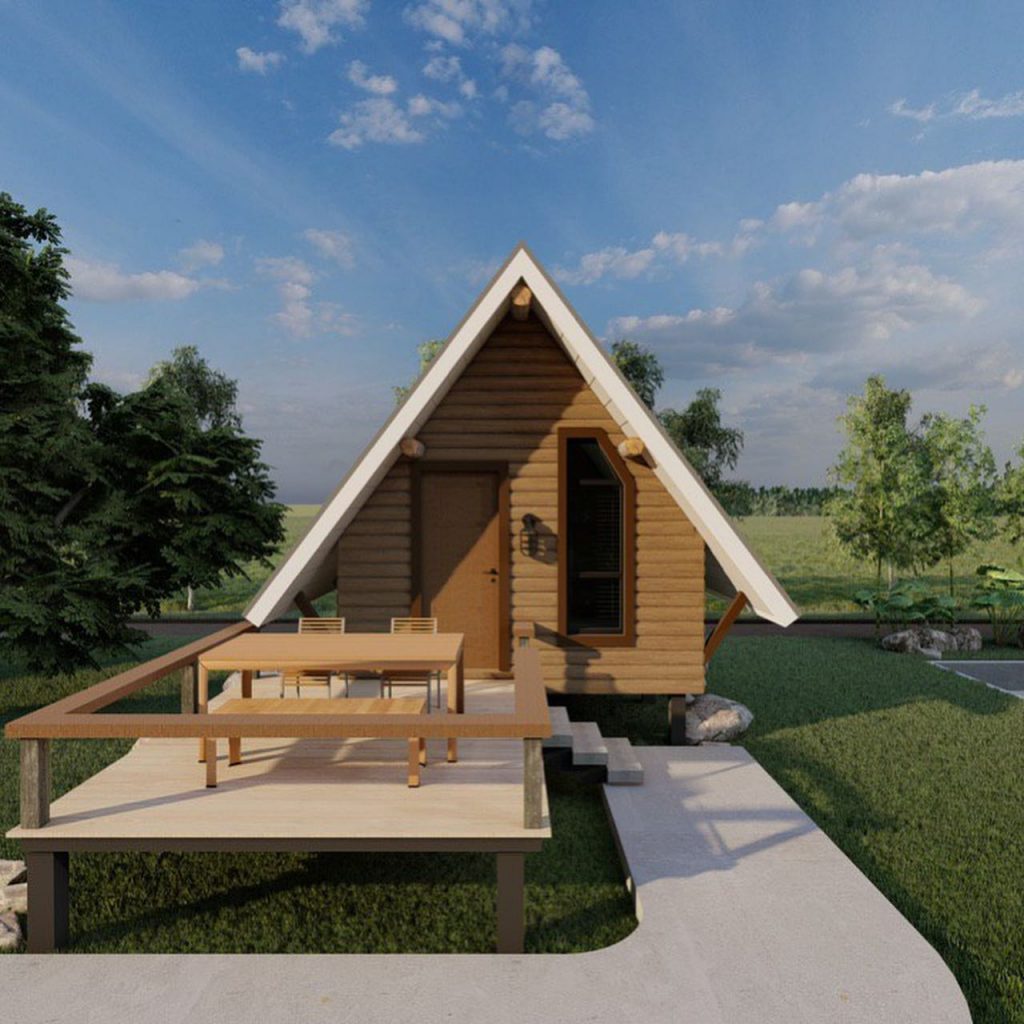 Amenities:
Air conditioned cabins
En suite bathroom with toiletries
Restobar
Infinity pool
Biking paths
ATV
Archery
Kayaking
The Essentials
Darvin's Villa (Ciada Private Resort & Pavilion)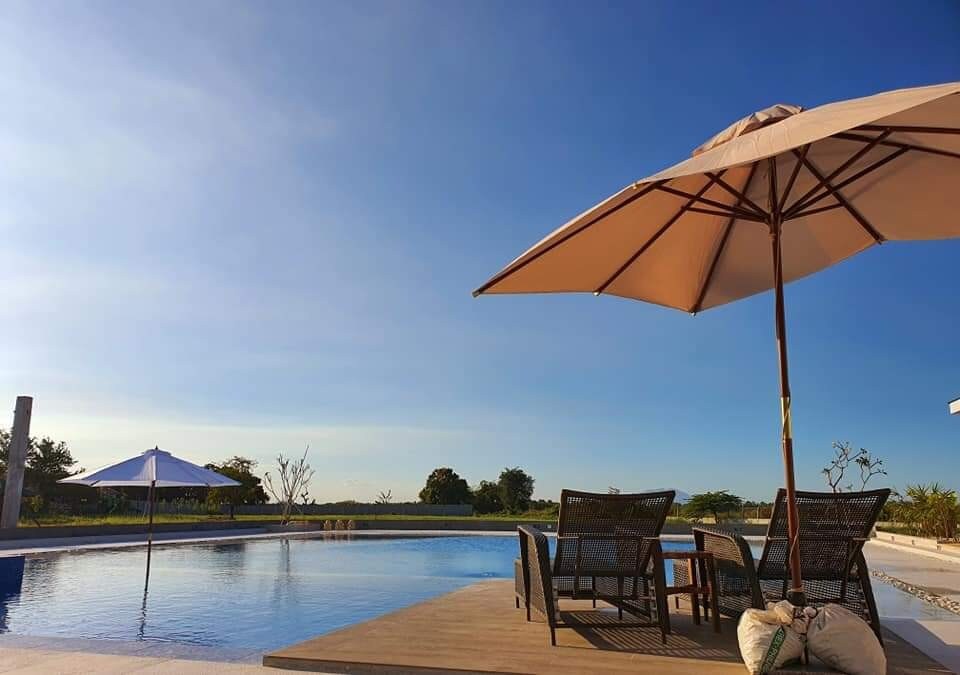 For bigger groups, we recommend staying at Darvin's Villa, also known as Ciada Private Resort and Pavilion. There are four masterfully designed air conditioned rooms to fit up to 20 people (under MGCQ guidelines), plus a couple of 65-inch smart TVs and three en suite bathrooms.
This 1-hectare property boasts a beautiful 250-sqm outdoor pool, a jacuzzi, and kiddie pool – with extensive rice fields in view. The two large outdoor pavilion are perfect for intimate gatherings, or basking in the countryside ambience while reading a book or two.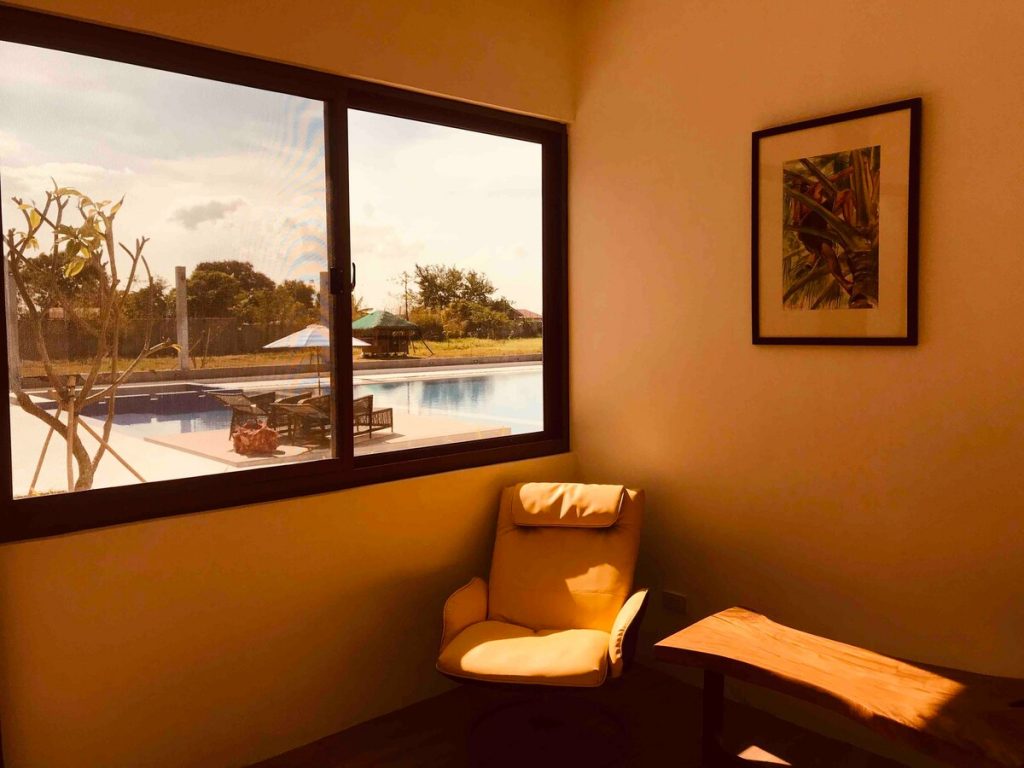 Other activities include table tennis, board games, play cards, sungka, chess, and books.
Amenities:
Fully furnished kitchen
Use of fully-equipped kitchen & grill. Guests can bring and cook their own food.
Six indoor shower rooms and two outdoor showers with hot and cold water
Tables and chairs
TV and sound system
Free parking space
The Essentials
Business name: Darvin's Villa (Ciada Private Resort & Pavilion)
Address: Bustos, Bulacan
Maximum capacity: 15
Bedrooms: 4
Airbnb link: Book here
San Rafael River Adventure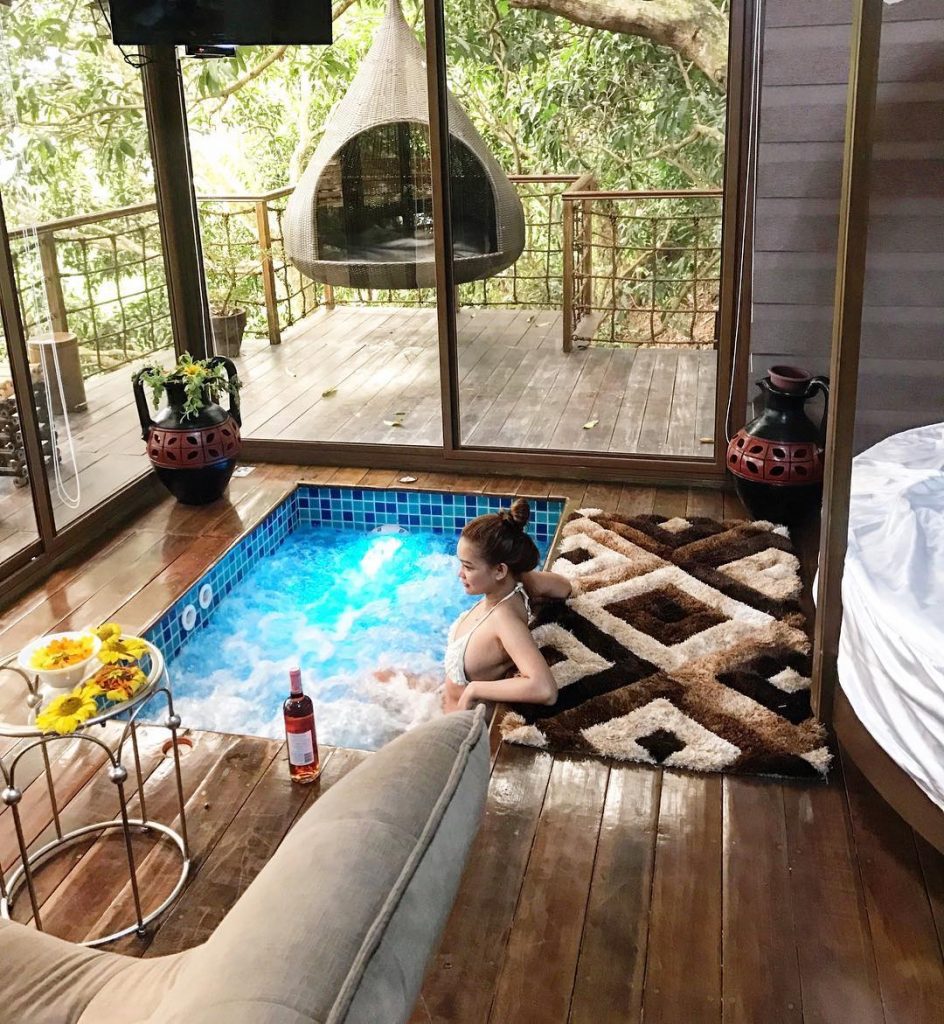 Long hailed as one of Bulacan's top destinations for outdoor junkies, San Rafael River Adventure offers a wide range of recreational activities, from jet skiiing to kayaking, to ATV rides – all with the scenic Angat River in view!Families also love its floating pool, inflatable slides, and infinity pool.
The resort started with basic, rustic cottages, but it recently upped the ante by offering glamping tents, as well as swanky building glass villas and glass cottages – a glass treehouse and glass stilt glass cabins too – each with its own luxurious bubble pool.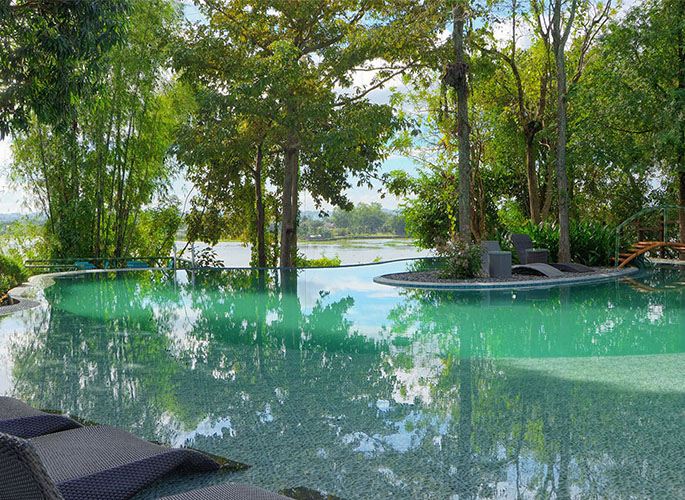 Amenities:
Infinity pool
Swimming falls
Floating pool
Inflatable slides
Floating bridge
Fishing
Bikes
Horseback riding
Jet ski
Paddle board
Banana bike
Wakeboard
Kayak
River swing
ATV
The Essentials