Baguio City will be opening up through a tourism bubble starting September 21, welcoming residents from provinces of the Ilocos Region. Those lucky enough to be able to travel to the City of Pines will no doubt want to make everything their trip memorable, especially their accommodations.
Fit for All Travelers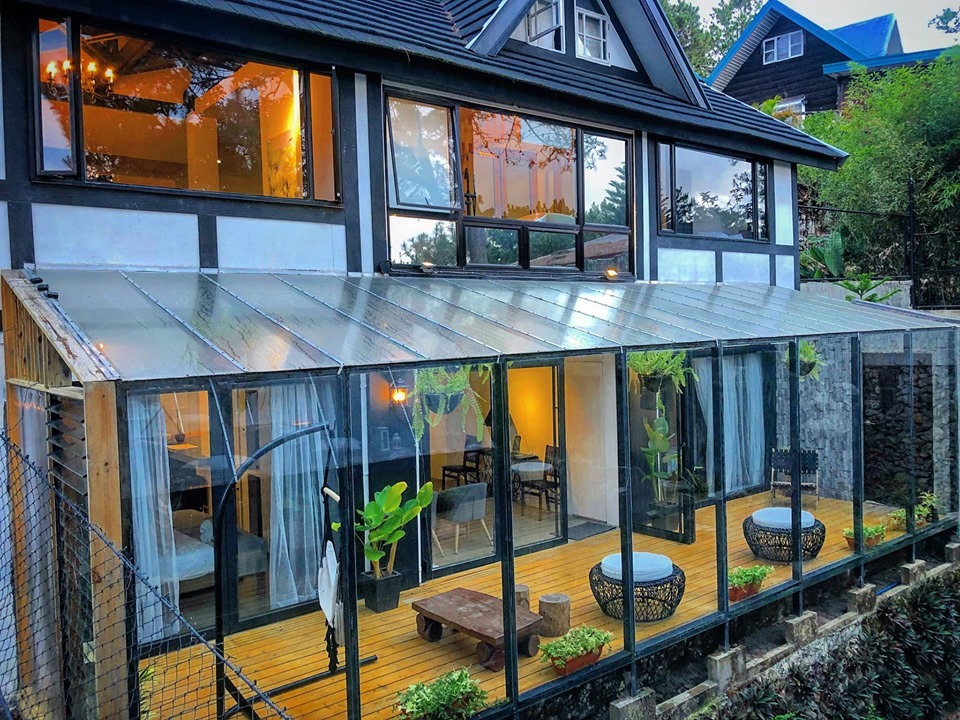 Tudor in the Pines offers a unique and safe staycation option for romantic getaways, intimate group reunions, and family road trips.
Nestled among the dense foliage of Baguio City's pinewood forest, this Airbnb property offers seven unique residences within a gated property, and can accommodate a maximum of 30 guests.
Perks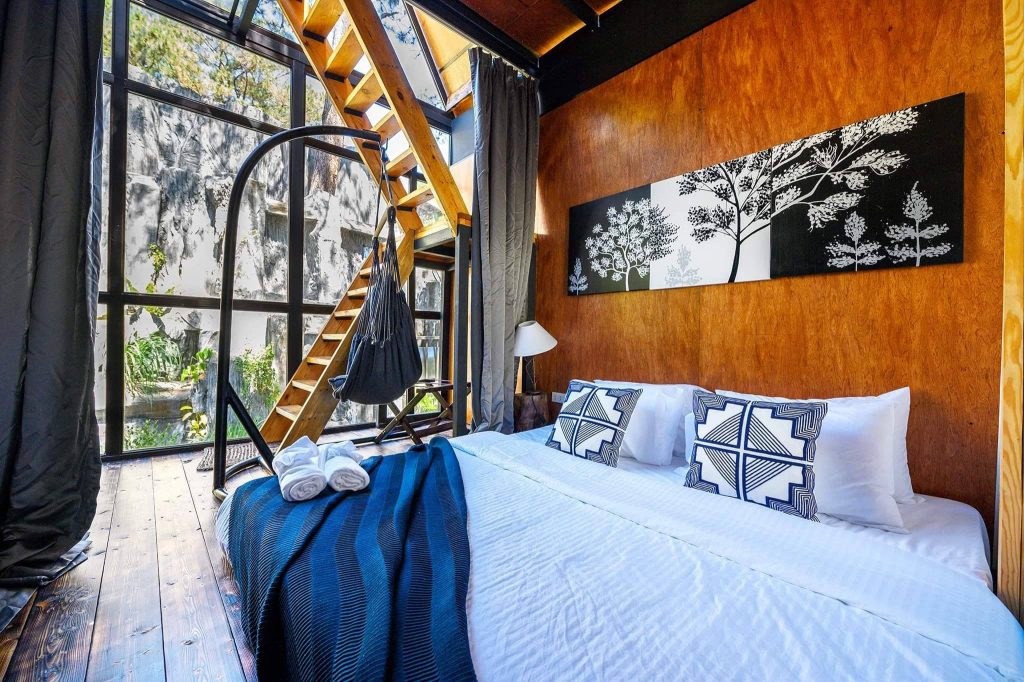 The property is managed by a Superhost, experienced and highly rated hosts who have a high approval rating. The people behind Tudor in the Pines have committed to Airbnb's enhanced cleaning protocol, which involves a rigorous set of cleaning standards developed by Airbnb with leading health and hospitality experts for the times of COVID-19 and beyond.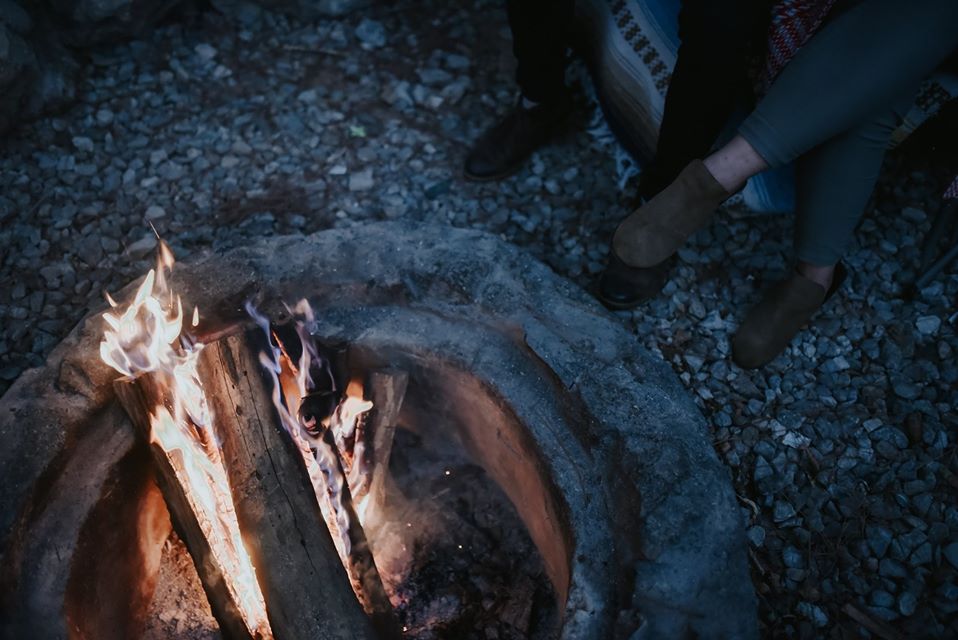 With the unique accommodations, the convenience of multiple road accesses to and from the city, and assured safety standards, Tudor in the Pines offers an ideal home base for those with their own vehicles who want to enjoy the Northern wonders of Luzon.
The space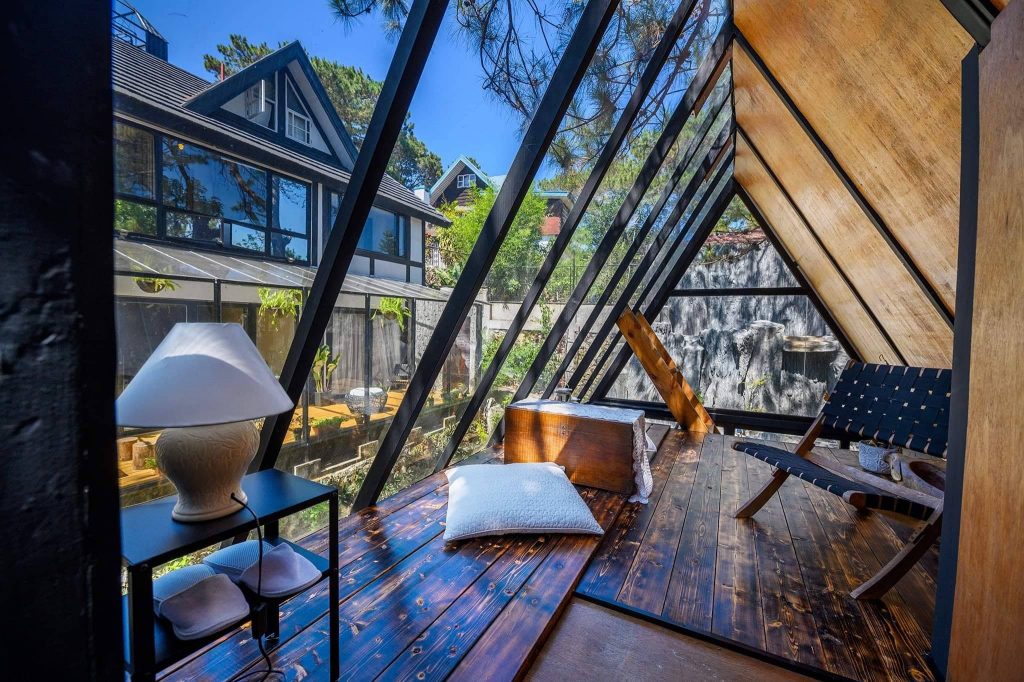 Tudor in the Pines features various amenities that guests can join exclusively. During their stay, guests can stroll through private gardens, enjoy picnics with a fully equipped barbecue pit, share stories around a roaring fire pit, have tea in the Glasshouse Lounge; and enjoy lush pine forest sceneries, majestic mountain views, and breathtaking sky views from the Black Tower.
Accommodation types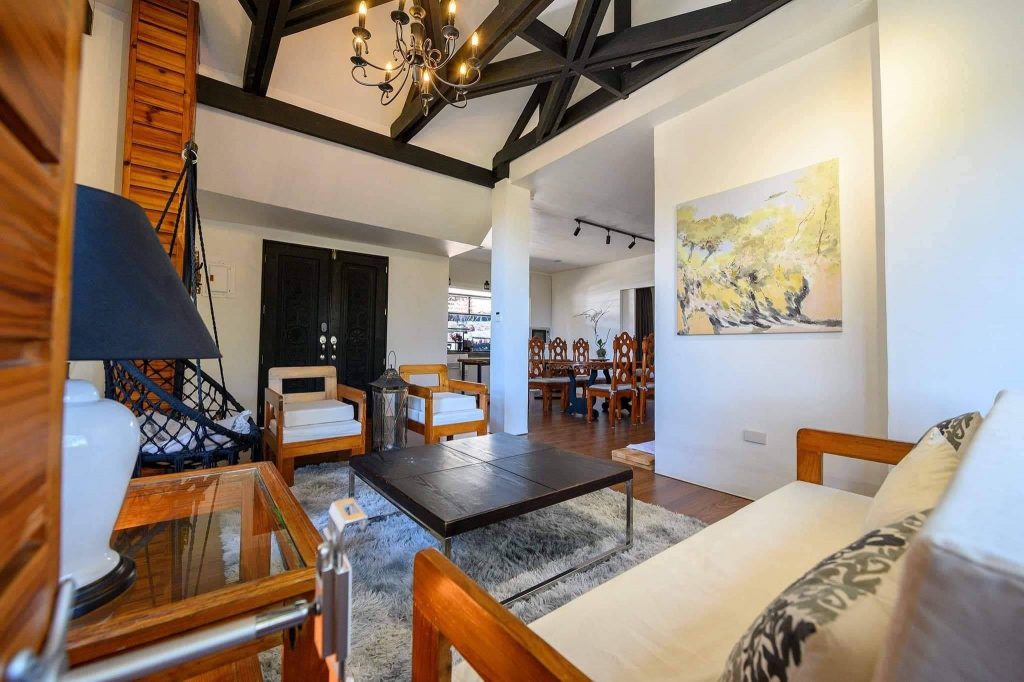 The property has several accommodation options including a Forest Terrace, a Garden Terrace, and a large 4-bedroom Tudor House. It's the "only Twin Glass Treehouse in Baguio" that's been making waves on social media. Just imagine sleeping under the stars inside a glass cabin surrounded by pine trees!
Twin Glass Treehouse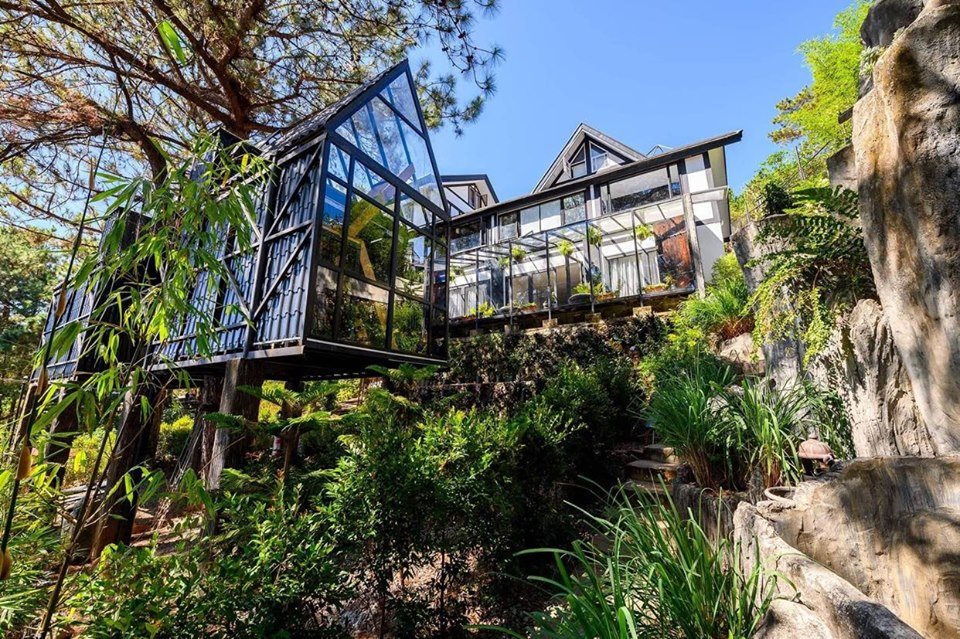 The Twin Glass Treehouses consists of 2 treehouses attached by a timber deck, which can accommodate a maximum of 4 guests. Guests can enjoy a staycation right with the view of pine trees or dine in the timber deck, 30 feet above ground, for a truly unique experience.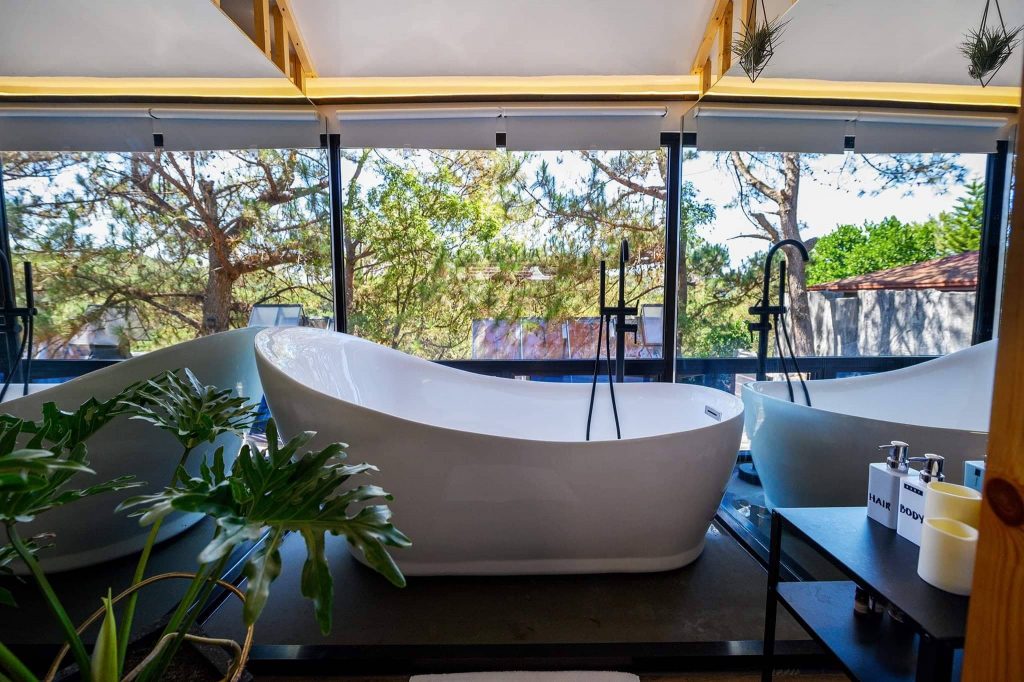 The south treehouse features a full view of expansive pine tree forests, while the north treehouse features an intimate view of a private mountain.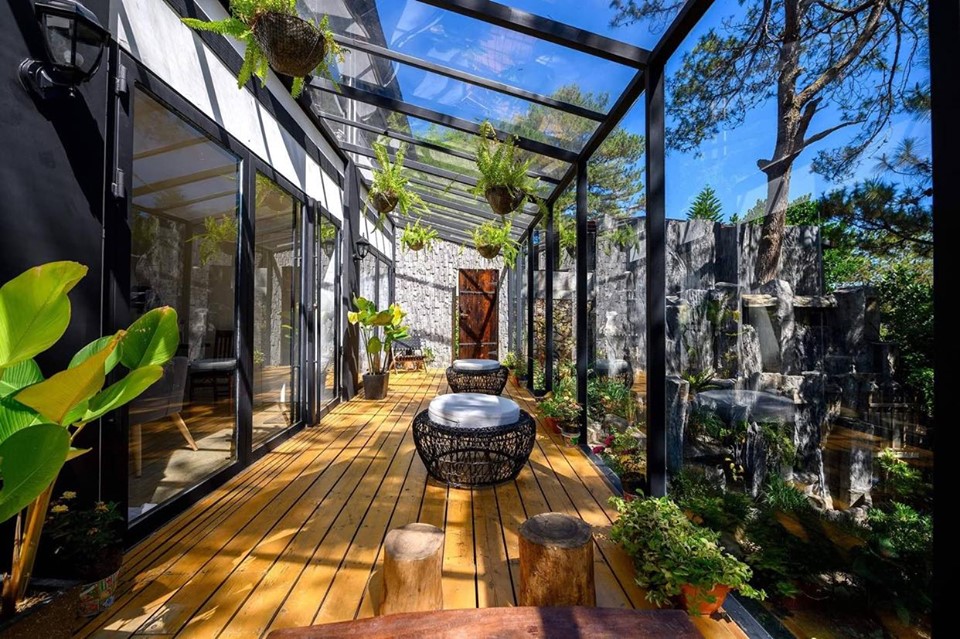 Previous guests who have stayed in the property rave about the place, describing it as a "unique and beautiful vacation house," "a hidden gem," and "one of the best Airbnbs in Baguio City." The Instagram-worthy snapshots making the rounds on Instagram and testimonials from previous guests are proof enough that the place is an amazing choice for friends and family who want to get away from the city.
Guest access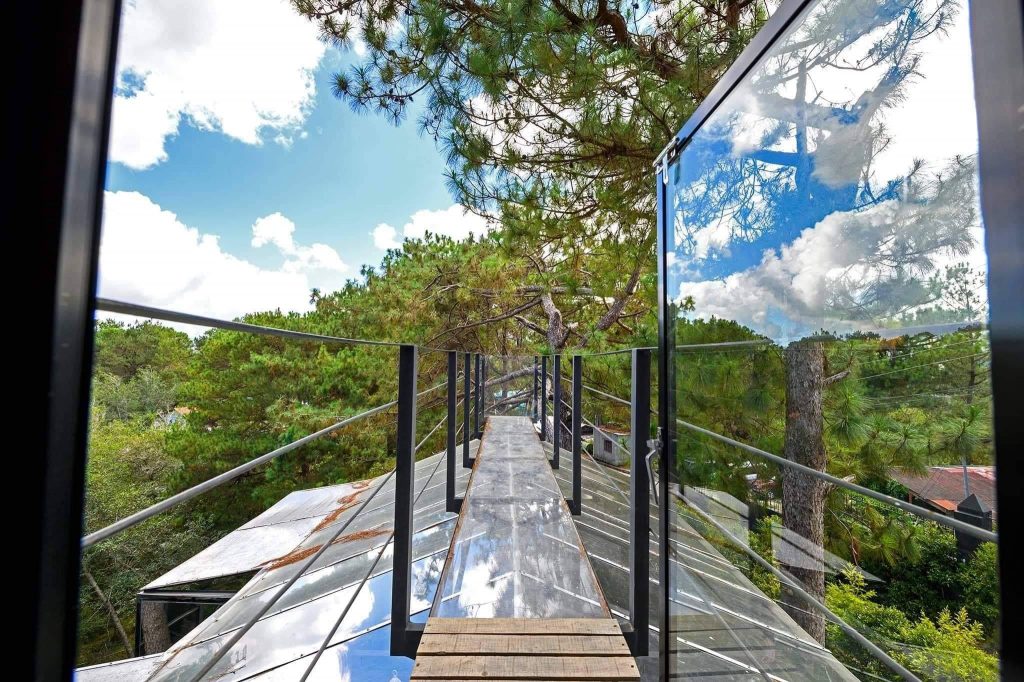 Treehouse guests get exclusive access to the hanging bridge and treehouse timber deck. Each treehouse features a cozy living space, king-size bed, a shower with sky view, and grand garden and forest sights.
Parking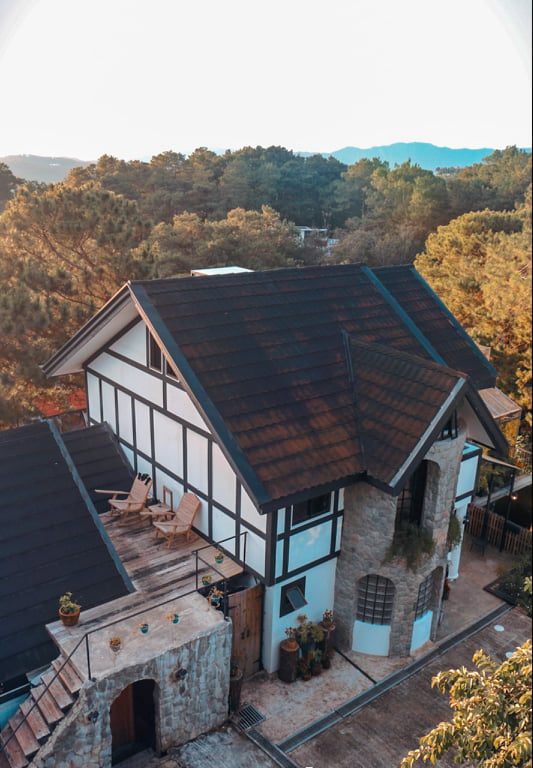 According to the Airbnb listing, parking is limited in the area, so it's best for guests to bring just one vehicle per group. The drive up to the house can be quite dark at night, but it is manageable for those familiar with Baguio's winding mountain roads. Guests may do self-check in to minimize contact.
Enhanced safety guidelines in the time of COVID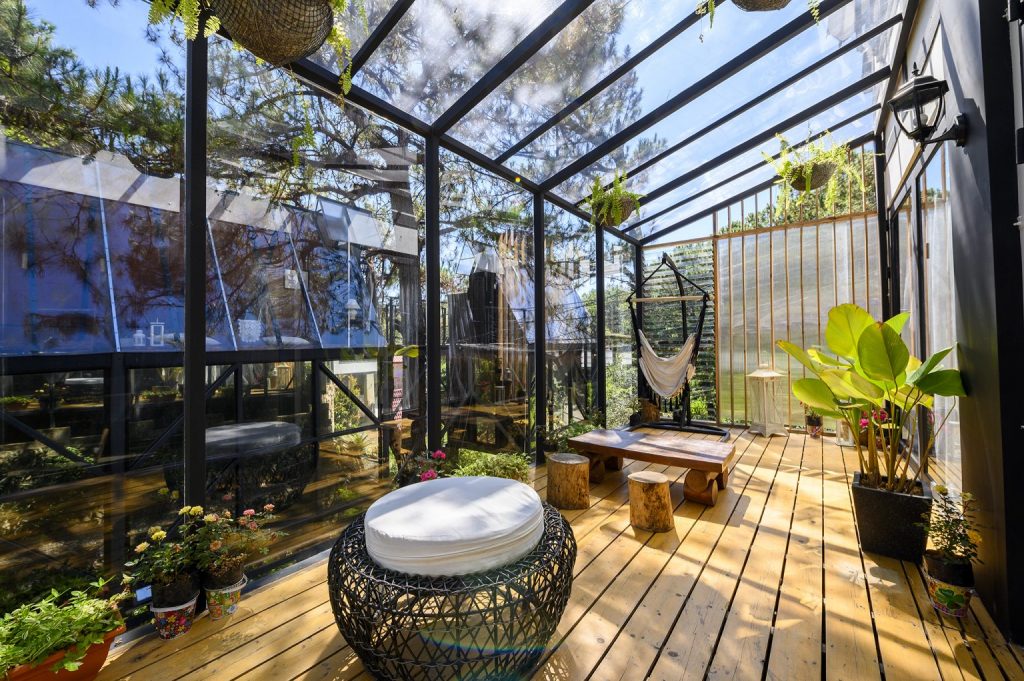 Before guests check in, the host of Tudor in the Pines has committed to thoroughly clean the space and sanitize every high-touch surface, down to the doorknob. The host uses only approved products and cleaners approved by health experts, like disinfectants with 70% alcohol or higher. Rooms are cleaned and sanitized using an extensive cleaning checklist, and cleaners avoid cross-contamination by wearing masks and gloves. All linens are washed at a high heat setting. The property also complies with all local laws, including any additional safety or cleaning guidelines.
One last reminder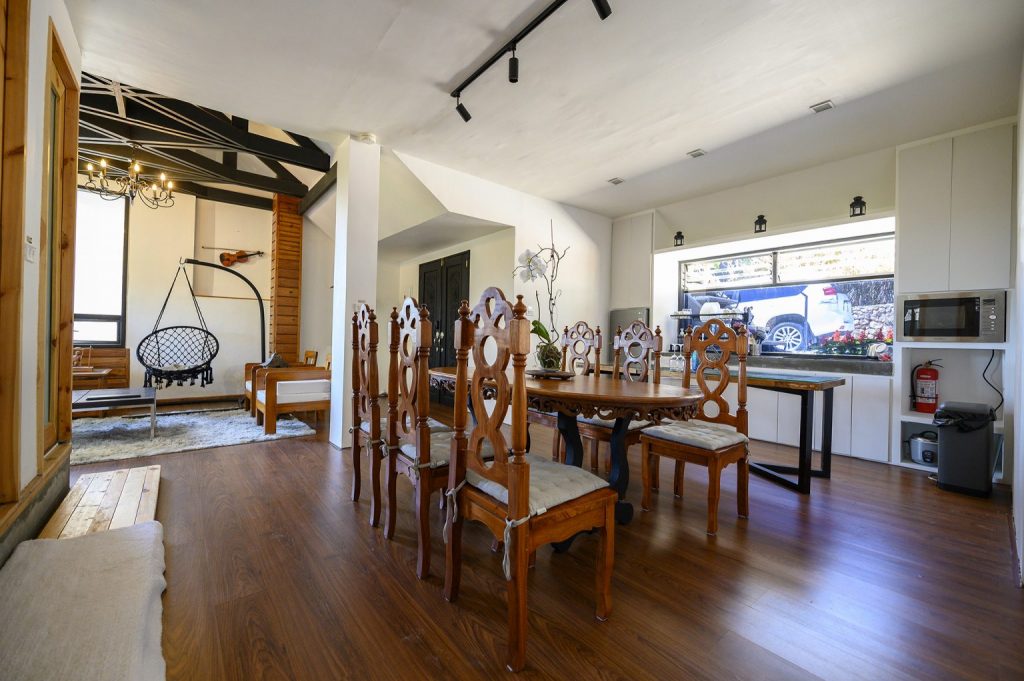 Folks based in Manila who want to visit Baguio City may have to put their travel plans on hold at the moment. According to the Baguio-La Union-Pangasinan-Ilocos Sur-Ilocos Norte (BLUPISIN) travel corridor plan, only residents from the neighboring provinces are permitted to visit and stay overnight in Baguio City.
Guests will need to register through the Baguio Visitors Information and Travel Assistance (VISITA) online registration platform, which involves pre-bookings in hotels and other accommodations like Airbnbs.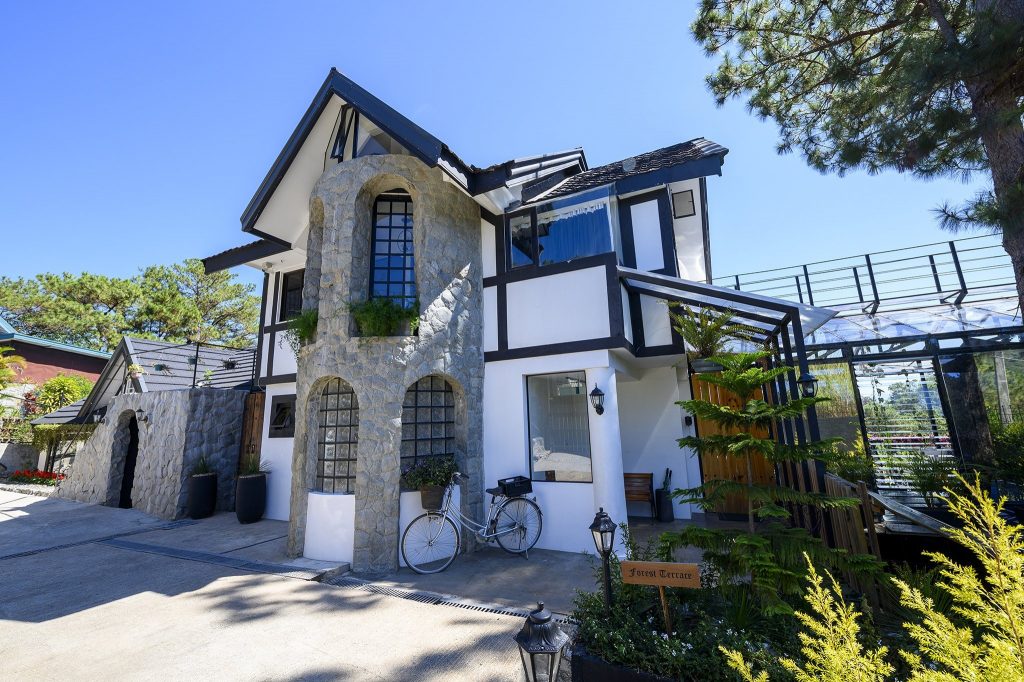 Prospective tourists will be required to have their visits handled by duly accredited travel agencies and tour operators.
Visitors may also be required to undergo either anti-gen or reverse transcription polymerase (RT-PCR) tests from their points of origin that will be valid for five days and that additional days of stay in the tourist destinations require them to undergo similar tests in the places where they were stalled.
#Airbnb #AirbnbBaguio #AirbnbsBaguio