One of the biggest cultural and religious events in the Philippines, Dinagyang Festival commemorates arrival of Malay settlers in Panay Island. Held in Iloilo, the festival holds three important events, including the Kasadyahan Cultural Competition and Miss Iloilo Dinagyang Contest. The third event, the Ati Tribe competition, features indigenous dancers in war costumes. Indigenous groups also hold a "Carousel Performance" simultaneously in different parts of Iloilo.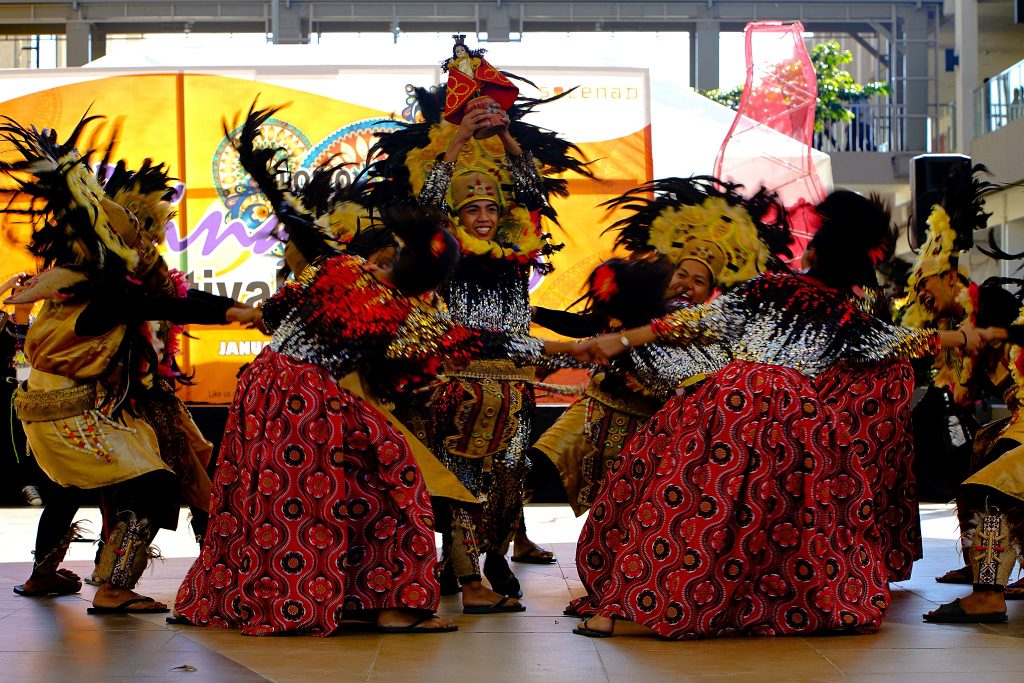 Performances will be judged in the following areas:
Freedom Grandstand
Iznart-Solis St.
Ledesma-Valeria St.
Ma. Clara St.
Highlights also include a float parade featuring floats decorated with traditional ornaments and lights; and the grand religious procession of the Señor Santo Niño, which consistently attracts thousands of devotees across the Philippines.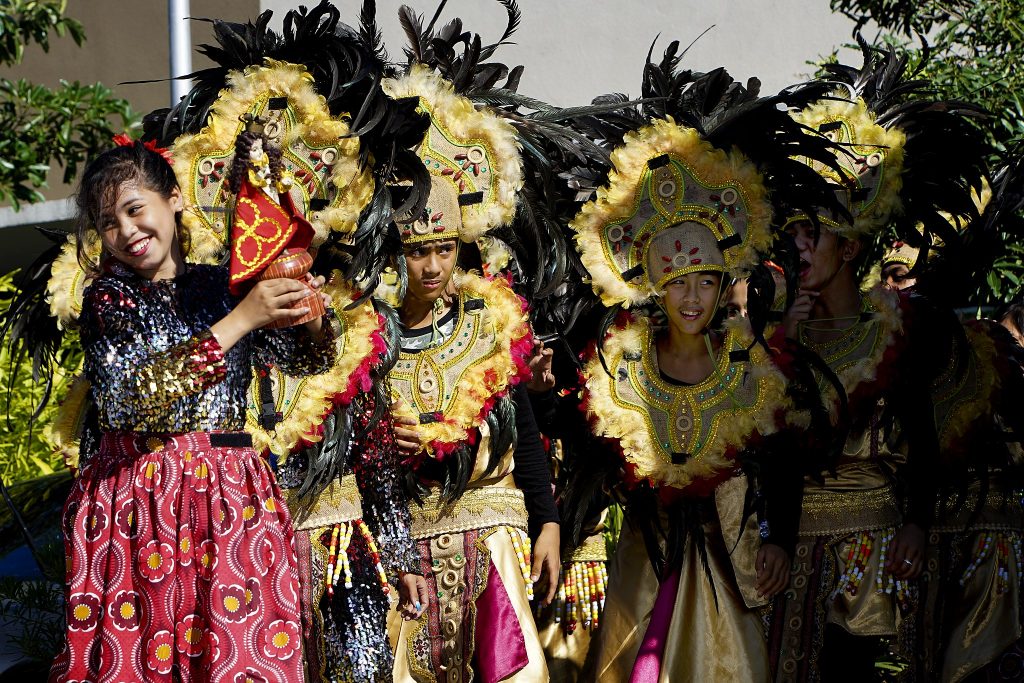 The Essentials
When: January 18-26, 2020
Where: Iloilo

The schedule of activities for Dinagyang Festival is listed below. Please note that activities are subject to change according to organizers.
Iloilo Dinagyang Arts Festival
January 18-25, 2020

Ilonggo Food Festival
January 23-26, 2020

Miss Iloilo 2020
January 23, 2020 at 7:00 PM

TamborTrumpaMartsaMusika
January 24, 2020 at 8:00 AM

Fluvial & Solemn Foot Procession
January 24, 2020 at 3:00 PM

Floats Parade of Lights
January 24, 2020 at 6:00 PM

Fireworks Display
January 24, 2020 at 9:00 PM

Dagyangsa Calle Real
January 25, 2020 at 8:00 AM

Festive Parade (Sponsors Mardi Gras)
January 25, 2020 at 2:00 PM

Religious Sadsad
January 25, 2020 at 7:00 PM

Dinagyang 360
January 26, 2020 at 8:00 AM