Are you a frustrated ballet dancer? Do you need to be in a fitness class that will help you stay motivated while you're stuck at home? Are you or your kids getting antsy and think you have to find a new activity to release excess energy? Or do you just want to dance, if not hone, your craft?
If you're in any of the situations raised above or you want to pursue your ballet lessons, you will be glad to know that Lisa Macuja School of Ballet is offering ballet classes online. Serious dance students, hobbyists, and complete beginners are welcome to enroll.
Lifestyle ballet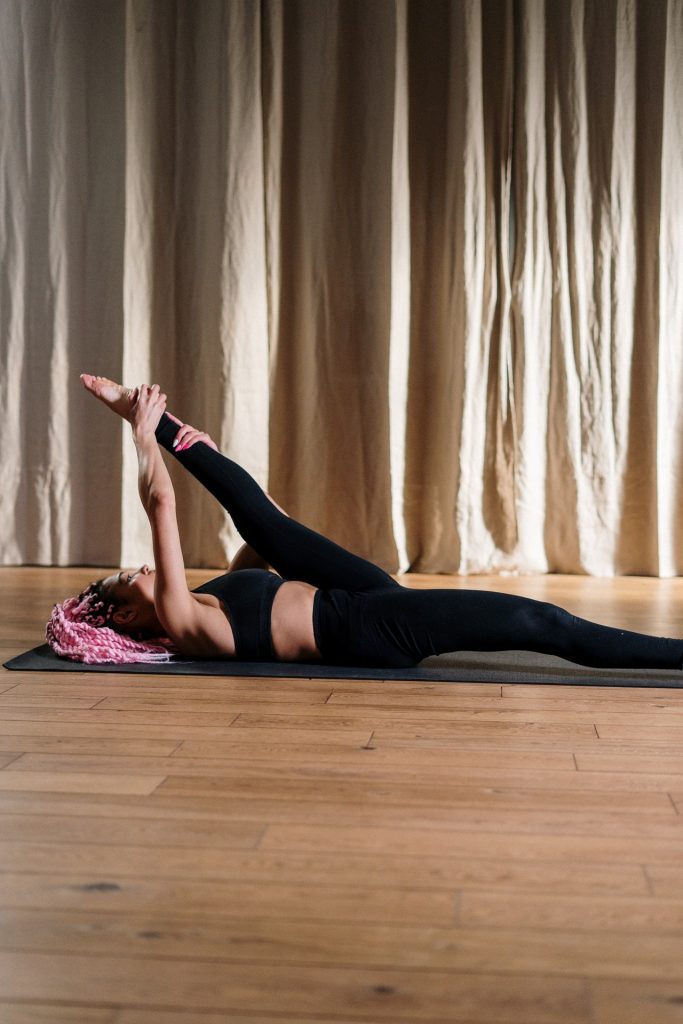 The lifestyle ballet online class is a new program that includes floor barre (5 years old and up), modern ballet (8 years old and up), ballet fitness (15 years old and up), and yoga (15 years old and up). Classes start on June 29 to August 29, 2020 from Monday to Saturday. Rate per session is Php350, but you can save if you get at least 3 or more sessions.
Floor barre is a conditioning routine that has elements of ballet, yoga, and Pilates. It goes well with classical ballet class and suitable for all ages and any skill level. To have a preview, you can check this video of Lisa Macuja doing open house floor barre for all.
Regular ballet program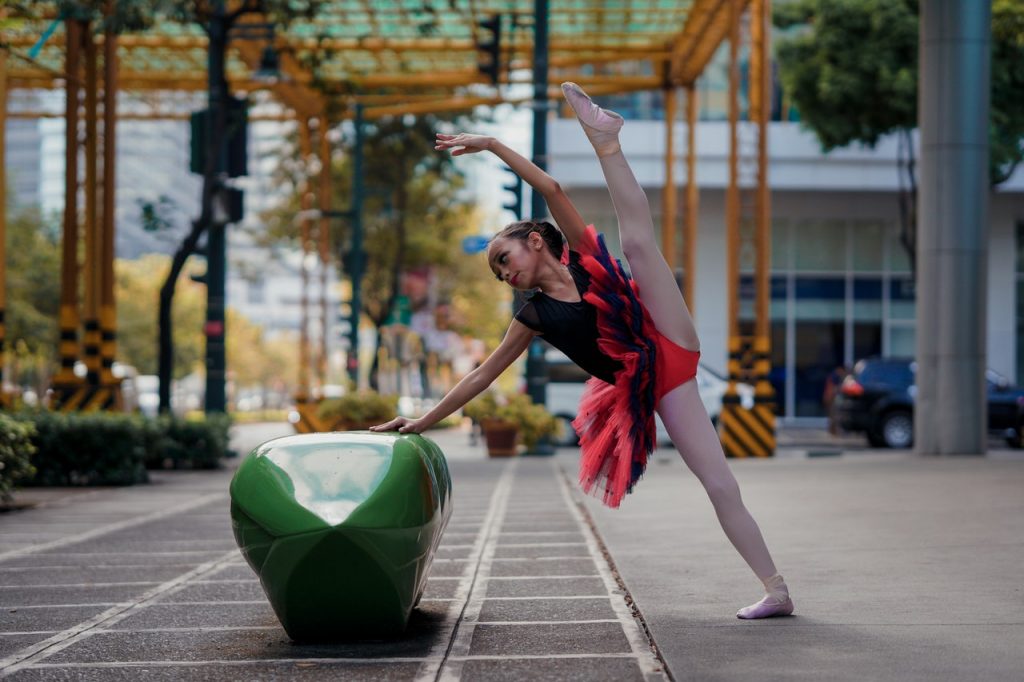 The regular ballet program has three cycles and each cycle is good for three weeks: June 29 to July 18, 2020 (cycle 1), July 20 to August 8, 2020 (cycle 2), and August 10 to 29, 2020 (cycle 3). Rates are Php1,000 for 3 sessions; Php1,900 for 6 sessions; and Php2,700 for 9 sessions.
There are programs for kids aged 3 to 7 years old (one older companion included), beginners (7 to 11 years old), advanced students (8 to 11 years old), intermediate or advanced students with minimum 2 years of classical ballet training, and pre-professionals.
Certificate program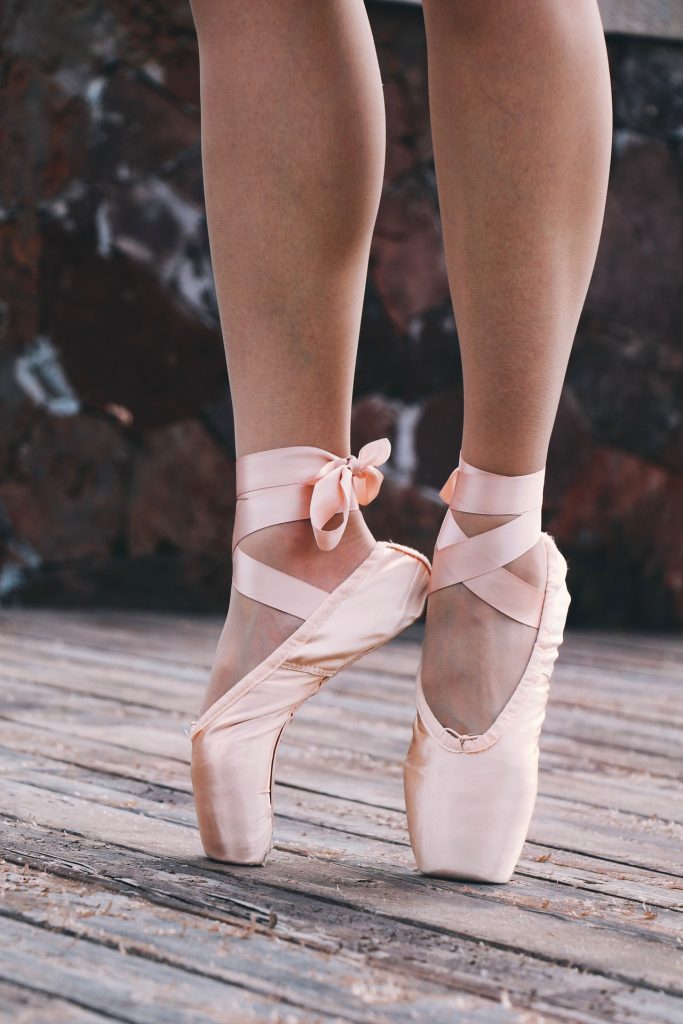 The certificate program runs from June 29 to August 22, 2020. It includes verified certificates signed by Lisa Macuja, examination, and online recital. Beginner students aged 7 to 11 years old to pre-professionals may enroll. A program costs Php17,200 for 8 weeks (48 sessions; 5 sessions a week).
How to enroll
View this page or the school's website to learn more about the courses, schedule, rates, instructions, general guidelines for online classes, and to fill out the enrollment form. You can also see class packages that will help you save. For the ballet school's demo class videos, check this out. If you're not sure what course you should take, this quiz might help you find out.
About the School
It is said that Lisa Macuja School of Ballet is the only school in the country with direct links to the Russian Ballet Academy of St. Petersburg. Lisa, the school directress, and her team of teachers train students based on the Russian Vaganova method.
Lisa is also a mentor in MySensei, where dance students anywhere in the world can book private classes or one-on-one training sessions with some of the best ballet dancers and coaches in the international ballet community. Professional and pre-professional dancers who are preparing for competitions or want to improve their technique and keep in shape will find her class on the online platform beneficial.
The Essentials