In an era where secret destinations are a quick snap-and-share away from being discovered, discovering your next private adventure can be difficult when the crowds get there first.
A new exclusive camp and transient house in Cavite takes away your ochlophobic fears by renting out their grounds exclusively for you and three of your family or friends for only P1,500!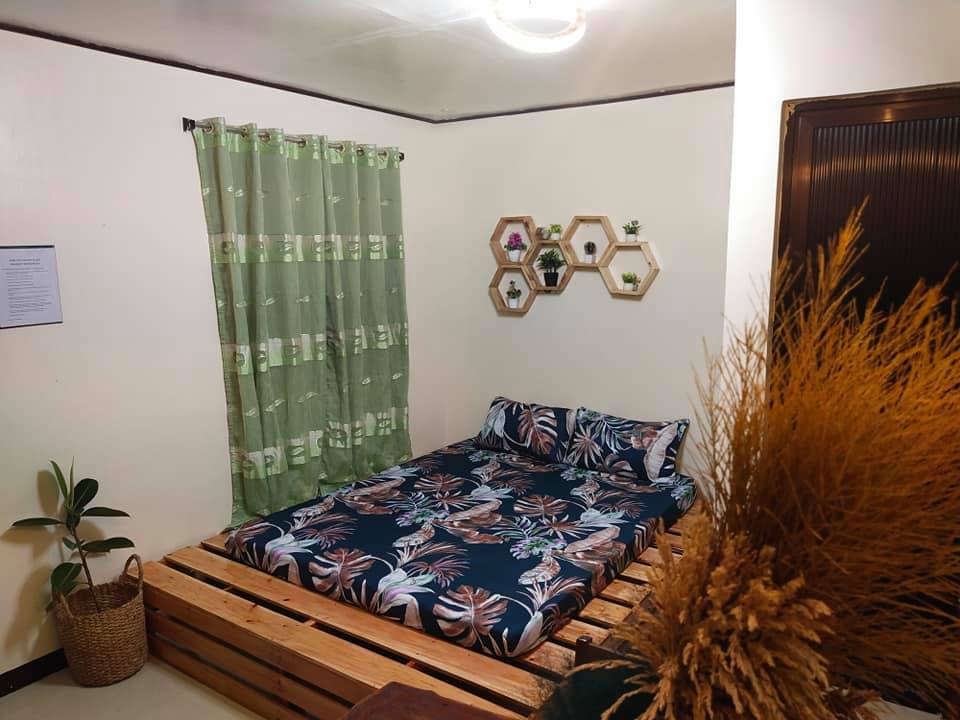 John Gil's Secret Place in Amadeo offers travelers an alternative nature-based experience where they can enjoy their very own transient house, tents, and a teepee inside a secure and lush property surrounded by trees.
Here's a sneak peek of what awaits you on site:
Location & activities
John Gil's Secret Place is situated in the town of Amadeo, the "Coffee Capital of the Philippines". Only 10-15 minutes away from Tagaytay, the camping ground's location affords guests breezy, balmy weather while enjoying a hot cup of fresh, top-of-the-line brew.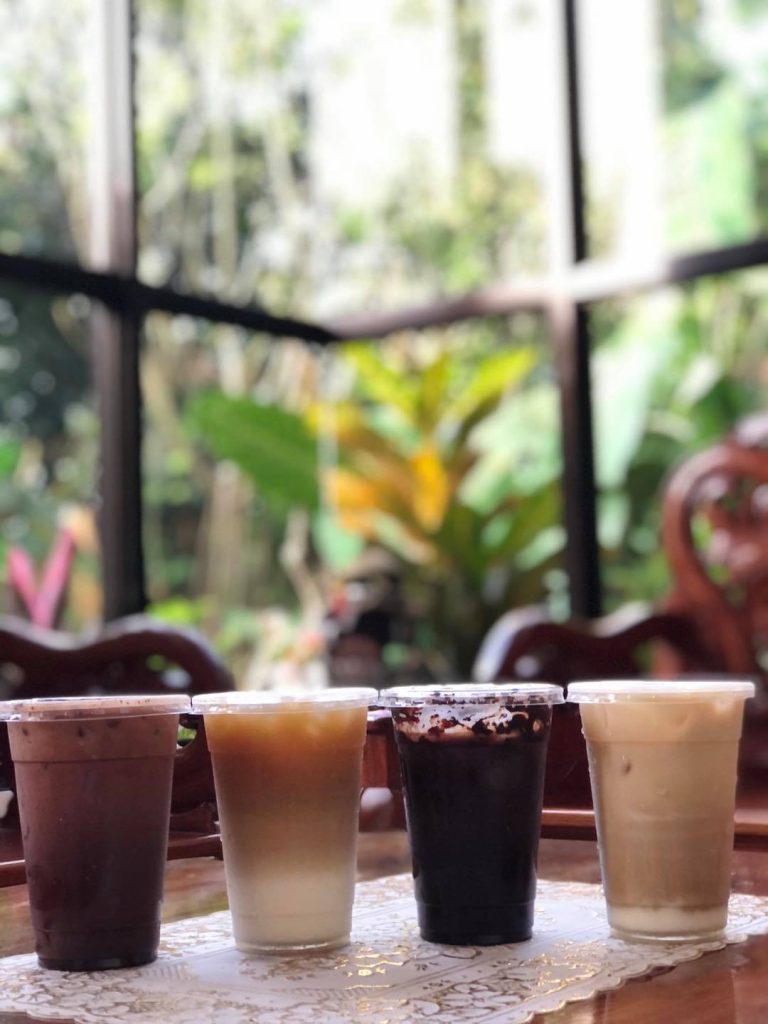 Within a 10-minute drive is Balite Falls, whose nippy waters and large basin are famous with both locals and tourists.
It's also next-door neighbors with the Alitaptap Artists Community, which houses pieces from various homegrown artists in the music and visual arts space. Most notable of these artworks are paintings and sculptures by Bokeng Ancanan, who spearheads the initiative.
Amenities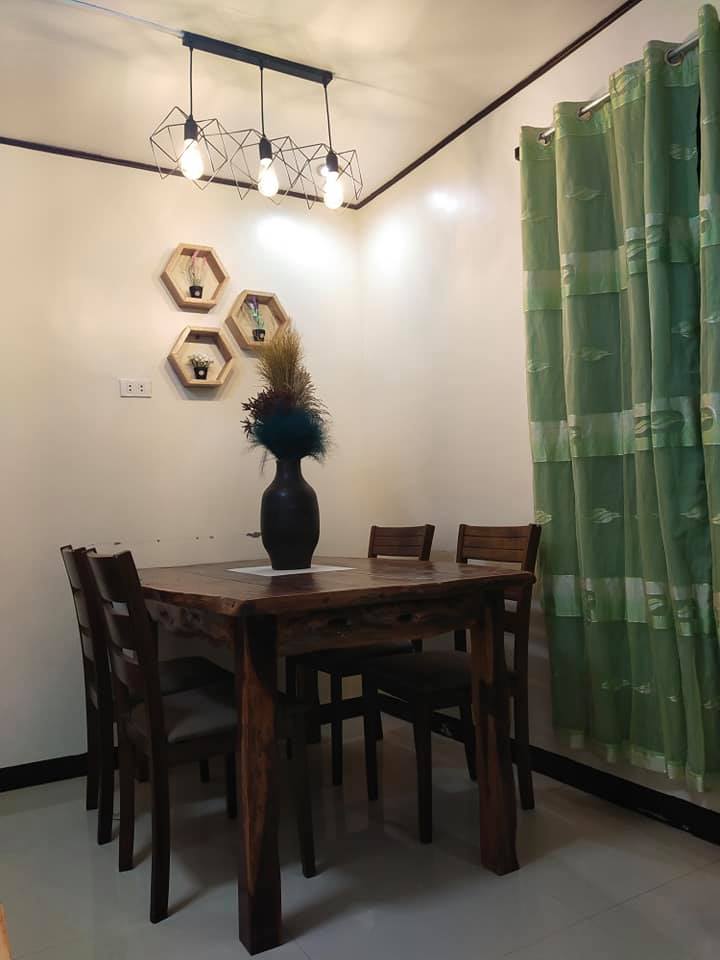 Inside John Gil's Secret Place, you will find a small but cozy home with a comfy bed, a kitchen, and dining space. Guests also have access to a rustic teepee hut where they and a native outdoor kubo for unwinding. A couple of camping tents are also provided for those who'd like to camp out. Coupled with bonfire nights and some S'mores, it's the perfect bonding activity with the kids!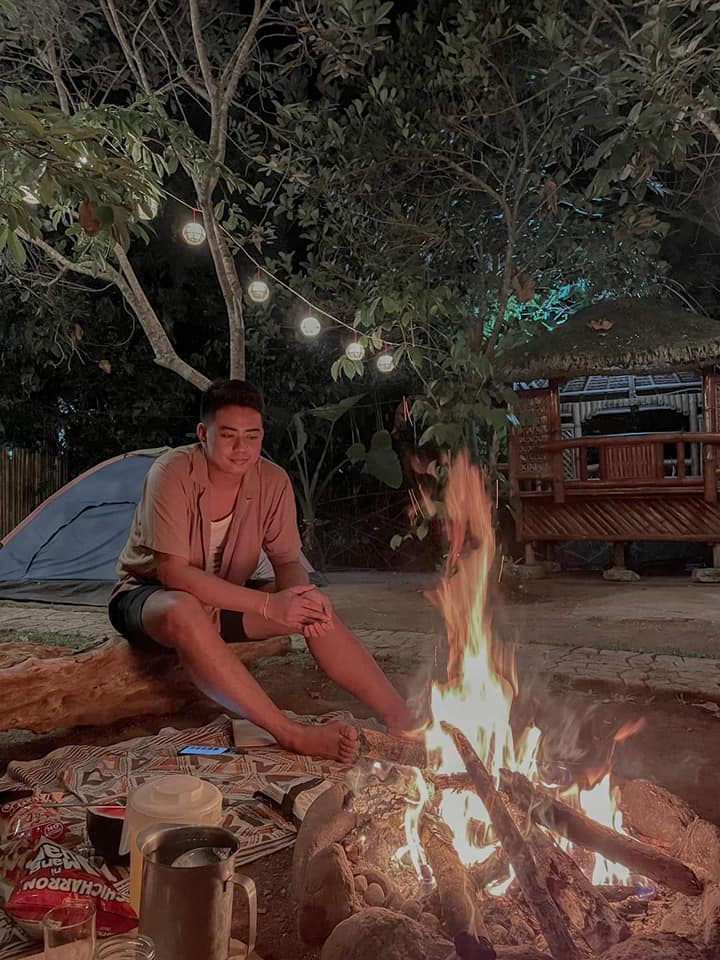 Here are the complete list of amenities that guests have access to when they book a reservation:
Spacious transient house with:

Queen-size bed
Fridge
Dining area with table and 4 chairs
TV
Fan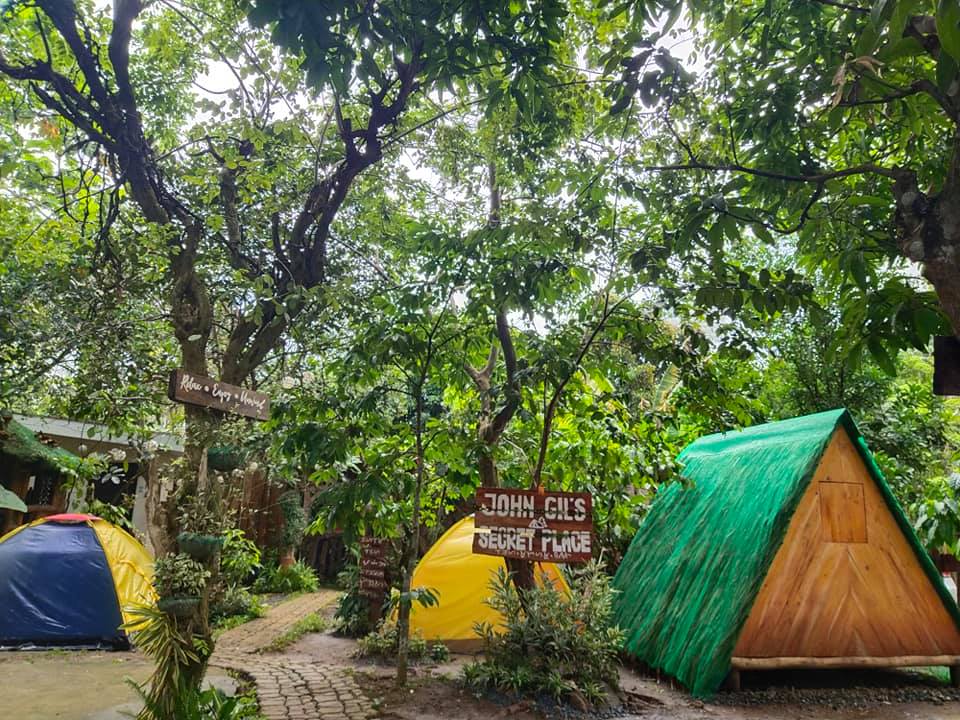 Teepee hut
Native kubo
Two camping tents
Grilling area and outdoor kitchen with camping stove
Hammock
Tree swing
Bonfire pit
Please note though that camping gear, including butane for the camping stove isn't provided. You also need to bring your own towels, toiletries, food, and drinks, as the camping ground does not supply these.
Rates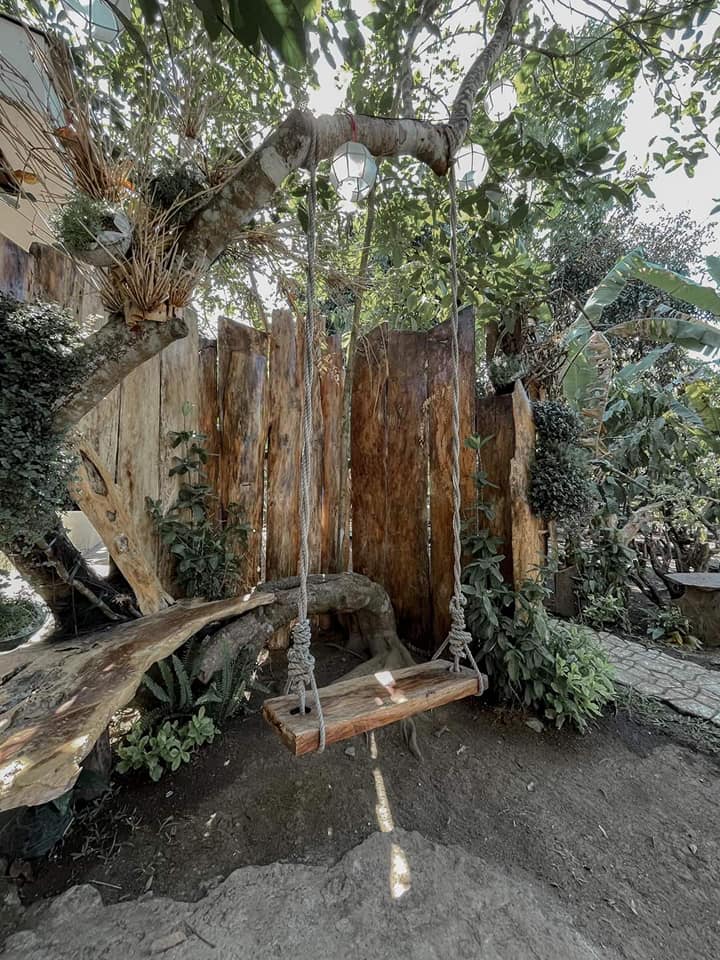 The entire place can be rented for only P1,500 for up to a maximum of 4 persons. This already includes use of the transient house, teepee hut, and 2 camping tents, plus all amenities within the camping grounds – a steal, if you ask us!
If you're coming with a group of 5 or more, there's an additional charge of P250 per head. There's also an extra charge of P250 for a teepee hut mattress.
Check-in time is at 2 pm, while checkout is at 12 noon the next day.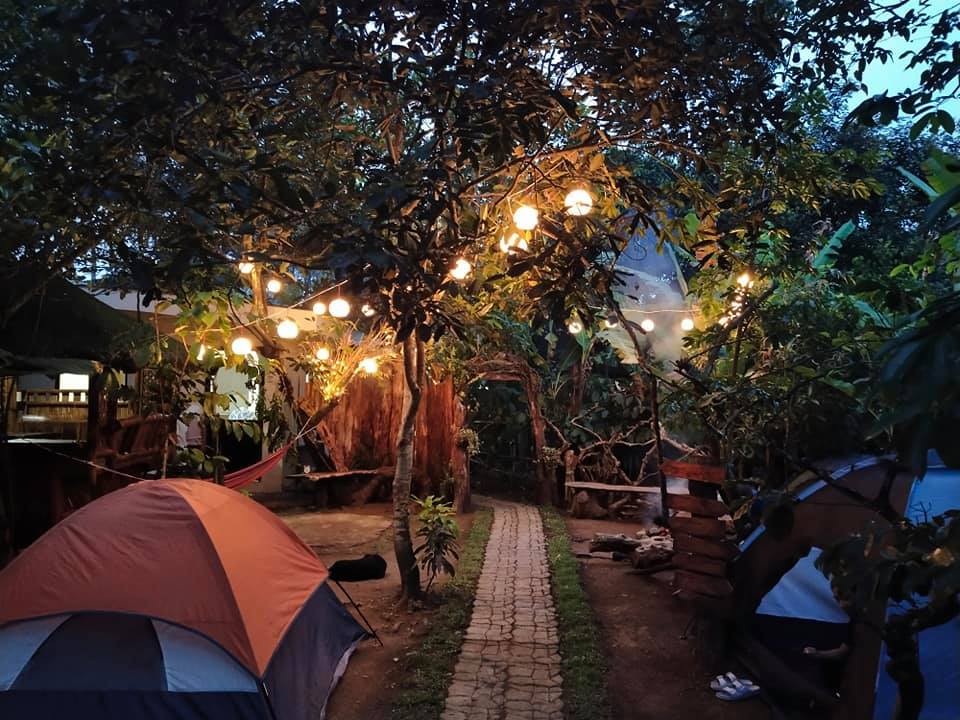 Per the camp, the rates are for the "Ber months", so make sure to check with that for any changes when making reservations.
For inquiries and reservations, you can get in touch with them via the contact information listed on The Essentials section below.
The Essentials