When it comes to beach getaway options near the metro, Zambales is usually one of first provinces that come to mind. Boasting extensive beaches surrounded by agoho trees, rugged mountains, and good resorts, Zambales offers tourists memorable beach adventures within just 3 to 4 hours from the city.
Ready to pack your bags for a family-friendly summer adventure in Zambales? Check out this gorgeous private beachfront resort in Botolan that has been making the rounds on social media lately: Balihay Resort.
Location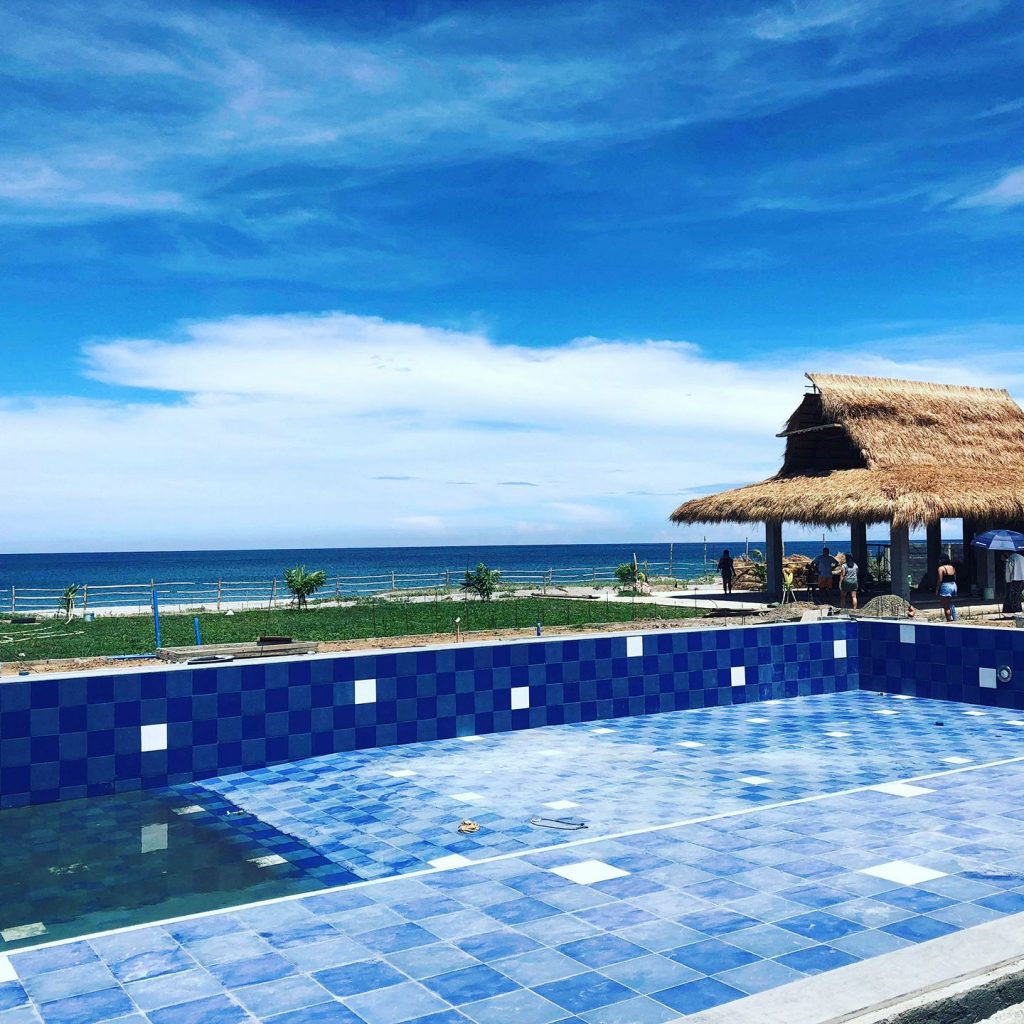 Balihay Resort lies in Botolan, a beachside municipality just before the provincial capital of Iba. Many might recognize Botolan as part of the towns that surround famed Mt. Pinatubo, but it's also a pretty good spot for some quiet time on the beach. It's not as popular as Iba, or the surf town of San Felipe, or the island hopping jumpoff town of San Antonio, so you can definitely expect less crowds here.
From Balintawak, it takes 4 to 6 hours to reach the resort, depending on traffic.
Accommodations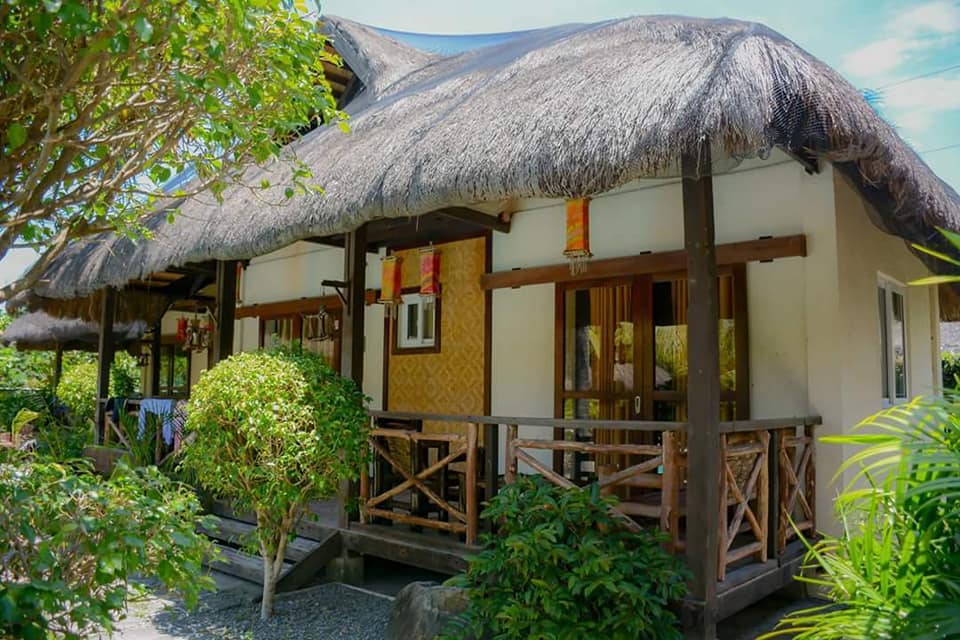 The resort sits on a 2,000-square meter beachfront property inside a residential subdivision and can accommodate up to 30 guests at a time. Several masterfully designed cottages, each with its own private balcony, surround the pool, so you can easily jump in for a quick dip when you wake up.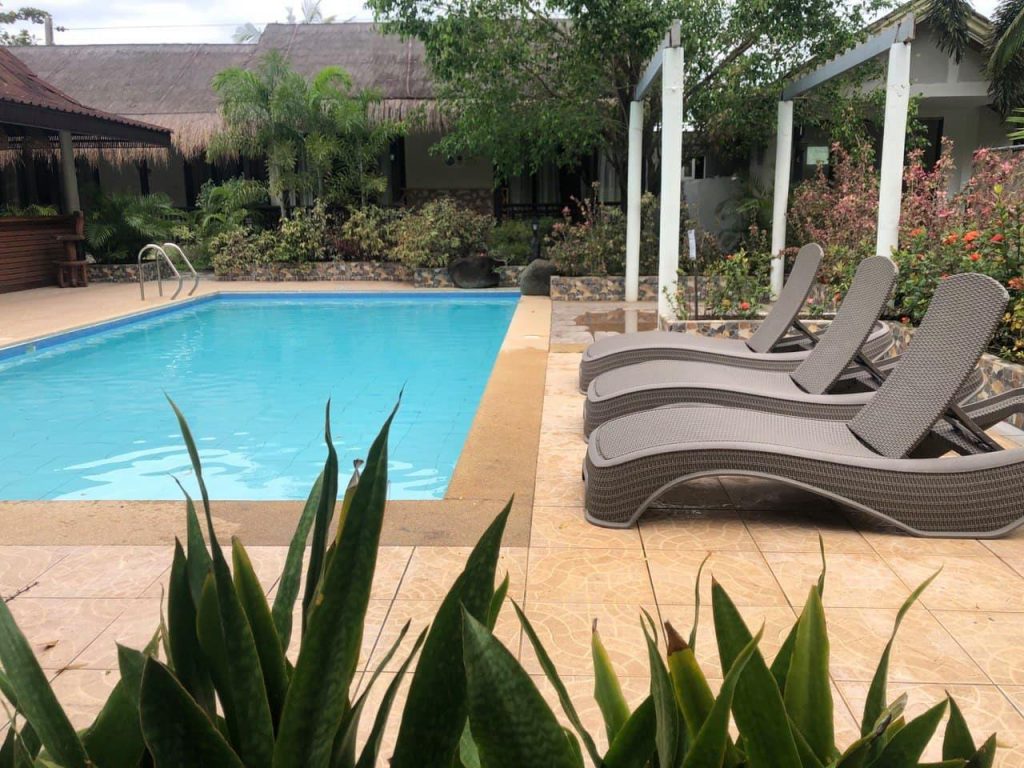 Otherwise, the beach is just steps away from the cottage, and you can indulge in its fine sand, with the Zambales mountain range in view.
Each room has sizable beds and plenty of space – perfect for families with kids, or a barkada!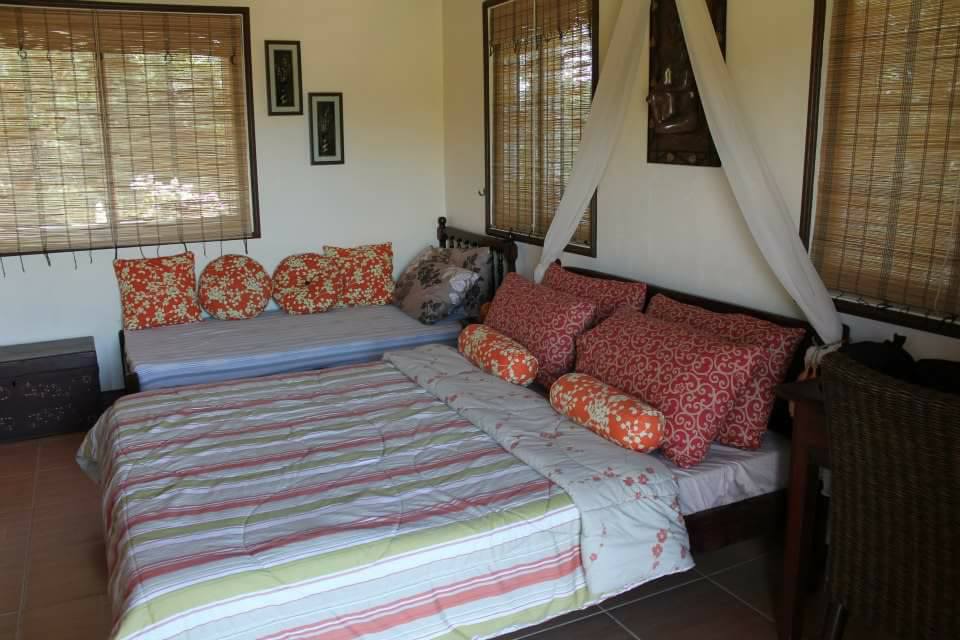 Amenities
Air conditioned cottages with private toilet and bathrooms equipped with shower and water heater
Swimming pool with lounge chairs
Hammocks
Cabana and dining area with TV for eating and socialization
Kitchen with fridge, gas stove, rice cooker, kitchenware and utensils
Griller
Food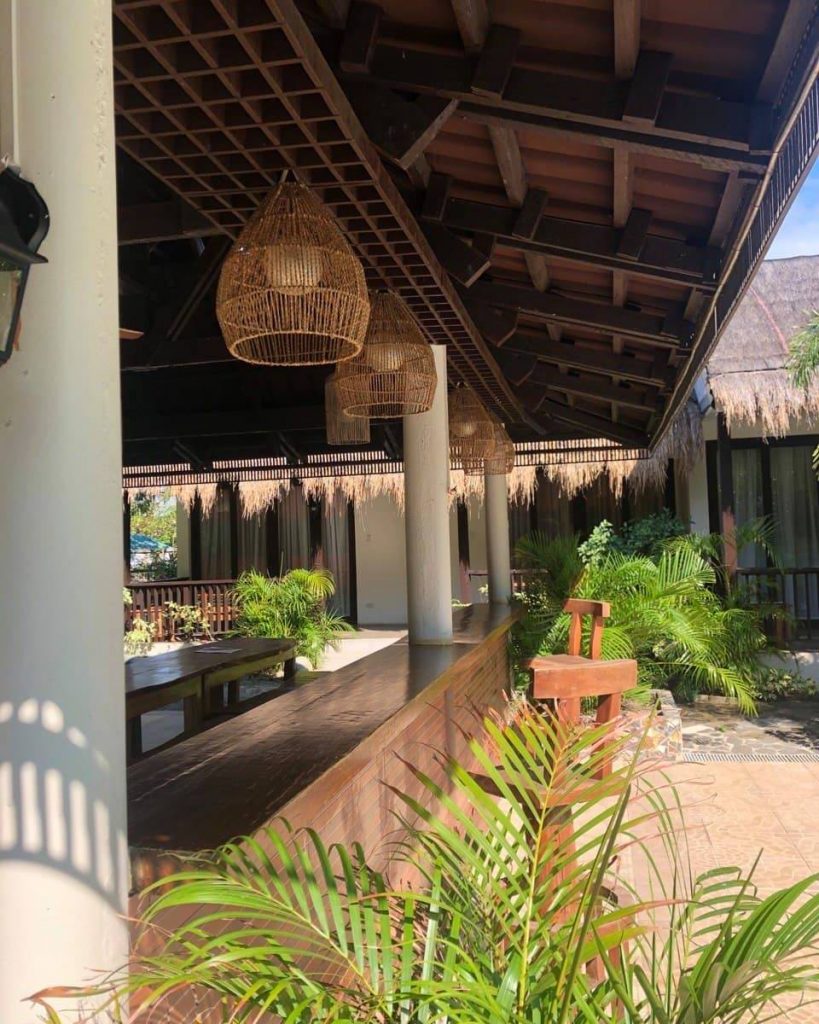 There is no restaurant on site, so it's recommended that guests bring their own food for cooking. There is a minimal cooking charge. Guests should also bring their own plates, spoon, fork, and glasses.
An outdoor griller is provided for barbecuing,but make sure to bring charcoal. Alternatively, you may purchase charcoal from the resort.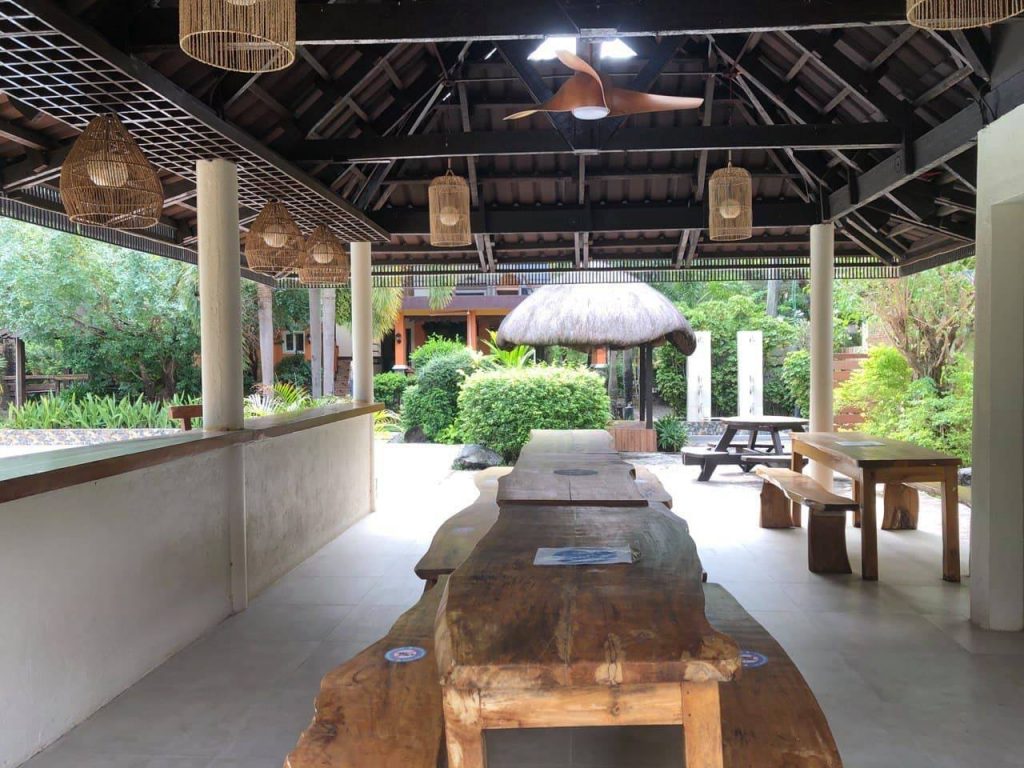 Nearby attractions to check out
Botolan Wildlife Farm
This 55,000-square meter family- owned sanctuary houses various local and exotic animal and plant species. It's situated around 12 kilometers away from the resort.
Ina Poon Bato Church
This stone chapel contains the wooden 17th century image of Virgin Mary called Ina Póon Bato (Mother of the Lord Rock). Despite the devastation caused by the 1991 Pinatubo Eruption to the original site where the statue was found, the image remained intact, leading devotees to believe it is a miraculous image.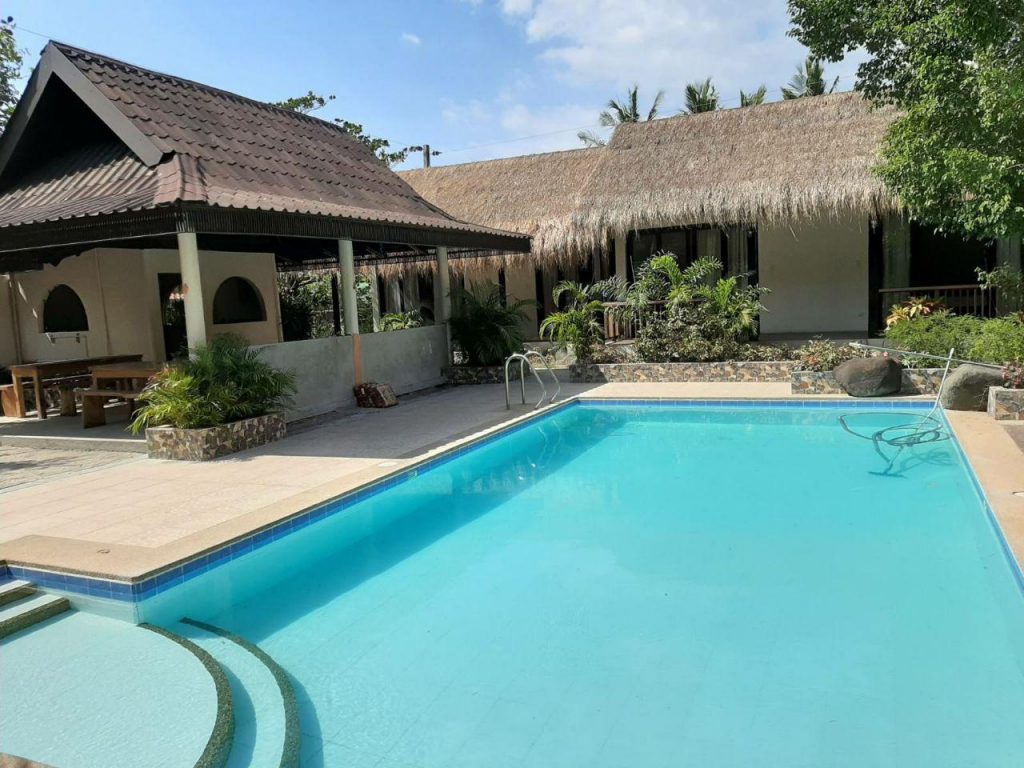 The Essentials