The COVID-19 pandemic ruffled our summer plans and altered our active lifestyles. And as we transition into the new normal with the easing of quarantine rules, family road trips to areas close to the city are a practical option. Here are nearby destinations worth checking out, minus the madding crowd.
Batangas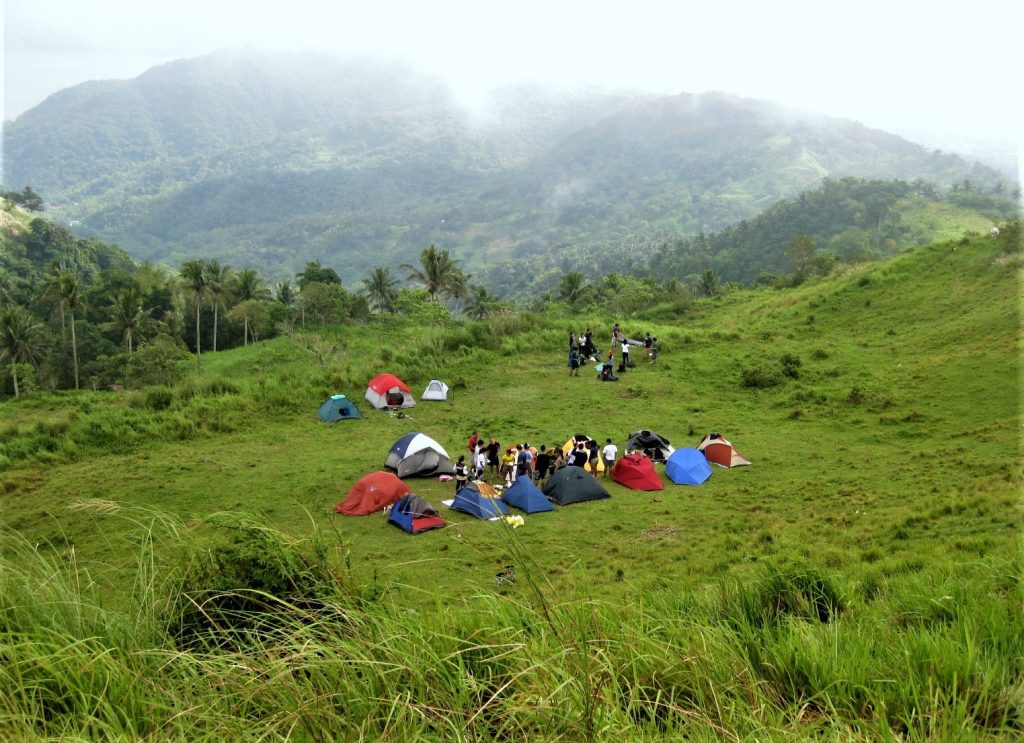 If you think you know this place so well, look again. With a bevy of natural wonders, from ridge to reef; lake to sea, there's truth to its claim of "It's all here. It's so near."
Beach bums can laze in the powdery sands of Laiya in San Juan which is dotted with resorts and punctuated by the iconic Hugom Rock Formation and Fish Sanctuary beside La Luz Beach Resort.
At the province's edge is the under-the-radar town of Lobo, which boasts coral gardens and marine life close to the shore.
Mabini, referred to as Anilao, is a haven for scuba diving, snorkeling, windsurfing, kayaking, and island hopping. Trek Mt. Gulugod Baboy which overlooks Balayan Bay, and feast on Batangueño and fusion dishes afterwards.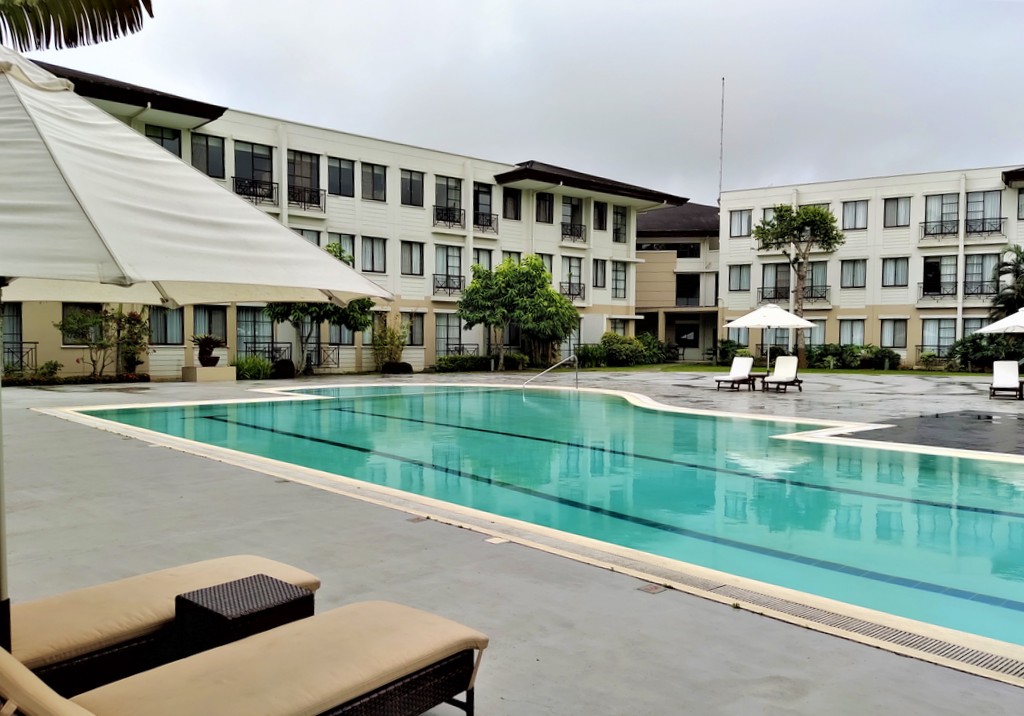 Retreat to a farm hideaway at Milea Bee Farm and Casa Rap Garden Restaurant in San Jose, and The Farm at San Benito and Kahariam Farms in Lipa City, and relish healthy farm-to-table food.
A strategically located homebase is LimaPark Hotel which can take you to Marian Orchard and Batangas Lakelands, and other spots around the province.
The Essentials
Puerto Galera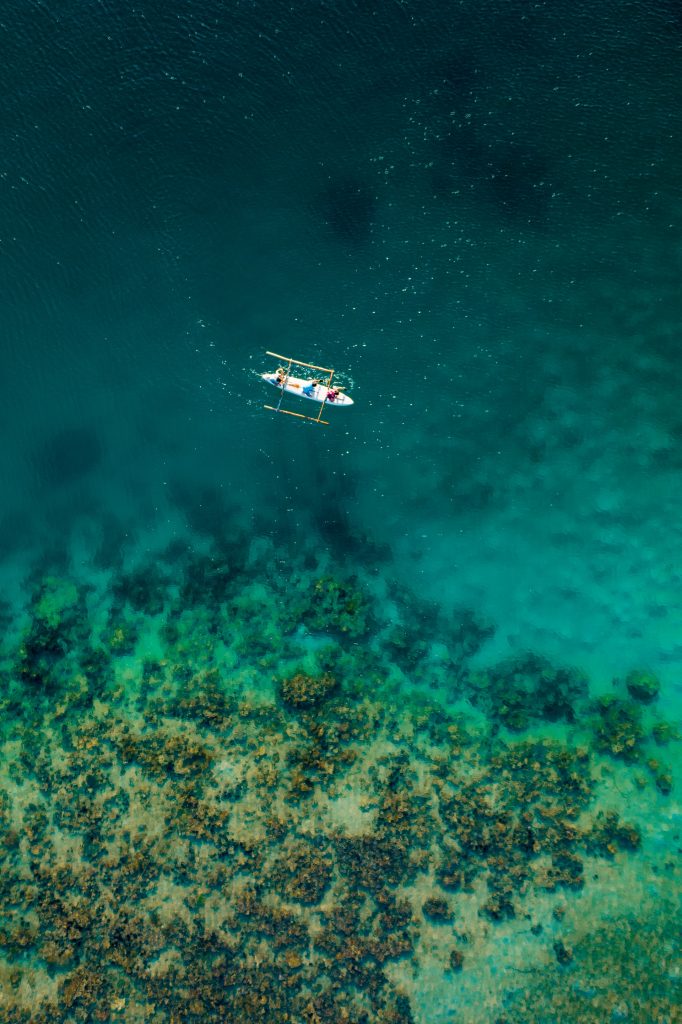 Across Batangas is a UNESCO Biosphere Reserve and one of the "Most Beautiful Bays in the World". Resting at the center of the world's Coral Triangle, Puerto Galera is recognized for its rich marine biodiversity. It takes pride in its secluded coves and lush scuba diving sites, each with a unique character, thus preventing overcrowding and ensuring physical distancing.
The town's inland attractions include the Iraya Mangyan Village, Tamaraw Falls, Excavation Museum, Da Permida, Ponderosa Golf Club, and the newly redeveloped Muelle Port, including a life-size stone replica of a Spanish galleon which serves as a maritime museum.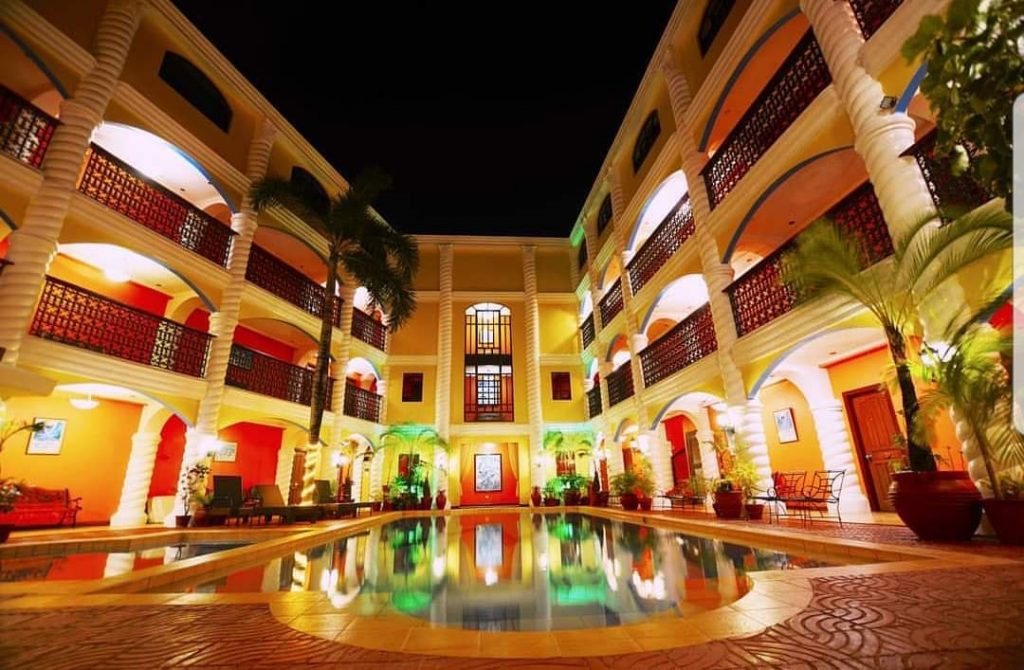 Go on a global culinary journey by hopping around the Italian, Korean, Japanese, Mediterranean, German, Russian and Indian restaurants.
For more options, head down south to Oriental Mindoro's other attractions, such as whitewater rafting in San Teodoro, and Lake Naujan.
The Essentials:
Bulacan
The northern town of San Miguel has a unique blend of history and adventure which will charm the young and old alike. Travel back in time at the revolutionary hideout Biak-na-Bato National Park and colonial era ancestral homes, explore the caves and gorges, or sink your teeth into pastillas de leche candy wrapped in age-old paper cutting art.
Along the highway are stalls offering crispy chicharon, Bulakeño specialty dishes and pastries, fresh farm produce, and assorted handicrafts and pasalubong goodies.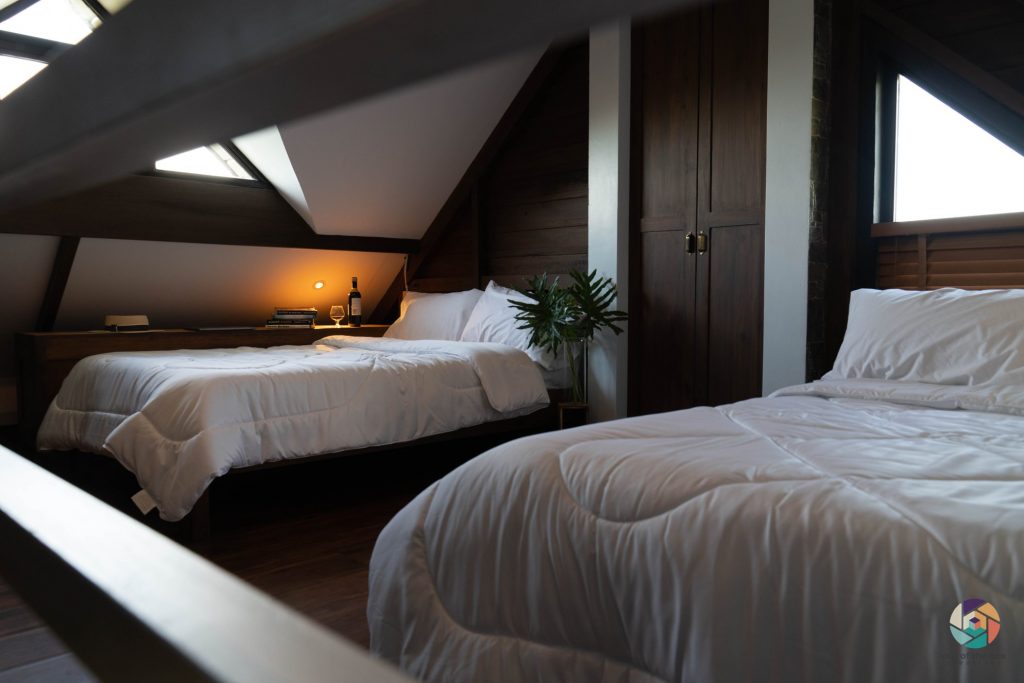 Spend the night at The Cabin Resorts, an American-style loft cabin in the midst of ricefields for an ATV ride, lagoon kayaking, fishing at the ponds, lazing at the pool, a bonfire, and outdoor bonding moments.
San Rafael River Adventure in the neighboring town of San Rafael is another exciting option with its wide array of active recreation, classy water park, floating swimming pool, and cozy lodging by the scenic riverbanks.
The Essentials:
The Cabin Resorts
San Rafael River Adventure