If there's one place where an influx of visitors can be expected after the quarantine is llifted, it is Baguio. With its crisp and cool weather, the City of Pines has long been a favorite among city dwellers wishing to escape the heat and enjoy the majestic views of the Cordillera mountains. It also doesn't hurt that Baguio houses a jaw-dropping array of bargains, from local bulul statues to ukay goods and fresh vegetables.
Here are some alaternative suggestions on what to do during a Baguio trip.
Visit the ukay-ukay stalls in Harrison Road.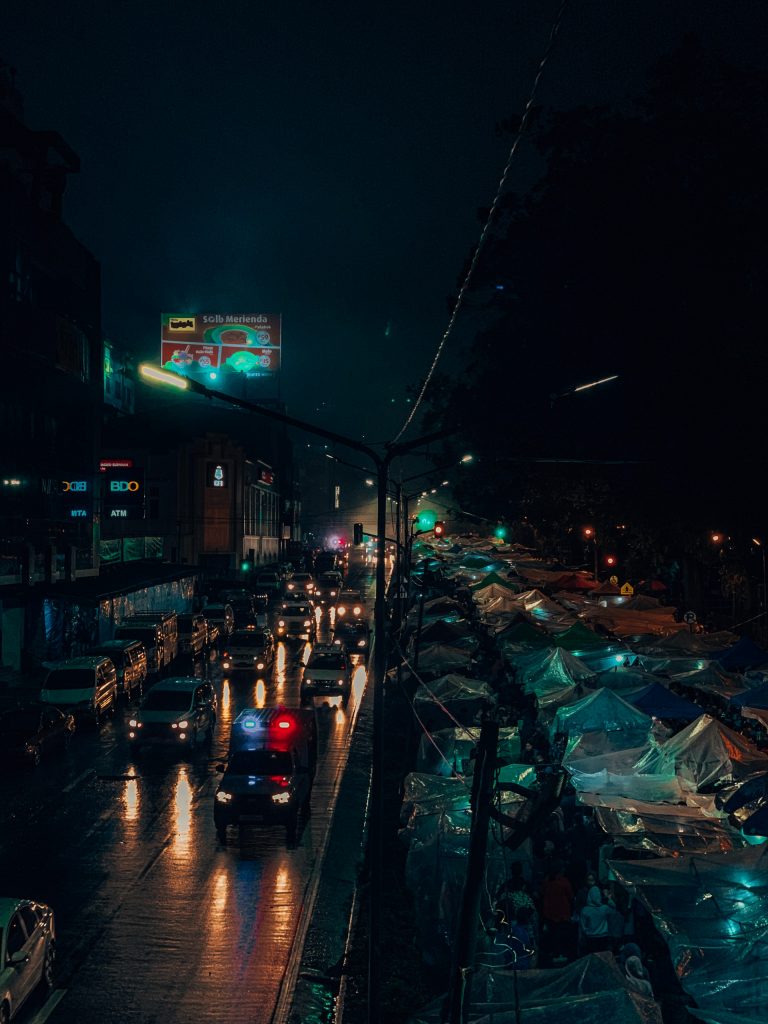 At night, Harrison Road, just a few minutes from Burnham Park, is abuzz with shoppers looking for unique clothing bargains, from boot brands to windbreakers, to hats (or just about any item, really). The whole street is reserved solely for this purpose, and you can enjoy miles of stalls vending fashionable second-hand articles unavailable elsewhere.
Learn about Cordilleran heritage in Museo Kordilyera.
Located at the heart of UP Baguio, Museo Kordilyera offers one of the most extensive and well-curated collection of Cordilleran artifacts. The air conditioned, brightly lit space spans three stories, lovingly put together by UP researchers and collectors and boasts a wild assortment of anthropological gems in the region, including heirloom jars, indigenous fabrics, household and ritual implements, sculptures, and even a traditional Ifugao house. It's also among the best spots in the city to read up on ethnographic books, which can be found in the on-site bookstore, alongside other cherished local and foreign literary pieces. Visitors can also do their reading at the cafe, which rests just beside the bookstore.
Drink up at Baguio Craft Brewery.
Perhaps one of the most well-known craft breweries in the country, Baguio Craft Brewery – or BCB to patrons – is a must-visit nightcap destination for beer lovers, or even casual drinkers who just want to unwind with beer on-tap and a night vista of Benguet's mountains.
BCB offers 50 types of beers of varying flavors, from fruity ones to strong, malty lagers – all of which are best complemented by house specialties like Stout Isaw, Buffalo Wings, Rubs Platter, and quesadillas.
The three-level brewery hosts an elegant speakeasy, a tasting room, and a beer garden, where live acoustic performances are often on show.
Smell fresh pine breeze in Camp John Hay's Yellow Trail.
Home to swanky hotel accommodations, historical Camp John Hay spans hectares of mountainous terrain that served as residences for government and military officials during the American period. Hikers can enjoy a leisurely hike surrounded by endless swaths of pine trees in Camp John Hay's forest via the Yellow Trail, a beginner-friendly trail that goes for about one kilometer through the pine forest and lasts for about an hour on normal pace. The trail is particularly scenic in the early morn as fog emerges, and is ideal even for kids.


Discover green garden and mazes in Mount Costa.
Although located about 30 minutes away by car from the city center, Mount Costa is an easy and worthwhile destination to include in your Baguio itinerary. This former strawberry farm spans 5,500 meters, with two family-friendly trails that house 24 charming landscaped gardens, from mirror mazes to an Aztec-inspired mini pond. You also won't have to worry about getting famished mid-stroll, as plenty of food kiosks can be found within the property, serving anything from pad Thai to Western snacks.
Read a book at Mt. Cloud Bookshop.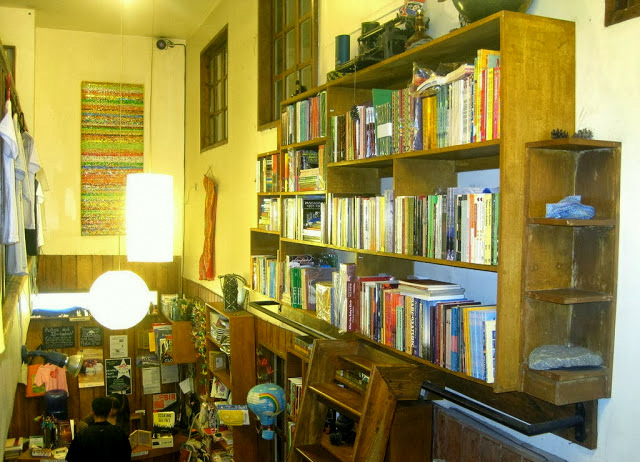 If you haven't got your bibliophile fill at Museo Kordilyera, make your way to Upper Session Road for more reading at Mt. Cloud Bookshop. Built by two book-loving siblings, this quaint two-story bookshop carries unique local and foreign titles and rare paperbacks. Visitors are free to find a spot to read one of the shop's used books, as well as pick a souvenir or two crafted by Baguio's artists.