In May, Ang Huling El Bimbo: The Hit Musical became available for streaming online. This caught the attention of a wide variety of audiences and opened the door for discussion online, both about criticism and appreciation for theater. Regardless of stand, people finally got to experience a taste of theater in all its glory. 
For so long, the theater has always been known to be a dying art form. Despite introducing theater through social media platforms, its impact is still largely misunderstood and sometimes undermined.
As a theater kid, it is heartwarming to see theater finally getting the recognition it deserves. However, there are still things left for the general public to understand theater and why there are people who still choose to stand by it.
Artistry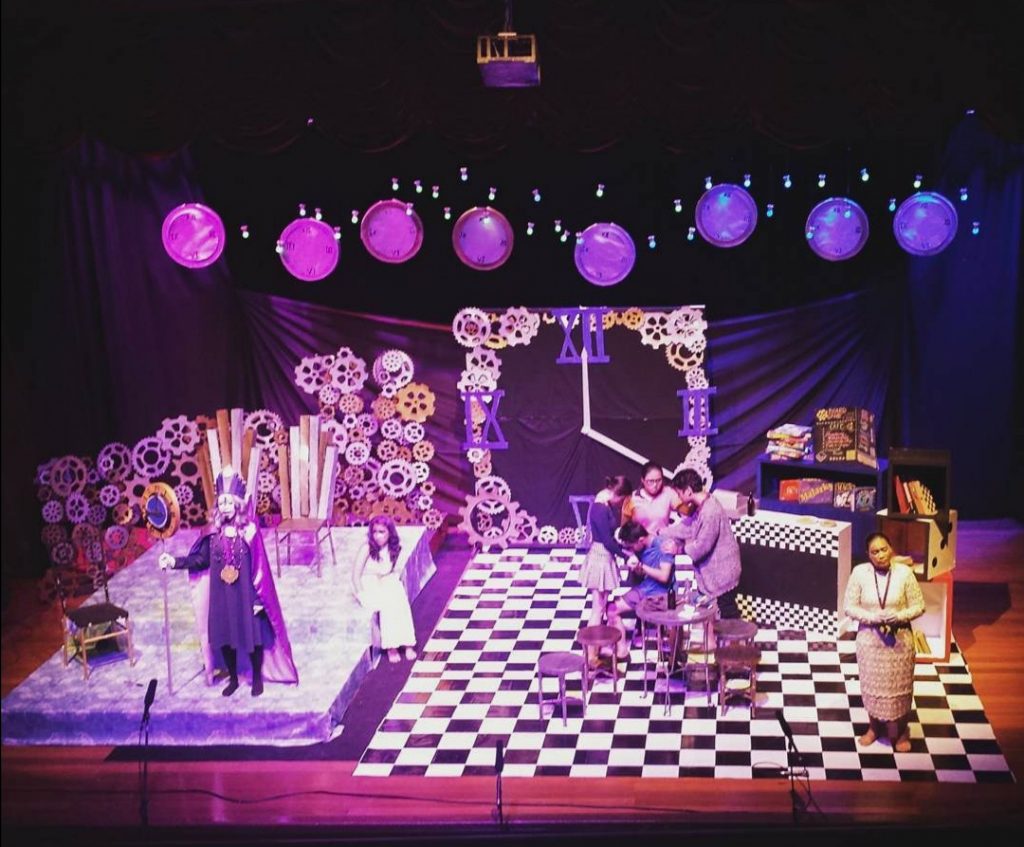 Everything that you see witness on stage, from the production design, lights and music, to the story itself and the actors enacting certain scenes, is a combination of different kinds of art forms all coming together to present a unified message.
Theater emphasizes on detail to bring out meaning and subtexts through the use of such elements seen onstage. It makes you pay attention and gives you something to think about during and after the play. One does not simply take it for what it is because theater makes you reflect about what these things represent, and how it is relevant to the story and the message being delivered.
Message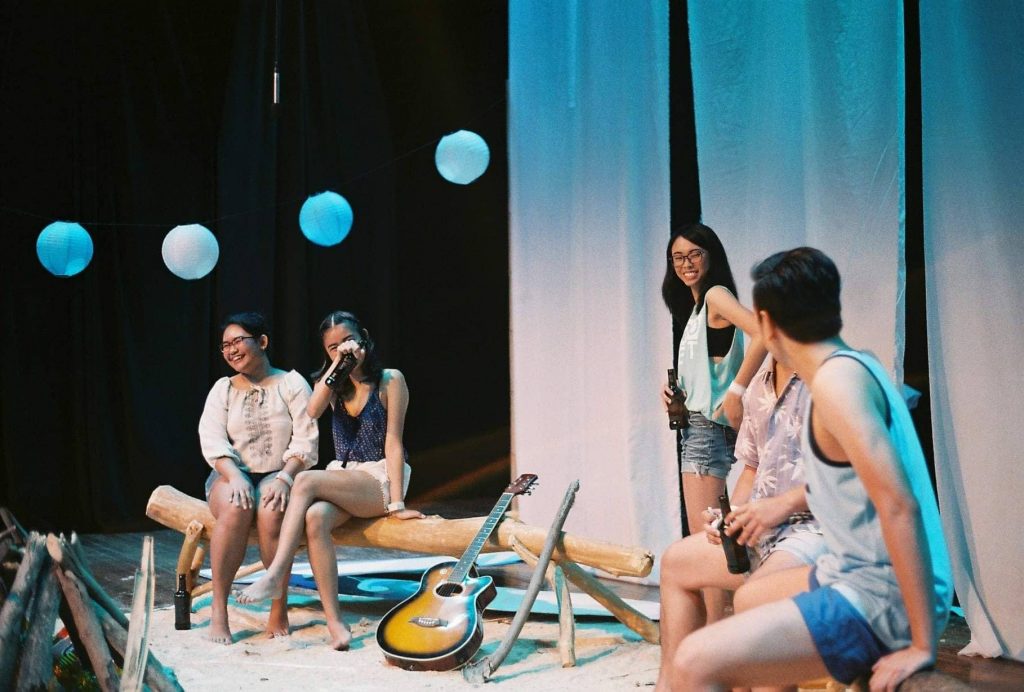 The ultimate goal of theater plays will always be to bring light certain important messages and to leave its audience in reflection. It will not always contain happy endings but it will always try to mirror reality or take you away from it. Theater is meant to comfort the disturbed and disturb the comfortable. Either way, it will show you a perspective to ponder on leaving you wanting for more. 
Passion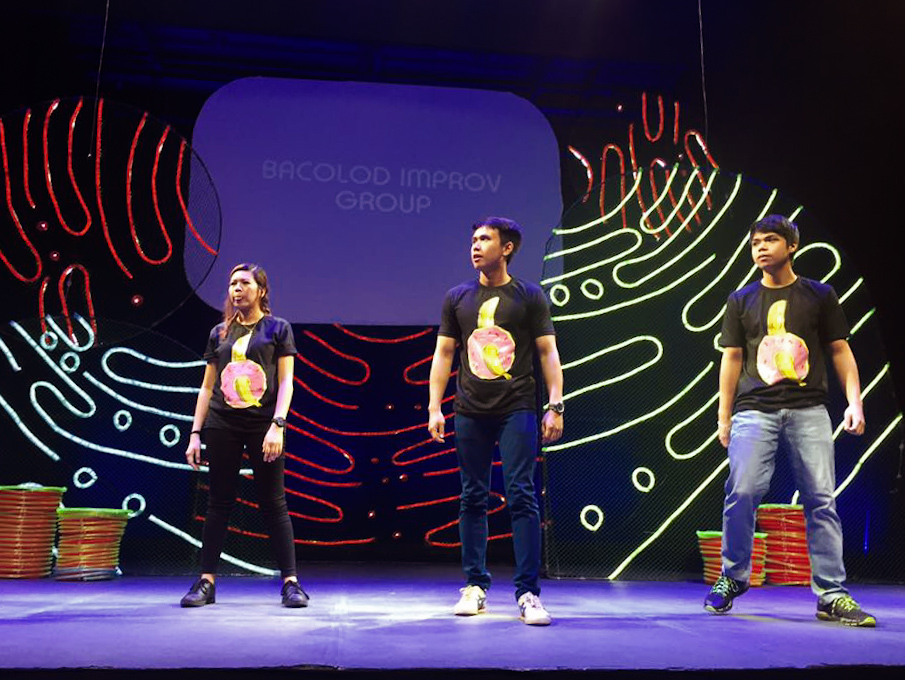 Lastly, theater, just like any other art form, tells a story and a message through artistic means. But what makes theater so special and different than any other art form is what you feel when you watch it live. You can feel how theater is a work of passion by artistic minds because it's real and it's right in front of you. And it is from there that a kind of relationship between performer and audience is made, a mutual understanding and appreciation of such art form.
This is why theater remains to this day. Despite the low budget, a limited number of loyal audiences, or low-tier show runs, as long as there are people who dream and have a desire for art and performance, theater will always be a home for them. And in return, they will fight for the name of theater and reach out into the hearts of people who want to take part in it.