Tabuk City, the capital of Kalinga, is an emerging eco-cultural tourist destination with a booming hospitality industry. A growing number of people visit the city first in their tour of the province's points of interest, such as the Buscalan Village where Apo Whang-od lives, Chico River for whitewater rafting, Elephant Hill, Balbalan caves, and Buaya caves.
Businesses, therefore, continue to spring up like mushrooms in the province, including accommodations, like the hip and new M Hotel Tabuk.
Artistic stay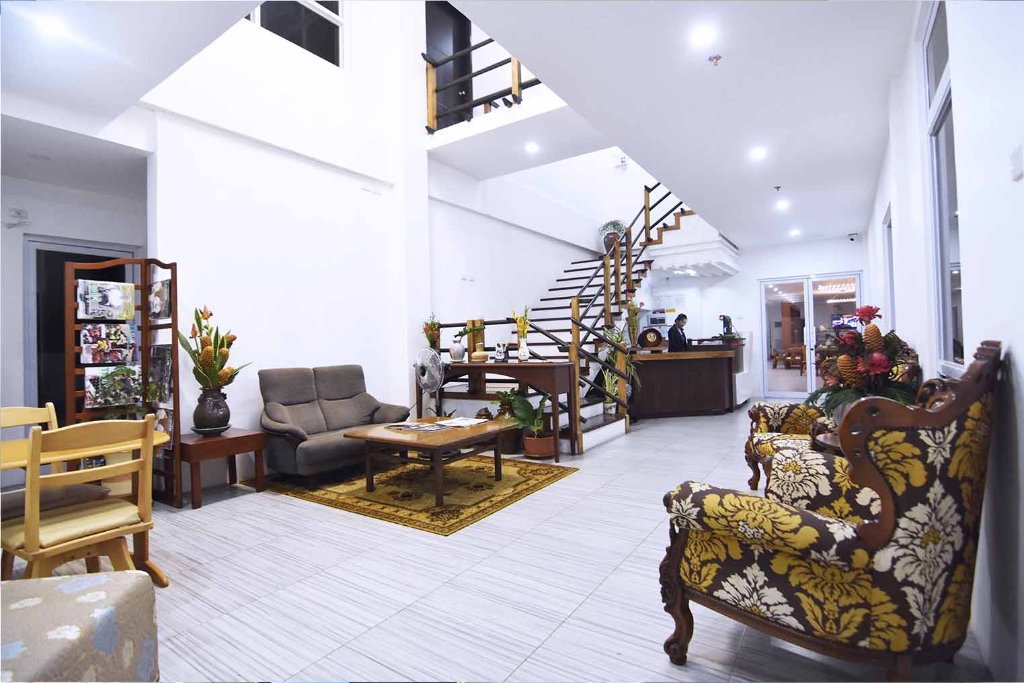 M Hotel is the newest hotel in town. Established in 2016, it stands out with its eye-catching boutique low-rise, white build.
Inside the hotel is a convergence of functional space and traditional Kalinga culture and arts. The lobby showcases well-maintained white interiors, accentuated by native textiles and hardware, rice grains, succulents, and timber.
M Hotel also features a mini museum containing the Omengan family collection. As one of the most prominent names in the province, their heirloom beads, jars, textiles, and other personal items carry the authentic and rich culture of Kalinga, one of the few provinces in the Philippines that the Spaniards were unable to colonize in their 333-year rule.
Cozy rooms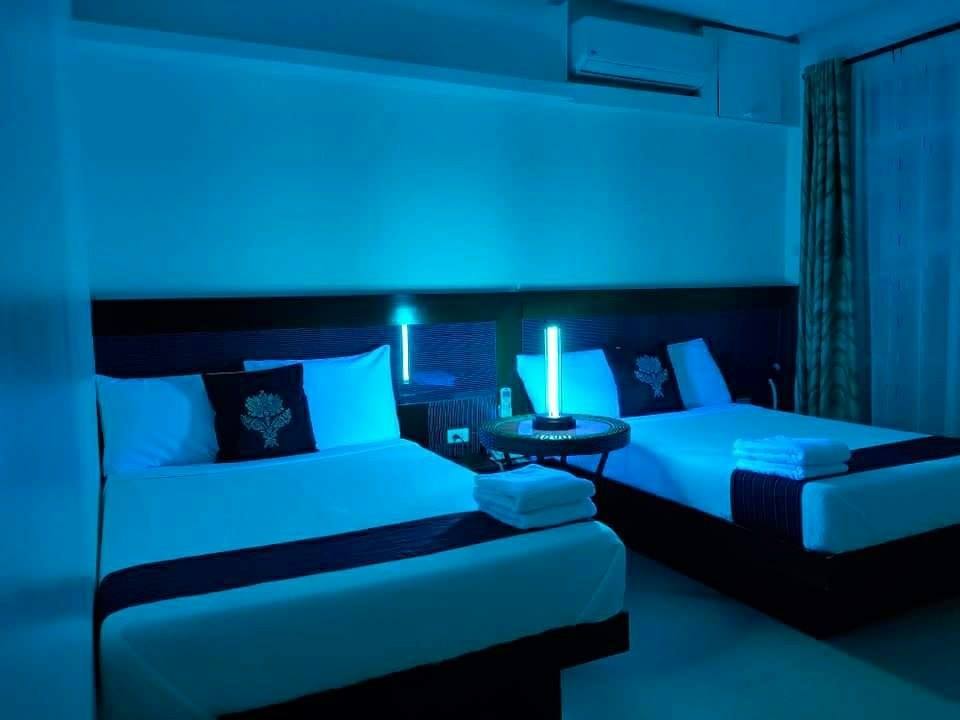 M Hotel has 20 rooms. Its Junior Suites and Superior Rooms can accommodate up to two people, while its Premier Rooms can welcome up to four people. For larger groups, there are also Dormitories and Quad Rooms. All rooms highlight Kalinga artistry. Headboards, curtains, or pillowcases are covered in native Kalingan handwoven fabric, which is characterized by striking red stripes and geometric patterns.
All rooms come with adequate space, bathroom, comfortable beds, air conditioning, flat-screen TV, toiletries, and WiFi.
Amenities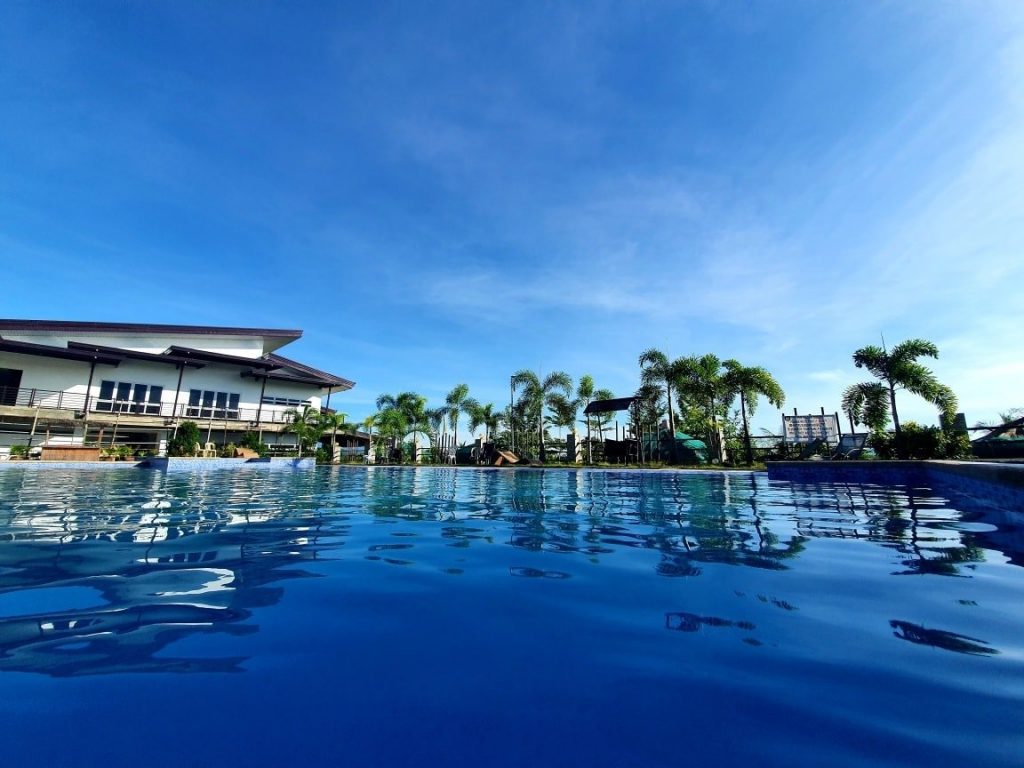 M Hotel has several function rooms that can accommodate big events such as seminars and birthday parties. They also have a spacious garden for outdoor events such as garden weddings.
The pool is wide and is nestled right beside a bar that can also double as a place for events. M Hotel also has a rooftop bar and a KTV room.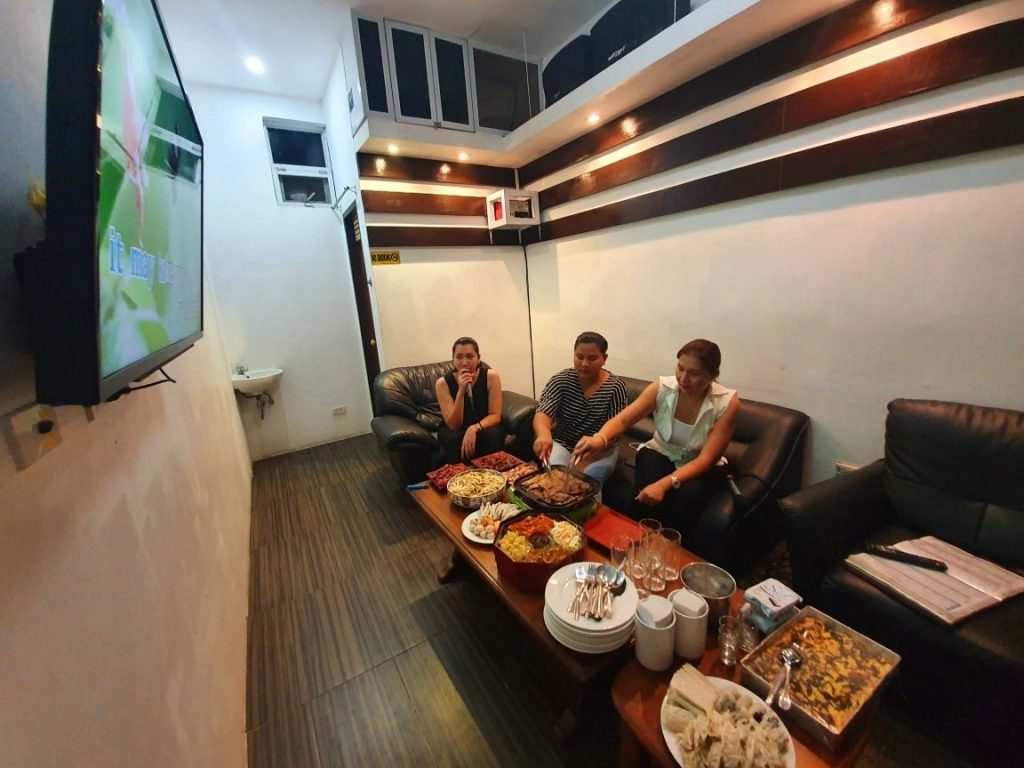 Adorning its common outdoor spaces are mini-gardens with colorful plants, including Bougainvilleas. Parking spaces are also abundant.
In-house restaurants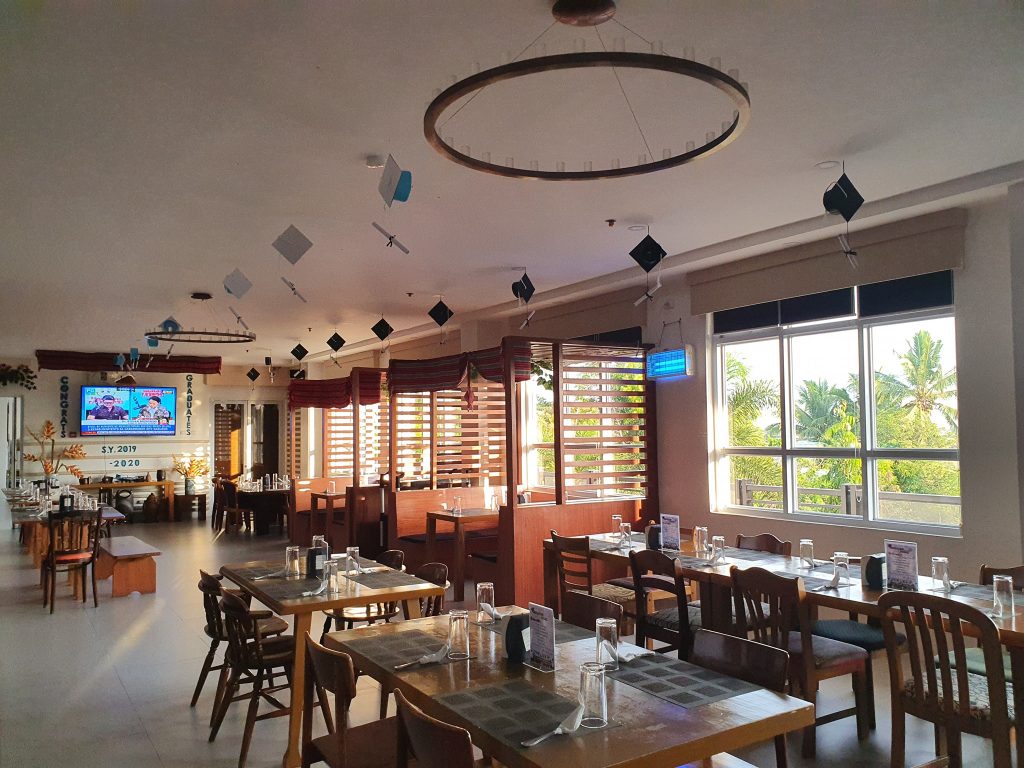 All stays at M Hotel come with a hearty breakfast at its in-house restaurant. The offers differ daily, but they serve traditional silog meals with viands along with a cup of the acclaimed Kalinga coffee.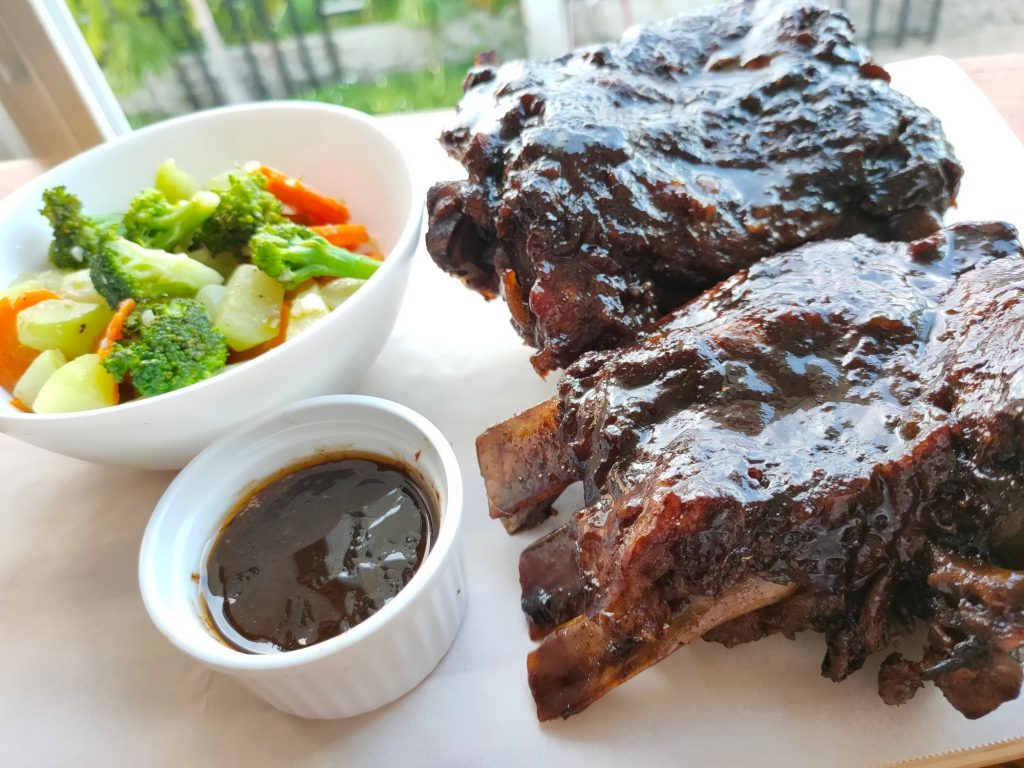 M Hotel also houses Carrot and Chili's Restaurant, which offers group meals. They serve traditional Ilocano dishes such as pinakbet and kare-kare, and international items including cordon bleu and chicken teriyaki. They also serve shakes, halo-halo, and mais con yelo.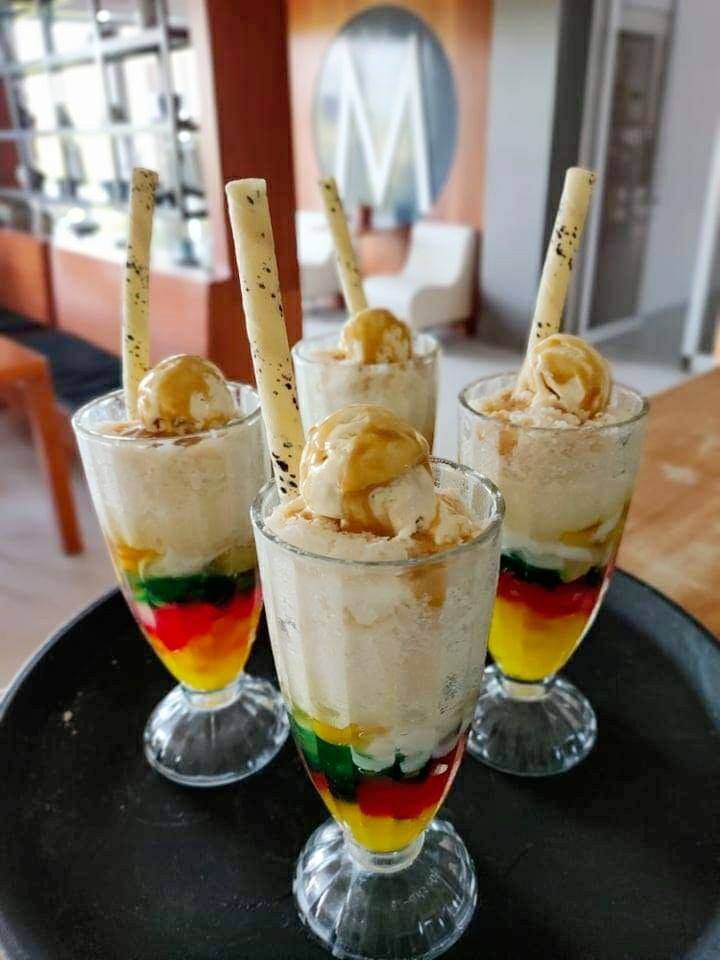 Convenient neighborhood
M Hotel is strategically located along Provincial Road, the busiest highway in the city. The hotel is a few minutes drive to Tabuk City proper and Bulanao Centro. Jeepneys, tricycles, and multi-cabs are the common mode of transportation.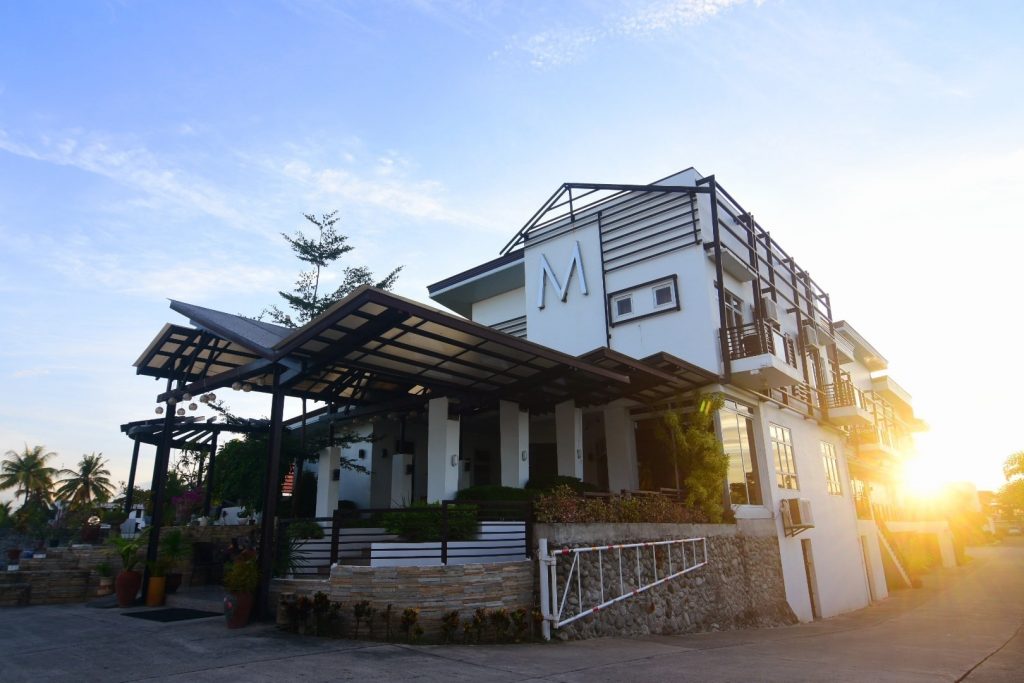 The Essentials
Business Name: M Hotel
Address: Provincial Road, Barangay Appas, Tabuk City, Kalinga
Contact number: 0917 813 5289
Facebook: https://www.facebook.com/mhoteltabuk
Google Maps link: https://goo.gl/maps/WzNcyc9o24Mpcqsw7
How to get there: From Manila, board a Victory Liner bus to Tabuk City. Their terminals in Cubao and Sampaloc offer this route. Travel time is approximately 10 to 12 hours.