As per Proclamation No. 760 dated May 5, 2014, the whole month of January is Zero Waste Month. This is to put emphasis on the "advocacy that promotes the designing and managing of products and processes to avoid and eliminate the volume and toxicity of waste and materials" – a most important goal especially in this world overrun by single-use plastics.
To celebrate, here are some tips on how you can lessen the trash you produce.
Have a zero-waste kit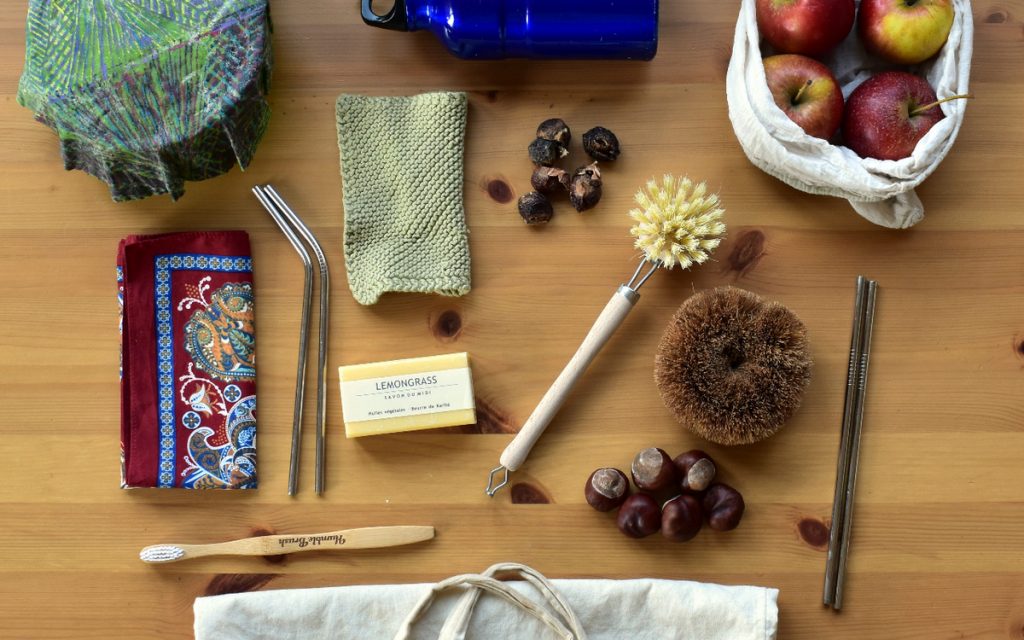 Make it a habit to carry reusables like water bottle, spoon and fork, and food container when you head out. They say the first step to minimizing waste is to refuse, and when you have alternatives to single-use items, it'll be easier to say no to them.
Bring your own "baon"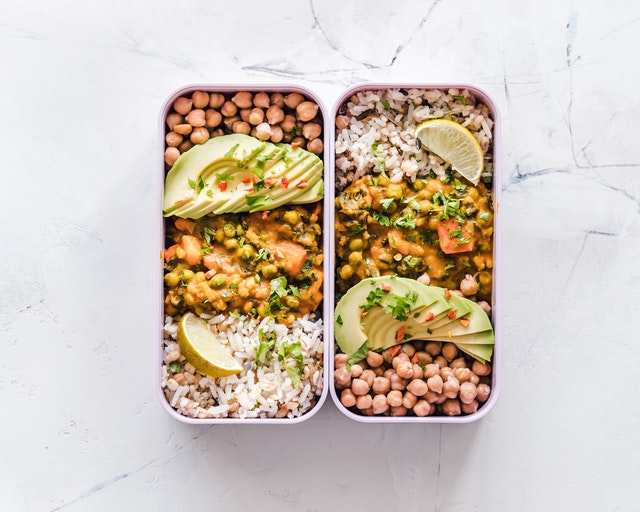 Not only does cooking at home and bringing your own meals lessen trash, you can also save money and ensure that what you're eating is nourishing and healthy.
Appreciate the public market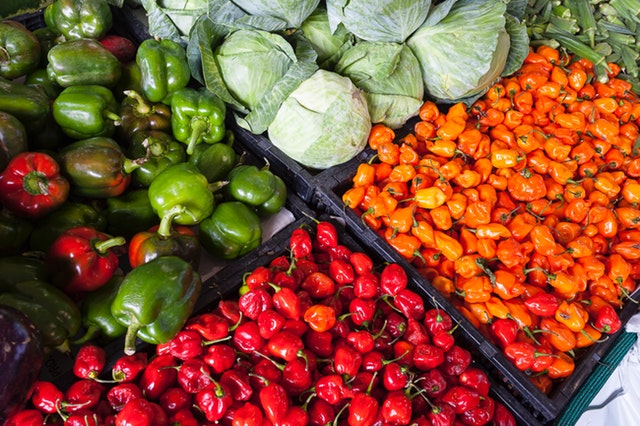 If you have access to a public market, please patronize it. Unlike in groceries and supermarkets where everything is wrapped in plastic, you can get a lot of items here "naked." You may also bring your own container! Plus, you'll be able to support small entrepreneurs, and – more often than not – the produce here are as fresh as they can be and are most likely from within your area.
Eat less meat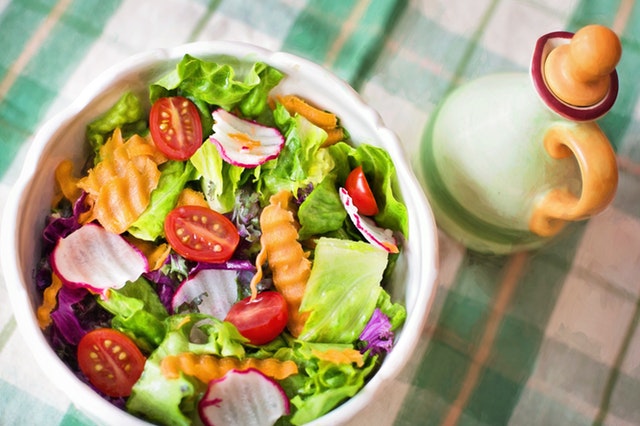 Meat requires plenty of resources from barn to table. Try and dedicate at least one day a week to consume a meat-free dish. Hold off on the meat when you cook chopseuy or pancit bihon. How about adobong kangkong or sitaw for lunch? There's also the ever reliable ginisang munggo. There's also plenty of vegetarian dining facilities out there to enjoy.