The Bicol International Airport (BIA) in Daraga, Albay is gearing up for its maiden flight this October 7 – and we've got snapshots!
Currently 92.56% completed, the airport underwent some major upgrades, including newly installed terminal seats, self-check-in kiosks, and ultra-modern ceiling design. All these complement the experience of arriving and departing from what is touted as the "Most Scenic Gateway". The airport boasts of a gorgeous backdrop of Mayon Volcano.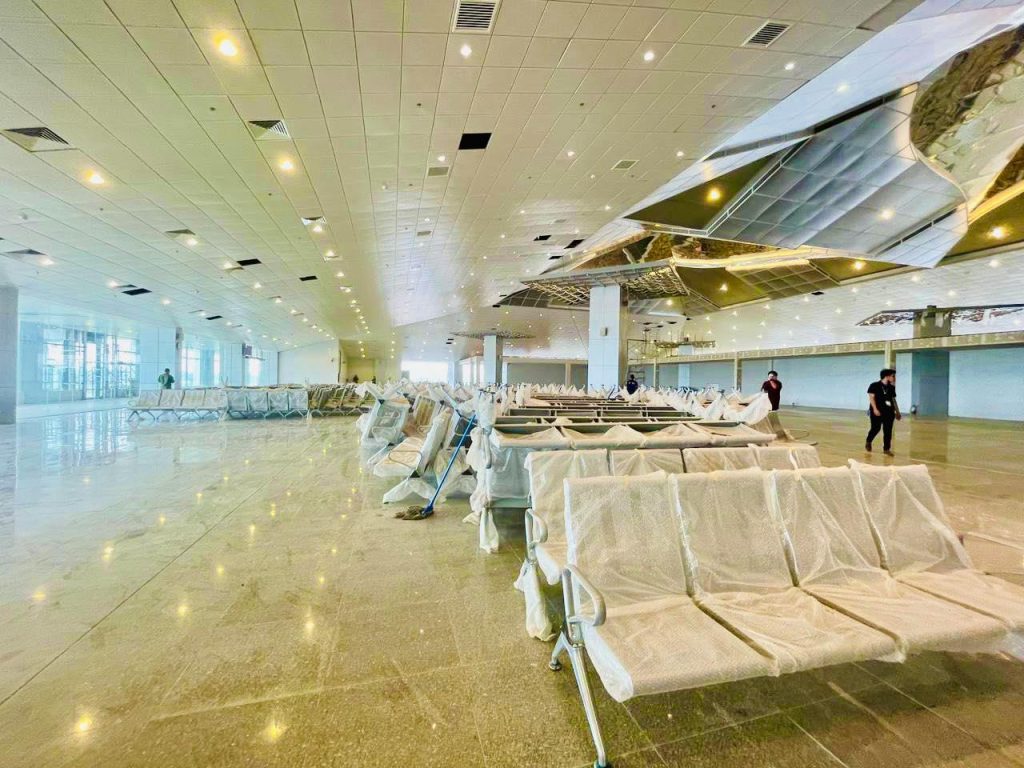 The BIA opens with domestic flights, followed by the introduction of international flights on November 7, "subject to airline's application to operate international flights".
In total, the airport is expected to serve two million passengers yearly and to provide 1,100 jobs once fully operational.