For many people outside of Mindanao, Zamboanga City remains a less explored destination. Apart from its Spanish colonial heritage and luscious cuisine, a lot of travelers are clueless about Zamboanga.
However, the city has some gems that are hidden from plain sight. One of them is an island found 22 kilometers away from the city center: Manalipa.
For many people outside of Mindanao, Zamboanga City remains a less explored destination. It is also one of the 98 barangays (villages) of Zamboanga City.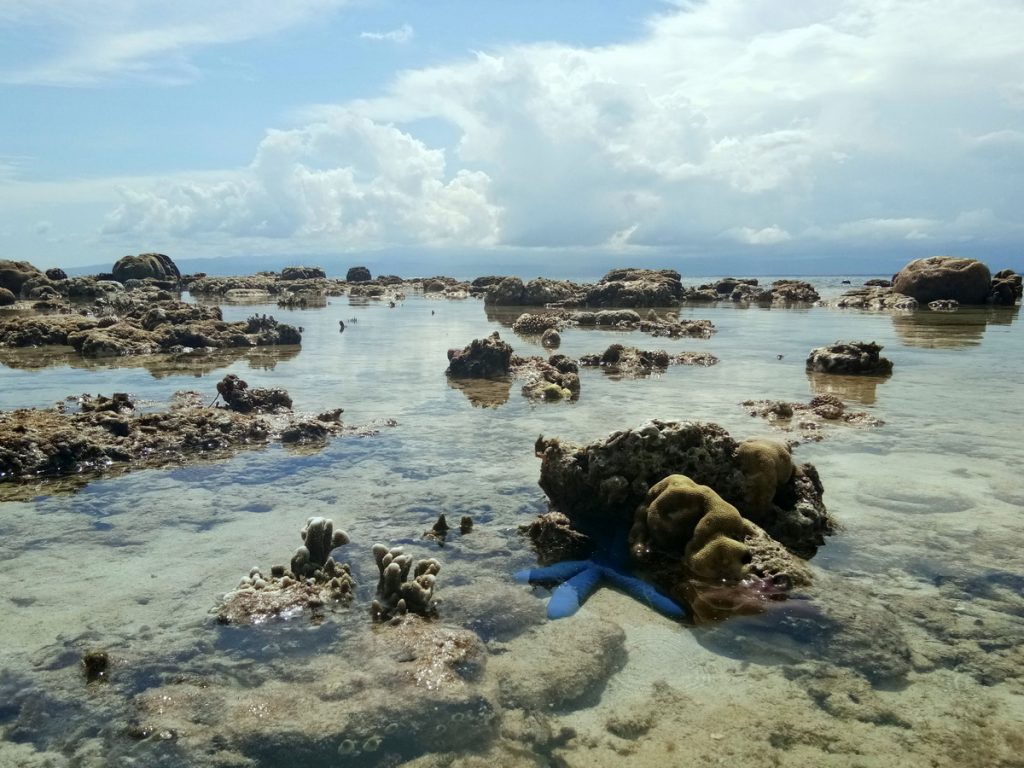 The island boasts white fine sand that exposes corals and shells as low tide comes. Its crystal clear aquamarine waters would make any swimmer and diver drool. You can actually see a lot of marine life in the waters around the island, including starfishes, sea urchins, fishes, and other sea creatures.
Activities
Once you reach Manalipa Island, you can use one of the shacks located behind the beach for free. Alternatively, you can pitch a tent below the coconut trees and even camp out for the night to do stargazing: the night sky in Manalipa is simply perfect!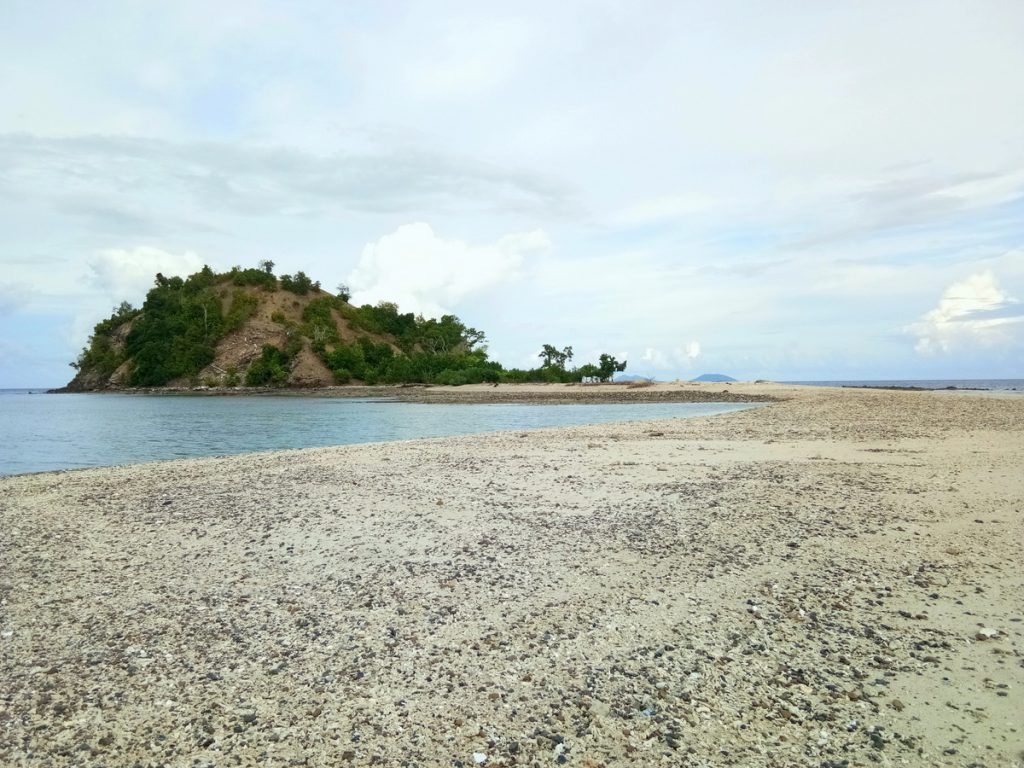 In addition, Panganak Sandbar, otherwise known as "Little Manalipa Island", is located 10 minutes away by boat from the main island: You can walk and roam around on the sandbar and even do some snorkeling on the side.
Getting there
In order to reach it, you have to drive for 30 minutes from the pueblo to the wharf at Arena Blanco, which is around 9 kilometers away from the city center. Alternatively, you can take public transportation and pay the usual jeepney fares.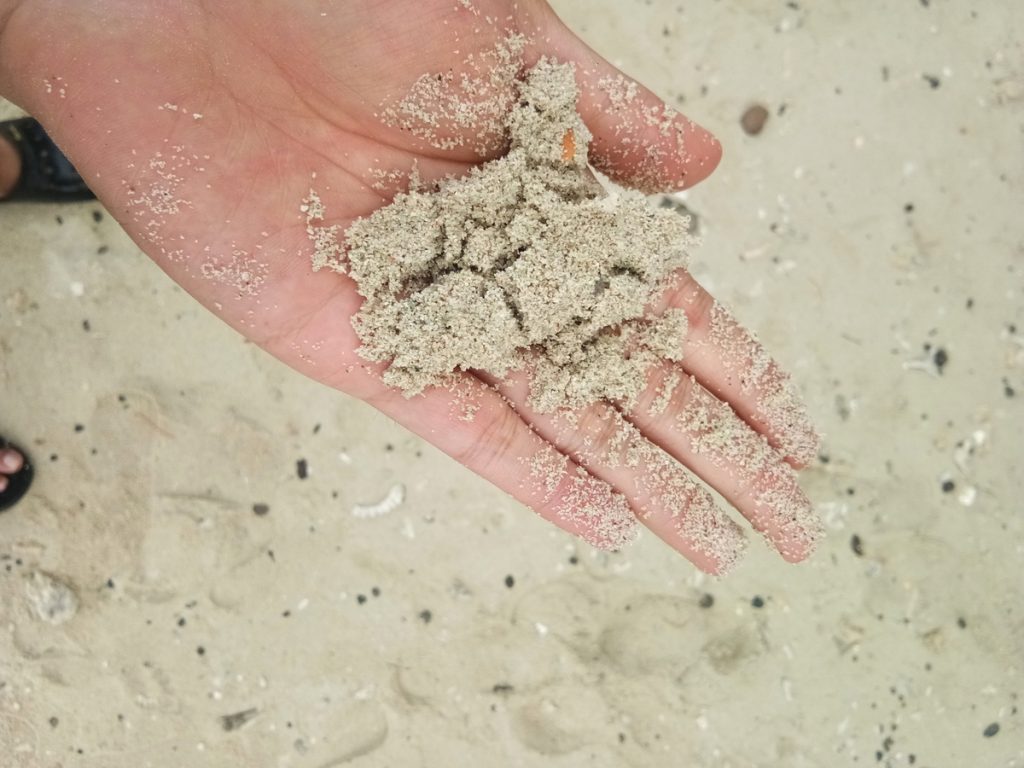 Afterwards, you ask around for a boat to Manalipa. The locals would quickly point you out to several boat drivers.
Typically, you (or your group) will rent the entirety of the boat for a roundtrip journey at a cost of P1,000. Each motorboat can safely carry up to 6 persons with supplies and other equipment on the boat.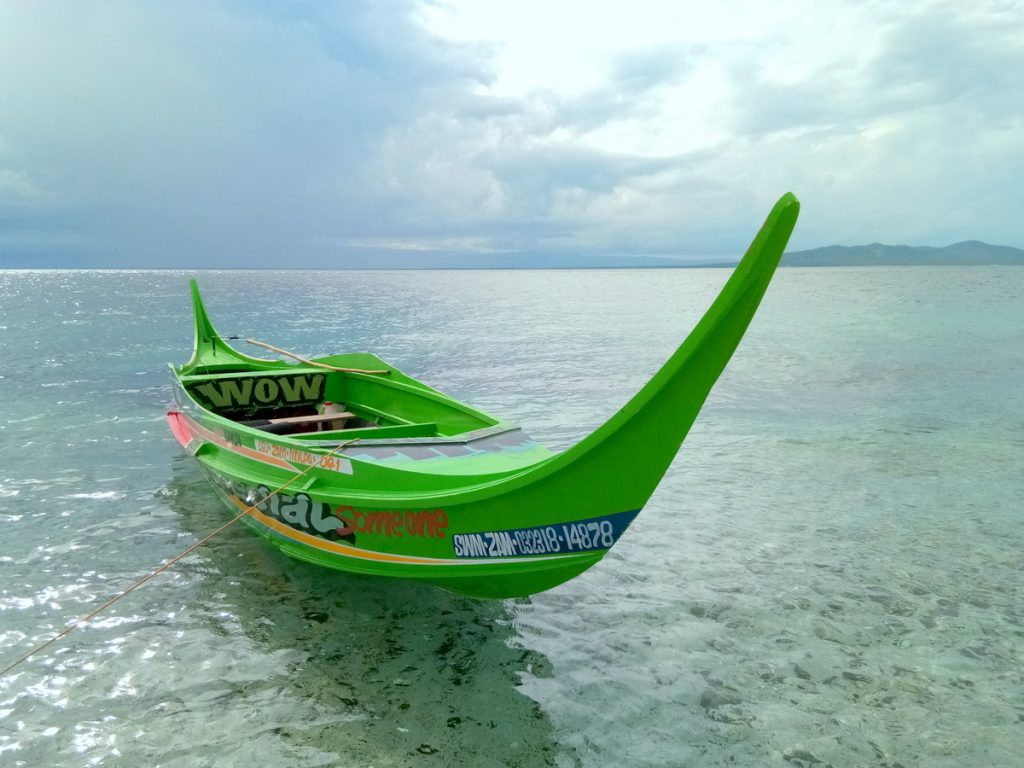 The boat will pass through the eastern sea lanes of Zamboanga City and bring you directly to the wharf at the main village.
If it's a day trip, you need to tell the boat operator what time you'll return, so that he'll know if he should wait or go for other trips while you're on the island. If you plan to stay overnight, tell the barangay council in order for them to be able to assist you.
Pointers to remember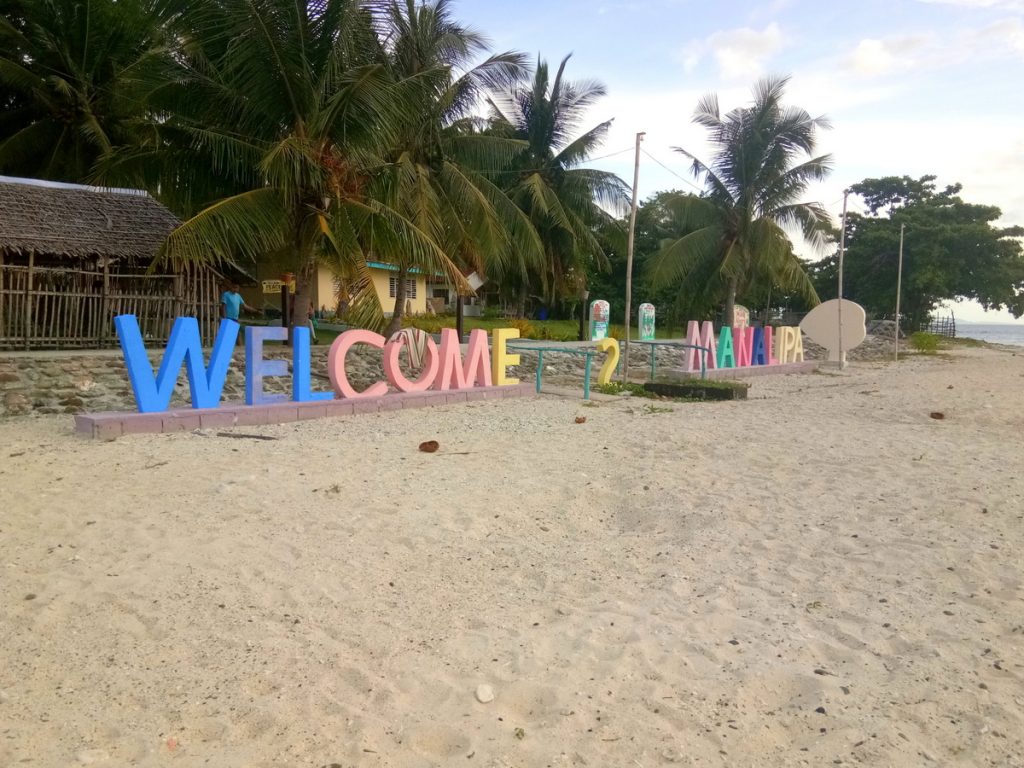 Security on the island is not an issue, since the barangay council and the local military detachment keep tabs on the island 24/7. The sea lanes are secure, as the route is located a short distance away from the city.
The depth of the waters in the island drops sharply at approximately 10 meters away from the lowest tidal point of the shoreline. Be careful when you swim.
Bring food for you to eat. While the island's stores sell canned goods and snack items, you still want to have main dishes, as well as enough stuff for a barbecue party!
If you plan to stay for the night, have food that you can cook on a bonfire (or anything that lasts overnight).
Practice the "clean as you go" and "leave no trace" policy. The island's inhabitants place a huge premium on cleanliness as they want to keep the peaceful, pristine state of the island.
If you happen to be in Zamboanga City and you have time, visit Manalipa! You'll love it.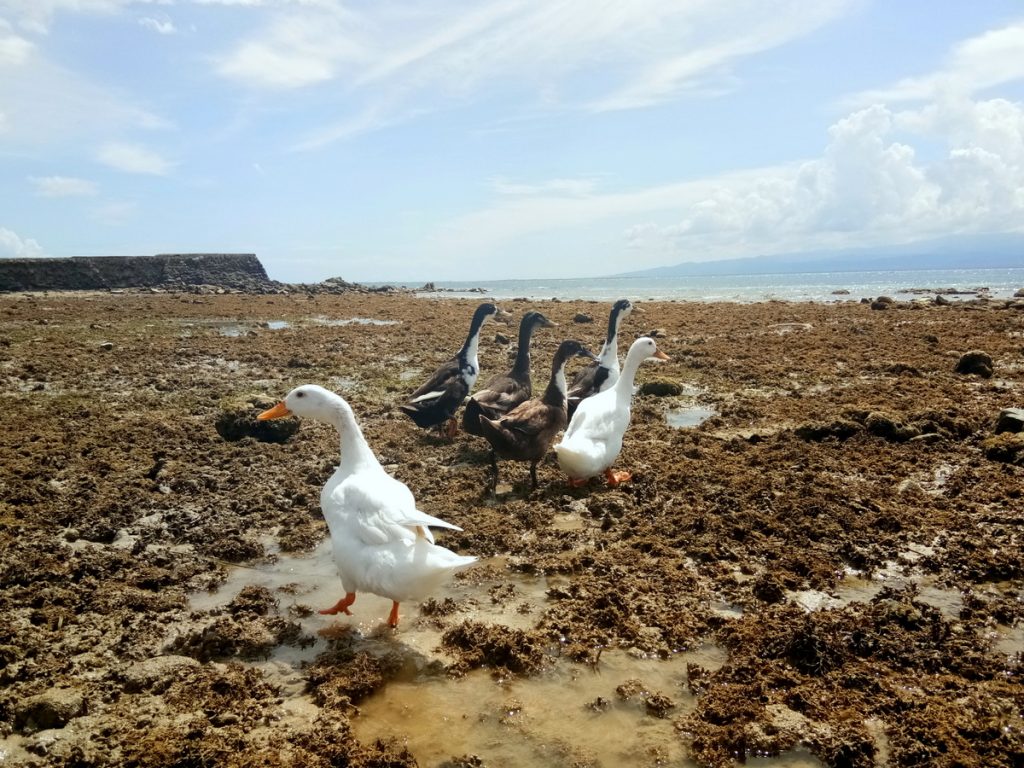 Sample itinerary
Day 1
7:45 am: Breakfast at the city center
8:15 am: Off to Arena Blanco
8:45 am: Arrival at the port
9:00 am: Departure to Manalipa
9:40 am: ETA at Manalipa
10:00 am: Unpack gear and food
10:30 am: Meet with the barangay council
11:00 am: Lunch and rest
12:30 am: Swimming
2:00 pm: Visit sandbar
2:20 pm: Walk around, take some pictures, snorkel
3:00 pm: Go back to the main island and rest, have some snacks
3:30 pm: Walk on the beach and spend some time with the sea.
*If this is a day trip, you must pack up after a while and go back to Zamboanga City no later than 4:45 p.m. to avoid rough sea conditions at night.
5:30 pm: Sunset
7:00 pm: Dinner
8:00 pm: Stargazing/ socials
10:00 pm: Lights out
Day 2
5:30 am: Sunrise
7:00 am: Breakfast, swim some more
9:00 am: Pack up and departure from Manalipa
9:30 am: ETA at Arena Blanco
10:00 am: Back at the city center
The Essentials