The Mindanao State University Main Campus, located in Marawi City, Lanao del Sur is perched on top of a hill with a view of the majestic Lake Lanao and Mount Ragang. The latter is popularly called the Sleeping Lady because of its form. They're best seen from the 18-hole golf course on campus, where members of the community and visitors can picnic.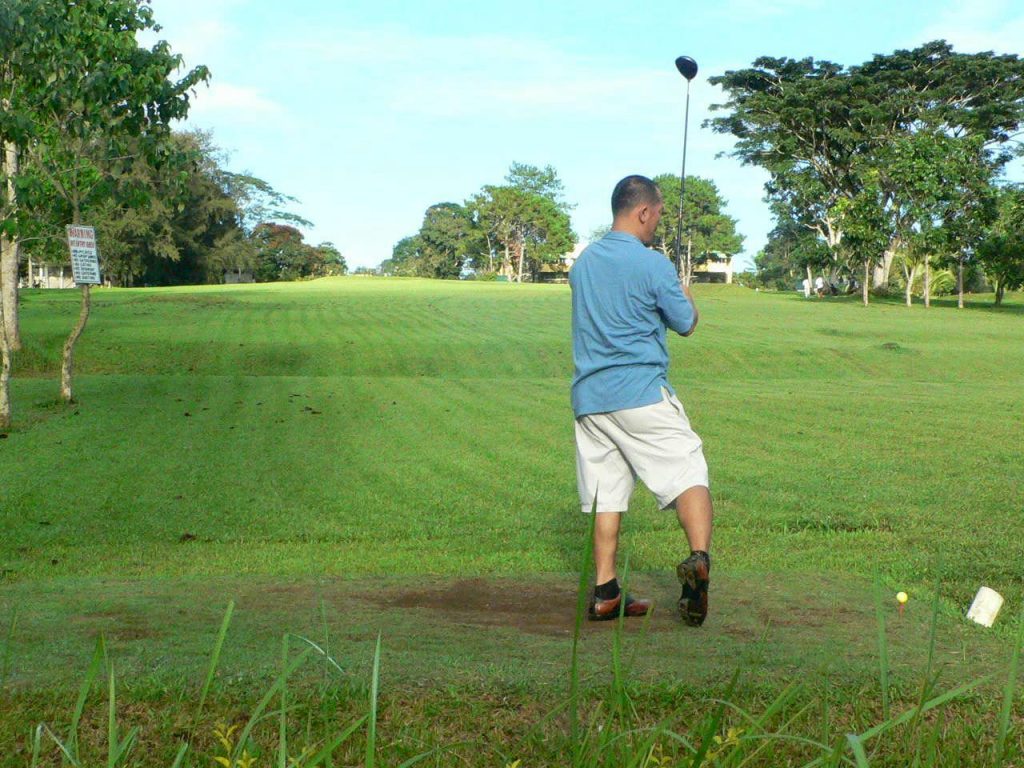 Marawi City also has a cold climate that it is called the Summer Capital of the South. The campus is sometimes covered in fog even at noon. On the basis of its natural environs alone, the university can be considered as having one of the best campuses in the country. Thankfully, it was spared from the destruction caused by the Marawi Siege in 2017.
Peace University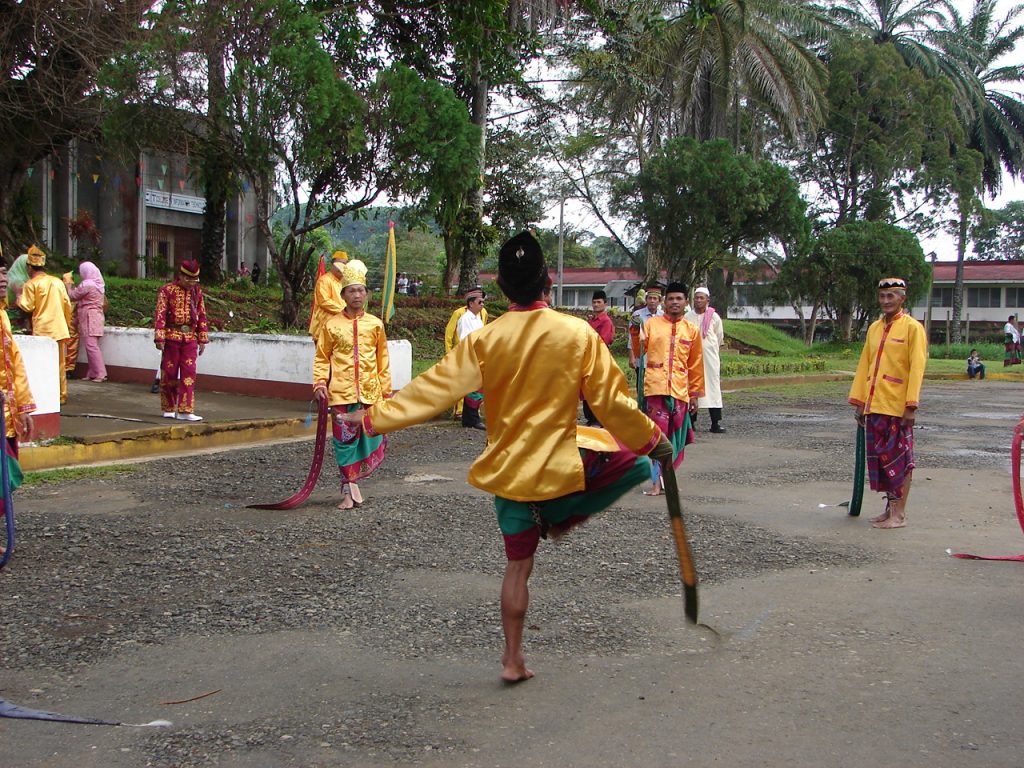 One of MSU's mandates is to be a social laboratory for national integration. In fact, its mission statement starts with, "Committed to the attainment of peace and sustainable development in the MINSUPALA (Mindanao, Sulu, and Palawan) Region". Also, Marawi is the Islamic capital of the Philippines, but open Christian worship is thriving on campus.
The university celebrates the rich cultural heritage of the region too. It saw some of the grandiose displays of traditional items during the National Heritage Month Celebration some years ago. Every college and office at that time put up their own mini museum, with most on display coming from personal family collections of Maranao staff.
What to Do on Campus
Visit the Aga Khan Museum of Islamic Arts.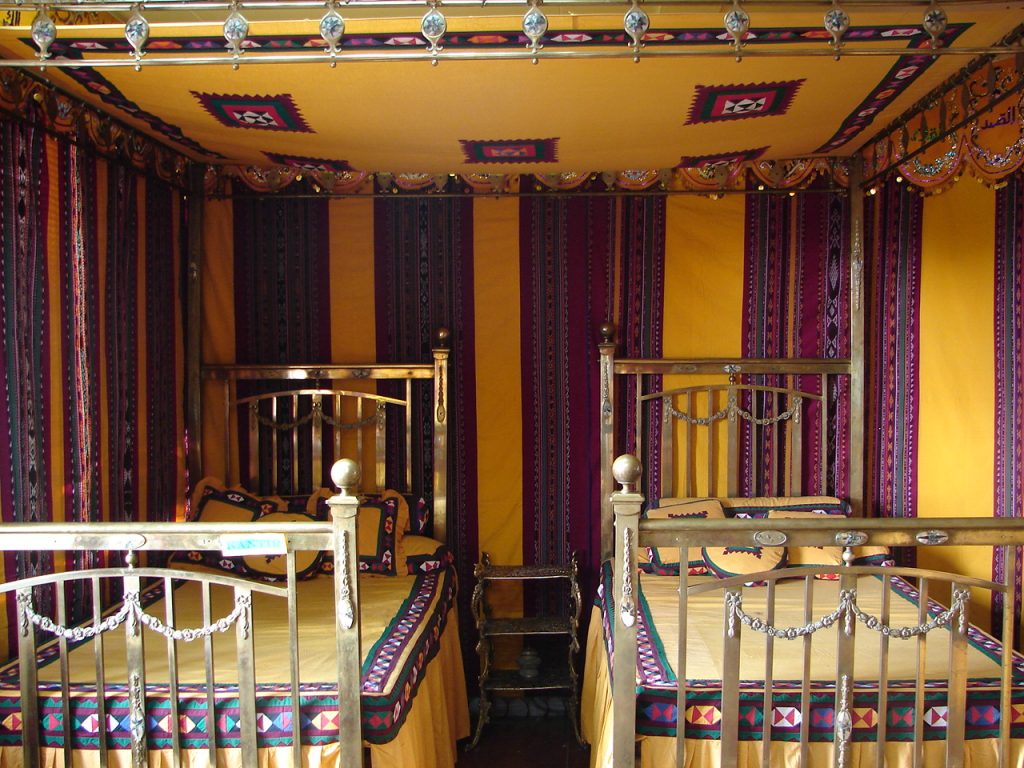 Some of the artifacts the museum features are musical instruments like kulintang, traditional Maranao clothing, and implements of war such as kris and kampilan. It also has a natural sciences section where preserved animals are part of the display.
Watch a show if there's one being staged.
MSU's homegrown groups Sining Kambayoka Ensemble and MSU Darangan Cultural Troupe have helped enriched the artistry and cultural arts appreciation in the university.
Walk around the campus and enjoy the sights.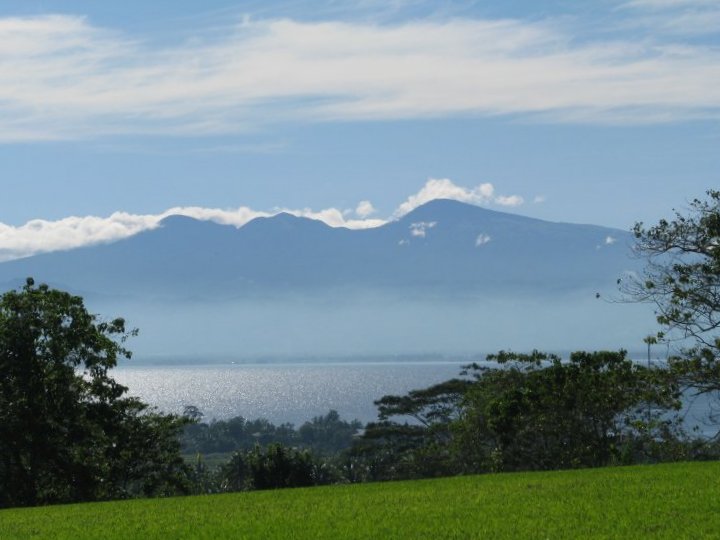 Don't forget to bring an umbrella because it almost always rains there, though there are also long stretches of covered pathways. If you can access the VIP Lounge behind the university gym, head there to have a view of the lake, Sleeping Lady, and the surroundings.
Must-Try Food
Maranao cuisine has a rich tradition, from its savory dishes to sweets. Being invited to a Pagana Maranao at least once in your life is such a treat. Pagana is a traditional way of welcoming guests or celebrating special occasions.
Pater is the go-to and comfort food in Marawi. It's delicious and affordable. This rice dish, usually yellow in color due to turmeric, is topped with beef or chicken and wrapped in banana leaf. It's not complete without palapa, a condiment that most Maranao kitchens have. There are many non-Maranao students who have brought pater to their hometowns and made a business out of the dish.
You may be interested to know that sayote (chayote) is abundant on campus. Don't be surprised if you see one still attached to its vine hanging on a TV antenna atop of a two-story house. Marang is also peddled at a very affordable price when in season.
Where to Stay Overnight on Campus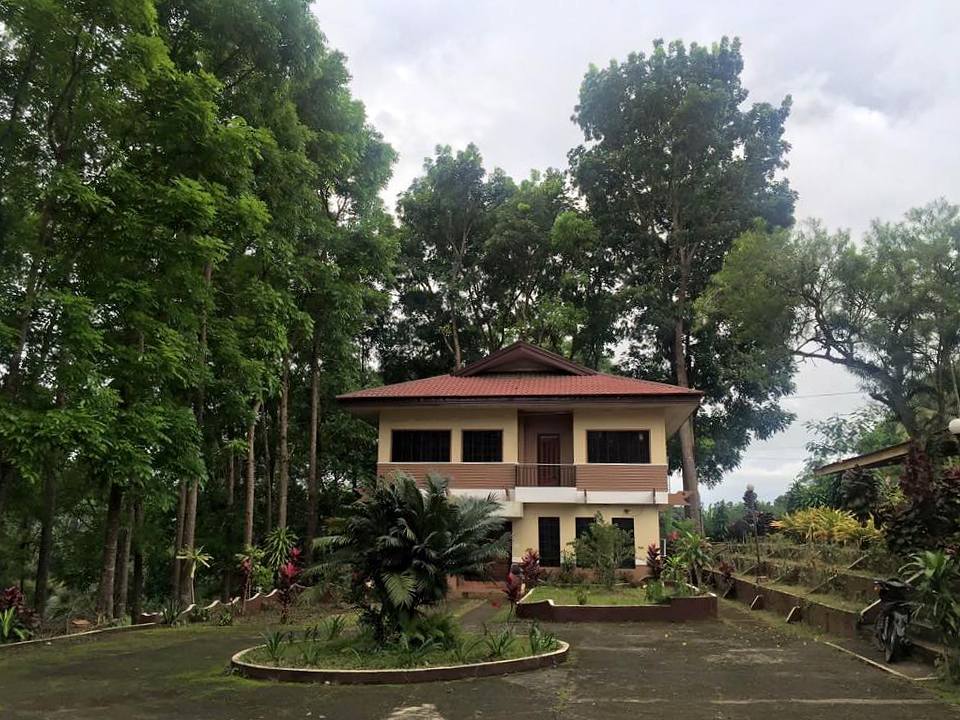 There are transient houses that rent out rooms to guests, but you can also stay at Marawi Resort Hotel, Inc., more commonly called as Ayala Resort. The hotel's architecture and interior design reflect local culture. Their restaurant also serves scrumptious dishes, such as beef randang, which is one of the best in town.
The Essentials
How to Go to MSU Marawi
If you commute to MSU Main Campus, you can ride a van or jeep in front of the National Steel Corporation in Iligan City. The trip will take about an hour. Pre-COVID, the van fare was Php80 and Php55 for the jeep. Jeepney rides let you feel the cold breeze as you approach Marawi.