As we draw closer to the first year since the pandemic hit our shores, many are understandably antsy to experience the outdoors once again. Luckily, the Department of Environment and Natural Resources (DENR) Pamitinan Protected Landscape released some exciting news to all travel-thirsty hikers: the Pamitinan Protected Landscape has reopened!
In a Facebook post last February 22, the agency announced that hiking activities in the 608-hectare protected landscape area, which covers Mt. Pamitinan, Mt. Hapunang Banoy, and Mt. Binacayan has officially resumed. Tourists ages 15 to 65 years old are allowed.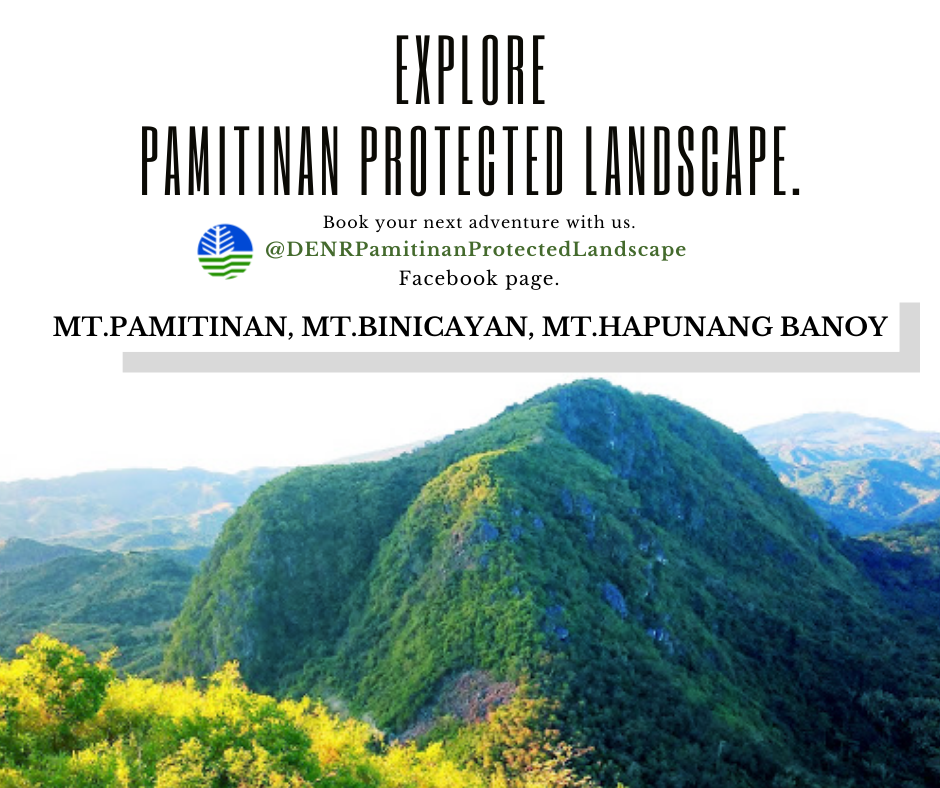 The three mountains are all renowned for panoramic views of the Sierra Madre mountain range, where they are located. Mts. Binacayan and Pamitinan both feature beautiful karst limestone peaks, which tourists must tackle through bouldering and rock climbing. Those who before or during sunrise at the summit also get to enjoy a sea of clouds, weather permitting.
The three mountains take around 2 to 3 hours each to reach. Those who want a little bit of challenge can opt to do a twin hike, combining two out of three mountains. Prior to COVID, experienced hikers also combined the three mountains in one day to form a trilogy hike. However, a trilogy is currently not permitted by the DENR.
Hikes are only possible via online reservation with DENR Pamitinan. To book a spot, get in touch with DENR Pamitinan's Facebook page. Standard health protocols are to be strictly observed.