Famously known as the "Land of the Valiant", the province of Batangas is also recognized for its breathtaking dive sites, refreshing beaches, challenging mountainous trails, and the warm hospitality of Bataguenos. But a visit to the province would not be complete without trying its signature cuisine.
Here are 5 dishes that will complete your one-of-a-kind countryside experience.
Bulalo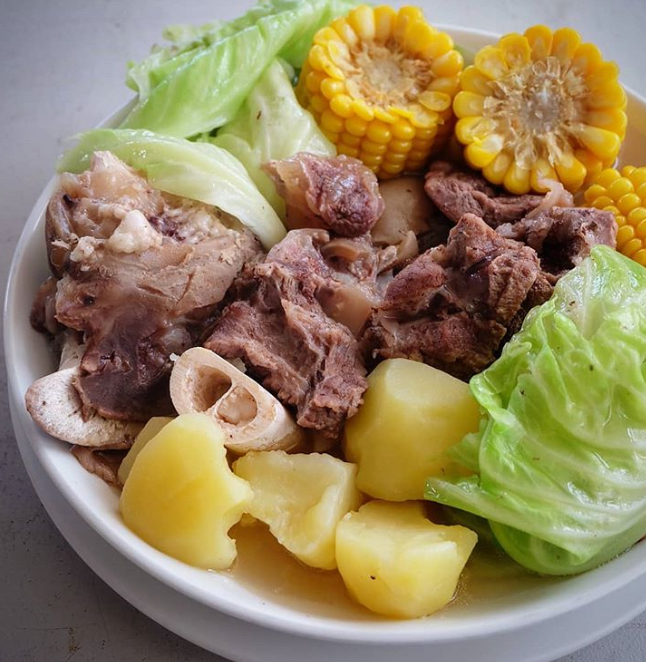 With the "Cattle Trading Capital of the Philippines" – the Municipality of Padre Garcia – found in Batangas, it continues to be a source of A-grade, fresh meat for local dishes. One of most famous ones is bulalo, a flavorful broth with tender cattle beef, beef shank, and bone marrow. Traditional bulalo is cooked with fish sauce, potatoes, corn on the cob, cabbage, and whole peppercorns.
Bulalo meat is very tender and the flavor rich. The secret lies in how long it is cooked and how all the ingredients mesh well together.
Tapang Taal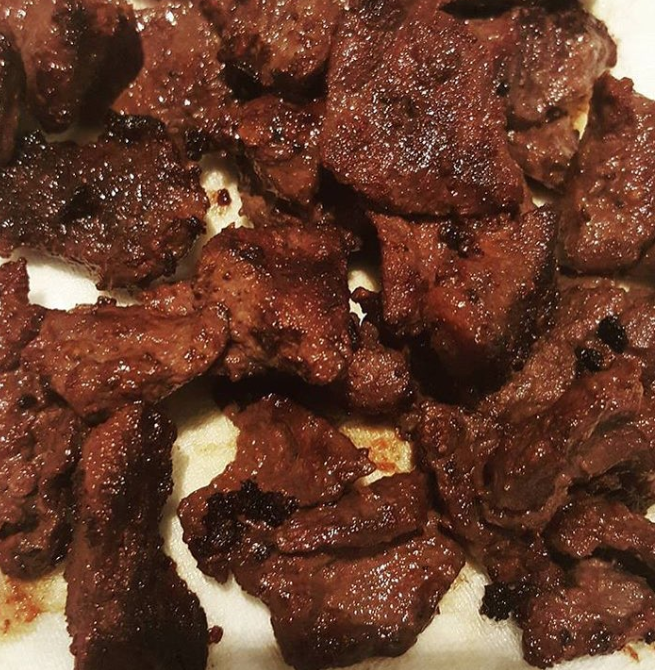 The town of Taal is famous for its rich heritage, majestic architectural designs, and well-preserved Spanish-era houses. But their cuisine is also worth experiencing, with Tapang Taal at the center of it.
Unlike the usual tapa (which is made of beef), Tapang Taal is made with pork. It is marinated with soy sauce, garlic, pepper, Worcestershire sauce, calamansi juice, and sugar, giving off that perfect balance of sweet and garlicky. It is usually paired with fried rice and sunny side up egg.
Sinaing na Tulingan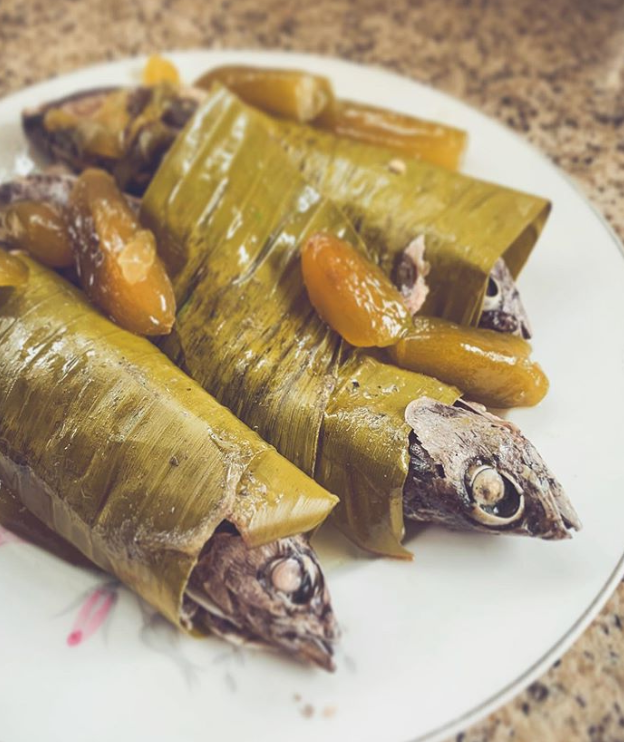 Batangas is close to bodies of water, it is just a must for them to be able to produce a seafood inspired dish. This then leads to one of the province's most authentic viands, "Sinaing na Tulingan". Although Tulingan or a small tuna fish can be found in a lot of parts of the country, the way Batangenous cook this makes it stand out. Believe it or not most households here cook this because it is easy to prepare. It is best cooked inside a "palayok" or clay pot with tamarind and kalamias while the fish is rubbed with salt and wrap into banana leaves. Slowly cooked through firewood, the flavor of the fish is greatly enhanced and is paired with its powerful broth known as Patis.
Goto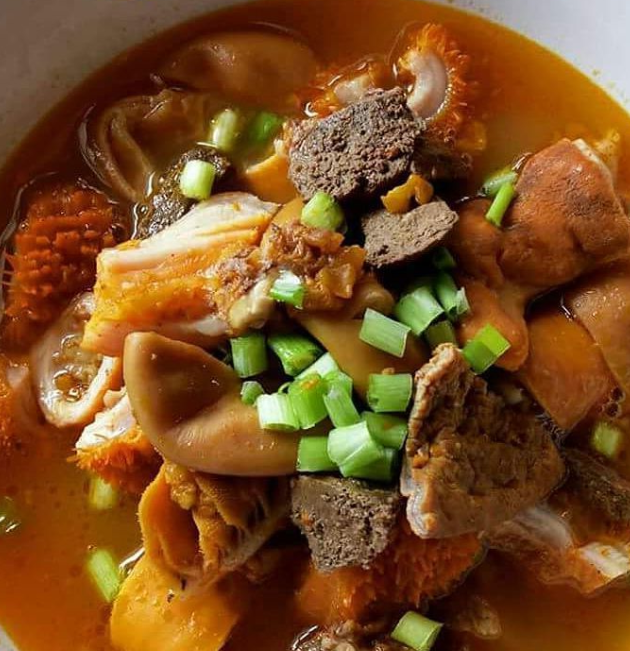 Considered as the heart of Batangas, the city of Lipa offers a heartwartming and savory beef dish: goto. Gotong Batangas is different from the traditional goto, or rice porridge with innards, garlic and onions. In Batangas, goto is more of a soup than a porridge. It does not have rice but is filled with lots of innards and meat. You would surely love this flavorful hot broth.
Loming Batangas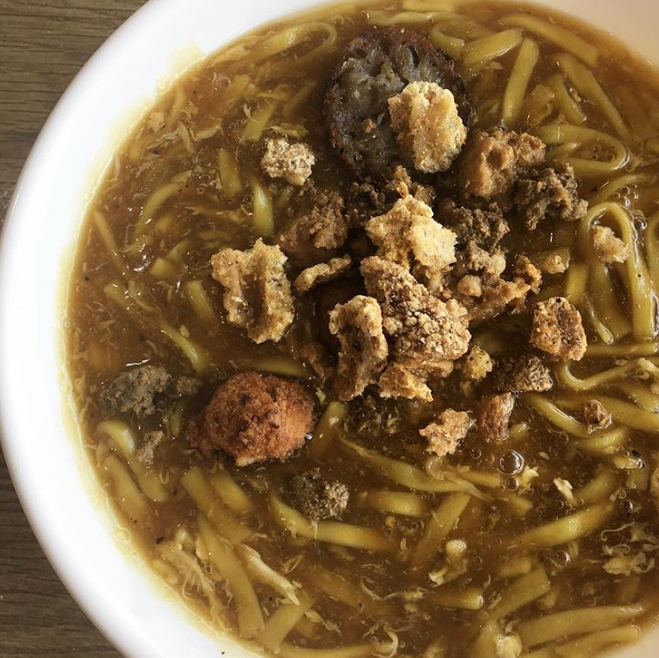 If there would be one dish that is synonymous with Batangas, it would be the ever-popular authentic loming Batangas. A comfort food for many Batanguenos, lomi is a dark, thick and rick soup dish with thick tender and noodles and pork innards. It is served with chicharon, topped with onions, and paired with soy sauce. The mild sweetness of hot Lomi is perfect during rainy days. It's sometimes partnered with a cup of rice, monay buns, or a bottle of soda.