With the ongoing pandemic restricting international travel, we may not have a chance to fly off to Bali in Indonesia anytime soon. But at least we can get a taste of the "Island of the Gods" just a couple of hours from Metro Manila.
Staycations are one of the few allowable activities in nearby provinces, where guests of all ages are welcome, as long as minimum safety and health protocols are observed. For families looking for their next getaway, or couples who just want a break from lockdown life, Baliraya Resort & Spa offers a serene getaway not that far from the metro.
Location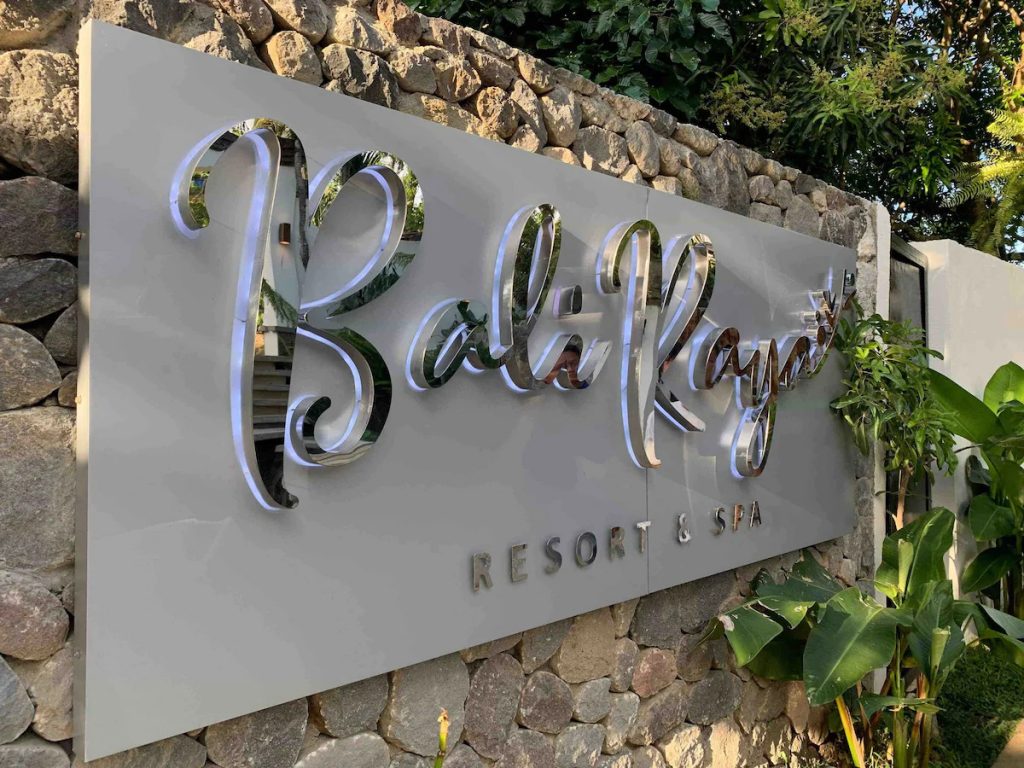 Baliraya is a Bali-inspired resort and spa located in the town of Cavinti in Laguna. The resort gets its name from the combination of "Bali" and "Caliraya," as it's nestled along the shores of the serene man-made lake known for water sports and outdoor recreation activities.
Baliraya is relatively new, having just opened its doors last May 2019. Those who have been lucky to stay in the resort last year and late this year after they have reopened to the public, have attested to how refreshing a stay at the resort can be.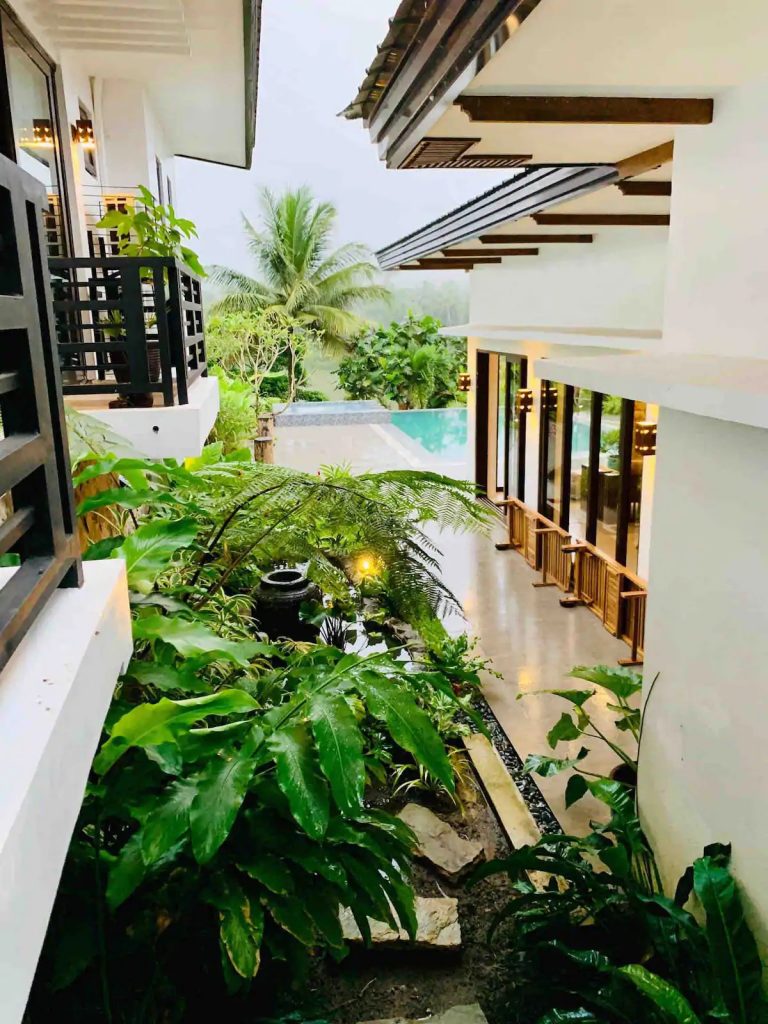 Several guests who have experienced what the resort has to offer have likened the place to Bali or Siargao, minus the beach. Others have described it as a "hidden gem" with stylish interiors, well-kept amenities, and "fantastic food" that provides a much needed break from COVID and Manila.
Accommodations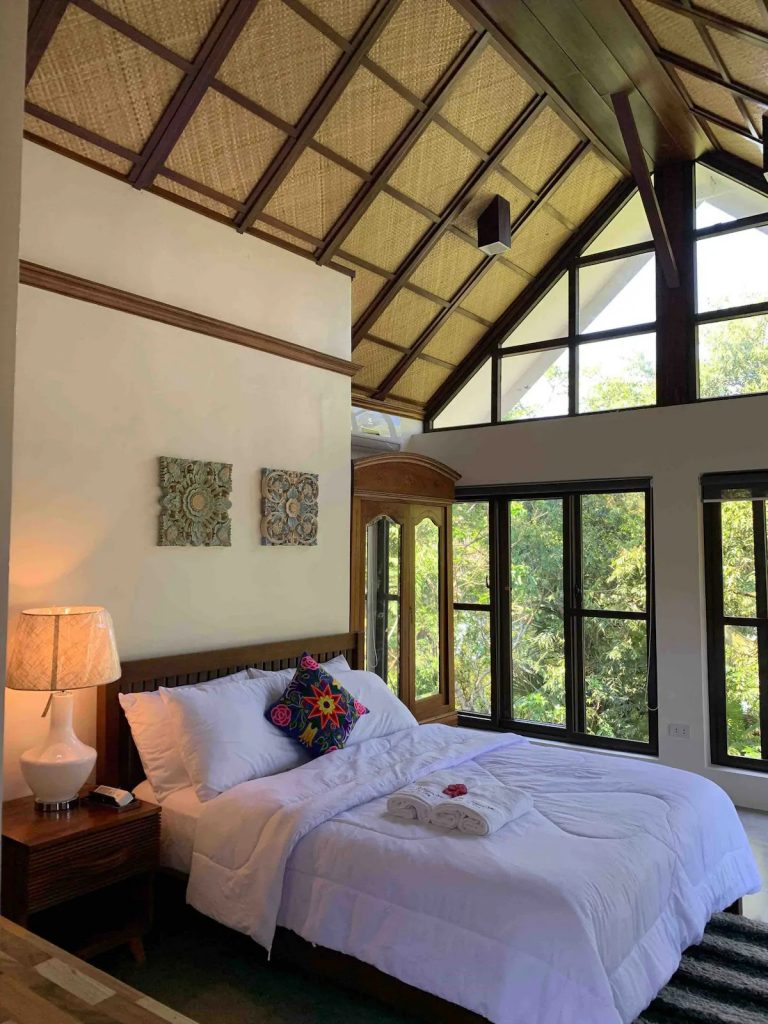 The entire property is good for 16 guests, with 6 bedrooms, 8 beds and 7 shared baths. If you want your stay to be entirely private, you have to book the whole resort. Otherwise, you should expect other guests. This is a good option of extended families who want the entire space to themselves.
The rooms and villas at Baliraya are spacious and airy. All rooms come equipped with air conditioning units and flat-screen TVs.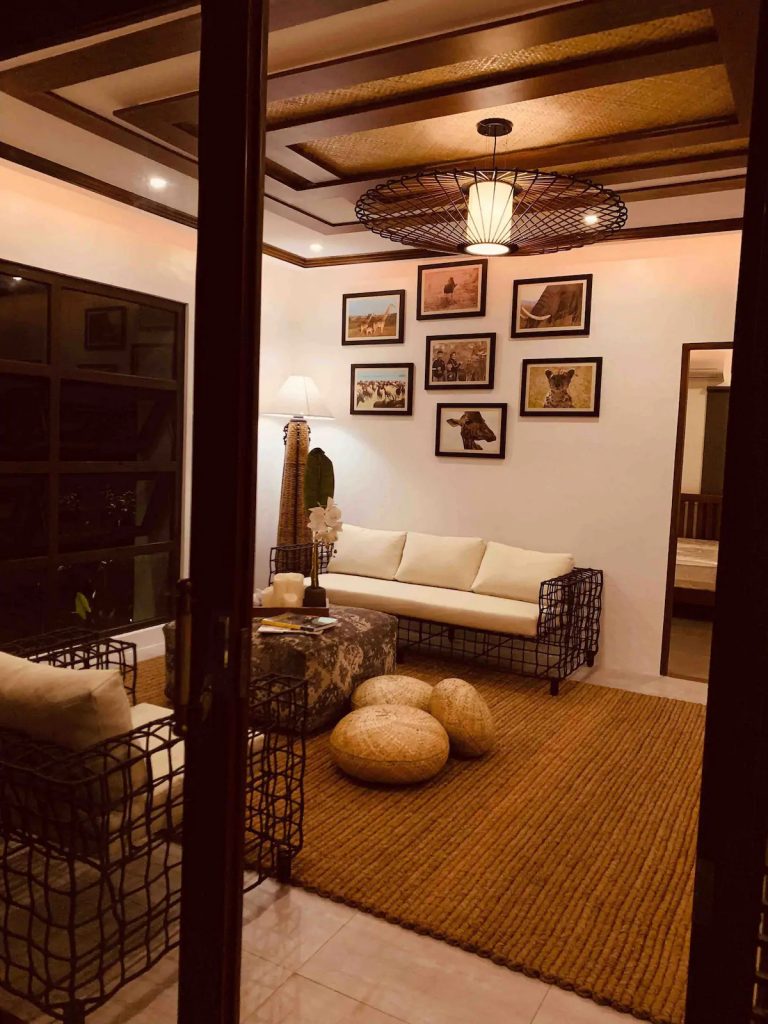 The rooms are named after famous Balinese spots, each offering a charming feature. Ubud Villa, which comes with a large bed and private bathroom,has plenty of windows in its walls brightening the entire place with natural light.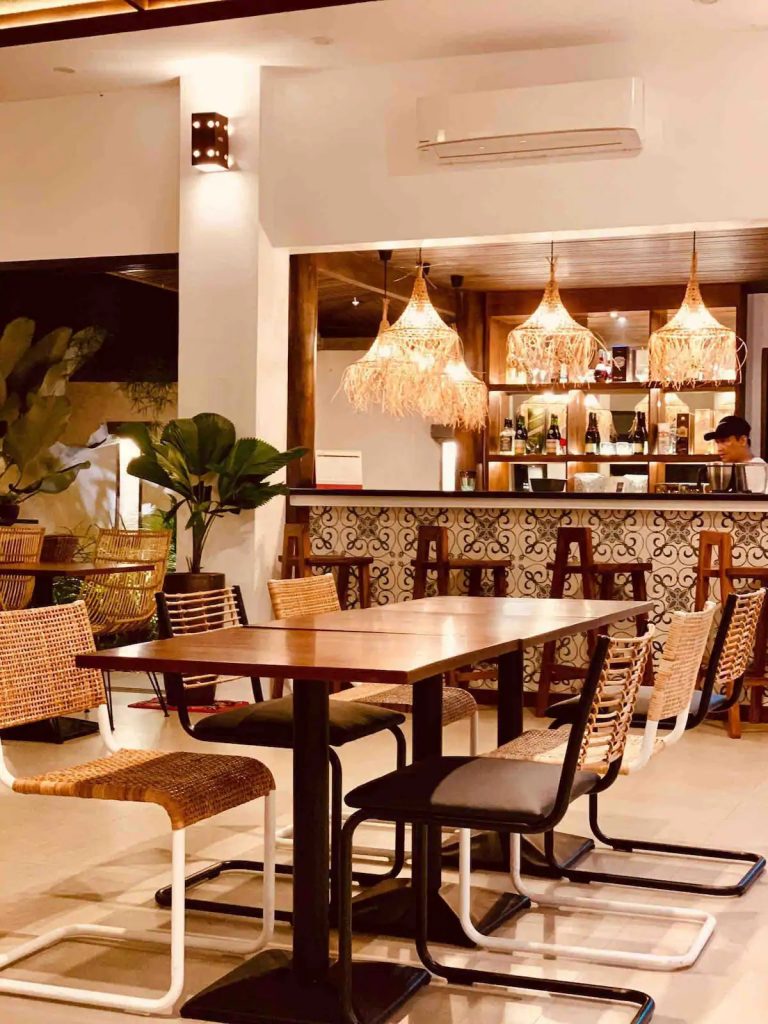 Komaneka and Seminyak are smaller villas, with fewer windows but come with cute lofts where extra guests can sleep. In the room Nusa Dua, the balcony overlooks the pool and the forest beyond the property, inviting guests to spend time just chilling out and enjoying the view.
Guests at the bed and breakfast can enjoy a à la carte breakfast after a relaxing staycation.
Facilities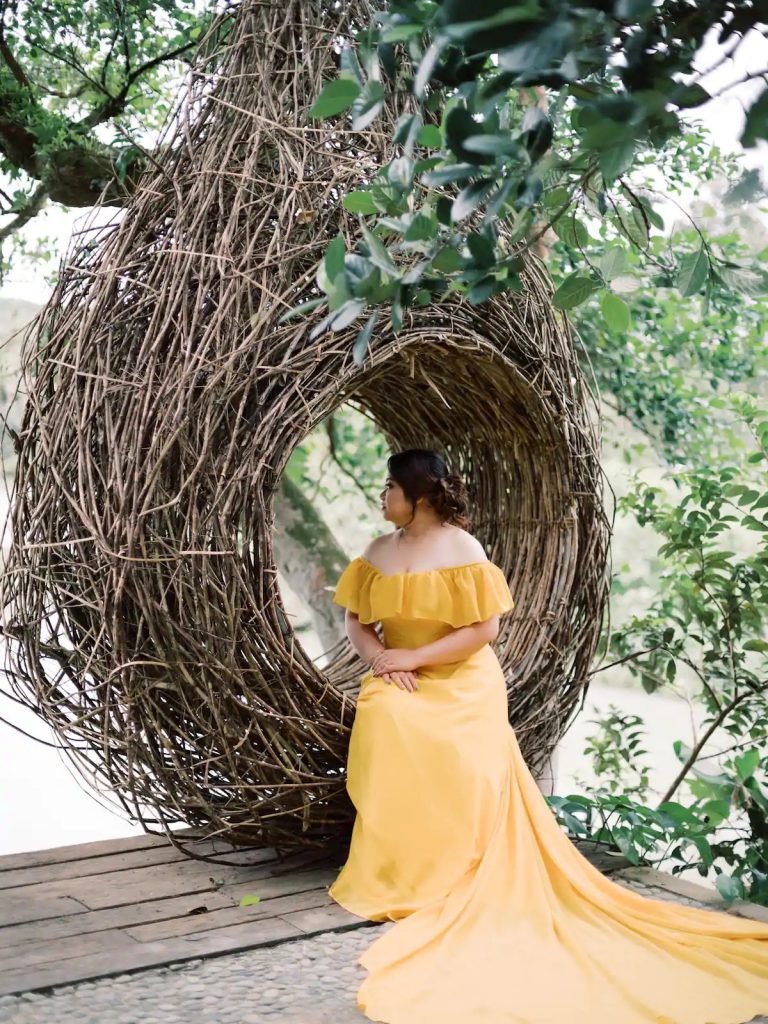 Baliraya Resort and Spa exudes a warm, homey vibe with its wooden artwork, elegant candles, rattan tables, and fixtures. The resort can best be described as contemporary chic, with cement walls and metal fences blending together with natural touches.
The interior design is stylish and clean, set amidst beautiful, lush tropical landscaping overlooking the calm Lake Caliraya. The resort offers a lot of quiet spots for yoga and reflection.
The perks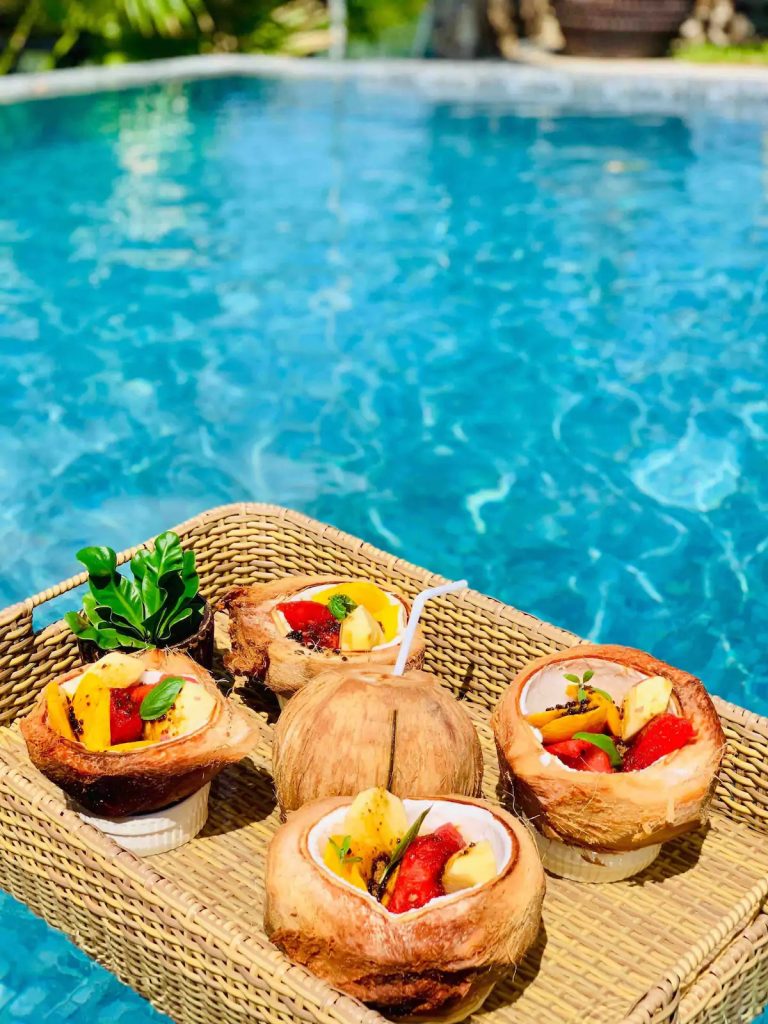 The accommodations also come with an outdoor pool, a restaurant, and free use of bikes. Guests can chill at the private outdoor swimming pool area and even have a floating breakfast during their morning swim. The resort has a small Jacuzzi at one side of the pool where you can lounge with a view.
Ever resort needs an Instagram corner, and at Baliraya, it's the natural Bali-inspired lover's nest overlooking the lake. This spot is perfect for your dreamy pre-nuptial photos or OOTD shots.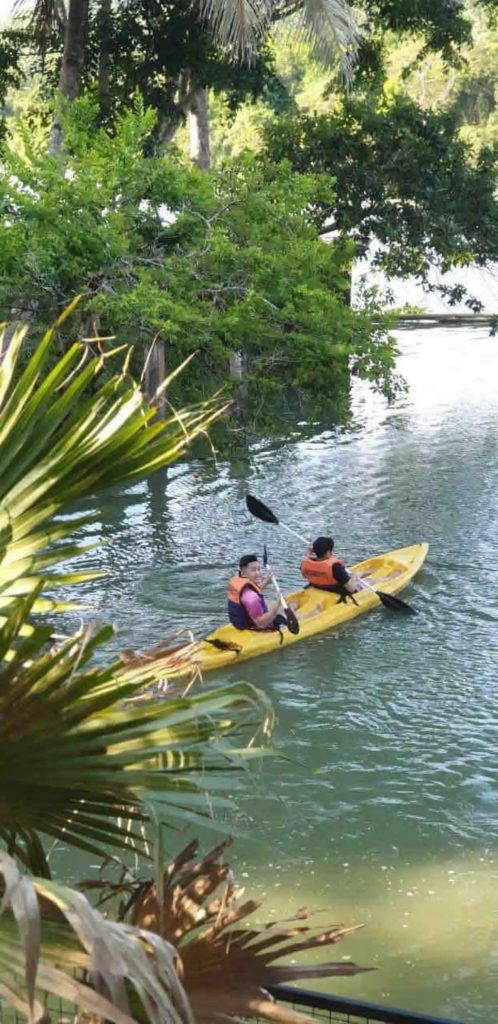 Guests get lake access for water activities like kayaking and fishing at the lake with an additional charge. And to top off your day at the resort you can request for a relaxing massage.
The property is also near Caliraya Recreation Center, Cavinti Cave Falls, Caliraya Light house and the Japanese Garden, which guests can take side-trips to during their visit.
Food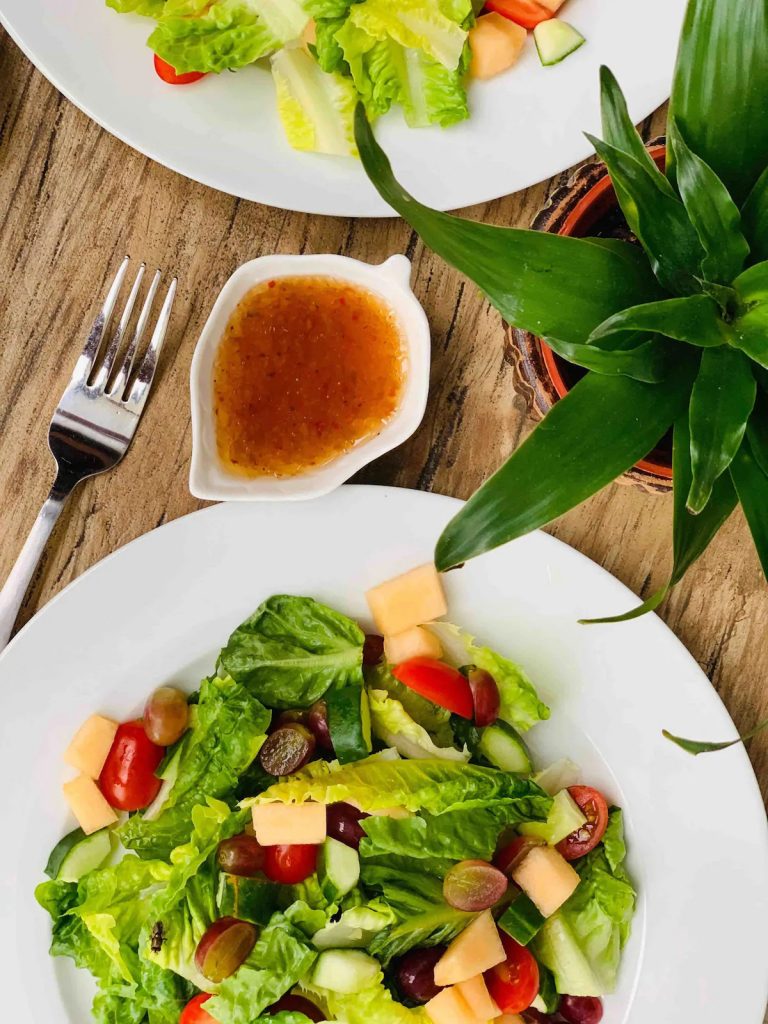 The large restaurant area can host more than 30 people, which is ideal for those planning on holding an intimate wedding, personal family retreats, or reunions.
Breakfast is included in the room rate, while guests can also choose to order food in advance for lunch or dinner. The resort offers "boodle fights" and can even arrange a romantic setup for an additional fee.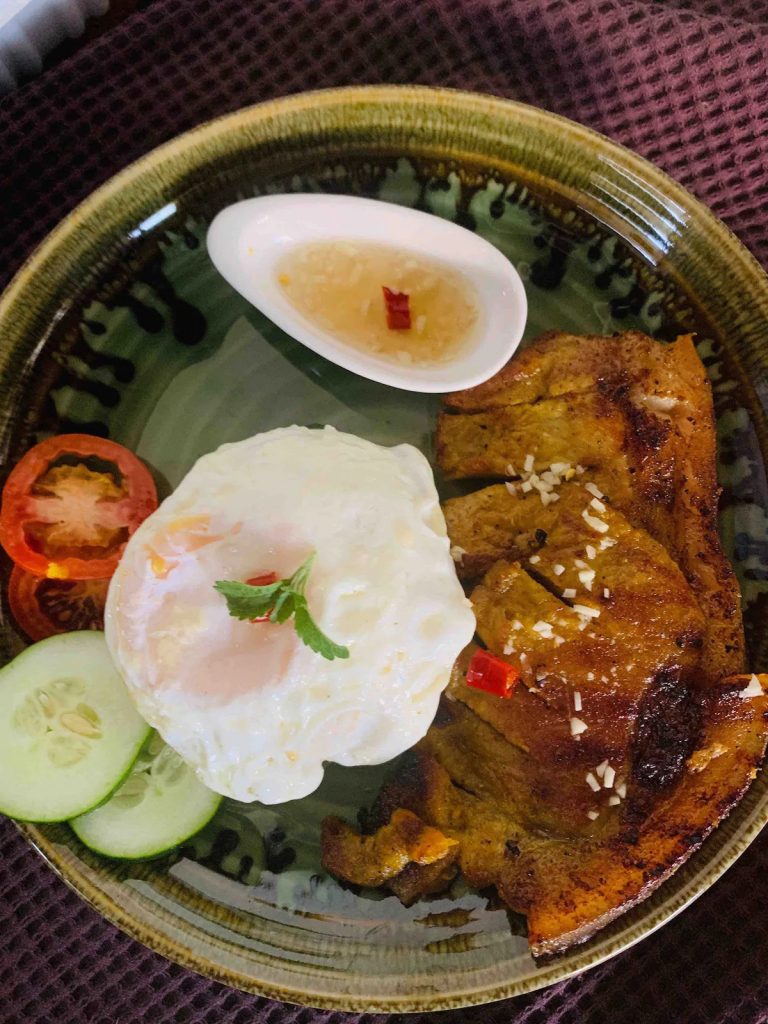 There's also a garden with a grill at this property for those who want to enjoy a backyard cookout.
Health and safety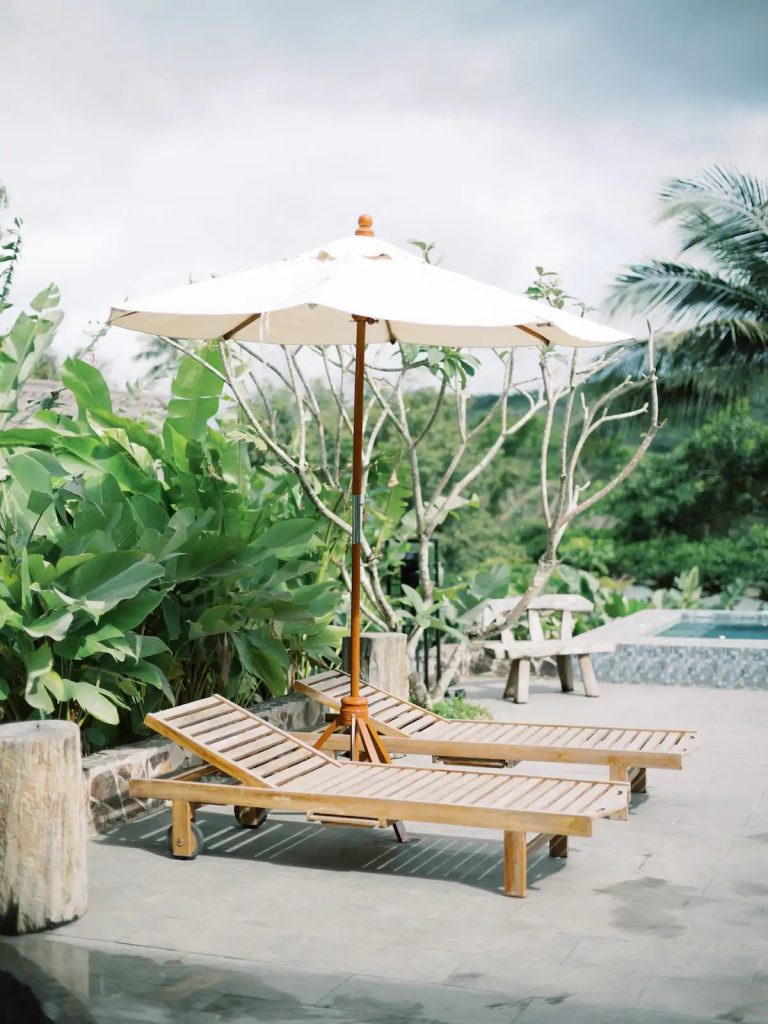 Taking into account post-COVID travel, the resort has put in place health and safety protocols to make sure guests are safe. All staff members of the resort follow safety protocols as directed by local authorities.
They have removed shared stationery (e.g. printed menus, magazines, pens, paper) and put hand sanitizers in guest accommodation and common areas. They have put a process in place to check health of guests and have made first aid kits available.
Additionally, they ensure access to healthcare professionals and provide thermometers and face masks for guests at the property.
The resort makes use of cleaning chemicals that are effective against coronavirus and changes linens, towels, and laundry in accordance with local authority guidelines. Guest accommodations are also disinfected between stays and sealed after cleaning.
How to book your stay
Potential guests can contact Baliraya Resort and Spa directly on Facebook to inquire about rates, available rooms, and available dates. It's also possible to book rooms via Airbnb which starts at P7,000 per night for two guests. Parking is available in the area for those bringing private vehicles, but the management needs to know the number of vehicles ahead of time to make sure that slots are available.
The Essentials
Business name: Baliraya Resort & Spa
Address: Brgy. Lewin Caliraya 4014 Lumban, Laguna