The travel industry remains to be one of the hardest-hit industries with current COVID-19 situation. Since the travel ban last March 14, all land, air, and sea travel has been suspended in Luzon, particularly, with nearly all provinces in the country following suit.
While a lot of people are still wary about going out of their houses after the extended community quarantine expires in April 30, travelers across the Philippines also can't wait to get their hands on their next flight booking.
We spoke to some of them and asked them the first place they will visit after the lockdown (Possible bucket list items, too. Take note) and here is what they have to say.
Camiguin Norte, Cagayan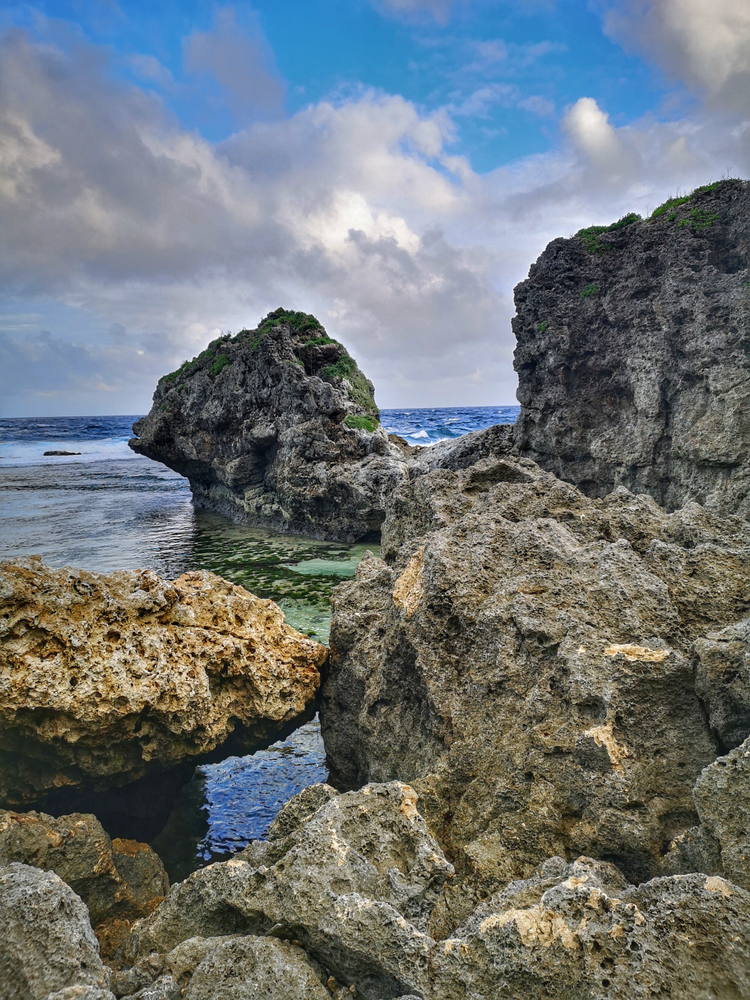 Not to be confused with Camiguin down South, Camiguin Island is one of the islands in the Babuyan Group of Islands in the Luzon Strait north of Luzon. It is part of Calayan, Cagayan. It is an important breeding ground for humpback whales and is home to several volcanoes and mountains.
Harry Balais of Legendharry says he doesn't tire of visiting Camiguin Norte and it would definitely the first destination on his post-quaratine list because it has everything: sun, sea, sand, marine life, and enchanting sunsets.
Palawan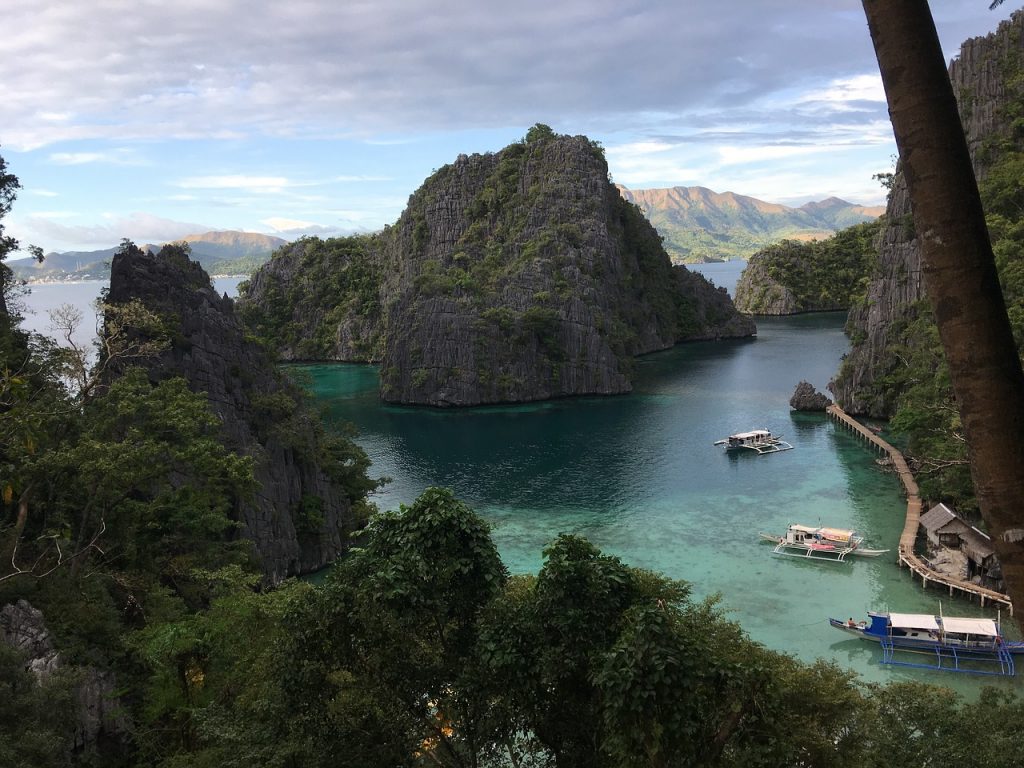 Missing sun, sea, and sand? You're not alone. A couple of travelers shared that it's what they miss the most, and both agree Palawan fits the bill.
Deemed one of the best island destinations in the Philippines, Palawan is praised for its stunning limestone formations and pristine beaches. Among the oft-mentioned destinations in Palawan is Coron, which not only boasts beautiful beaches and underwater sceneries, but also the greenest lakes in the country: Kayangan Lake and Barracuda Lake.
Mervin Marasigan of Pinoy Adventurista says Coron would be the first place he'd visit when things have settled because "I want to enjoy fresh air and clean beaches."
Meanwhile, traveler Amber Doton says she is keen on visiting San Vicente, Port Barton, and Balabac for their "superb beaches". She exclaims, "I miss sun, sand, and sea!"
Romblon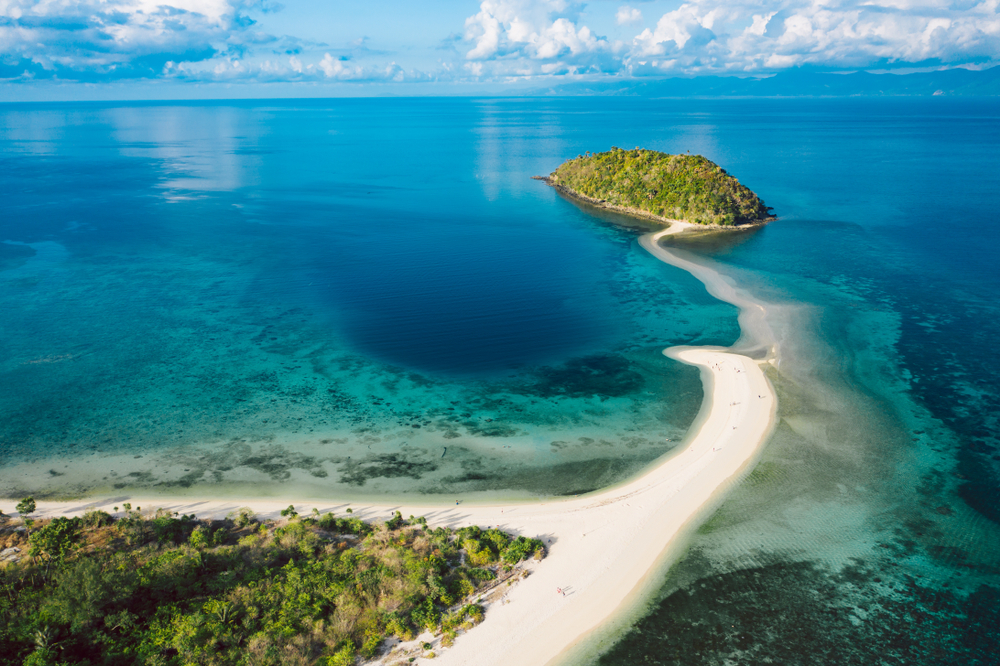 Long known as the "Marble Capital of the Philippines" Romblon is now enjoying a reputation for its isolated coves, jaw-dropping white beaches, and adventure spots. Angely Dub, lady boss behind Access Travel, tells us it would be her first stop after the lockdown.
Aleah Phils of Solitary Wanderer seconds this, saying, "I was there before the lockdown and it's all I can think of now: the white sand beaches and accessible waterfalls, among others. It's one of most underrated provinces in the Philippines and I want to explore more of it ."
Iloilo City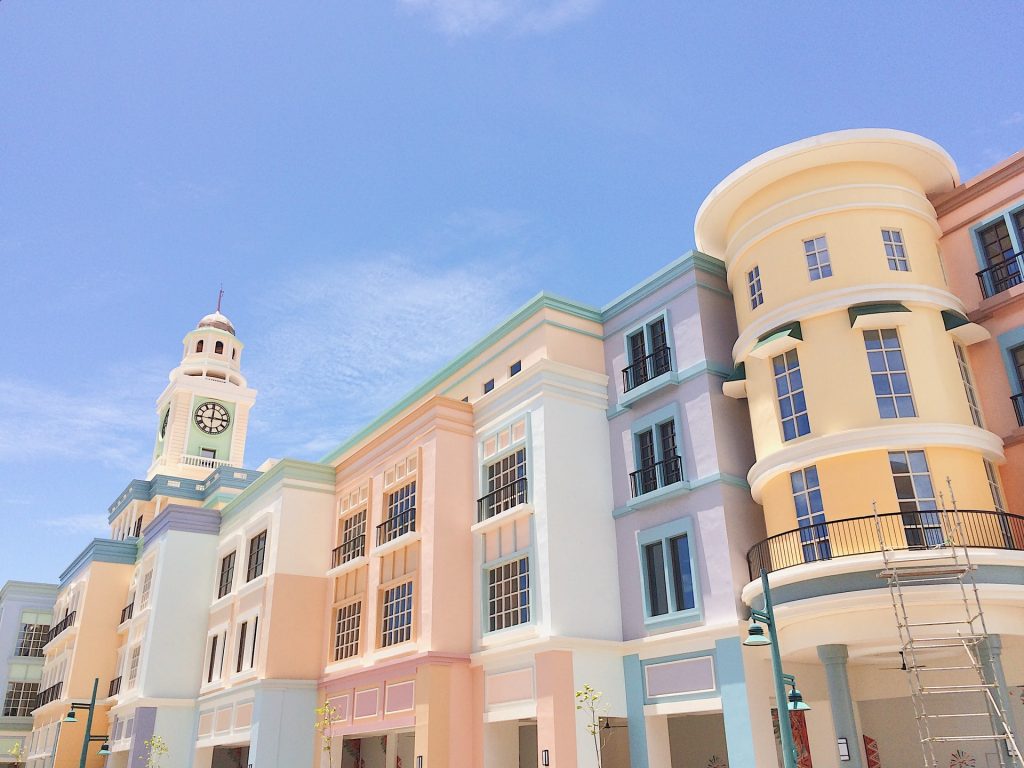 An ASEAN Clean Tourist City Awardee and the City of Love, Iloilo City has a lot to offer apart from its stunning islands and beaches, forested mountains, and heritage sites.
Michelle Caligan, a Manila-based writer who considers Iloilo her hometown, shares, "Aside from spending time with family, it's nice to be in a place where you can be a local and a tourist at the same time. There's always something new there whenever I visit, from food to places to experience. I'm looking forward to all of them."
Masbate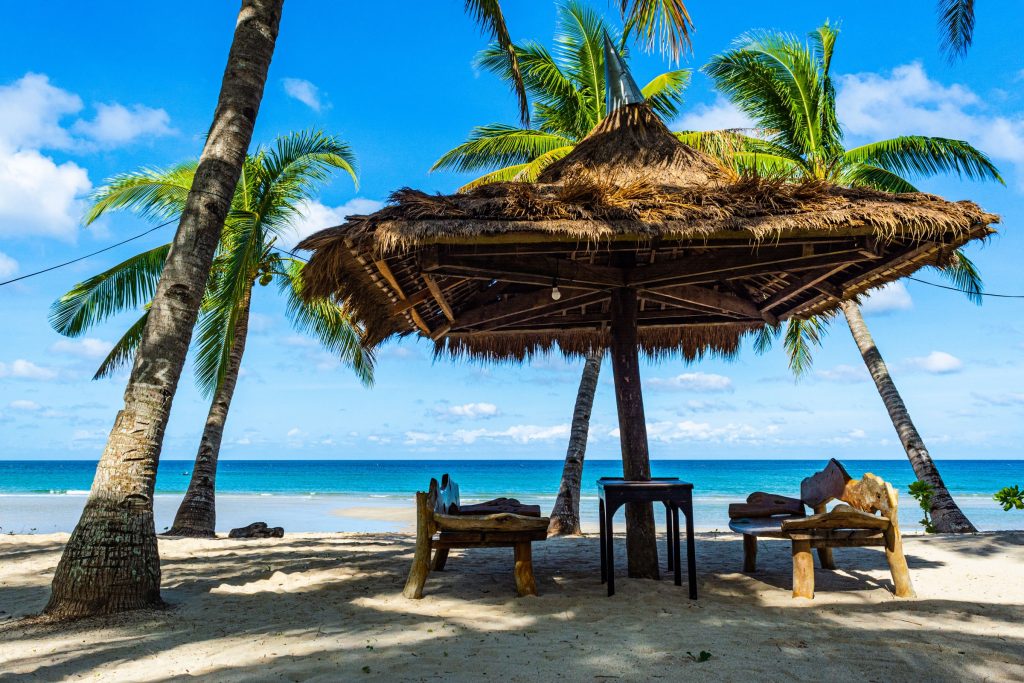 Divided into the islands of Masbate (mainland), Ticao, and Burias – all boasting chalky beaches – Masbate is one of the more underrated provinces in Bicol Region.
Dong Ho of Escape Islands says he prefers "the isolated island beaches in Masbate. For sure a lot of people will crowd the many popular beaches. I can imagine a tent by the beach. I won't mind the sandmites this time. I miss the beach!"
Capitancillo Island, Cebu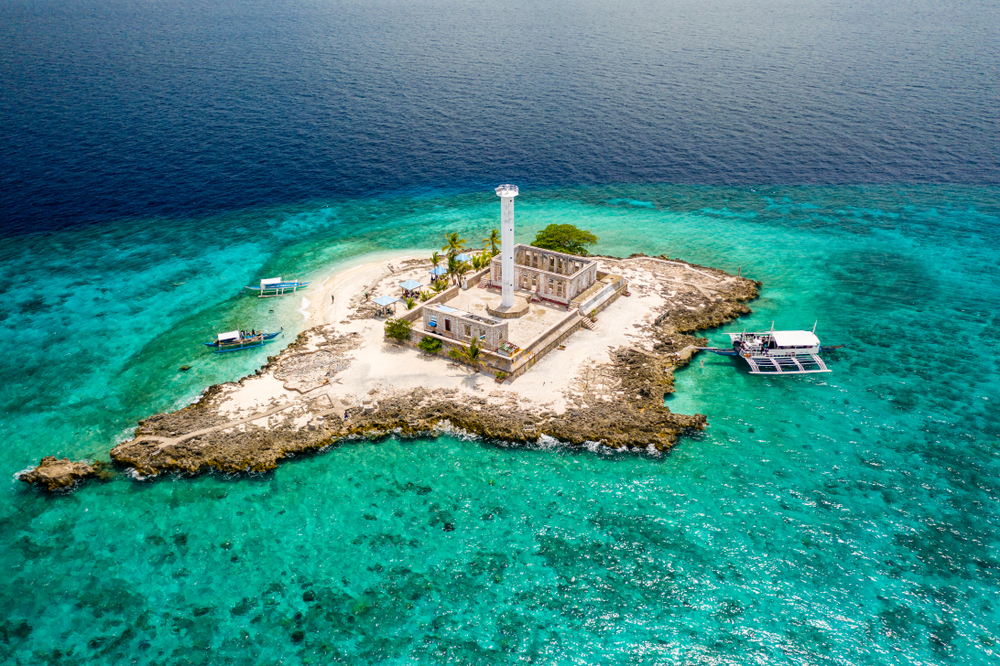 For Jeane Louise Mainit of Viajera Cebuana, Capitancillo Island in Bogo City, Cebu is the ultimate post-quarantine getaway. This tiny, isolated islet in northeastern Cebu features a lighthouse, blinding white sand, and crystal clear waters that perfect for snorkeling, diving, and kayaking.
Batanes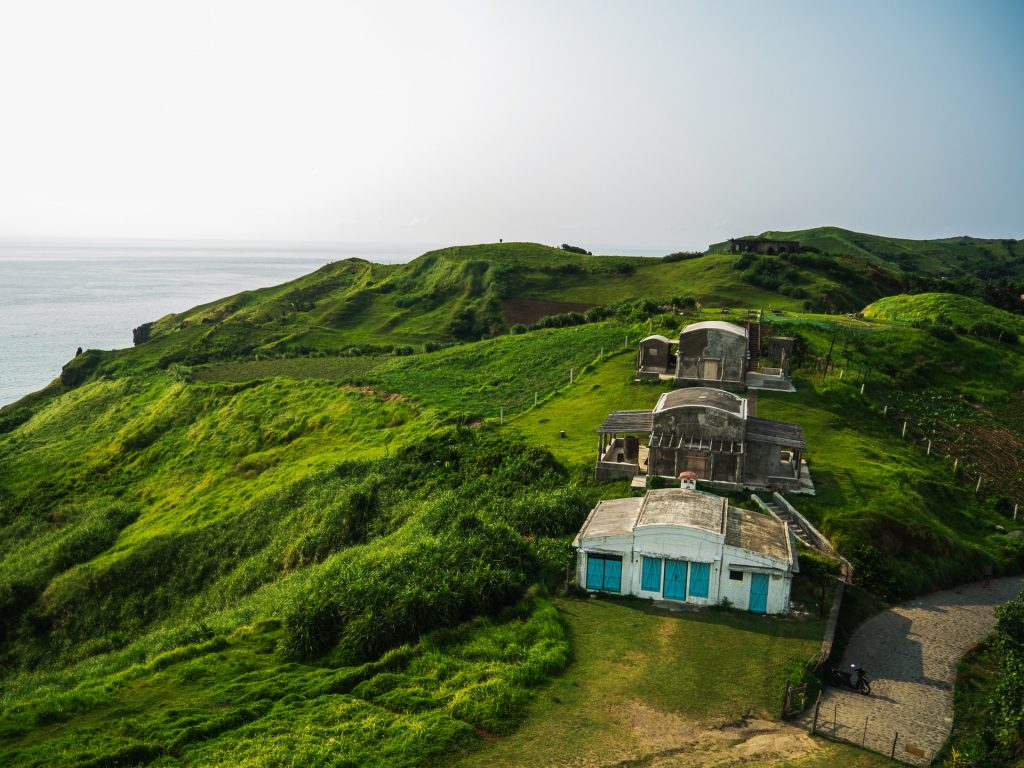 Picturesque in every sense of the word, Batanes in Philippines' northern tip is blessed with undulating hills that drop off to deep blue seas that are teeming with marine and wildlife. Guests can also delight in the sight of stone houses and an "honesty store" where people can buy what they want and just leave their payment – no store attendants required.
Czarina Maye Noche, mompreneur and blogger behind The Travel Junkie, swears that "hands down, all places in Basco – Batanes' capital – are beautiful. As a bonus, you also get an unlimited view of stars every night, like you are on top of a mountain."

Camiguin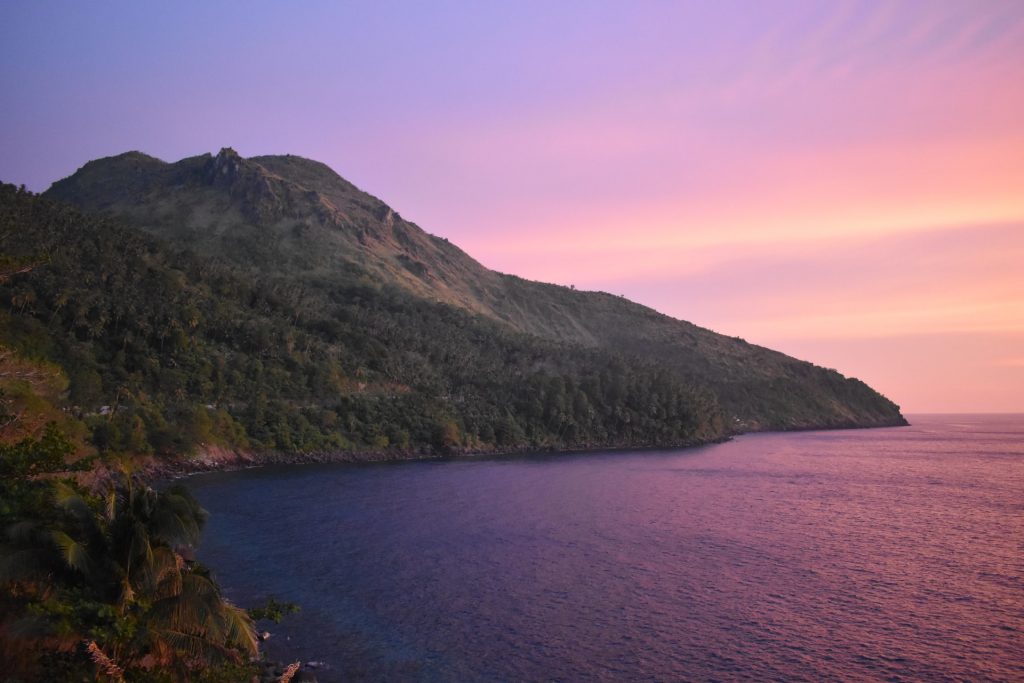 Home to seven volcanoes, Camiguin doesn't fall short in terms of adventure. There's plenty of opportunities for hiking and dipping in cold or hot springs, as well as enjoying a hot cuppa with Mt. Hibok-Hibok – the only active volcano on the island – in view. Camiguin is also teeming with restaurants serving scrumptious international cuisine, from Vietnamese to Italian to Filipino dishes — reasons why Potpot Pinili of Travel Trilogy has placed it on top of his first destinations once the quarantine is lifted.
"It's a small island but packed with adventures from highlands to islands, up in the air, overland or underwater. It boasts of eco-adventures, national treasure-inscribed heritage sites, a good mix of culinary gems – international, local and healthy options. Top it with a landmark festival every October."
Zambales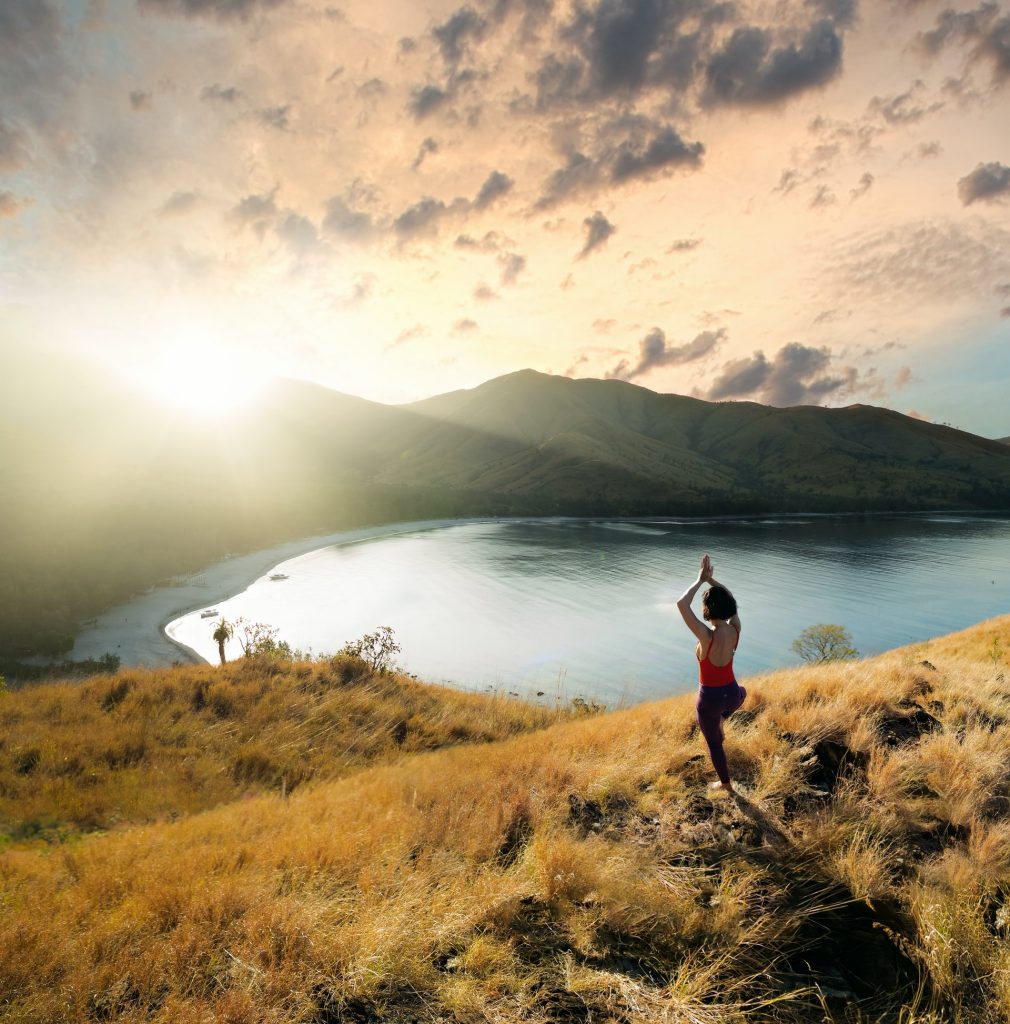 One of the most popular destinations in Central Luzon – thanks largely to Subic and the agoho-lined beaches of San Antonio – Zambales is renowned for its relaxed beach atmosphere, lively shopping strips, and beautiful mountains.
Zambales-based Muj Gonzales of Eats in the Philippines says he can't wait to explore more of his hometown because "Beach is life! A quick adventure up North for a mix of vegan meal, nature hikes, and beach over cold beer are always a great idea, especially if you want a good break after this lockdown."
Siquijor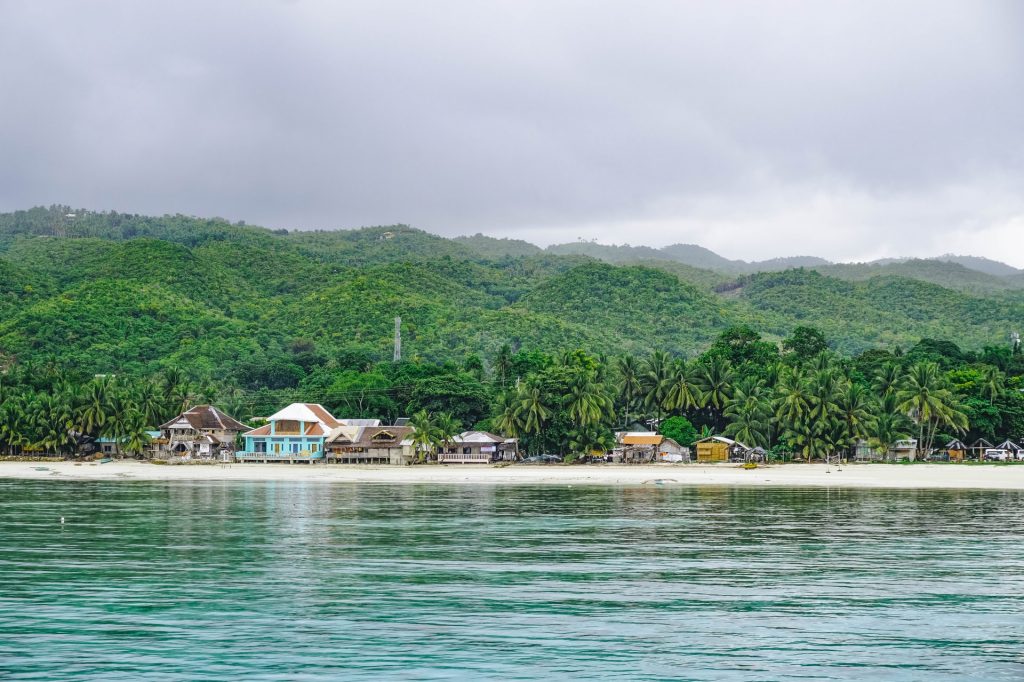 Called the Island of Fire since the Spanish era, Siquijor is an idyllic island province known for its shamans and faith healers. Beach lovers also love its isolated beaches and marine sanctuaries.
Apart from the "fine sand of its beaches", Katrina Tiong of Happy and Busy Travels would also love to revisit Siquijor for its "nice waterfalls and warm people".
Talisay, Batangas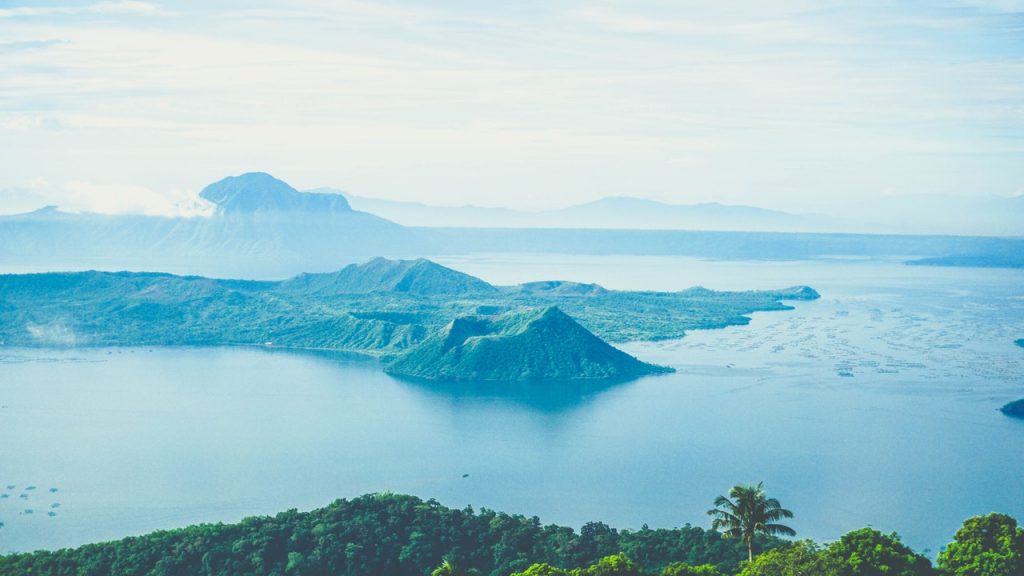 Dubbed as the "Gateway to Taal Volcano", Talisay's southern tip is flanked by Taal Volcano and lake, whose eruption early this year rocked many surrounding towns including Talisay.
Darwin Cayetano of Treasure Tracker, who hails from the said town, vows it will be the first place he will visit when things go back to 'normal'. "I haven't visited sine after the New Year. I wasn't able to see what happened after the eruption. I'd like to see my hometown, as well as Taal Volcano."
Boracay, Aklan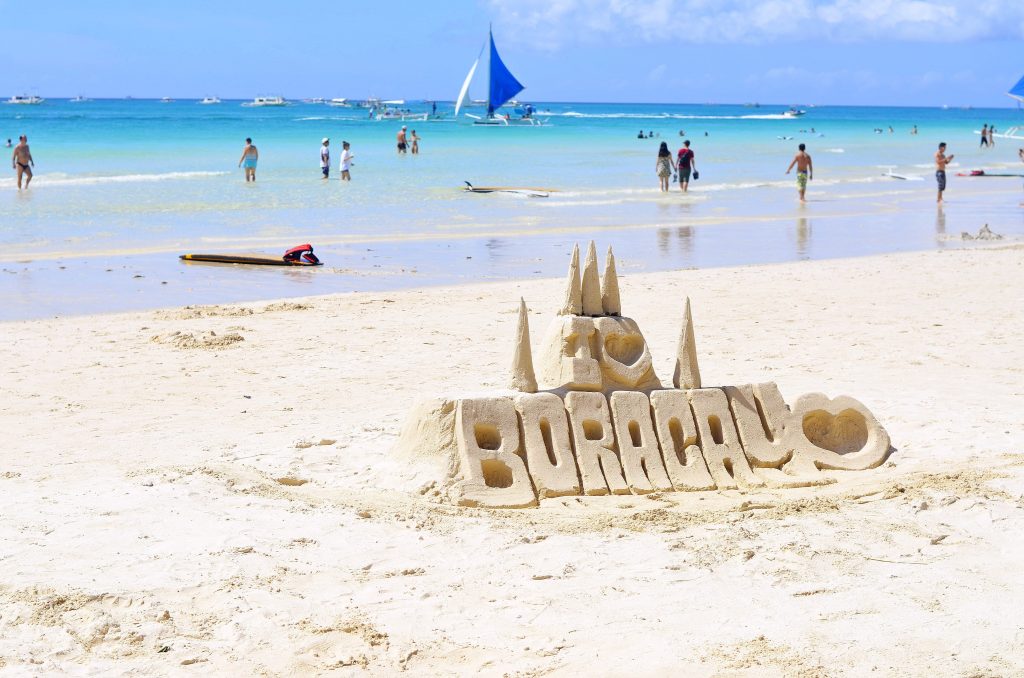 Despite being one of the most tourist-heavy spots in the Philippines, Boracay's powdery white shores and clear, gentle waters remains a draw.
Take mother and homemaker Ivy Fields-Dakis, for instance, who plans to resume prior plans to visit the island with her family once the quarantine is over. "I have not seen it yet since it was reopened (in October 2018). I went there four years ago. We made plans this Holy Week, but had to cancel due to the virus."
The nearest nail salon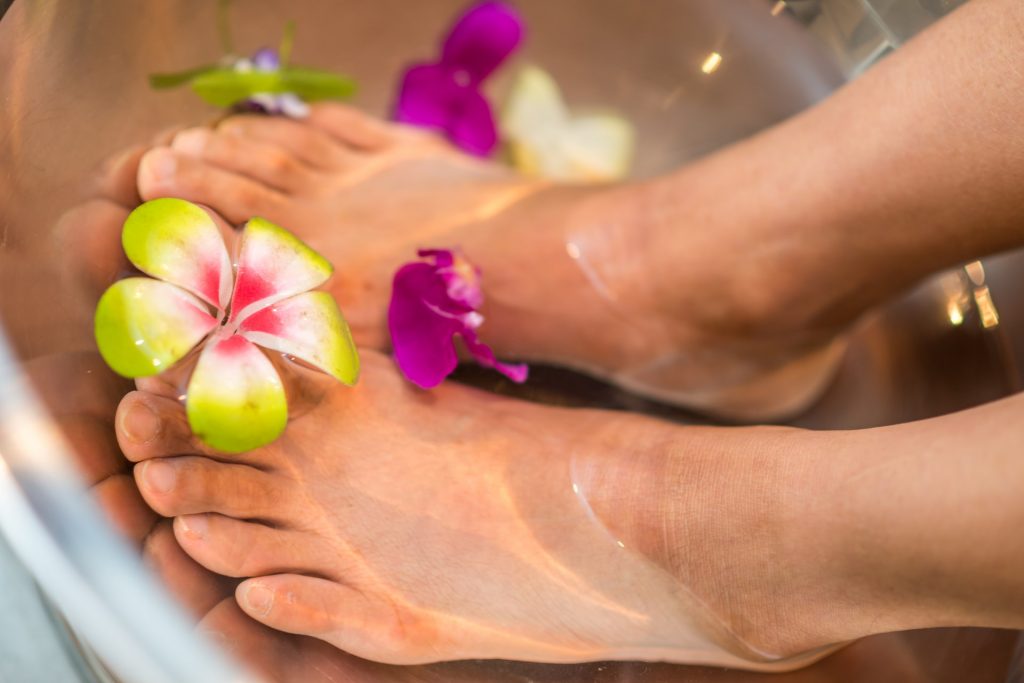 Not all people long to travel far and wide though. For some ladies like Xyra Menodiado of The Cake Project Manila, a trip to the nearest nail salon for some well-deserved pampering would more than suffice. "After the ECQ, the first thing I will do is head to the best nail salon and get a pedicure. Goodbye, dry skin!
How about you? Where do you dream of visiting after the extended community quarantine? Share it with us in the comments!