With the pandemic putting the world on a standstill, the travel industry takes a major hit as agencies close down, tour operators get no bookings, and accommodations are repurposed as quarantine facilities.
Experts say that travel will not be the same as we know it, but as we wait and see how it will adapt to the changing times, here are small things that we can do to help the industry recover faster:
1. Support local businesses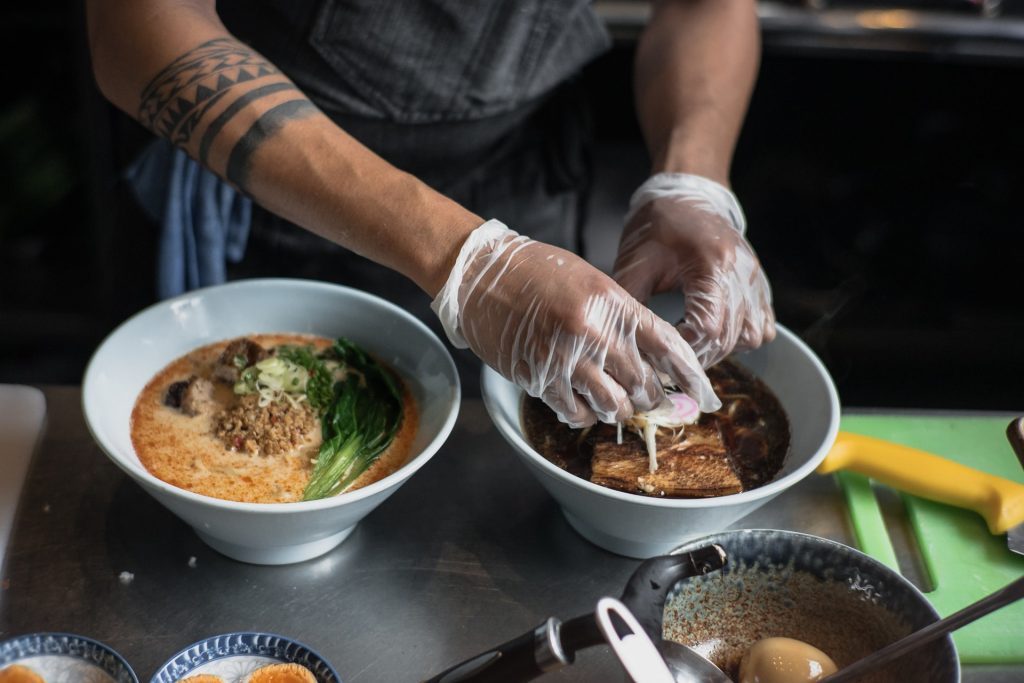 The hustle and bustle of city streets moved to our social media feeds with a lot of our contacts becoming entrepreneurs overnight. Like them, workers in the travel industry also shifted to home-based businesses during the pandemic. SMB Travel and Tours, a Quezon City-based travel agency, had to temporarily stop operations during the quarantine, and owner Albert Salvador had to move to a new venture for now. "There is no other way to earn as a travel agency business for the meantime, so we started a small business for a new source of income."
Help small businesses earn a living in these times by trying out their products or services, sharing their offerings to your network, and even by just letting them sell in our feeds with no judgment.
2. Explore from home


Travel is about the mindset. While we're definitely missing the adrenaline rush of outdoor adventures, virtual tours are the next best thing, and even travel operators around the world acknowledge the potential of travelers meeting up over Zoom.
At the height of COVID-19, Airbnb started offering Online Experiences for their hosts to earn while continuing to connect with others. "There's more unemployment than ever, and we're offering people an opportunity to earn an income," says Catherine Powell, head of Airbnb Experiences, in a statement. Online booking website Klook also partnered with local providers to offer Home-Based Experiences on their platform. Check out their line-up of interactive activities that will not break the bank – an hour of discovering the street art of Buenos Aires just costs PHP206.00 per person!
3. Help stop the spread of COVID-19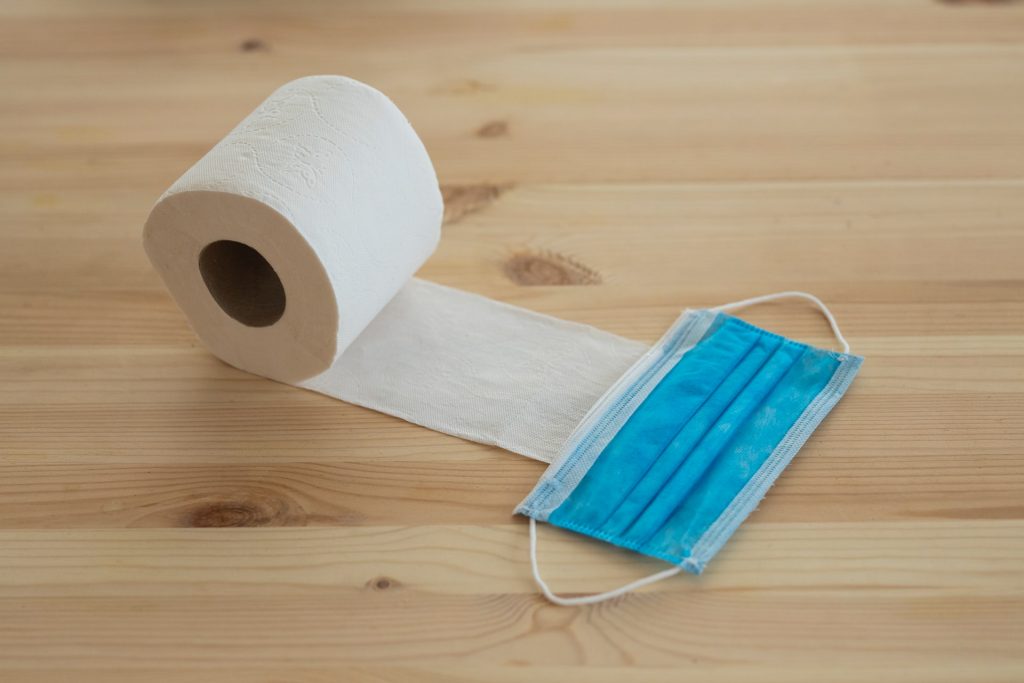 On top of safety concerns, less Filipinos are seen to have disposable income to spend on traveling, as millions of Filipinos lost their jobs, and lots more are affected by various cost-cutting measures. The full recovery of the travel industry is economically dependent on other sectors recovering: "If we stop the spread of virus, we will bounce back in no time," says Salvador. Indeed, the quickest way for the economy to get better quickly is to ensure that the virus does not cause any further damage to our communities.
As individuals, our role is to follow safety protocols like wearing masks, social distancing, frequent handwashing, and staying indoors whenever possible. These are small sacrifices but highly important measures to prevent the further spread of the infection.
4. Promote the Philippines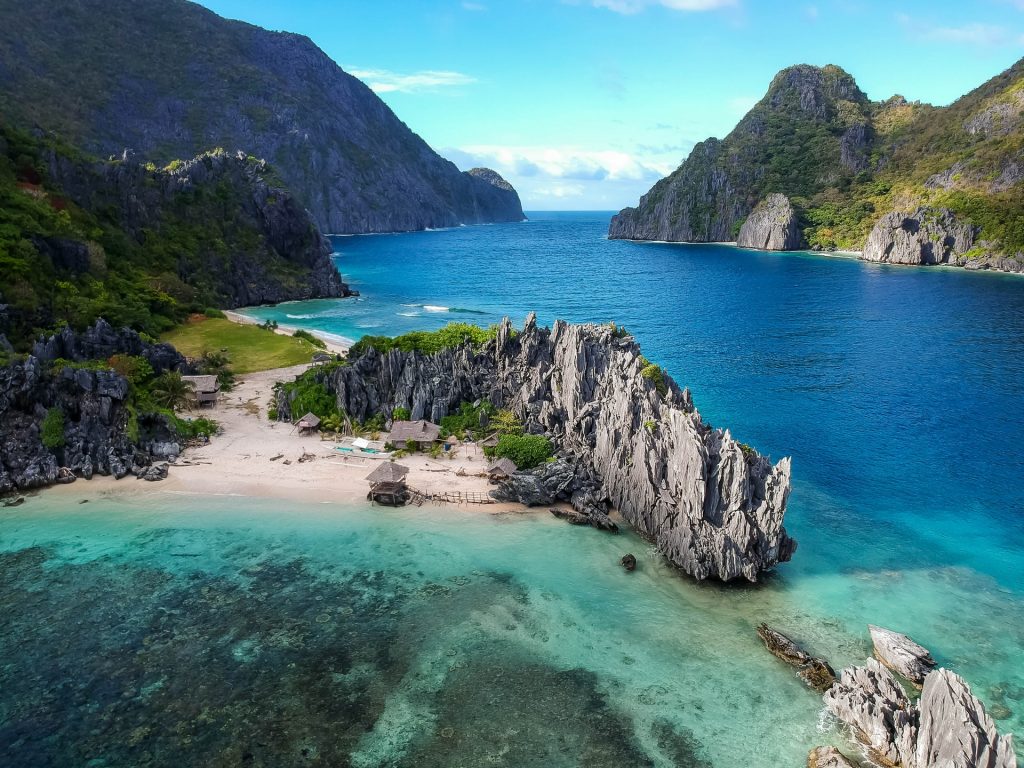 As the public and health sectors learn how to control the spread of the virus, sooner or later, more local travel restrictions will be lifted, and hopefully, domestic tourism will flourish again. While we wait for that moment, let's fill our feeds with positivity and post throwback photos of Boracay's white sand beaches, Sagada's sea of clouds, Palawan's limestone structures, and of our other local trips!
By promoting the country's famous destinations and hidden gems to our friends and followers, we are inspiring one another to dream of exploring more of the Philippines and put #PinasMuna post-COVID. More importantly, this gives confidence to travel business owners that the local market is ready to help them get back on their feet once all of this is over.