Missing the sea? Head over to Batangas.
Department of Tourism Secretary Bernadette Romulo-Puyat announced today that select resorts in Batangas have been given the go signal to operate and accept bookings for recreational diving. This applies specifically to dive resorts in Mabini, where world-renowned diving hotspot Anilao is located.
Mabini is home to a plethora of dive resorts and is noted for its fantastic marine life and extensive coral reefs. It is a favorite weekend and diving getaway for city dwellers due to its proximity to the city and plentiful macro life and sharks. Mabini can be accessed in about two hours from Manila.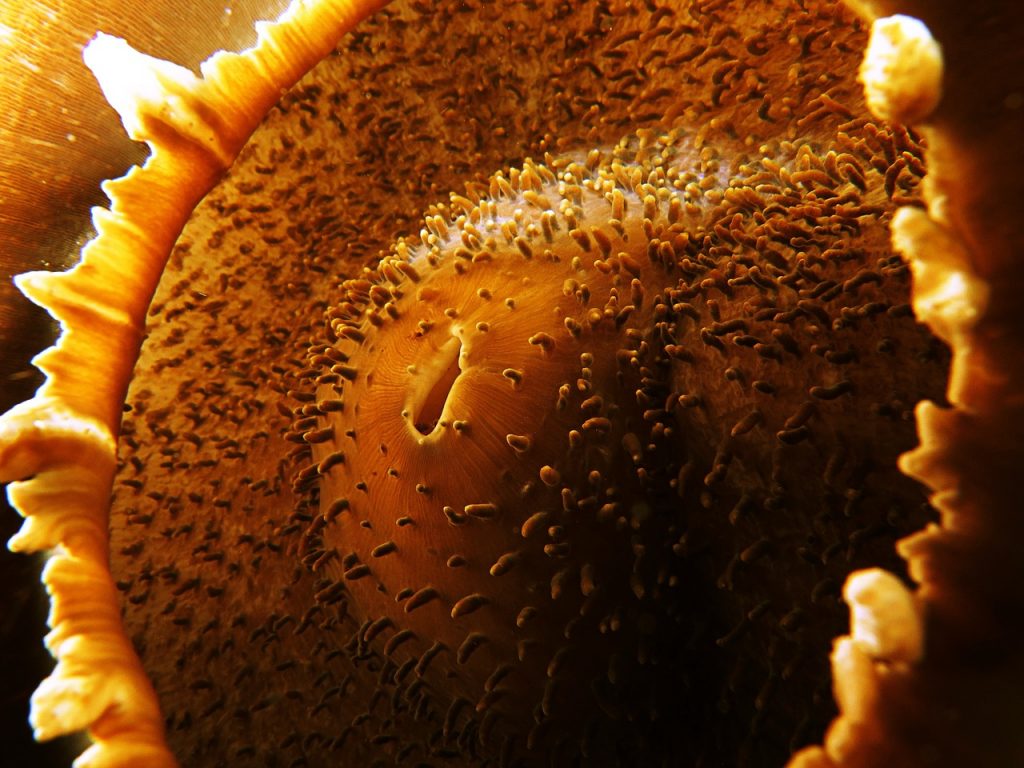 Another Batangas diving destination that divers can look forward to visiting once quarantine laxes further is Verde Island. The 1.14-million hectare Verde Island passage lies at the center of the Coral Triangle, making it one of the most marine biodiverse marine reserves in the world.
Tourists who plan to dive in Batangas must of course check first if the hotel or dive resort they are staying in has a Certificate of Authority (COA) to operate issued by the DOT. They are also reminded to observe the "Test Before Travel" rule, as ordered by the DOT and IATF. DOT continues to collaborate with the local government unit in Mabini to ensure fast and efficient contact tracing and guest monitoring.
Guidelines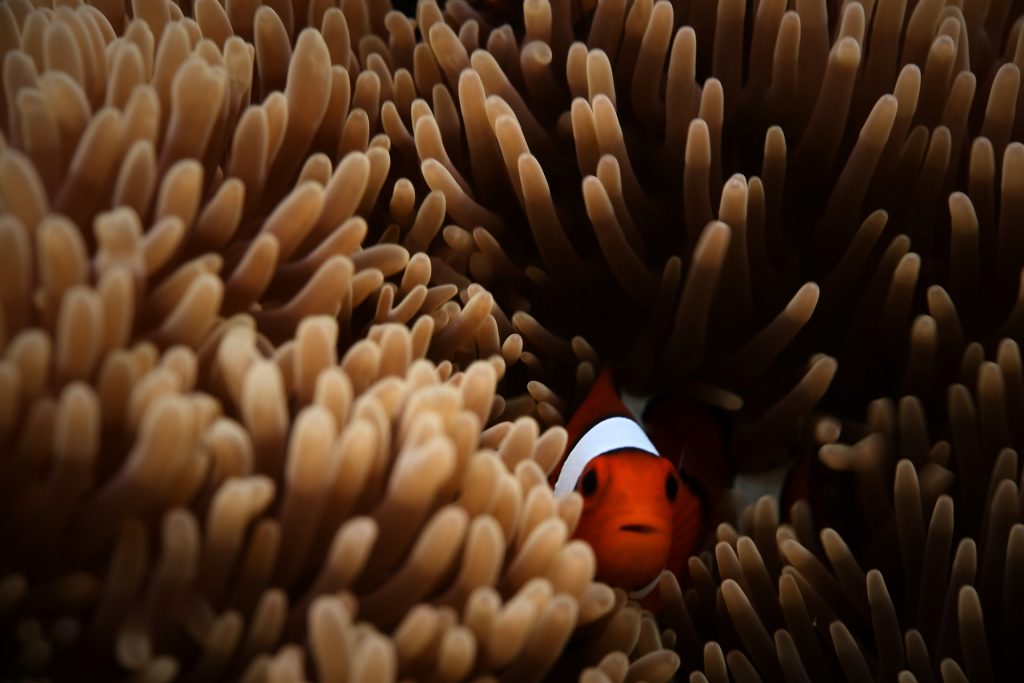 Here are some of the guidelines that those visiting Mabini should follow: 
Recreational diving is permitted for all ages. However, tourists who are pregnant or have  comorbidities or at high risk of contracting COVID-19 are not allowed entry.
Tourists are only allowed if they come from areas under GCQ or MGCQ.
Test before travel. Tourists are required to undergo and  Undergo a  reverse transcription polymerase chain reaction (RT-PCR) test 48 hours prior to entering the province. Guests must show a negative result to be permitted entry. 
Tourists can not share diving equipment.
Non-contact sports and activities are allowed. This includes walking, jogging, running, biking, golfing, swimming, tennis, badminton, equestrian, range shooting, and skateboarding.
Strict quarantine must be observed immediately after testing, up until the time a tourist travels to Batangas.
All tourists are required to wear a face mask and face shield when in public. Physical distancing and other safety protocols must be adhered to.