On the western coast of Leyte lies a naturally rich agricultural city, serving as a major port area where ferries come and go. Facing Cebu's Camotes Island, Baybay is endowed with an attractive baywalk and rolling green hills. It also serves as a historical Spanish- era landmark. Most local people (Baybayanons) speak Cebuano due to the city's geographical location. It is also home to various captivating places, like a green park called Lintaon Peak.
The Park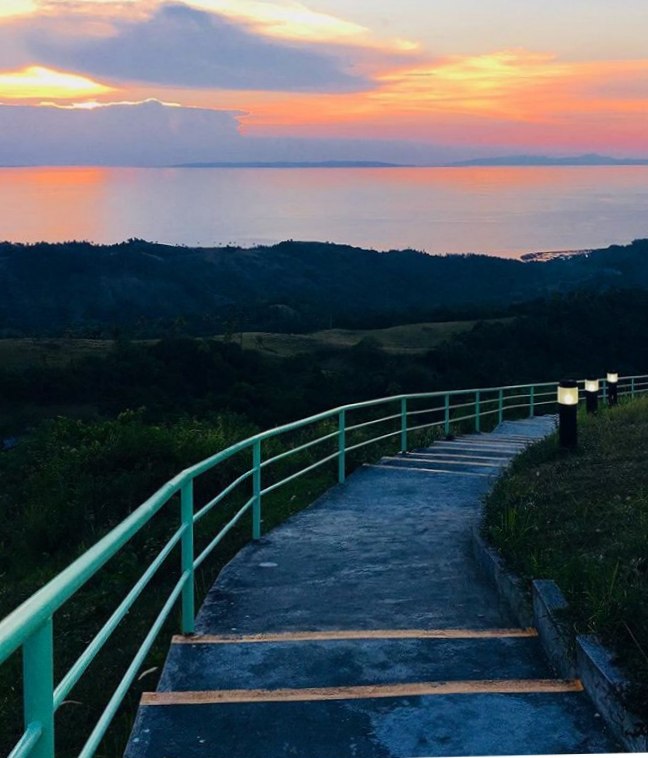 Lintaon Peak is a park situated on the peak of a mountain, with a commanding view of the city's beautiful landscapes. It is 10 kilometers away from the city proper. Its postcard-perfect views will remind you of Batanes.
There is an entrance fee of ₱20. Souvenir stalls line the entrance, so you have the option to buy some before exploring the park or when you're about to leave.
This destination takes quite an effort to get to, so be sure to locate it on a map in advance.
The Blossoms
Curious travelers are mostly after the park's 16,000 blossoms, which is quite similar to that of Cebu's 10,000 Roses Café. The only difference is that Lintaon Peak's blossoms come in both red and white colors, not just white. The artificial blossoms are made of LED lights, and is best viewed at dusk to nighttime when the lights magically transform the area.
Make sure to extend your visit to 6 pm. This is considered the best time to take photos, although the natural light in the morning is also great.
Camping
The park's vast expanse attracts many campers who want to fully enjoy the city lights and refreshing air. It is very breezy atop the mountain and there'll be times when the wind can be so strong, so make sure to secure your tents properly. Bring insect repellant too.
Additional sites to see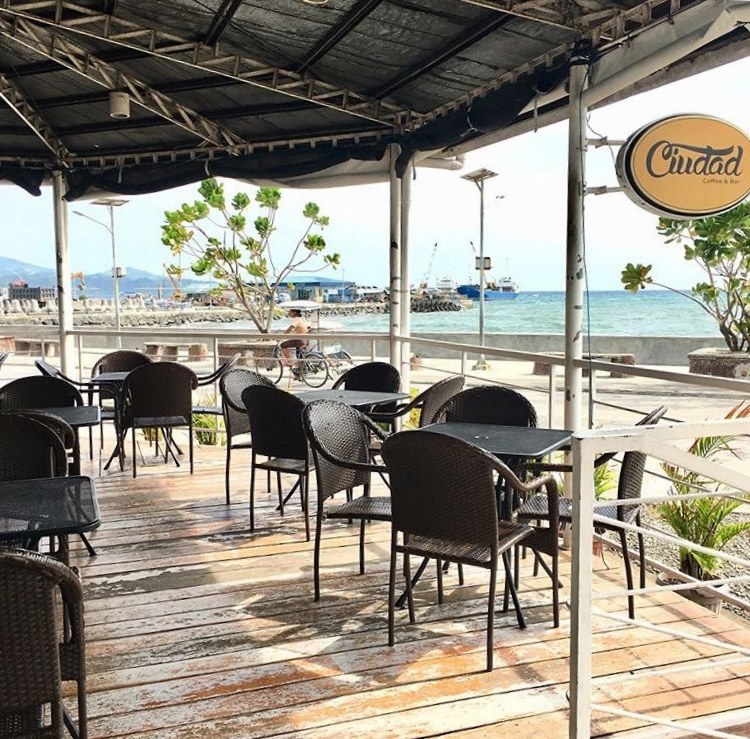 There's no café or restaurant on site, so secure bring food and beverages prior.
Since December in 2019, there used to be a time-honored tradition of visiting "Ciudad Café" when tourists travel to Lintaon Peak. However, the café by the bay closed to give way to Baybay Central Mall.
If you still have extra time and want to maximize your trip, drop by Immaculate Conception Parish Church, also an important landmark.
How to Get There
Lintaon Peak takes an uphill drive to the mountain. It is accessible by private car or habal-habal. To get there, follow the Baybay-Inopacan Highway. Follow the signage going to the peak, which is about 4.6 kilometers.
The Essentials