It's safe to say that the fitness industry is growing. You see new fitness gyms and wellness clubs opening here and there. With that many options to choose from, one may feel lost or intimated as to what tools, equipment, or machines to use in a gym.
Many gym enthusiasts, whether beginner or advanced, tend to go for the common equipment seen in a gym. One would usually go for the machines or the dumbbells and barbells. But one equipment that not a lot of people go for is the kettlebell.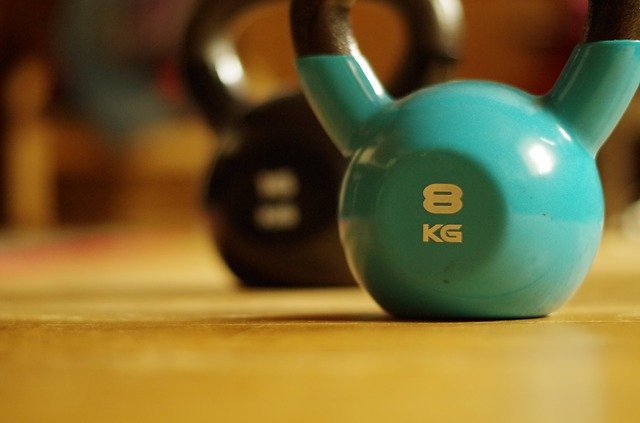 A kettlebell, similar to a dumbbell and a barbell, is made of iron or steel cast and has a handle on top for easy handling. It varies in weight and colors and can be used for a wide range of exercises. It can be used for cardio, strength, and flexibility training. In fact, the Philippines has a national kettlebell team and they compete in kettlebell competitions worldwide! Not only that, our national kettlebell team also fares well in these international competitions! Isn't that amazing?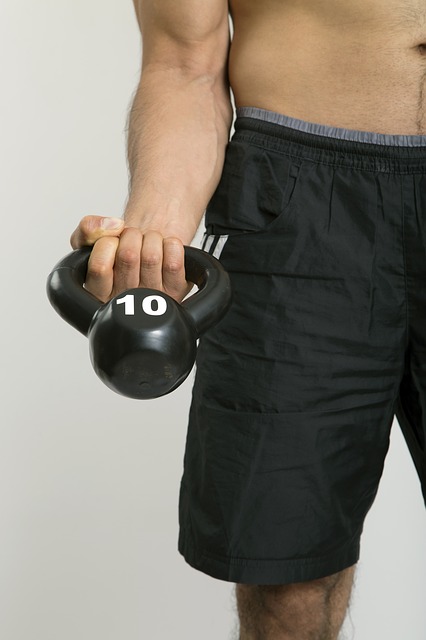 Given the versatility and efficiency of the kettlebell, one may be able to get a full body workout using just this one equipment. And even without a gym membership or access to a lot of equipment, investing in 1 to 2 kettlebells is enough to get a good, full body workout anywhere.
Here's an example of a full body workout using a kettlebell:
Cardiovascular exercises:
Kettlebell swing
Kettlebell mountain climbers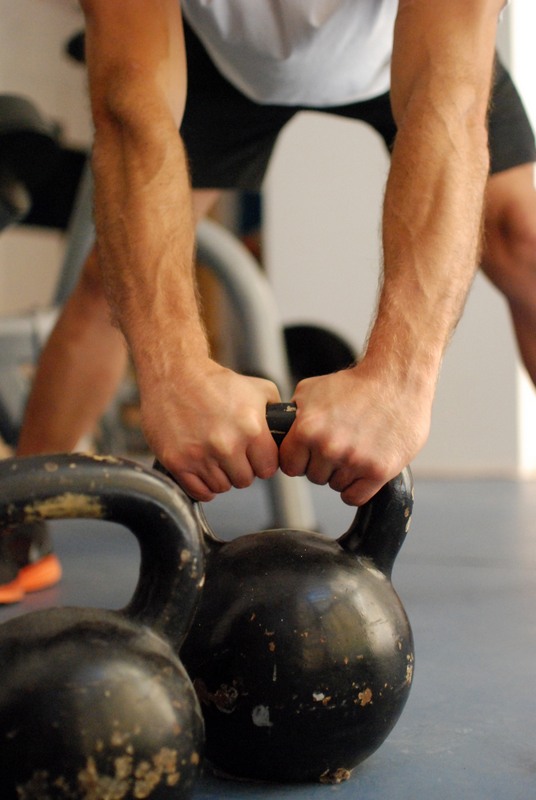 Strength and flexibility exercises:
Kettlebell deadlift
Kettlebell single leg deadlift
Kettlebell sumo squat to upright row
Kettlebell goblet squat to press
Kettlebell lateral lunges
Kettlebell single arm row
Kettlebell push-up
Kettlebell teapots
As you can see, with these 10 exercises, you can do a whole body workout using just the kettlebell. You may modify each exercise according to your fitness level.
Aside from this, you may also try doing these exercises using dumbbells or barbells, so you can decide which equipment is best suitedto you, your fitness level, and your liking. Or, to add variety to your workouts, try switching up the equipment you use each workout day, so you won't get bored doing the same exercises and equipment daily. Here's a full body workout kettlebell video to guide you through each exercise mentioned above and to know what part of your body is being worked on for each exercises.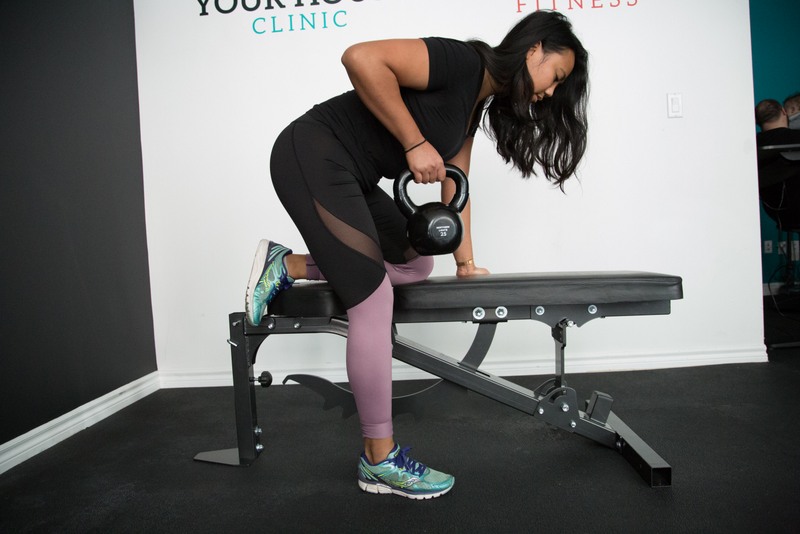 If you are interested in getting yourself your own kettlebell, visit sporting goods stores in malls. A lot of them now offer a variety of tools, equipment, and machines that you don't even have to enroll yourself in a gym anymore. Starting your fitness journey is very easy and accessible nowadays.
Hope you can try out this full body kettlebell workout and share your experience with us. Happy training!