It's that time of the year when we're at the cusp of the rainy season – it isn't quite rainy yet, but it also isn't summer either. That means days can be hot and humid – a perfect excuse time to hit the beach!
As a coastal province, Zambales doesn't run out of beachy options. But if you've already been to tourist favorites like San Antonio, Iba, Magalawa, or San Felipe and want to try something new, consider Botolan.
Where's Botolan?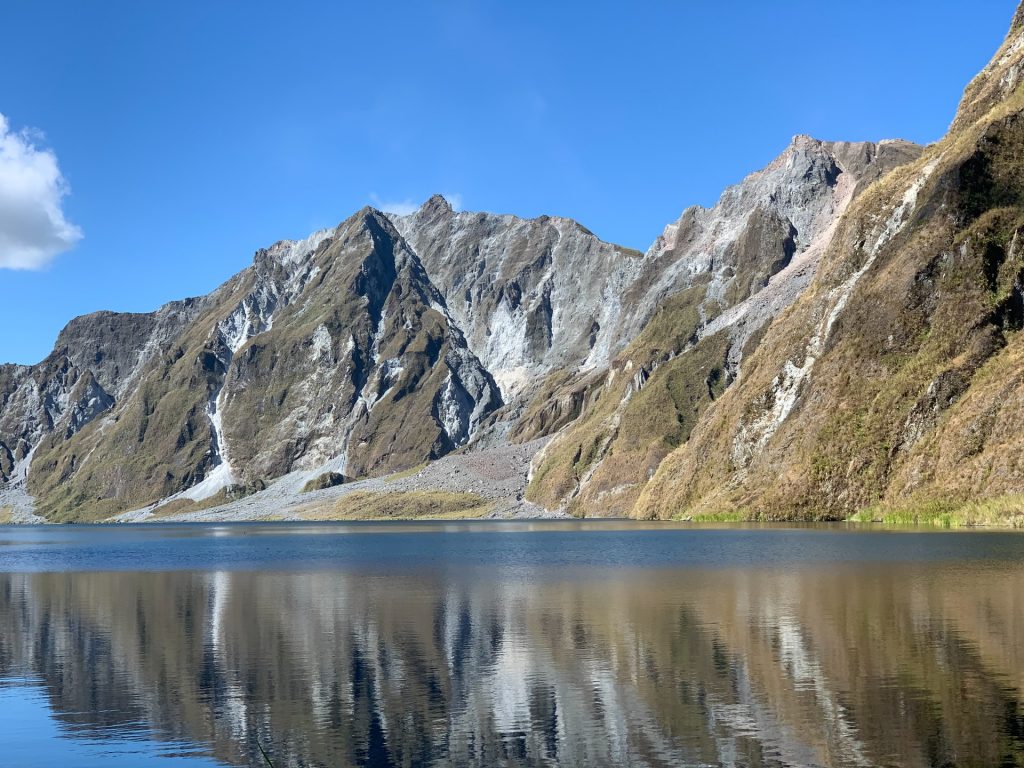 Located three to four hours from Manila by car, Botolan was once a sleep town known only for mining, agricultural terrain, and ash-covered lands. It was one of the hardest hit places in Zambales by the 1991 Mt. Pinatubo eruption.
Lately, it's been gaining ground as a tourist escape, with its nice mix of sea and landscapes, from rivers to hike-worthy mountains to waterfalls. It's also home to indigenous groups like the Aeta and Dumagat.
Noteworthy resorts
The spike in tourism interest has led to several resorts along Botolan's ashen coastline. Many are geared toward family travelers, and couples and solos looking for Instagram-worthy getaways.
Here are three of them.
Haya Resort
If you're looking for kid and pet-friendly accommodations, Haya Resort is an excellent choice. This beachfront escape features a playground and a 19-meter outdoor pool with varying depths for all ages.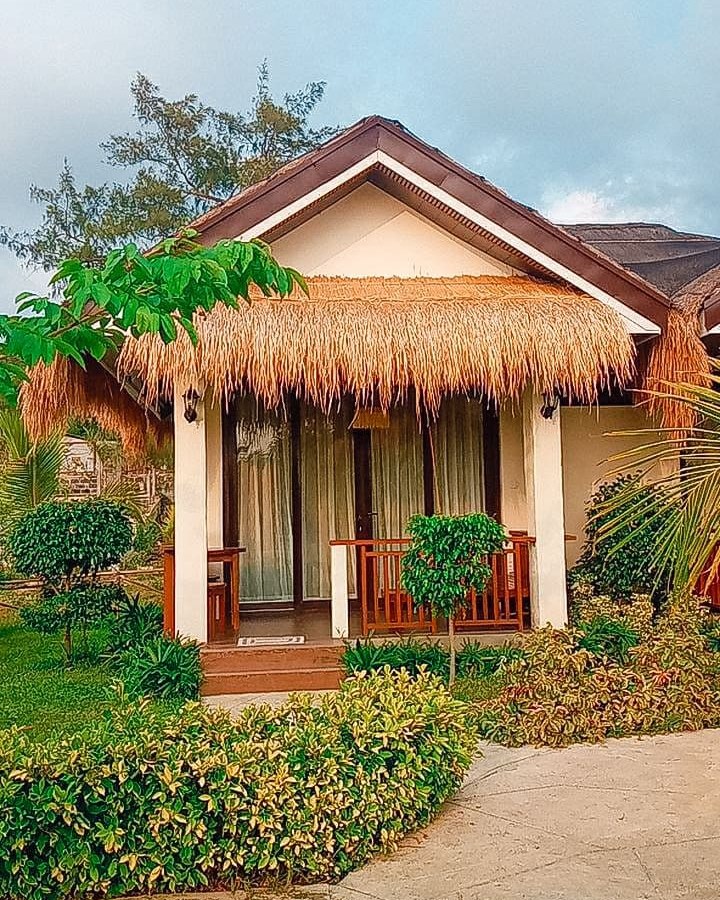 The air conditioning kubo-style rooms are well-equipped with comfy mattresses for resting after a day of swimming at the beach and for admiring the beautiful gardens in the property – not to mention, an up-close view of a mountain.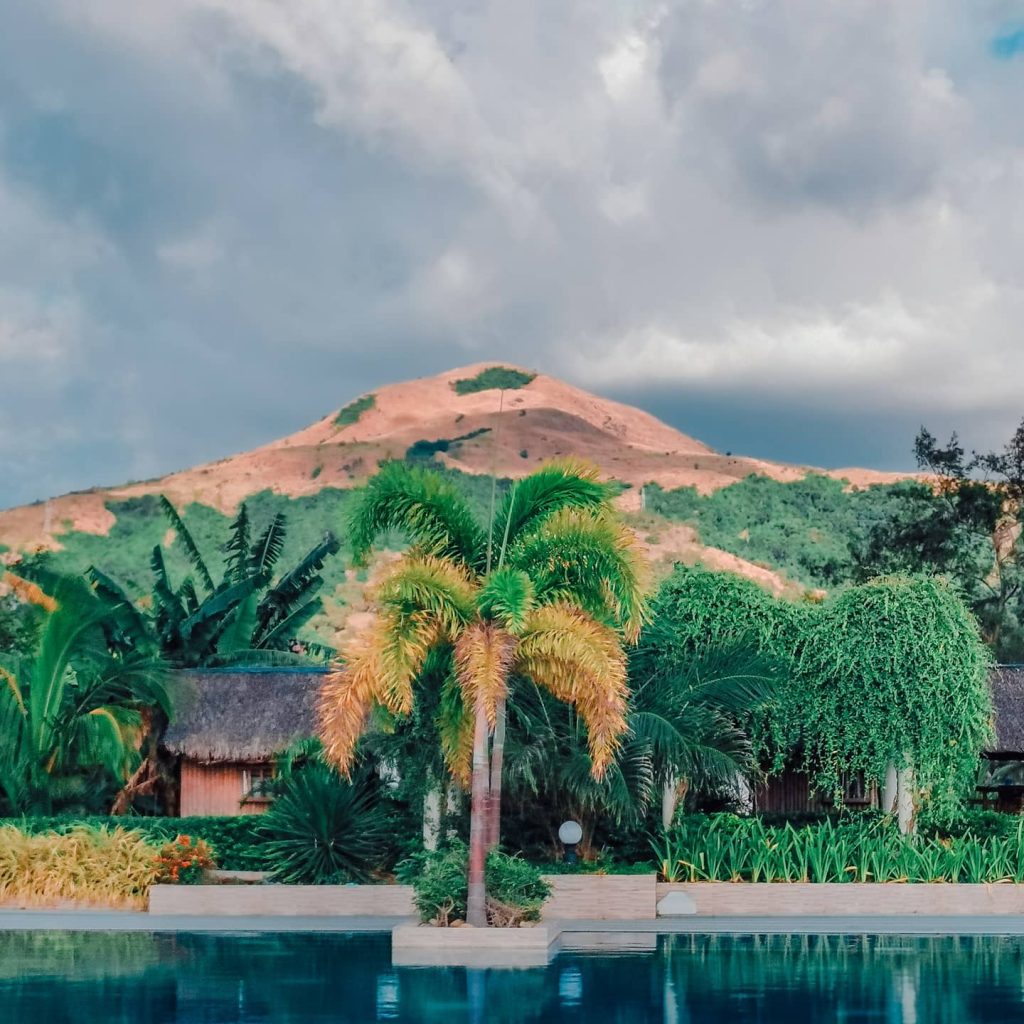 The Essentials
Indira Beach House Zambales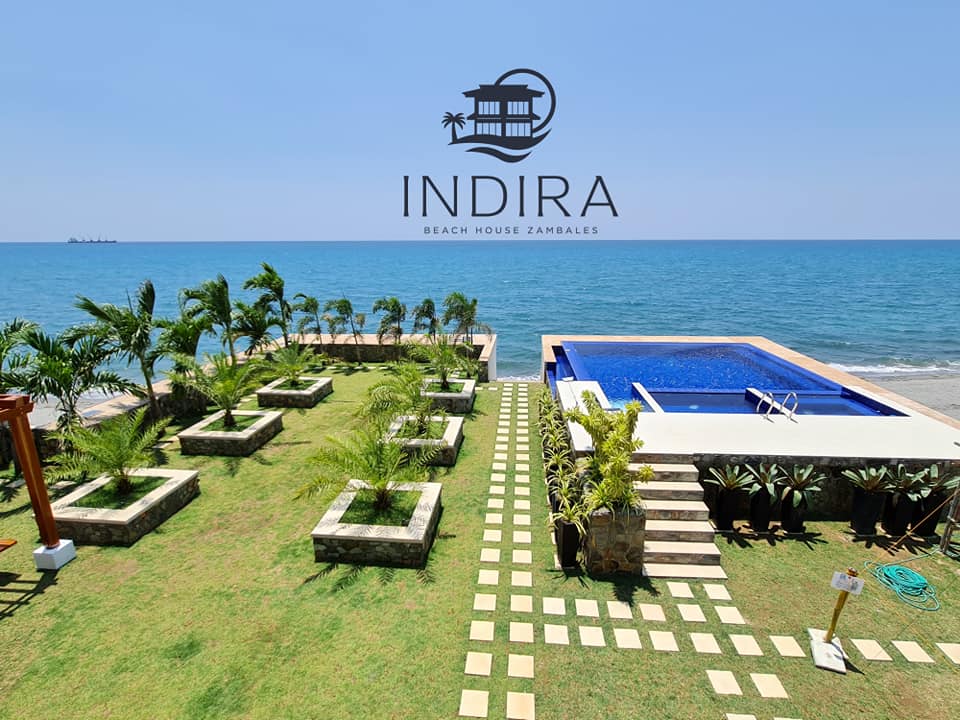 For those who value privacy and prefer a beachfront villa to themselves, check out Indira Beach House. The epitome of a luxe beach house experience, Indira's highlights are its infinity pool and capacious guest house – both facing the sea. The guest house features floor-to-ceiling glass windows and doors that let you enjoy Botolan's stunning sunsets from the comfort of your own room.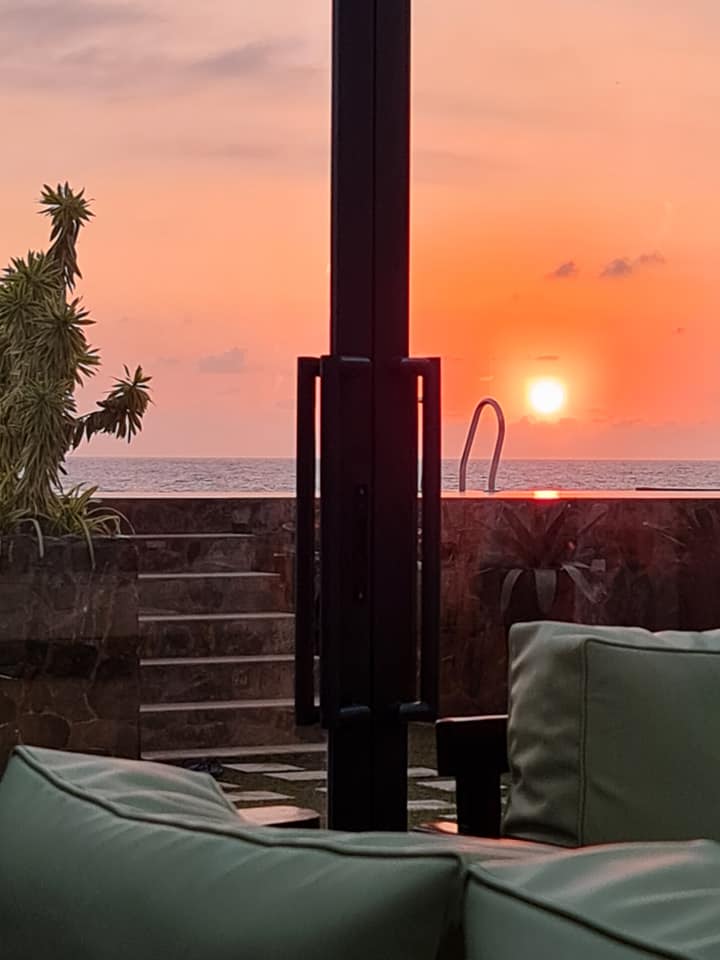 There's also a covered roof deck at the second floor, where you can unwind with the family, as well as thatched rustic benches spread across the gardens for lazing in the afternoons. Best of all, you'll have staff at the ready should you need anything.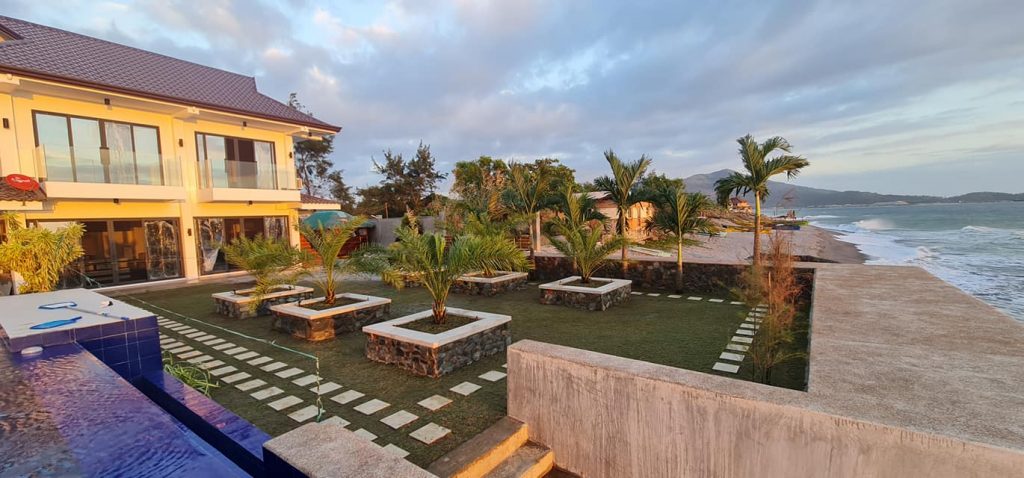 The Essentials
Sundowners Beach Villas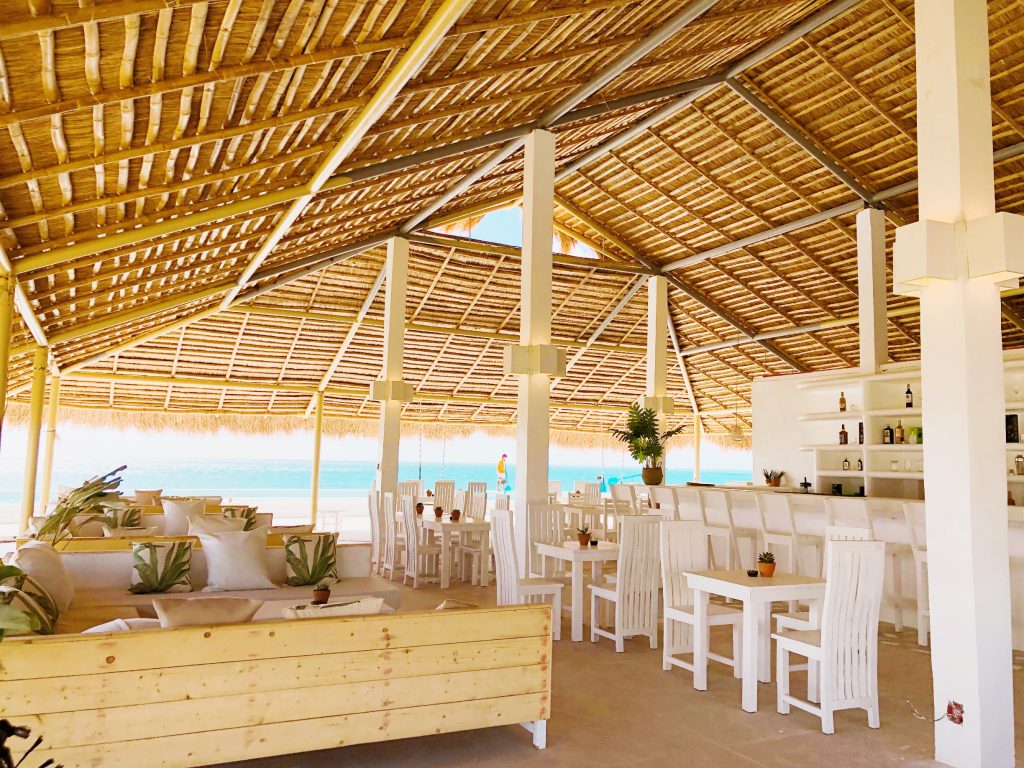 Sundowners Zambales first became popular with their Santorini-inspired property in Bolinao, which was often fully booked for weeks on end. Replicating their success in Pangasinan, the family behind Sundowners created Sundowners Beach Villas in Botolan to exude the same chic, contemporary beach vibe.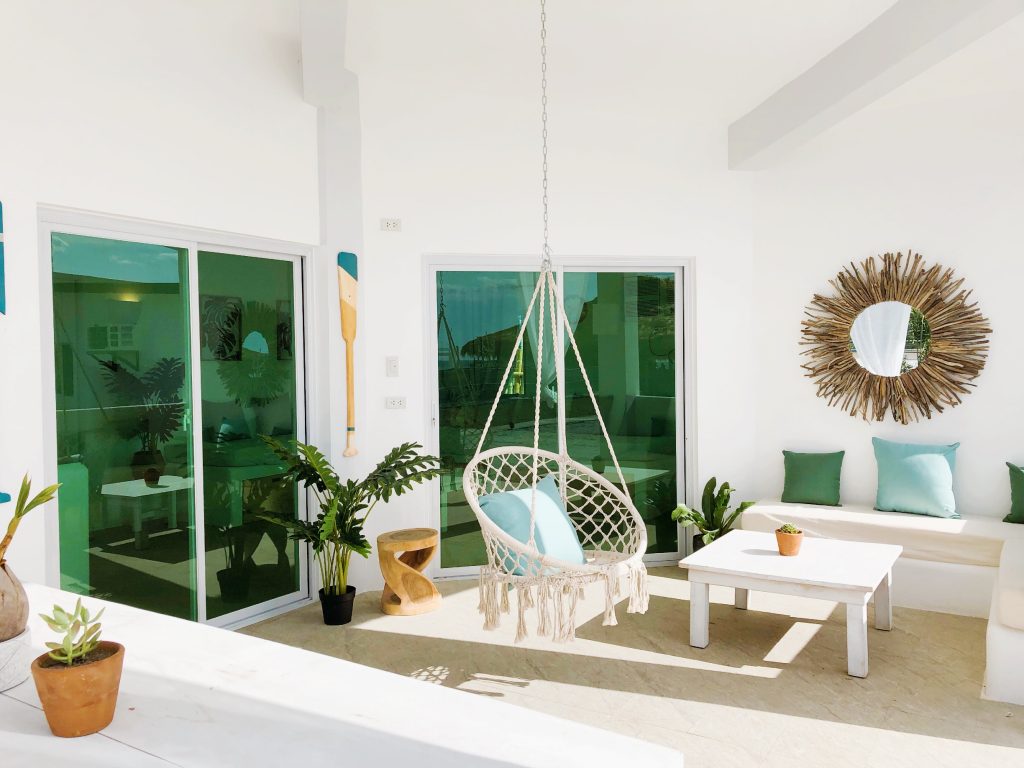 The resort offers 10 beach-themed, whitewashed villas across its two-hectare space. Each fully furnished villa has its own private pool, in addition to the two common infinity pools in the property. Guests can choose from Duplex Villas to 6-bedroom Grand Villas, ideal for big families and friends.
On site you'll also find Sundowners' in-house resto, Reef n' Beef, and some surf boards for rent.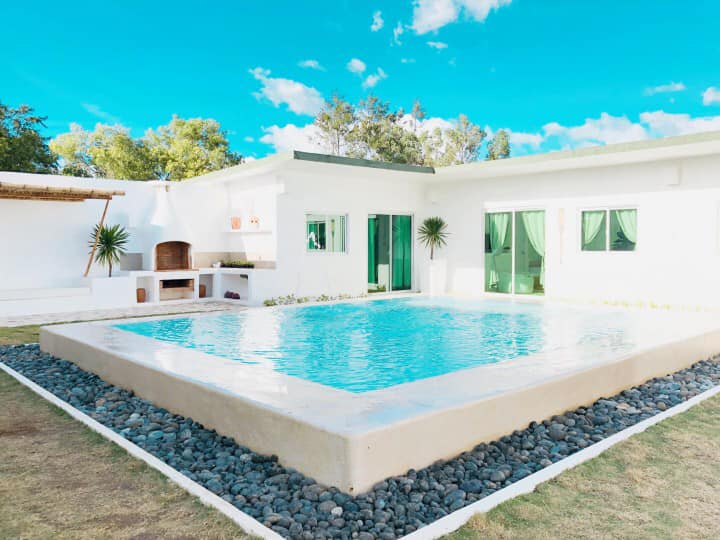 The Essentials