Filipinos now, like most people in the world save the frontliners, are stuck at home in the time of COVID-19 pandemic. While there are many avenues to relieve the boredom, cabin fever is real. Have you got any thoughts of where to go when the community quarantine is over?
Baguio may come to mind front and center. The city of pines and summer capital of the Philippines is a favorite getaway of many because of its cold weather, parks, artistic hubs, cafes and restaurants, to mention a few reasons. A quick escape from Metro Manila to Baguio is easy even for commuters with round-the-clock bus trips.
Going to Baguio for a breather is a good idea, whether you plan your trip or do it spontaneously. Here are three accommodations you might want to consider when you choose to travel there on a budget.
Igorot huts at Pine Breeze Cottages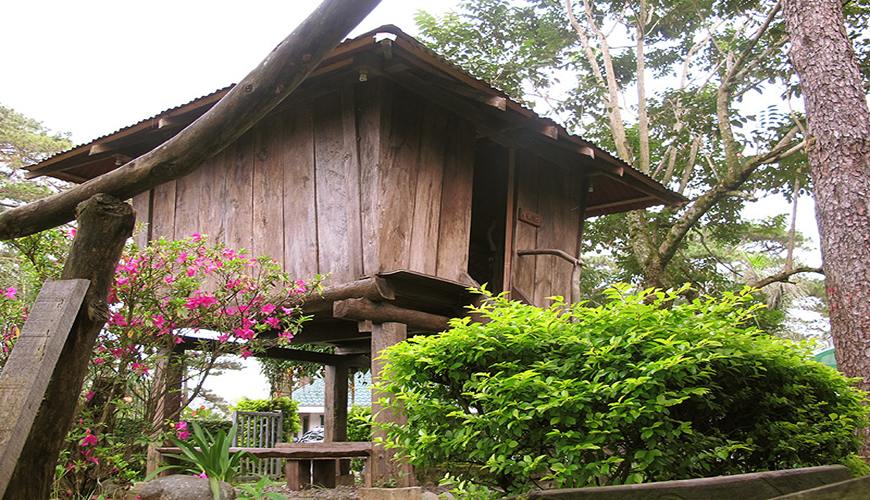 If you arrive in Baguio in the wee hours or very late at night and only need a little shut-eye, get in touch with Pine Breeze Cottages. You can stay in their tiny huts for Php200 per head on promo days (Sunday to Wednesday). On regular days (Thursday to Saturday), their rates range from Php355 to Php1,060. For the promo months (June to September), the room rate is only Php200 per head. Holiday rates range from Php500 to Php1,380.
The Igorot huts come with comfortable mattresses that can help you sleep soundly. There are small slits on the wooden walls so it can be quite chilly, but their blanket is warm and cozy. The door lock is only a wood stick, but there's nothing to worry about because the place is safe. They also provide toiletries and towels. The toilet and bathroom facilities are shared.
From the bus terminal, hire a taxi to Pine Breeze Cottages. The fare is between Php40 and Php50. It's good to call them first to learn if there are changes in rates or if they're fully booked. They have parking space and offer meals.
The Essentials
Fancy but affordable stay in Hotel Veniz at Burnham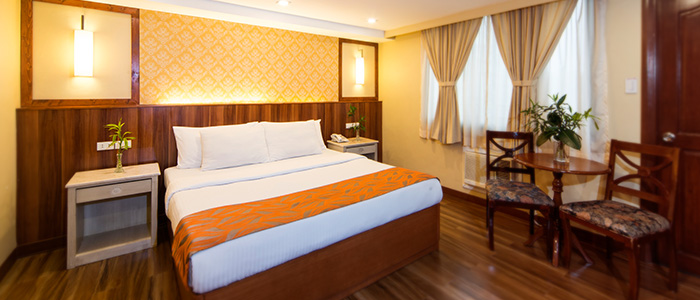 There are two Hotel Veniz in Baguio, which are a few steps away from each other. There's one along Session Road and the other one is conveniently situated in front of Burnham Park. Hotel Veniz Burnham's room rates start from Php1,295 to Php4,295 on regular days, inclusive of breakfast buffet. Their rooms feel luxurious, even the Junior Standard (Php1,495 for 1 to 2 adults), which is only a fan room. Rates change during the holidays.
The Essentials
The Cozy Burrow Guesthouse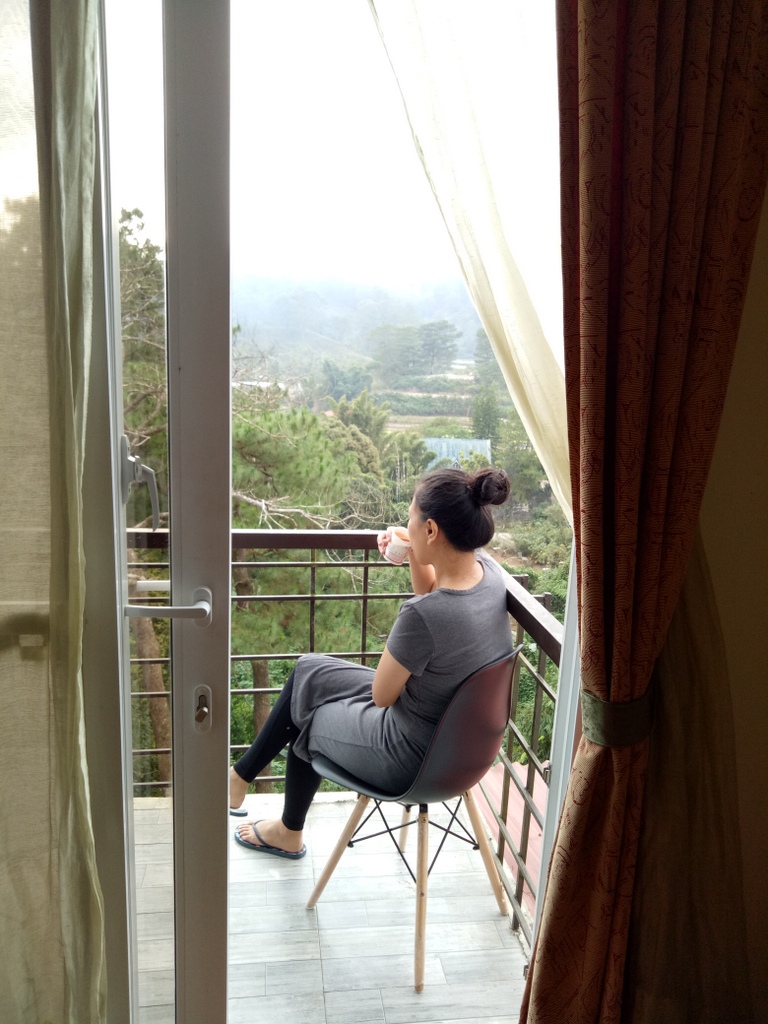 Get yourself a room with a balcony where you can enjoy watching the city view and some greenery while sipping free hot chocolate drink or coffee. They have parking space and shared kitchen where guests can cook. Their rooftop also serves as a viewing deck.
The Cozy Burrow Guesthouse room rates range from Php790 to Php1,500. Check their Facebook page for discounts or if they're open to accommodate guests. The taxi fare from bus terminal to Cozy Burrow is around Php100.
The Essentials
Business Name: The Cozy Burrow Guesthouse
Address: Purok 9 CICM Rd, New Site Bakakeng, Baguio City, 2600
Contact Number: 0928 522 1186