For backpackers and light packers alike, ease and comfort are utmost priorities, especially if you're traveling with kid. Packing can be a daunting task, and with additional kiddie necessities taking up up to a quarter of your baggage allowance – not to mention, added human weight on your hips – efficient travel tools can be a godsend.
Fortunately, innovations in travel like prams and smart luggage have now made family travel more efficient and easy without compromising style.
Smart Luggage for Kids
When traveling with the family, you need all the help (or hands) you can get. This means also tasking your kids to carry their own luggage.
Still using a backpack? Research shows that kids who carry 10 to 20 percent more than their body weight are at higher risk of developing scoliosis and spinal trauma. Thus, a stroller-type bag or kids' luggage may be more fitting for your little globe trotter.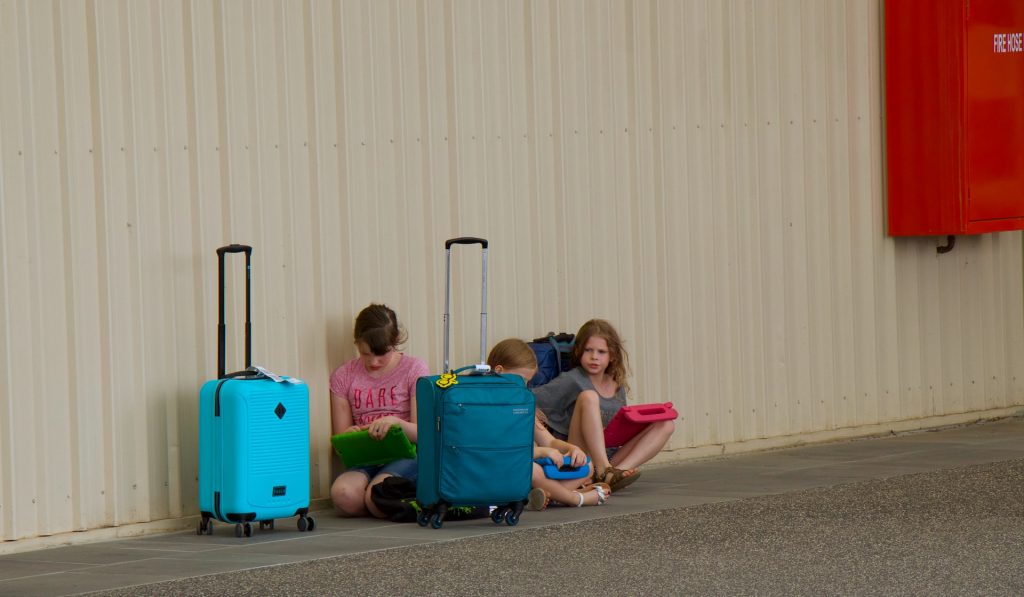 If you don't exact have one, consider purchasing a rollerboard (or rollaboard) instead. A rollerboard can be a fun tool to lug around, and kids will be more than willing to carry their own packs using one. They also eliminate the need for you to stuff all your kids' travel essentials in your own luggage.
There are various rollerboards available online – some come hooks where you can attach luggage to, while some have their own stylish luggage to boot.
Prams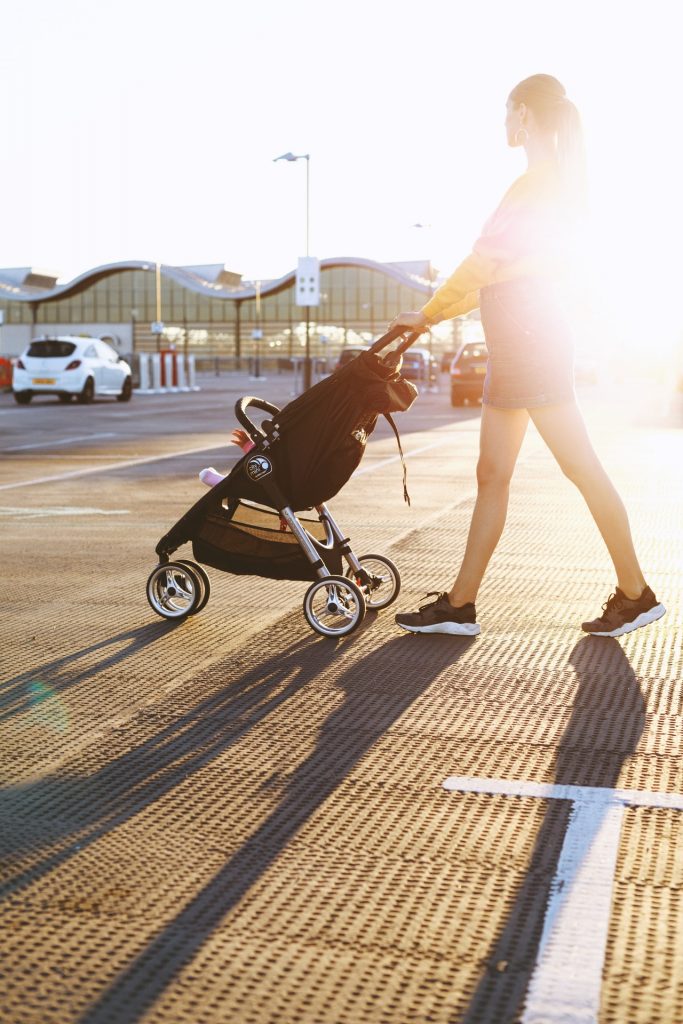 Prams, strollers, or buggies can be specially helpful when you're traveling with an infant or a toddler. They allow for easier strolls, especially when your child is tired of walking. Your kids can safely and comfortably rest or take naps while you enjoy some sightseeing (or a much needed snack or breather). Once your kids are up for walking again, a trolley can double as a storage for souvenirs and small bags.
There 's plenty of affordable, lightweight options around. An umbrella-type pram is ideal for family trips, as they can be easily collapsed and stored in the car trunk when not in use. However, for babies less than six months or so, you may want to consider a coach-built pram. While these are bulkier and less suitable for public transport, they provide generous room for your baby to stretch and sleep in comfort.
General Tips for Buying Kids Kids Luggage and Prams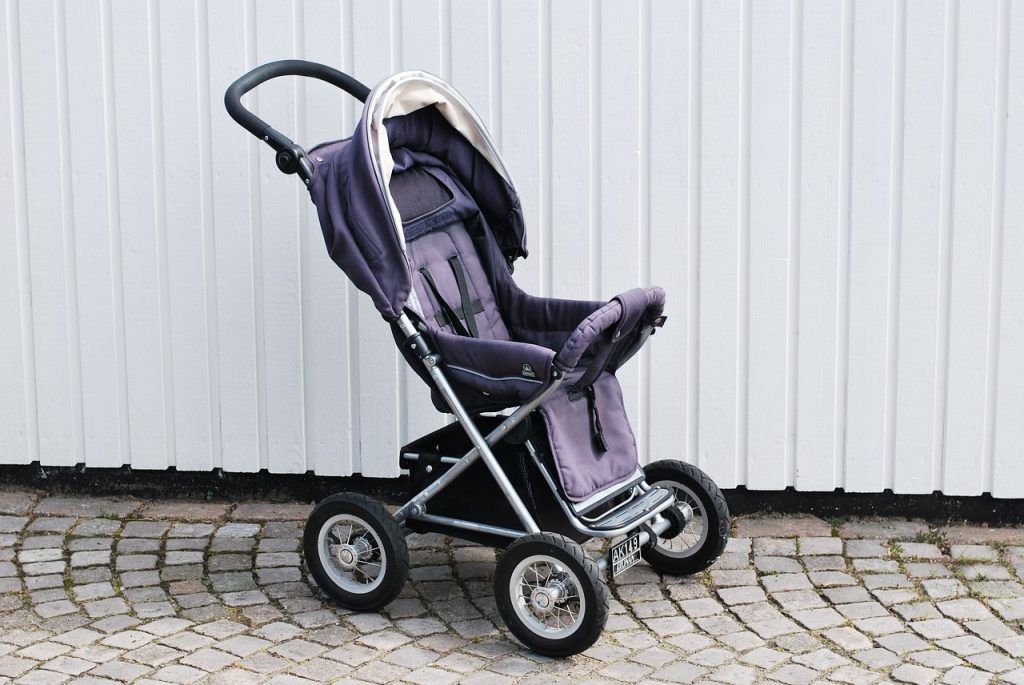 Consider the duration of the journey.
If you're just going on a short trip, you probably won't need to bring a lot of items. Always consider must-bring items versus nice-to-haves. For an overnight trip, you would want to pack clothes, child-safe toiletries, compact toys, books, and other entertainment tools.
Remember that items with wheels are easier both for you and your kids. They are more convenient to transport and store (particularly during flight changes), versatile, and easier to navigate.
Consider age-appropriate items.
Kiddie strollers can be pushed and pulled by a child older than two. However, rollerboards are more appropriate for older children (around 5 and up) as they have better balance and coordination by that time. Until then you might want to stick to wheeled backpacks and strollers.
For prams, umbrella-type ones are advisable particularly for long road trips, but consider too that most of them cannot be laid out flat to accommodate a sleeping position. They are recommended for kids above 6 months old, or when a baby already knows how to sit. For infants, you could either pack a coach-like buggy or use a sling or baby carrier.
Consider your child's preferences.
Take the kids with you when you go shopping for luggage. Let them decide what color and design they prefer and have them try out the luggage or pram before purchasing to ensure maximum comfort and fit.