Located at the foot of Alto Peak is a hidden gem in the island of Leyte. Villaconzoilo Farm Resort, a healing and wellness farm, is the perfect place if you want to experience a cooler ambiance than that of Tacloban's. Some people call this place as "Leyte's Little Tagaytay" because of its resemblance in terms of scenery to the latter.
Amenities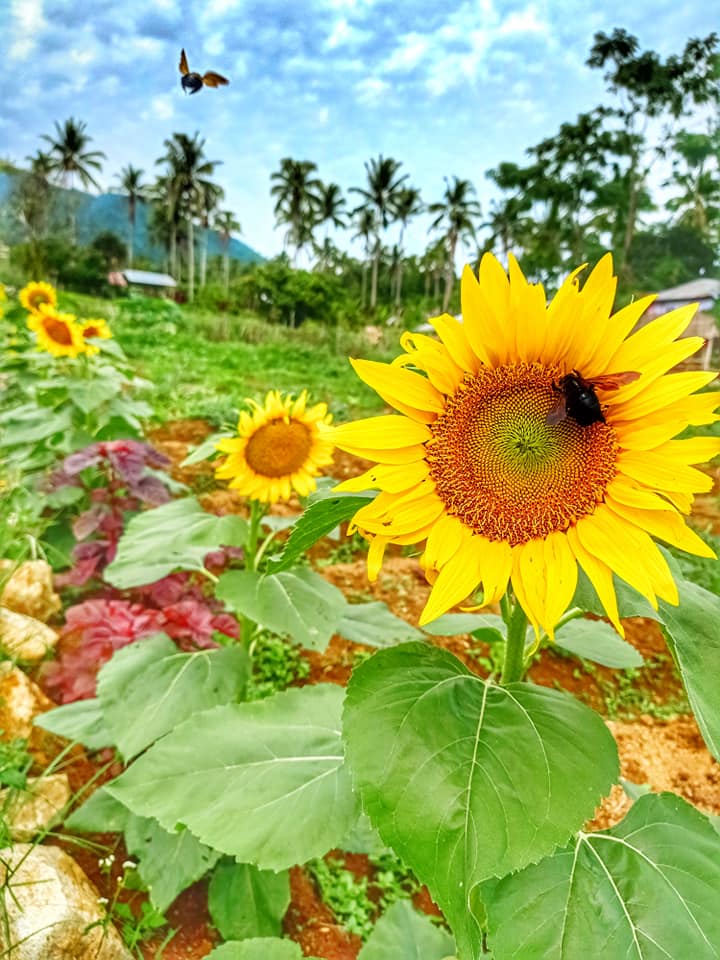 The 10-hectare land is surrounded by greenery and lush gardens, offering Instagram-worthy views. Many tourists come here on an educational tour to learn about planting and farming.
Swimming pool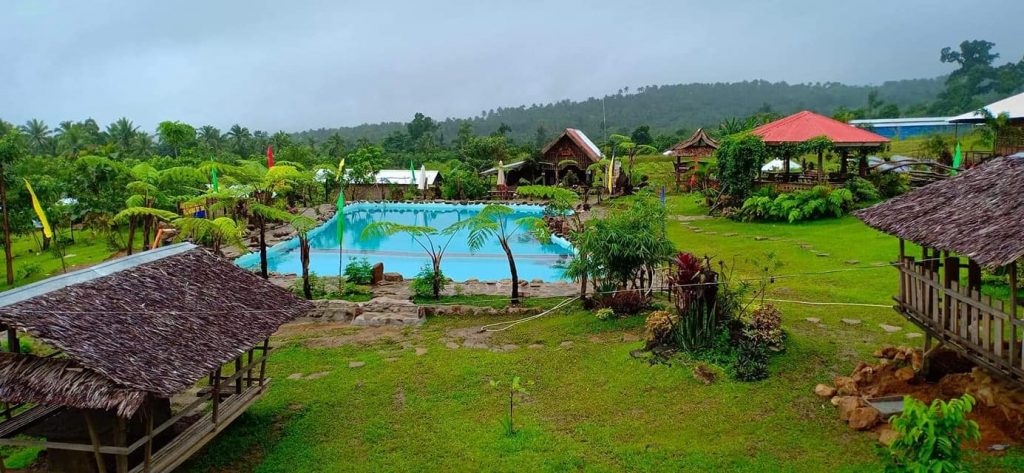 There's also a pool at the center of the farm. Access to the pool is priced at P50 only. The water comes directly from the mountain, so it is often freezing.
Another interesting attraction are the farm animals. You may pass time quickly here just by observing them. My favorite of all are the love birds!
Restaurant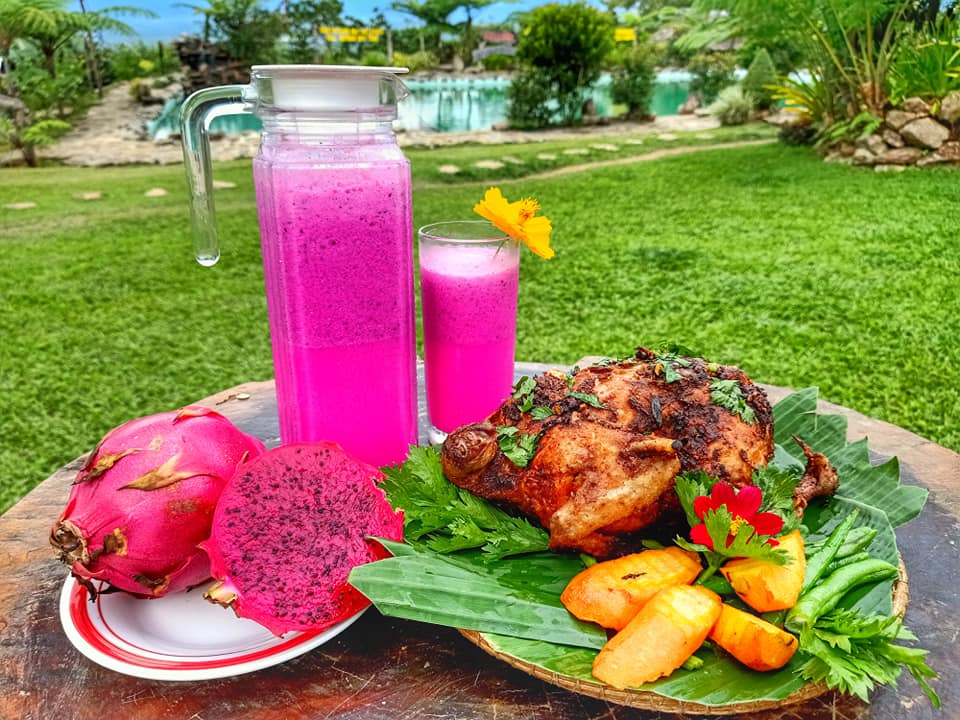 The farm's restaurant focuses on organic menu and farm-to-table food. They are not pricey at all! During our visit, we ordered pancit lomi, omelette, crispy kangkong, and organic tea, and the total cost was less than P300. The dishes were fresh, tasty, and healthy that even children would love them. They also have coffee in a vending machine and instant coffee that you can make yourself.
Souvenir shop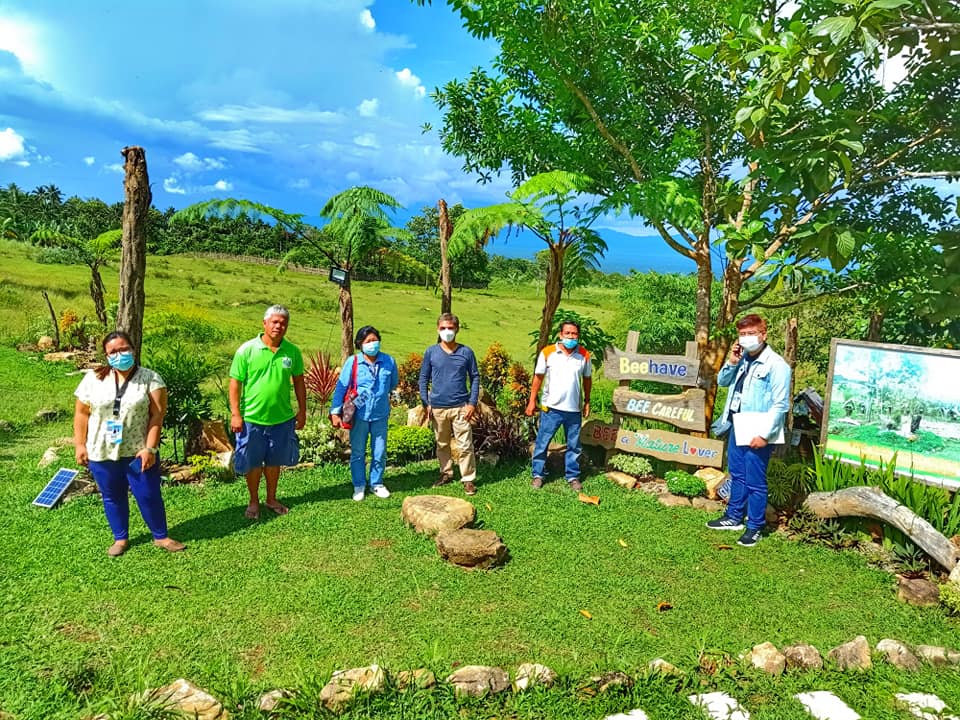 Before heading home, don't forget to drop by the souvenir shop, which sells different kinds of farm-themed goods such as mugs, t-shirts, and keychains.
Best time to visit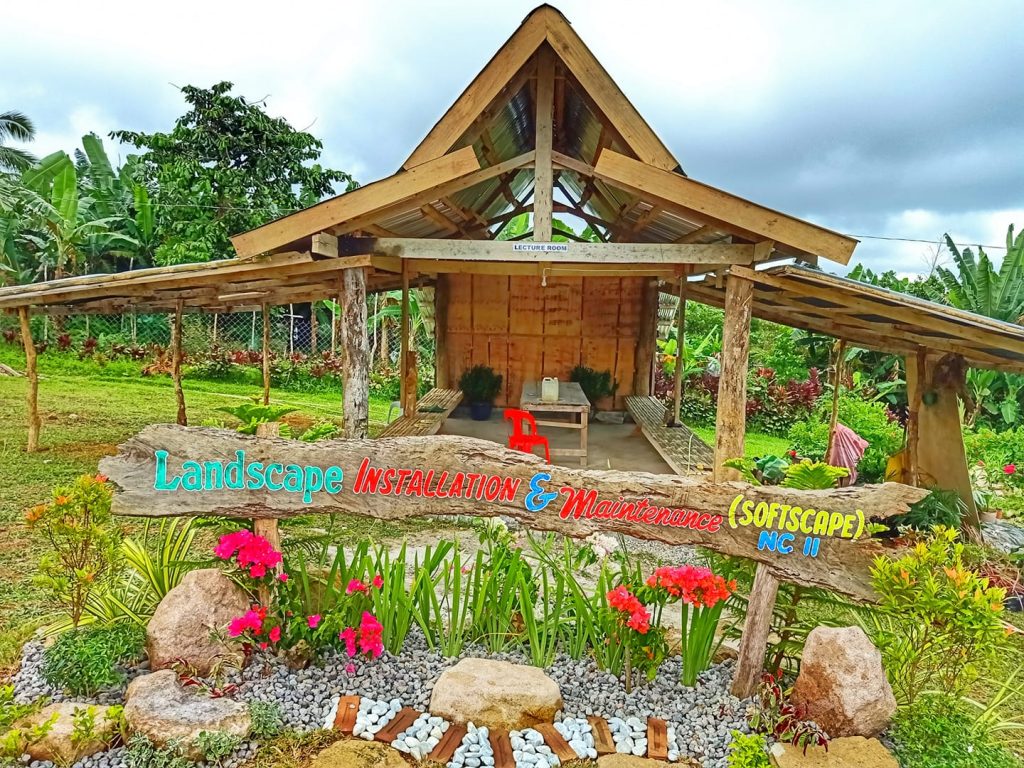 It is best to visit the farm earlier than 2 pm and head back home around 4:30 pm, as there are no streetlights in the vicinity. Since there is no public transportation directly to the farm, it would be best to use a private one. Be prepared for a long drive. From Tacloban City, it takes about an hour and 30 minutes to reach the farm (about 45 kilometers).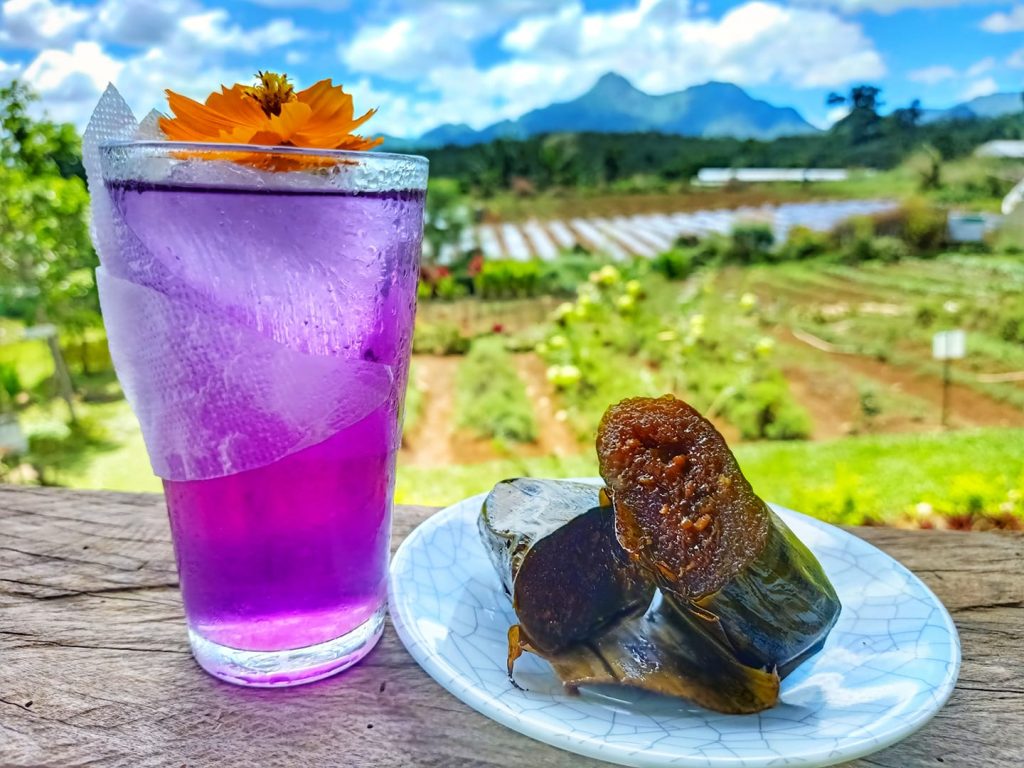 If you like Tagaytay but found yourself in Leyte, then this farm should be your next destination. It is the best place to experience healing and wellness, away from the bustling city life. Don't forget to tag your loved ones and friends along!
Rates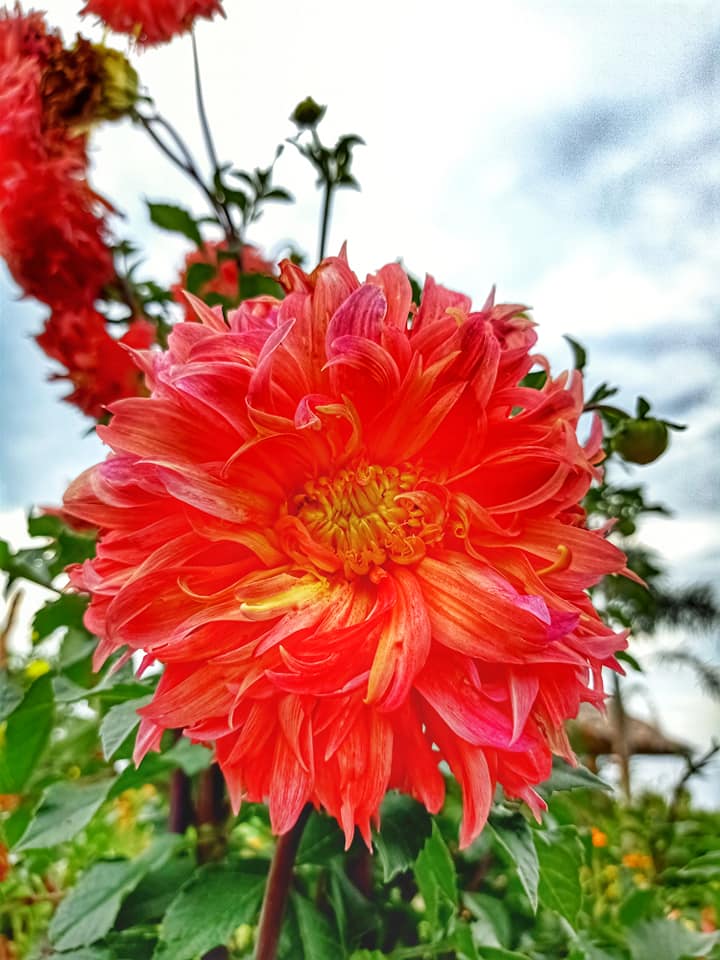 Upon entrance, you'll have to pay P50. You may rent a cottage if you're planning to come as a group, or simply find a spot in the farm's restaurant. Cottage rental fee ranges from P500 and up. All of the cottages overlook the entire island of Leyte.
The Essentials
Business name: Villaconzoilo Farm Resort
Facebook Page: https://www.facebook.com/VillaConzoilo10
Address: Brgy. Villaconzoilo, Jaro Leyte
Contact or Phone no: 09065330763/ 09399163282
Operating Hours: 9 a.m. to 5 p.m.