Looking for something fun to do for Halloween this year? Just because we can't go trick or treating or out to costume parties doesn't mean we have to spend the weekend bored and alone at home.
Here are a few fun online games you can play with friends this Halloween weekend. Level up the experience by choosing costumes or props that go with your theme, and have everyone dress up for the post-Zoom meeting group photos!
Virtual Murder Mystery Games from Mystery Manila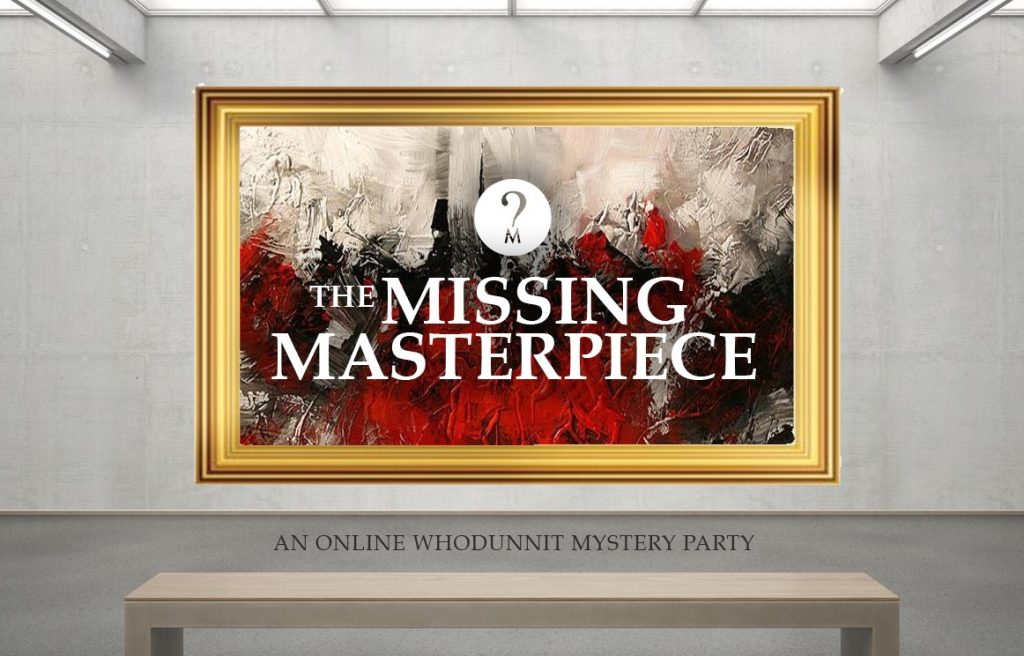 Mystery Manila, the company known for their live escape room games and pop-up scavenger hunts in different parts of the metro, have taken the murder mystery experience online. The company offers fully hosted virtual murder-mystery parties via Zoom, where they set the background story and assign guests to play the victim, suspects, and killer in various scenarios.
They currently offer four themed "Zoom Rooms" that you can book to play with your friends to level up your typical virtual hangouts.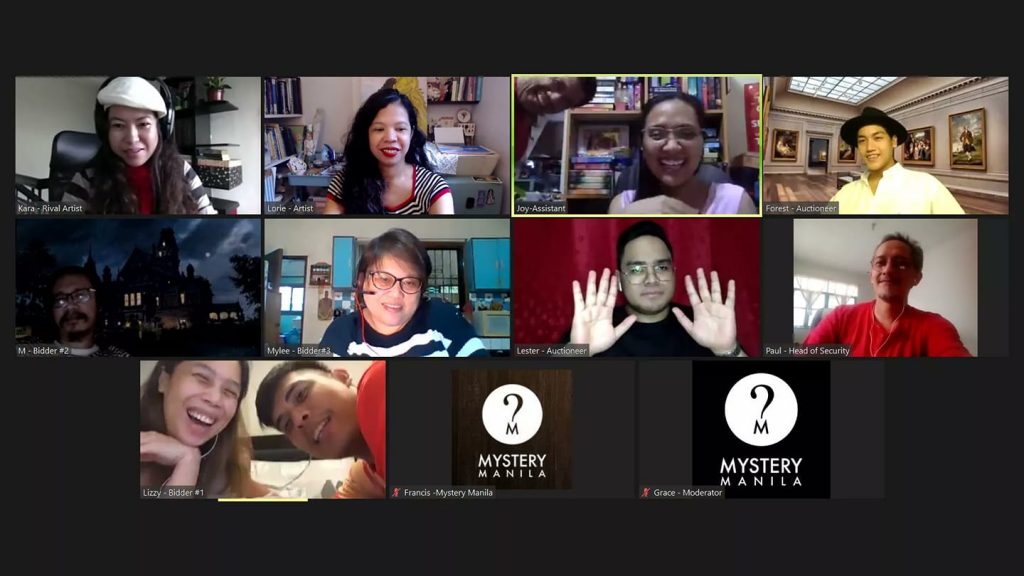 I had a blast playing The Missing Masterpiece, which involves figuring out why a million-dollar masterpiece went missing right before an art auction. Other scenarios include The Murderous Meeting, where participants are invited to take over a virtual board meeting of Mystery Corp; and Revenge at the Reunion, which sees players reunited with high school friends and enemies to figure out who the killer is before another person gets murdered.
For larger groups (with 15 to 50 players), The Wicked Webinar scenario features a masked villain named Enigma who hijacks a webinar, forcing everyone to work together to defuse a bomb within 60 minutes.
Choose from Mystery Manila's virtual games here.
Among Us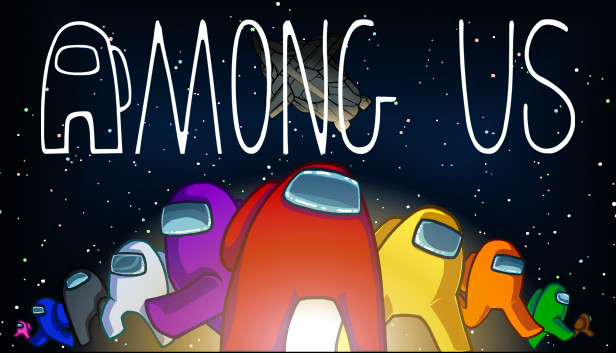 Among Us is one of the most popular online games right now. It is a multiplayer social deduction game developed and published by American game studio InnerSloth. The game takes place in a space-themed setting, in which players each take on one of two roles – most being Crewmates, and one or more being Impostors. The goal of the Crewmates is to identify the Impostors and eliminate them from the spaceship while completing tasks around the map. The Impostors' mission is to sabotage the mission and kill the Crewmates before they complete all their tasks.
The game is similar to the analog "Killer-Killer" where each player is given a role, usually written on a piece of paper and drawn randomly. The players don't know each other's roles, and they have to guess who the killer is. The killer "kills" by winking at specific players. Among Us brings that same experience to a gamified app form which you can play with people in different households just by logging on to the app at the same time.
Download the app for free on Google Play here.
Hogwarts Digital Escape Room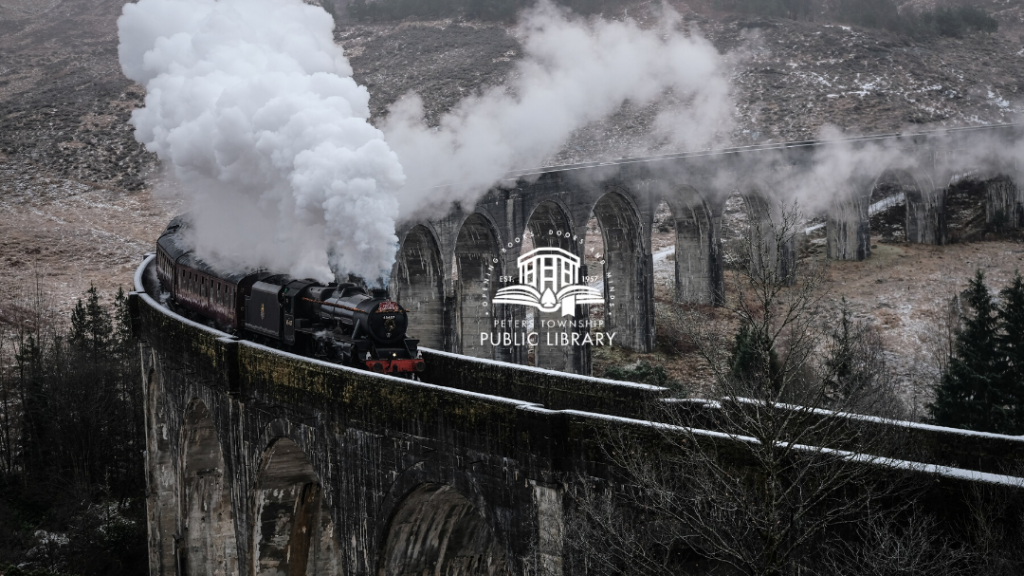 Good news for Potterheads! There's a free Harry Potter Themed Digital Escape Room you can play online. You can complete the escape room playing as a group, compete against your friends online, or just play it as an individual multiple times.
Inspired by the magic-filled works of J.K. Rowling, this digital escape room created by the Peters Township Public Library in McMurray, PA this game brings players into the wizarding world of Harry Potter in a challenging test of trivia and magic that everyone's definitely craving from inside quarantined walls. 
The free digital escape room has themed touches that Potterheads will surely adore. Players start as first years at Hogwarts School of Witchcraft and Wizardry. If you're just as smart, quick-witted, and adventurous as Harry, Hermoine and Ron, you can unlock the room by solving the riddle with the given clues.
Access the game and play for free here.