Much has been said about Batanes – how beautiful the rolling hills are, how the wind literally blows you away and yet, the experience keeps you grounded. It's stunning. Breathtaking.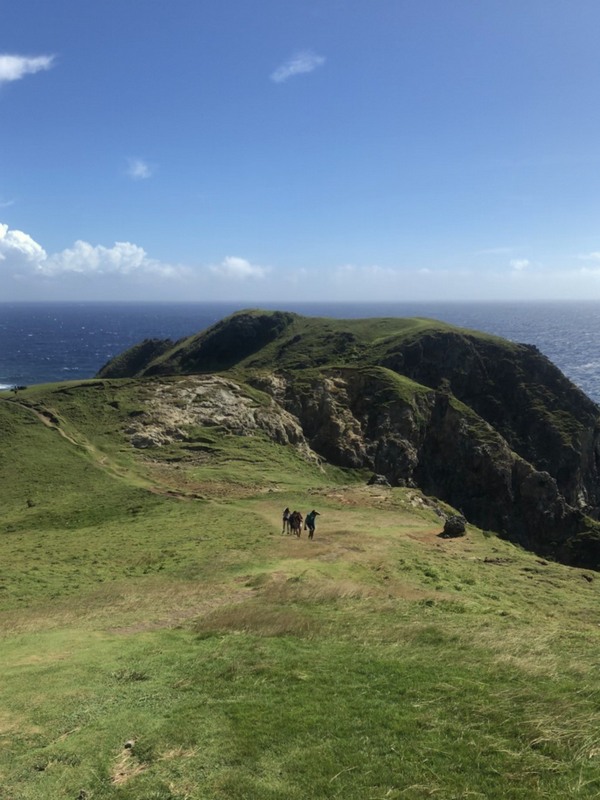 Somehow, I thought I knew what to expect. But still, on my first visit to the island, I was left speechless and overwhelmed by its charm and beauty. It's not just pretty or eye-candy. Batanes has beauty that speaks to your soul. As I stood in the expanse of the rolling hills before me – watching the fields, the sky, and the sea meet – Batanes took my breath away.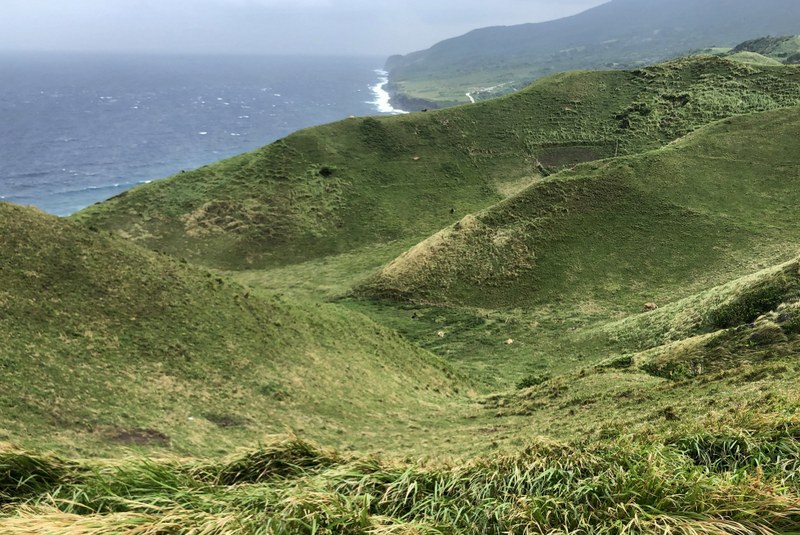 You will stand in awe at nature's grandeur, and yet. somehow, you feel at home – like this is where you have always been meant to be, at this exact moment. It's quite ironic how Batanes makes you realize how small you are in the grand landscape of Mother Nature, but at the same time, it makes you feel like you belong – like you're one with it. Your breath is part of the wind, and your vision is one with the horizon.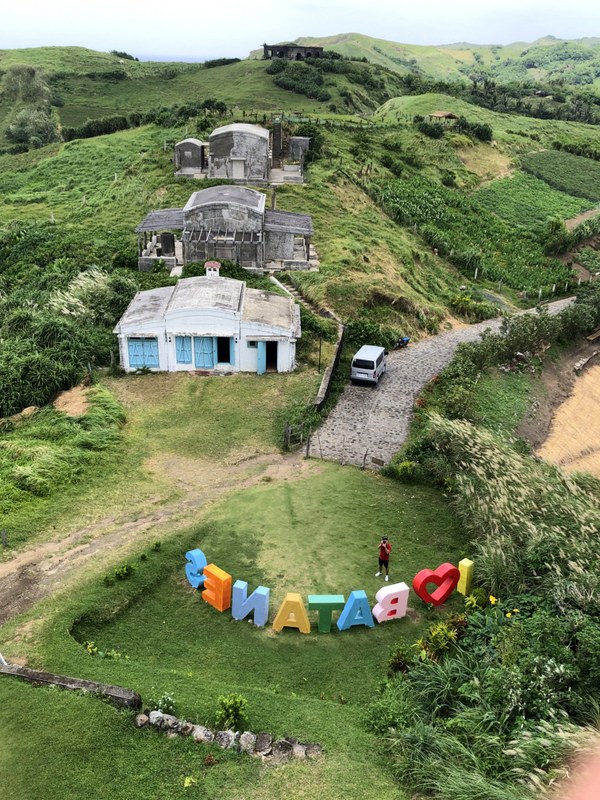 Of course, I'll be back. Batanes does that to you – it takes a part of your heart, or maybe a part of you has always been part of the island? In any case, I know the island will welcome me back with open arms.
Best time to go
Summer (March to May in the Philippines) is peak season for Batanes (although summer can be scorching hot), as the rainy seasons can be quite brutal in the province. Visitors have been known to be stranded in the island due to unpredictable weather.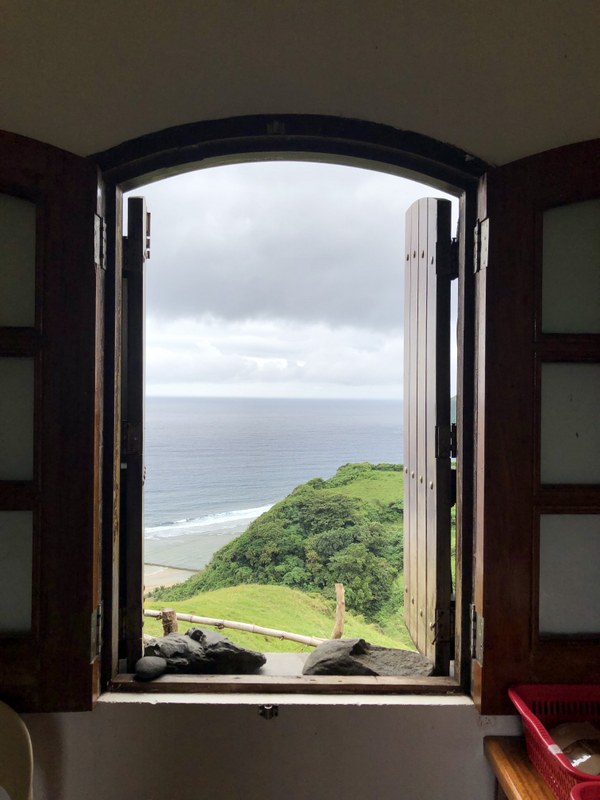 Hot tip
However, locals have tipped us that Batanes enjoys a small window between October and November which some fondly call "little summer". It's when the skies are clear, there is no rain, and the weather is cool, and there are few tourists in the island. This can be quite tricky, though. We went there first week of November in 2019, and we were told we missed this window by a week.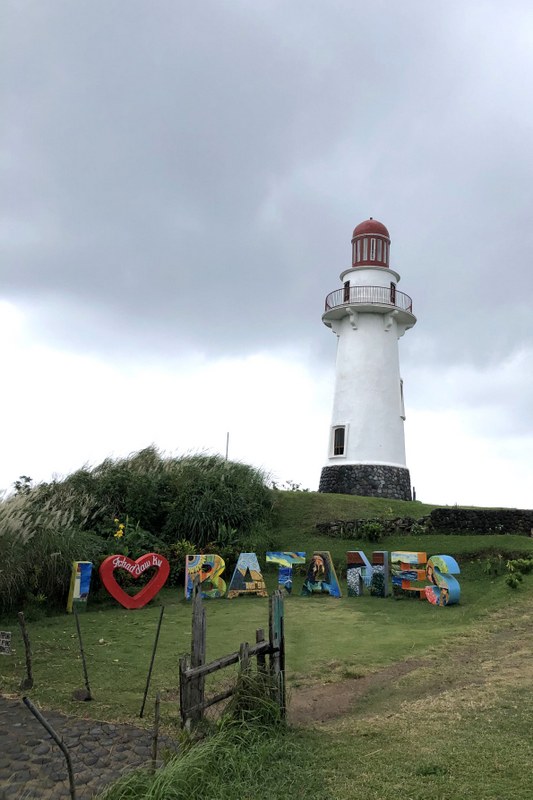 How to get to there
The most convenient way to get to Batanes is by air. Philippine Airlines and Cebu Pacific flies from Manila and Clark and lands in Basco, the province's capital. Wakay Air also offers chartered flights to Basco. Batanes flights are notorious for being expensive ranging from P4,500+ to over P10,000 each way, but during seat sale, you may be able to get a seat for P2,500.
It is said that there is a ferry that takes passengers from Sta. Ana, Cagayan and Currimao, Ilocos Sur to Basco and vice-versa, although this is less reliable and more precarious due to rough seas. It also takes longer. You should allot at least 20 hours for a one-way boat ride.
Getting around
To get around, you may opt to rent a bicycle (P300 per day for Japan bikes; P600 minimum for mountain bikes). Motorbikes may also be rented at P500 to P1,000 per day excluding gas. If you have a companion, you can rent a tricycle for a day tour at P1,000 to P1,500, depending on where you're headed. Tricycle rates are good for two, so you can easily split costs.