Dumaguete City is known for its warm and welcoming people. It's also one of the best places to retire around the world, according to Forbes due to the low cost of living. In addition, the city is a starting point for natural destinations like Apo Island, which is internationally acknowledged for its community-organized marine sanctuaries; and Manjuyod, often called "the Maldives of the Philippines". As well, as the capital of Negros Oriental, Dumaguete serves as a convenient meeting place for locals.
If you find yourself in the city for a quick trip or stopover, take the time to chill and know more about the place. Here are some spots you can go to.
Rizal Boulevard
Enjoy the ocean view and breeze in Rizal Boulevard. This walkway was built in 1916 and is named after the country's national hero, Dr. Jose Rizal. It's been said that he strolled along Dumaguete's shoreline before he went to Dapitan in exile. The boulevard is a common area in the city where people converge for picnics and community activities.
Sans Rival Cakes and Pastries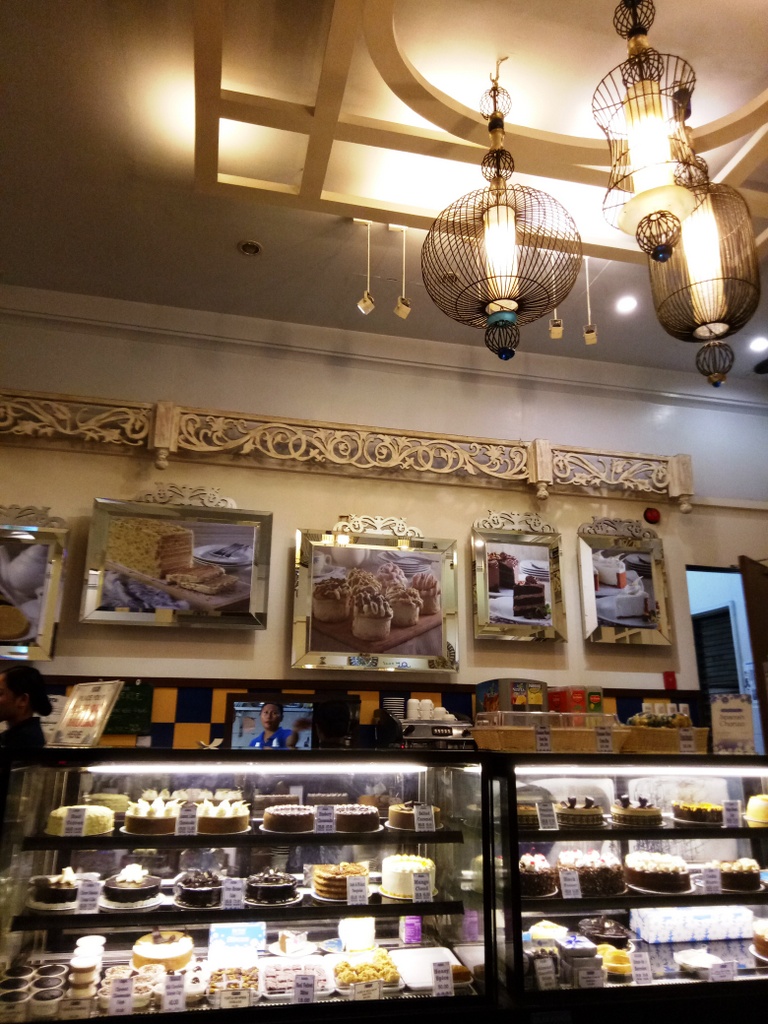 Go to this store that is right across Rizal Boulevard. Their sans rival – a Filipino cake made of nutty meringue layers, buttercream filling, and chopped toasted cashews – is a favorite pasalubong. Its frozen cookie version, silvanas, are also a must-have. The establishment has a bistro as well, where you can eat savory pastas and sandwiches.
The Essentials
Business Name: Sans Rival Cakes and Pastries
Address: Dumaguete, Negros Oriental
Contact Numbers: (035) 225 4440
Email: sansrivaldumaguete@gmail.com
Silliman University (SU)

Visit Siliman University! It's within walking distance of Rizal Boulevard. Tourists can get a pass from the security personnel. You can stroll around the campus and admire its exceptional architecture. The school is also dotted with magnificent trees that give off a relaxing and soothing vibe. Another thing you don't want to miss when you're in SU is their Anthropology Museum.
SU was declared a National Historical Landmark by the National Historical Institute on June 19, 2002. Built in 1901, the university enriches the cultural and artistic landscape of Dumaguete. For instance, it hosts the annual Siliman University National Writers Workshop, that is the oldest creative writing program in Asia.
Where to Stay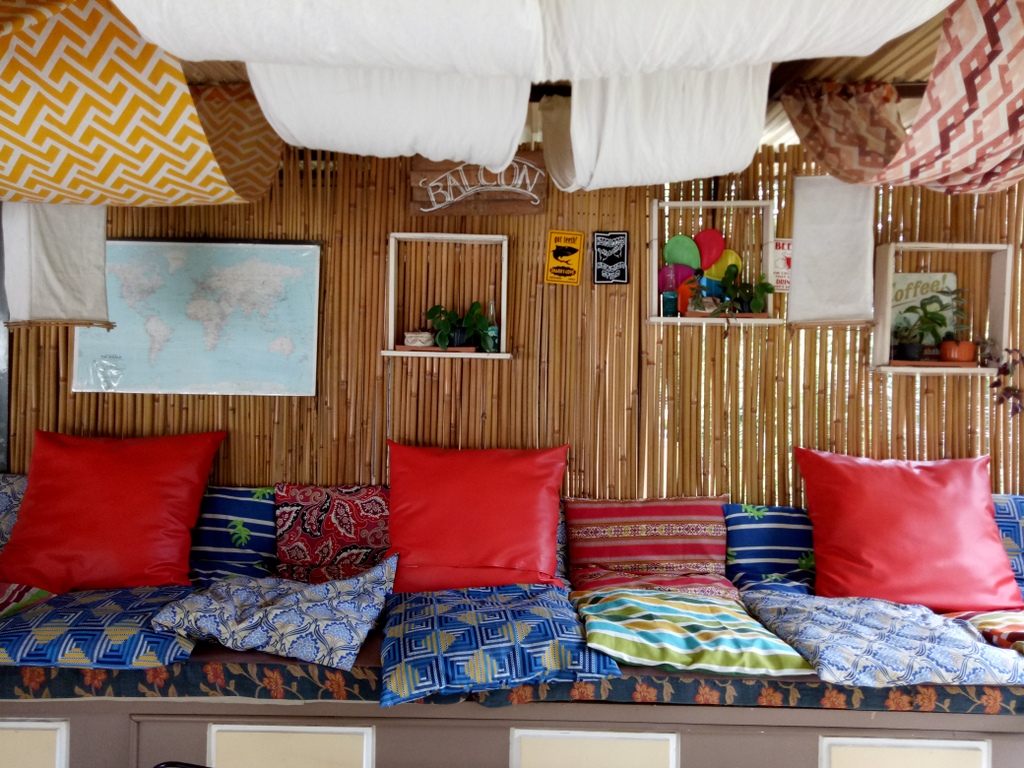 Gabby's Bed & Breakfast is a quirky and charming hostel. If you're spending the night in the city, the B&B's room rates range from Php900 (single) to Php2,100 (quad) with free breakfast and free parking.
The Essentials
Business Name: Gabby's Bed & Breakfast
Address: Cimafranca Subdivision, Clay Town, Daro, Dumaguete City, Negros Oriental
Contact Numbers: +63 (35)522-2203, +63906-328-3374
How to Go to Dumaguete
Cebu Pacific and PAL Express offer flights to Dumaguete. There are also direct buses from Cebu South Bus Terminal to Liloan Port in South Cebu, where passengers ride ferries that cross to Sibulan Port in Dumaguete. Take a tricycle or multicab from Sibulan Port to Dumaguete City proper.