Calaguas Island is, arguably, the most popular spot in Camarines Norte. Famous for its white beaches, its claim to fame is Mahabang Buhangin, Tinaga Island, which was once compared to Boracay because of its fine, white sand and turquoise waters. The shore stretches to around 3 kilometers long, with stunning views from end to end. More and more tourists have discovered the island, leading to some developments. However, these changes do not take away from its natural beauty.
What to Do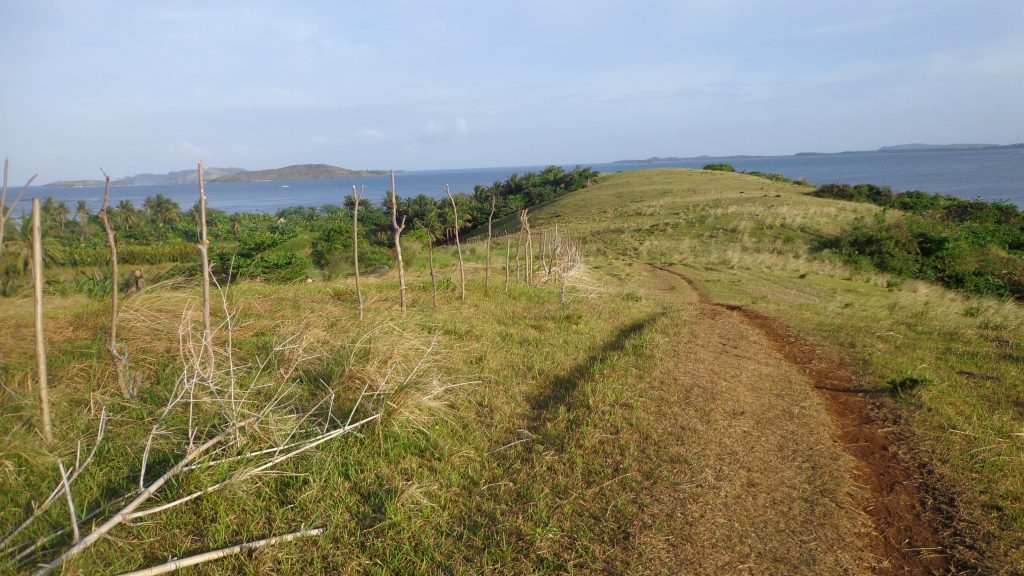 Calaguas is a tropical destination perfect for beach and nature lovers. The long stretch of powdery, bone-white sand is ideal for sunbathing, volleyball, Frisbee, and similar activities. The warm water is shallow in some parts and ideal for swimming or just wading in. If you want to visit nearby islands, you'll have to pay an extra P1,000 to P1,500 for the boat rental to reach them.
There is also a hiking trail leading to a nearby hill for a minimal fee. Sunsets and sunrises are beautiful for those who will spend the night on the island. There are basic toilets and baths where you can shower and clean up.
Where to Stay
Calaguas has undergone extensive development since it first opened to tourism. A few years ago, visitors can only pitch tents on the camping grounds and use some of the available cottages. There are now a few resorts that offer a place to stay for those who don't want to rough it out. Some of the resorts you can book include:
Calaguas Paradise Resort
Waling-Waling Eco Village
I Love Calaguas Island Resort
Calaguas White Sand Resort
Check online for availability and rates.
How to go to Calaguas Island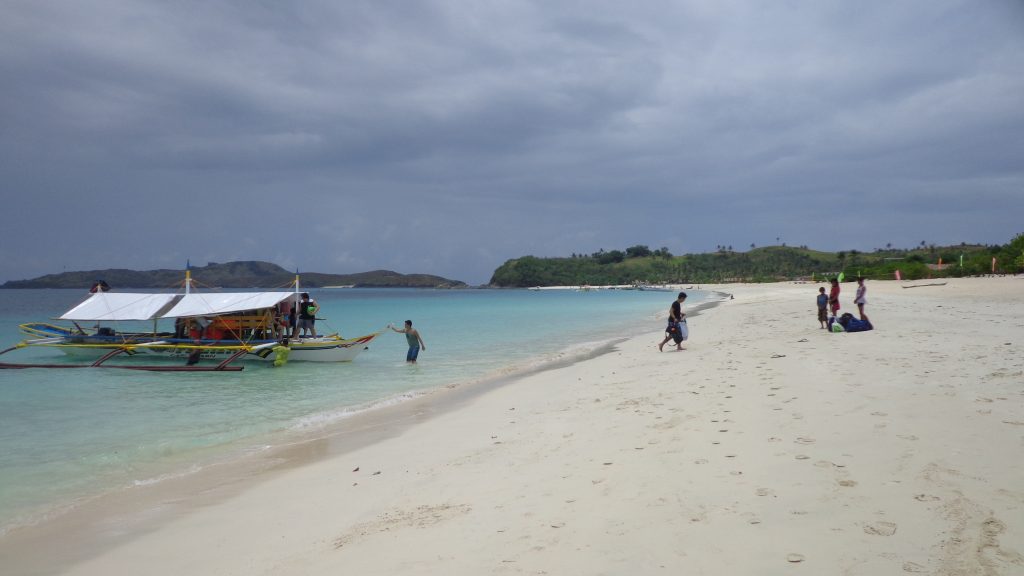 By Land
Most tourists go to Calaguas by overnight bus from Metro Manila. Hop on a bus bound for Daet with Superlines, DLTB, or Philtranco. Fare is approximately P550 to P600. The trip may take up to 10 hours. Once in Daet, you have the option to go to Vinsonz or Paracale to reach Calaguas. Either option costs approximately P75 by another bus or jeep. You can hire a tricycle to reach the port in either place for around P10.
By Airplane
The closest airport to Calaguas Island is the one in Naga City, but it is still quite far. If you don't want to travel by land, this is the fastest but more expensive option. You might also have to spend the night in Daet because of the time you'll arrive, but you can also go to the island later in the day.
Once in Naga City, make your way to the van terminal near SM, then look for vans going to Daet. The fare is approximately P150 one way. Once in Daet, you can go to either Paracale or Vinzons to board a boat bound for Calaguas.
Fees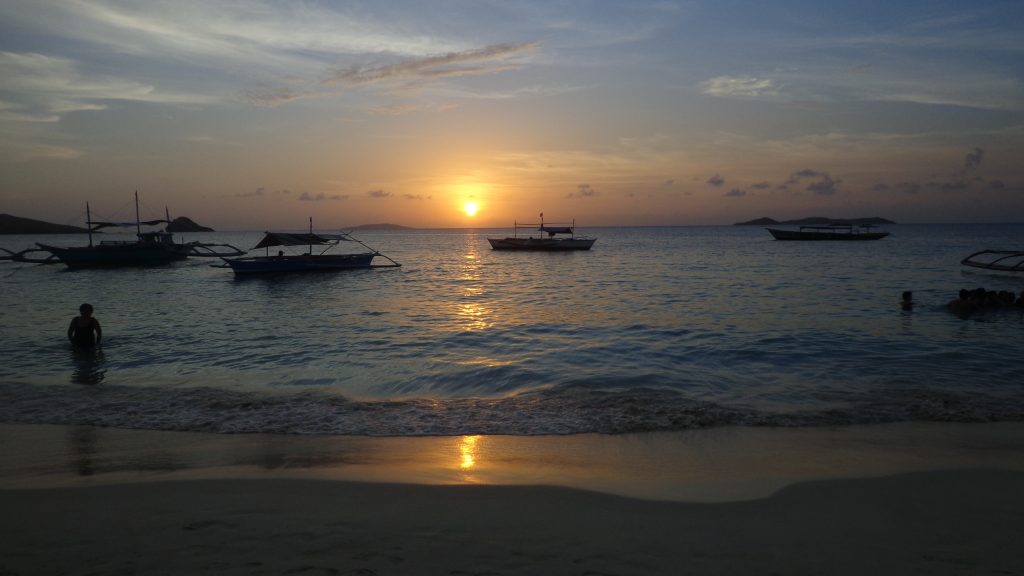 P500 per person for joiner boat ride to the island. The boat can carry up to 25 passengers.
P3,500 exclusive boat rental for up to six passengers.
P150 tent pitching
P120 environmental fee
P200 entrance fee
P300 tent rental if you don't have your own
P300 day trip cottage
P500 overnight fee for cottage
Budget Tips
There are joiner tours that cost around P3,000 which include food, fees, and transportation.
Plan your trip to leave on a weekend to join a group if you don't want to get a tour package online.
Buy your own food at the local market before leaving because there are limited options on the island.
Choose camping over booking an accommodation at a resort.