It's apparent using phones can be linked to poor health in this day and age. Flooded with too much information and easy choices, we become distracted from healthy ones. As well, with the COVID-19 pandemic leading us deeper into immobile lives, a lot of us have resorted to browsing our screens in order to pass the time.
But what if you can use your phone to help keep you in shape? Instead of shunning our phones, perhaps we can reevaluate how we use it with these apps.
1. Lifesum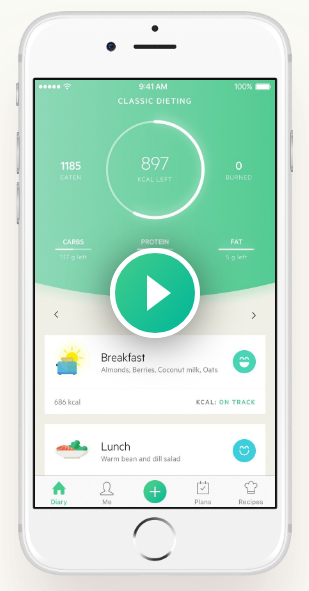 Lifesum is a nutrition app that primarily tracks your diet. Depending on the goal you choose (lose weight, build strength, or simply eat better) and the health data that you input upon setting up your app, Lifesum then goes on to set your daily calorie goal. The primary tasks involved in this app require you to key in what you eat during your daily meals and snacks, as well as your dietary habits.
Other features include a tracker for water, vegetable, and others; Life score which evaluates how healthy you are based on your dietary intake, and an array of diet plans to choose from. Suggested diet plans will be recommended to you based on a test that the app asks you to take.
2. Headspace

If you thought that meditation requires an intricate environment, Headspace proves that just wrong. Founded by former Buddhist monk Andy Puddicombe and Richard Pierson, the idea was to provide a means for this busy generation to pause and calm ourselves in the midst of our hectic work schedules.
Headspace offers an introductory course to meditation with its Basic package, so its users can ease the habit into their daily schedule.
The app also utilizes a streak counter which reverts back to 1 when you miss a day of meditating. The rest of the Basic packages, as well as other sets (which include meditations for anxiety, falling asleep, kids, physical health, and much more), can only be unlocked through a paid subscription, which I can personally say is worth it for an annual price of Php1,290.00 or Php107.99 per month(if paid on an annual basis). Even if we're simply at home nowadays, it's still a good idea to tune in to ourselves to reduce panic and stress.
3. Nike Training Club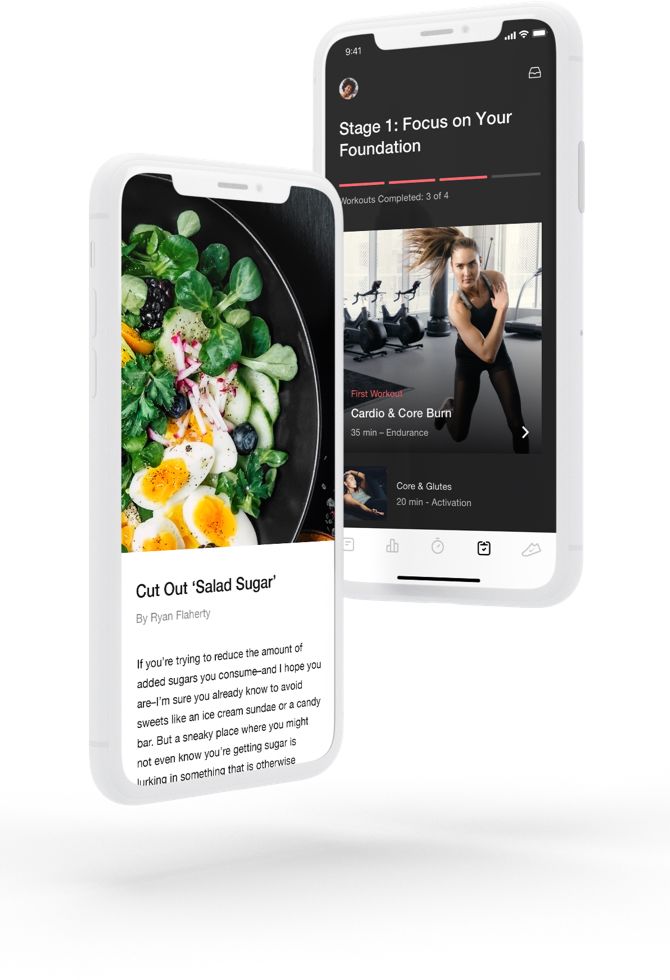 Can't seem to achieve fitness goal you've set for yourself because of all the distractions around? Let your phone help. This Nike app showcases a variety of workouts created by real coaches and fitness experts. You can browse through the workouts by muscle group, workout type, equipment, and even length. The app also has collections that are basically fitness programs designed to help you achieve your desired fitness goal. My personal favorite is the Rejuvenate with Yoga collection for beginners, which features 12 workouts designed to aid in building endurance, strength, and mobility.
These apps prove that frequent phone usage doesn't have to be mindless and unproductive. Apps like these have personally helped me continuously build towards a better "me", turning my phone into a self-improvement tool instead of an enslaving device.