Pets are part of the family and deserve to see beautiful scenery and engage in outdoor activities when traveling. However, majority of beaches and resorts don't allow pets due to regulatory laws and guidelines, making it difficult for pet parents to leave their four-legged fur babies at home.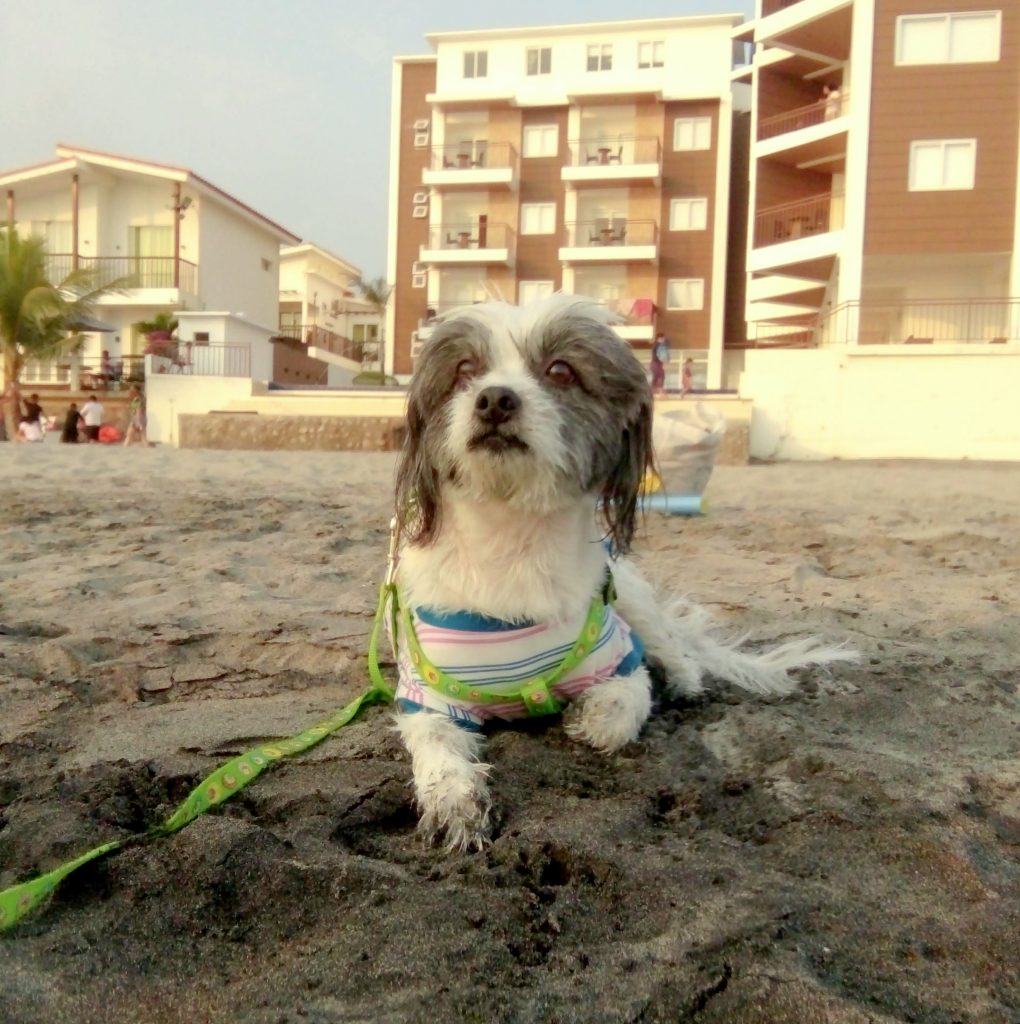 Forget all your worries. There are still pet-friendly vacation spots and accommodations in the Philippines that are willing to open their doors – and arms – to your furry companion. Here are some of the pet-friendly local beaches and resorts that are worth-visiting with your pet.
Brisa Marina Beachfront Resort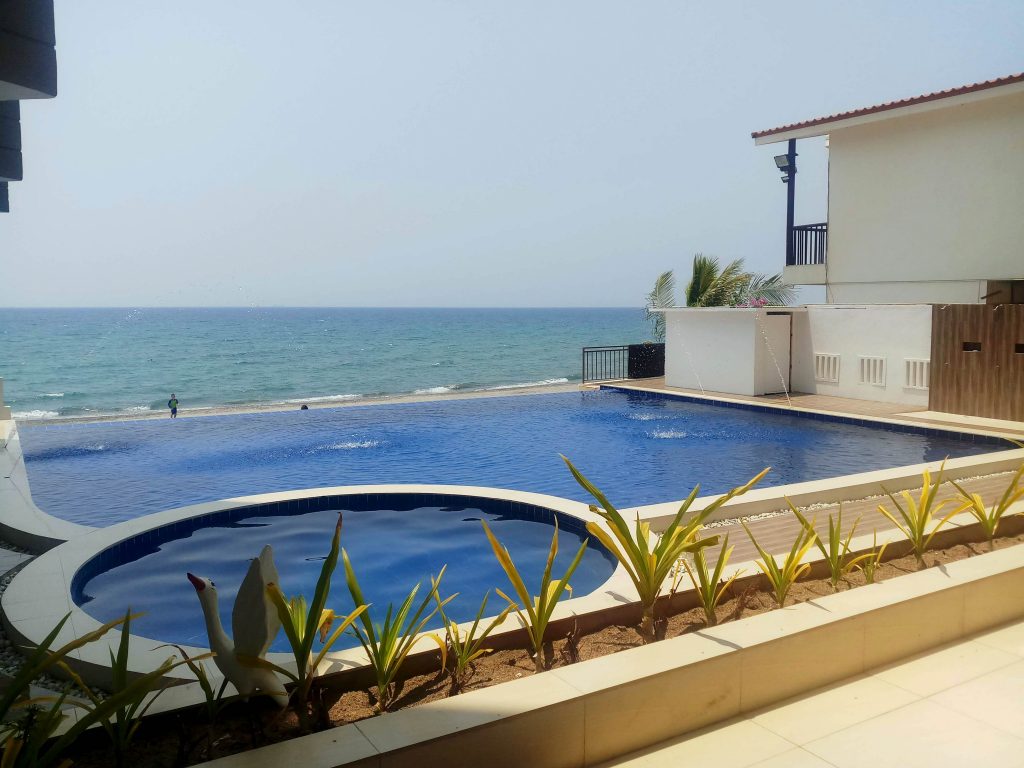 Nestled in the heart of Bataan, Brisa Marina is a perfect place to unwind with your dog or cat. It is a premier travel destination that offers spa packages, good dining experience, and exciting water activities. It has two pools — for adults and kids—that are only a few steps away from the beachfront. The captivating interior and relaxing vibe will surely give every pet a breath of fresh air. You can also let your pets lounge by the poolside or enjoy the waves and golden sand.
The Essentials
Doña Choleng Camping Resort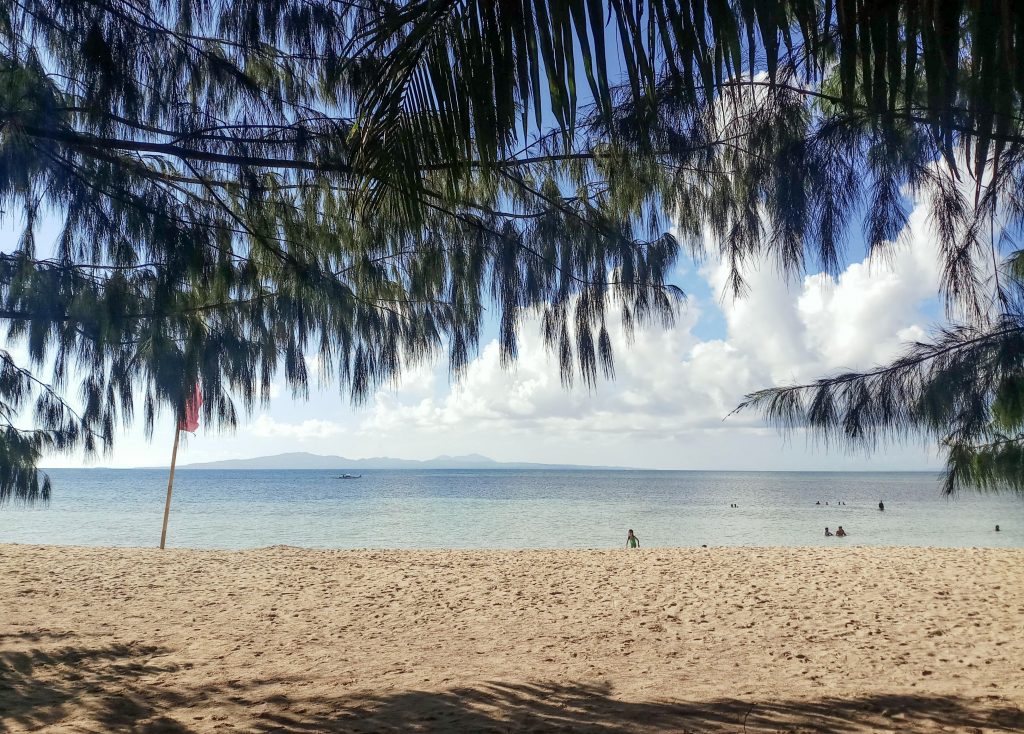 Discover the hidden gems of Cagbalete Island in this harmonious resort. It also highlights the true beauty of Cagbalete's virgin island. Fall in love with Doña Choleng's clear waters and pleasant atmosphere as you get to engage with fun activities with your fur baby in the pet-friendly campgrounds. The custom-made furnishing and vibrant colors of the rooms blend with the tropical setting. Rooms can accommodate families of every size, and your pets will definitely love the small garden.
The Essentials
San Rafael River Adventure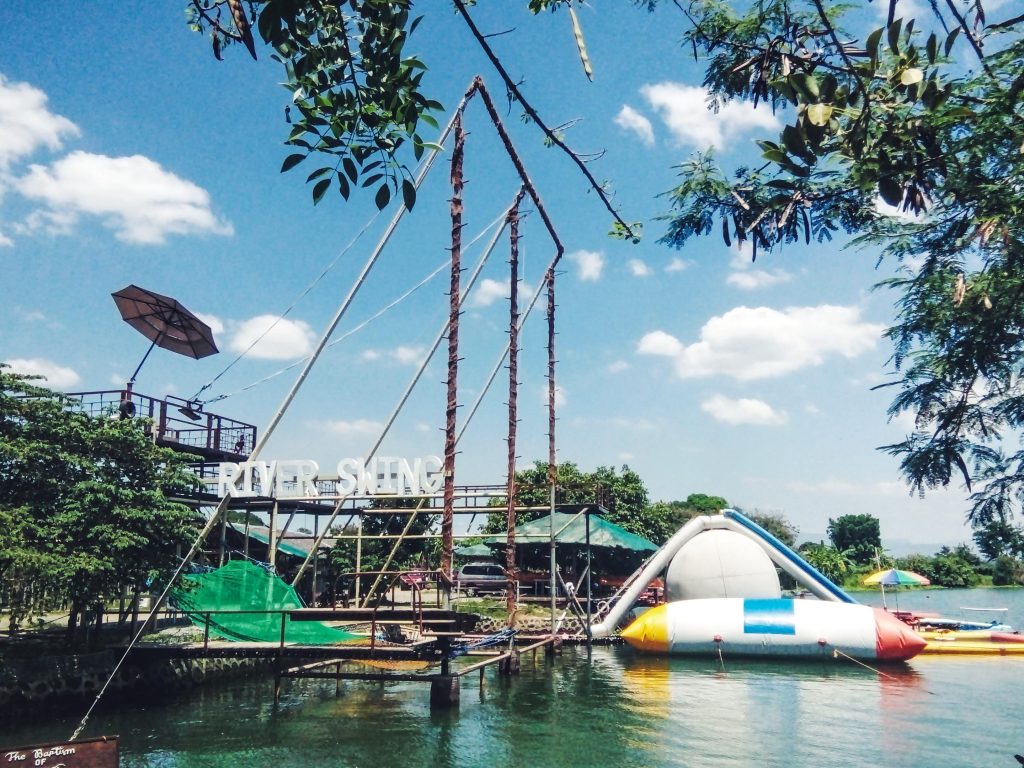 Looking for an adventure and staycation? It's time to go North! Appreciate nature and experience challenging adventures such as river swing, jet ski, banana boat, floating bridge, inflatables, kayaking, and ATV. Spend the night in unique cottages like glass bamboo hut and glass cottages or villa or experience glamping with a twist. You can also celebrate birthdays, debuts, weddings, and even pre-nuptial or pre-debut photoshoots here at San Rafael River Adventure – all with your pet in tow.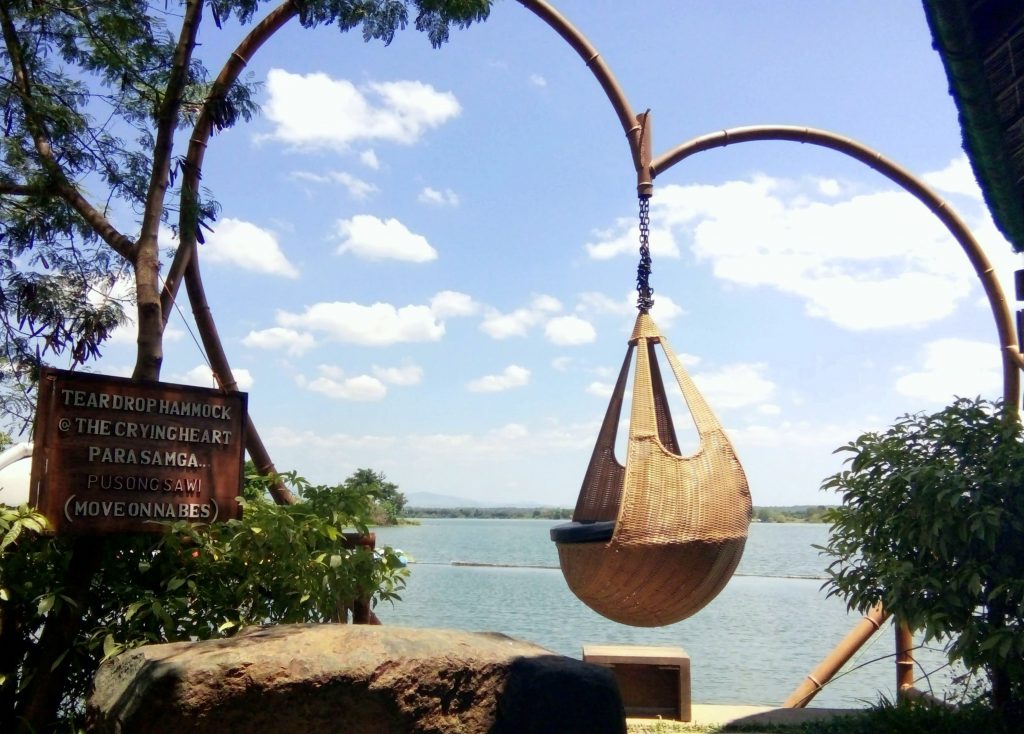 The Essentials
Punta De Uian Beach Resort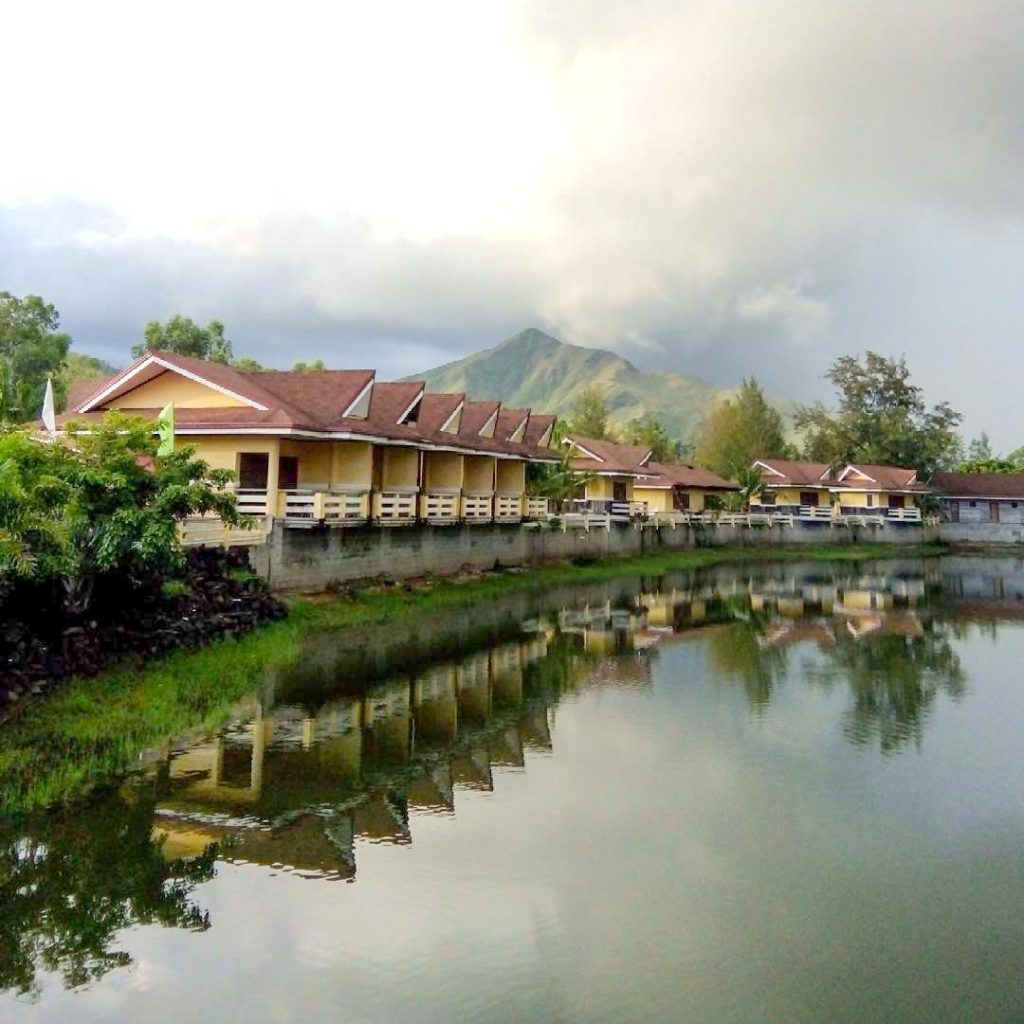 Situated in Zambales, Punta De Uian is a mysterious and secluded tropical paradise. Create memorable memories and take photos while walking along the seashore with your pet. The calm waves and blue waters will wash away both your stress and your pet's. If you simply want to spend the cozy days resting in a hammock and a less crowded vacation spot, you better include this beach resort on your list.
The Essentials