As vaccinations continue to roll out and COVID cases in the country seem to be dipping, more tourism destinations are welcoming back the travel-thirsty. Among them is Zambales, whose Provincial Tourism Office announced in October 15 that they are transitioning to a "new normal mode" and soon, reopening to tourists. We checked with the local LGU – and we've got great news: They are now accepting tourists from areas under GCQ, MGCQ, and Alert Level 1,2,3, and 4 classifications, including vaccinated and non-vaccinated individuals, including kiddos ages 5 and up.
Open establishments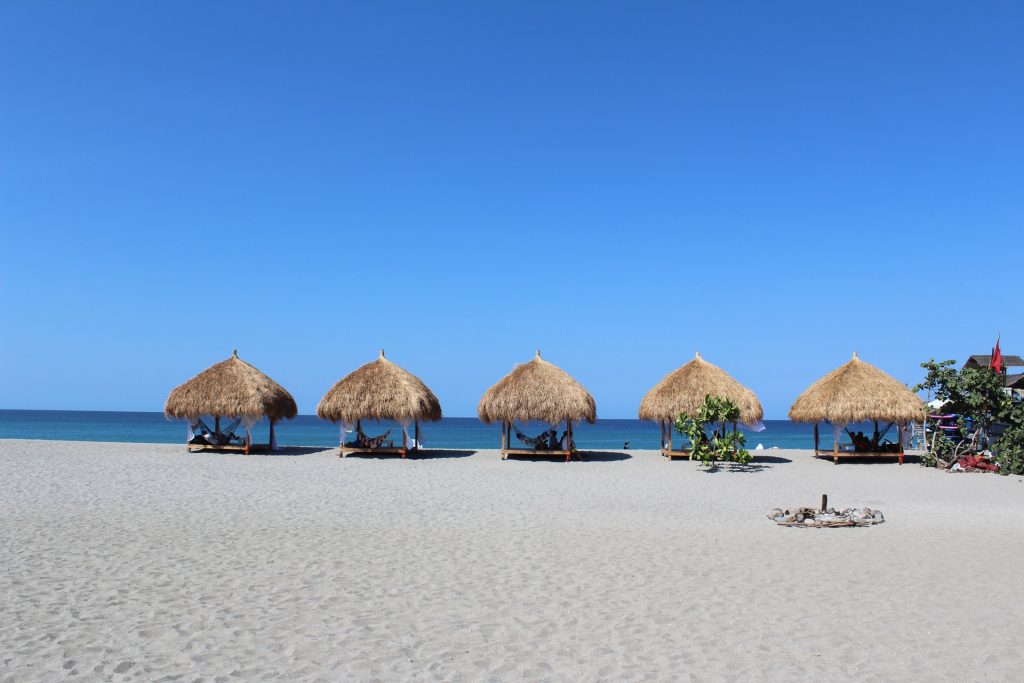 Hotels, Airbnbs, and other accommodations that are DOT-accredited with Local Certificate of Compliance (LCOC) are fully operational in all municipalities (emphasis on DOT-accredited). There are also restaurants and other dining facilities to cater to your needs.
For a list of DOT-accredited establishments, here is a list on the VISITA website.
Or click on the links provided below by Zambales Tourism:
Batch 1 list: https://www.facebook.com/zambales.tourism.official/posts/3042277296028645
Batch 2 list: https://www.facebook.com/zambales.tourism.official/posts/3042276976028677
Batch 3 list: https://www.facebook.com/zambales.tourism.official/posts/3042276336028741
Activities allowed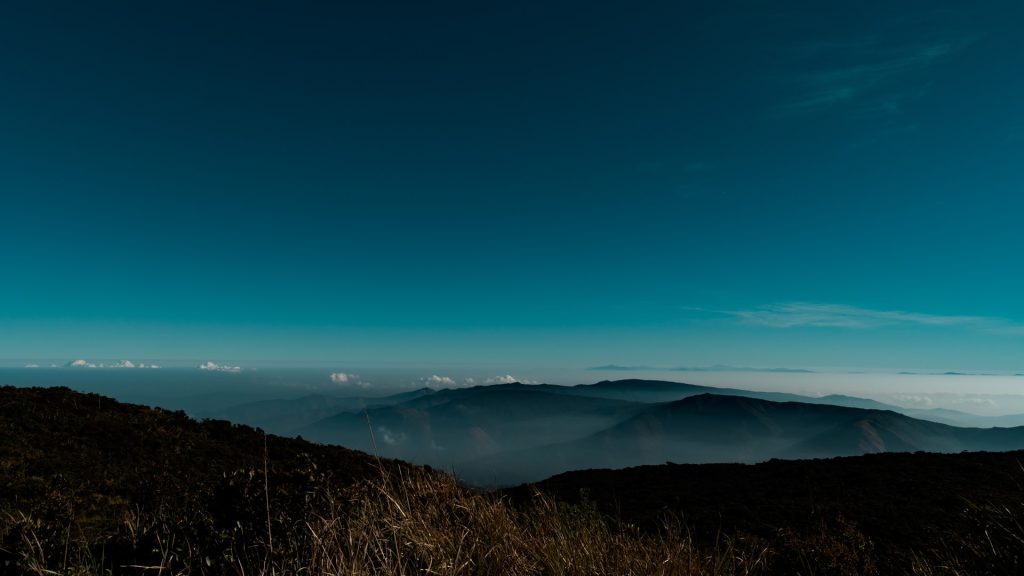 Swimming and island hopping are allowed. Hikes are allowed in Mt. Tapulao and the coves in San Antonio.
Mt. Pinatubo remains closed.
Be sure to follow health and safety protocols at all times.
Requirements
For fully vaccinated individuals:
QTP code from VISITA website registration
Vaccination card
Antigen testing in DOH-accredited facility
For unvaccinated/ partially vaccinated individuals:
QTP code from VISITA website registration
RT-PCR swab test in DOH-accredited facility or RT-PCR saliva test by Red Cross
Step-by-step guide on how to go about your travel in Zambales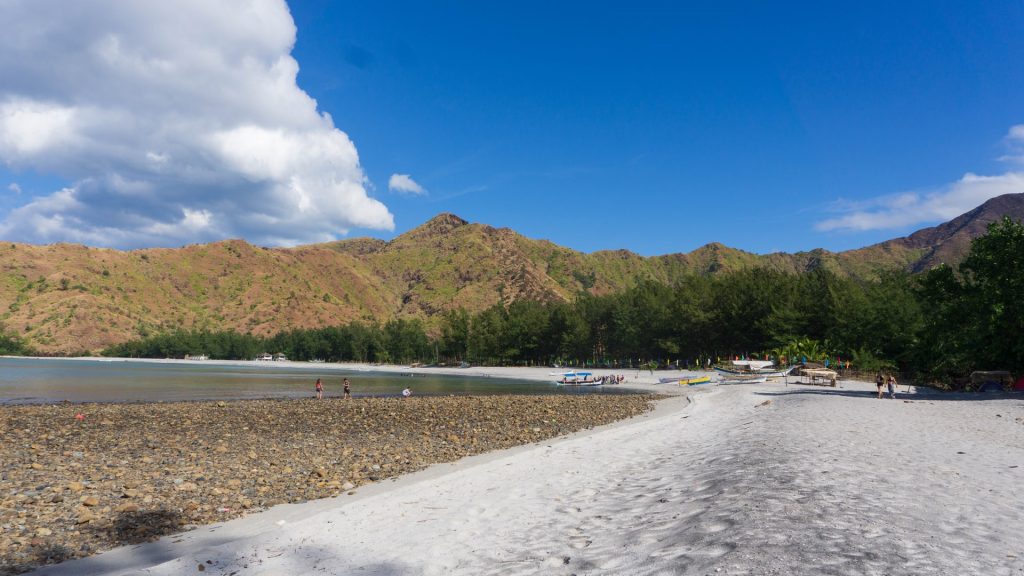 To ensure utmost safety, Zambales remains stringent about their travel protocols, which include registration for a VISITA account and COVID testing. Here's a step-by-step outline of how to make that trip happen:
Step 1: Make reservations with your chosen hotel and obtain a booking confirmation.
Choose from the list of DOT-accredited accommodations listed above and reserve dates with them (only those listed will be accepted). The establishment will ask for the number of guests, names, and contact information. They will then email a booking confirmation, which you will need to be able to complete your VISITA registration. Download the confirmation and save as JPG, JPEG, PNG, or PDF file.
Note that some hotels may require a downpayment to reserve your dates, though there are others that allow you to settle the full balance upon arrival. Check with the establishment.
Step 2: Undergo COVID-19 testing.
COVID test is required for both fully vaccinated and unvaccinated individuals. Fully vaccinated individuals, according to Zambales Tourism, are individuals who already had two doses for a two-dose vaccine or a single-dose vaccine (e.g. Janssen) for at least a month prior to registering.
Required tests:
For fully vaccinated individuals: Rapid antigen test in a DOH-accredited testing facility. The antigen test results must be released within 24 hours of arrival in Zambales.
For non-vaccinated (including children) / not fully vaccinated individuals: RT-PCR swab test done in a DOH-accredited testing facility. Results must be released within 48 hours of arrival in Zambales.
RT-PCR saliva test is also accepted but only by the Philippine Red Cross. Note that results of RT-PCR tests by Red Cross are normally released within 48 hours.
You can book a COVID test with the Philippine Red Cross here.
You can also check out this list of DOH-accredited laboratories in the Philippines.
Important, especially for unvaccinated individuals: Make sure to keep the payment receipt for your test, as this will also need to be uploaded to the VISITA website.
Step 3: Sign up for a VISITA account. 
Register your travel at the VISITA Zambales website: https://visita.zambales.gov.ph
If this is your first time creating an account, you can refer to this link on how to register. You only need an active email address for this, plus a password.
Once you've signed up and logged in to your VISITA account, choose "Schedule a visit". You will be asked particulars such as name, vehicle details (Note: only visitors entering the province via private transport are allowed), and chosen accommodation. You will also need to upload a valid ID and a copy of your booking confirmation from your accommodation during the process. 
You need to register a separate VISITA account for each guest, including kids. 
Make sure that the VISITA account has been created a day before your travel as registering late will invalidate your application and might cause your application to be rejected.
Step 4: Fill out health declaration form, submit COVID test result + receipt, and soft copy of vaccination card (as applicable) to VISITA website.
Once you receive your COVID-19 test results in your email, you need to upload it to the VISITA website. If you previously logged out of the site, simply log back in and click on "Schedule a visit". This will show you the draft you made earlier.
Complete the health declaration form and upload your COVID test result. Unvaccinated travelers will also be asked to submit a copy of the receipt of the test, while vaccinated individuals are required to upload a copy of their vaccination card.
Step 5: Wait for approval from Zambales Tourism and your QTP code via email.
Once you've completed all requirements and forms, the Zambales Tourism Office validators will then review your application. Approval and/ or rejections are sent via your registered email. If your application is approved, you will receive your QTP/ QR code along with the approval email. Save the QR code in your phone, along with your negative COVID test results and vaccination card (if applicable). You will be asked to present all these at the border checkpoint in Zambales.
For rejected applications and followups on travel application status, contact the Zambales Tourism Office. Their contact details can be found below. Validators are only available 6 am to 10 pm, so make sure to call ahead before this time as applications that are only approved on the same day as the travel are not allowed.
Zambales Tourism Office contact details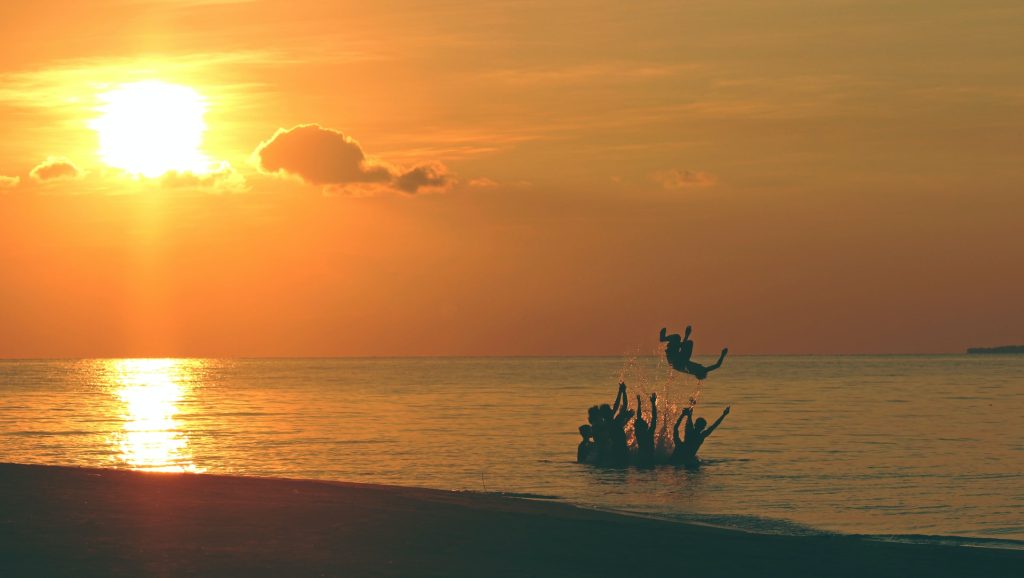 For questions or to follow up the status of your travel application, you can send the Zambales Tourism Office a message via their Facebook page. You may also reach them via their hotlines at 0473072450/ 09304214244/ 09772875192 /09275485564.
Safe travels!