Pampanga is best known as the Philippines' culinary capital, thanks to its gastronomic traditions and mouthwatering kitchen inventions. But a flurry of unique coffee shops, particularly in the vibrant City of Angeles, that has recently come to light are proving the province deserves merits in coffee making too!
We gathered four outstanding cafes that are worth the 1.5-hour travel from Manila for caffeine-crazy tourists.
Sky Garden Cafe & Resto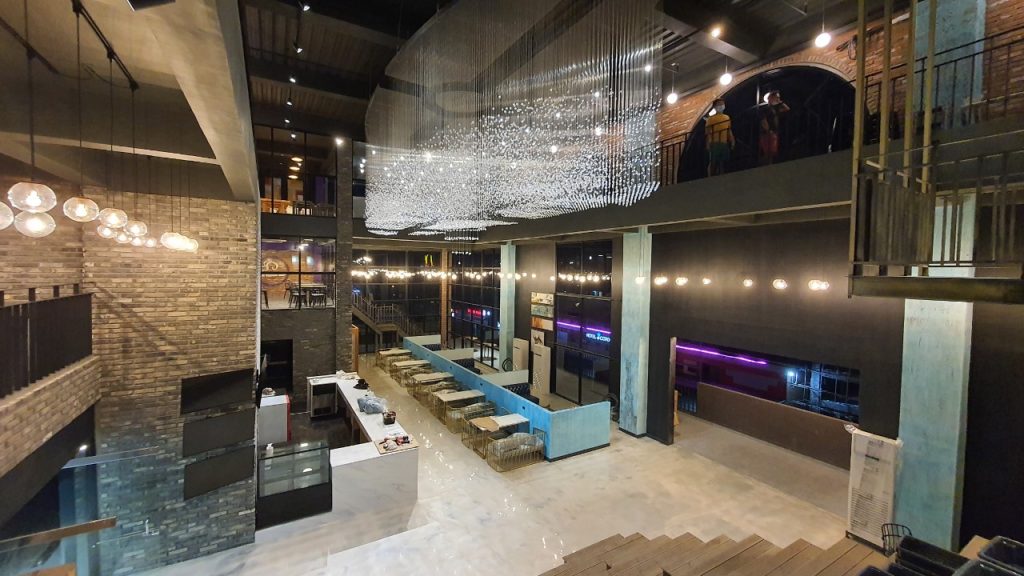 Located in Pampanga's "Koreatown", Sky Garden Cafe & Resto takes inspiration from Korean cafes. Boasting three levels, this massive dining facility combines several unique concepts for varying tastes and preferences. The ground level houses the main dining area and is expertly designed with classy chandeliers, floor-to-ceiling windows, and cozy loveseats where diners can enjoy light snacks and caffeinated beverages from the coffee bar.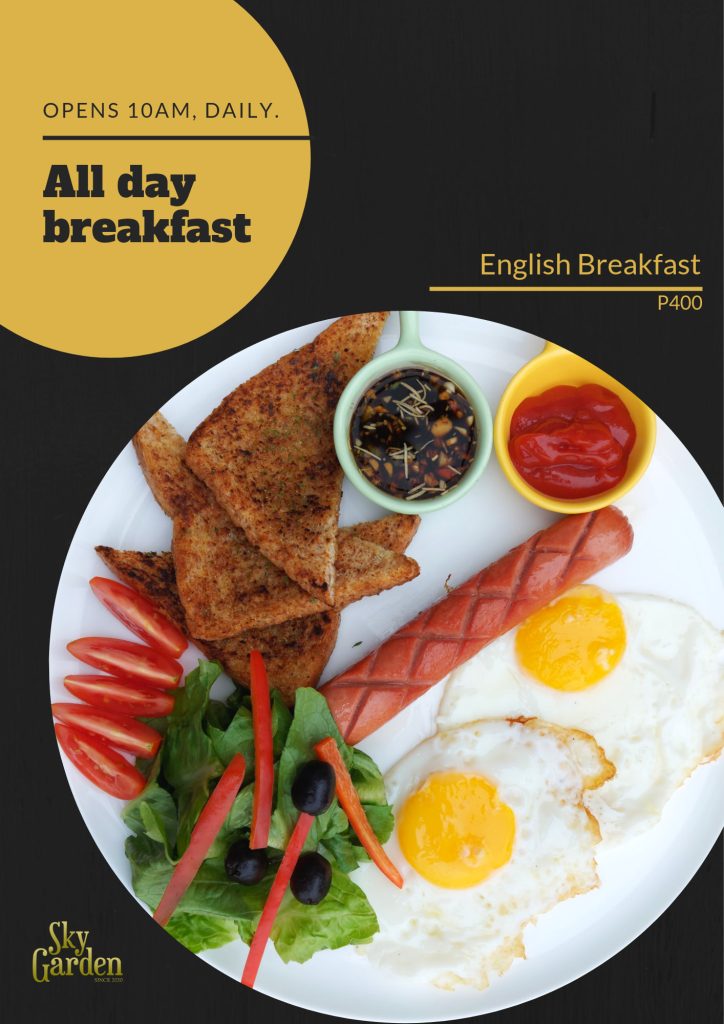 One end leads to a flight of stairs where live musical performances take place (depending on the day), then to a mezzanine where a library awaits bookworms. There's also a long lane of workstations for remote work. At the third level, you'll find the al fresco roof deck, where you enjoy a hot cuppa while overlooking the surrounding towns.
The Essentials
Cafe Ana
Another Korean-themed cafe worth visiting is Cafe Ana, whose white and powder blue palette make for picture-perfect grams. The cafe boasts delectable brunch items like sandwiches and pastas. Bestsellers include Ana's Finger Food, rabokki, and the churros. For drinks, customers rave about their refreshing smoothies and strawberry blends.
The Essentials
Amand Coffee Bar
Promising an "elevated coffee experience", Amand Coffee Bar features a well-curated menu of caffeinated and non-caffeinated drinks, antipasti, pasta, and pastries. While known for their cold coffees, their pasta dishes, all made from scratch (from pasta to sauce), and delicious toasts, cheesecakes, and moist cakes happen to be excellent too. This intimate coffee bar lies within the confines of Amando's Resort, and you can enjoy a sangria by the poolside or at the indoor dining area. Your pick.
The Essentials
Cafe Retro252
An eclectic mix of vintage and industrial, newly opened Cafe Retro252 is perfect for coffee chuggers who like sipping premium brews in a homey and casual setting. On offer are refreshing fruit drinks, bingsu, blended beverages, and frappes, as well as hot and freshly brewed caffeinated beverages. Make sure to pair your drinks with their signature croiffles – a hybrid of croissant and waffle, some with ice cream on the side – or the Monte Cristo, a heavenly sandwich with premium ham and a thick layer of melted cheese. Pastas and pizzas are available too.
The Essentials