The Ber months are officially in, and in comes the balmy weather. What better pairing could there be than a cool Christmas breeze and a hot cup of coffee? Drive to Antipolo and experience both at Kaulayaw Coffee.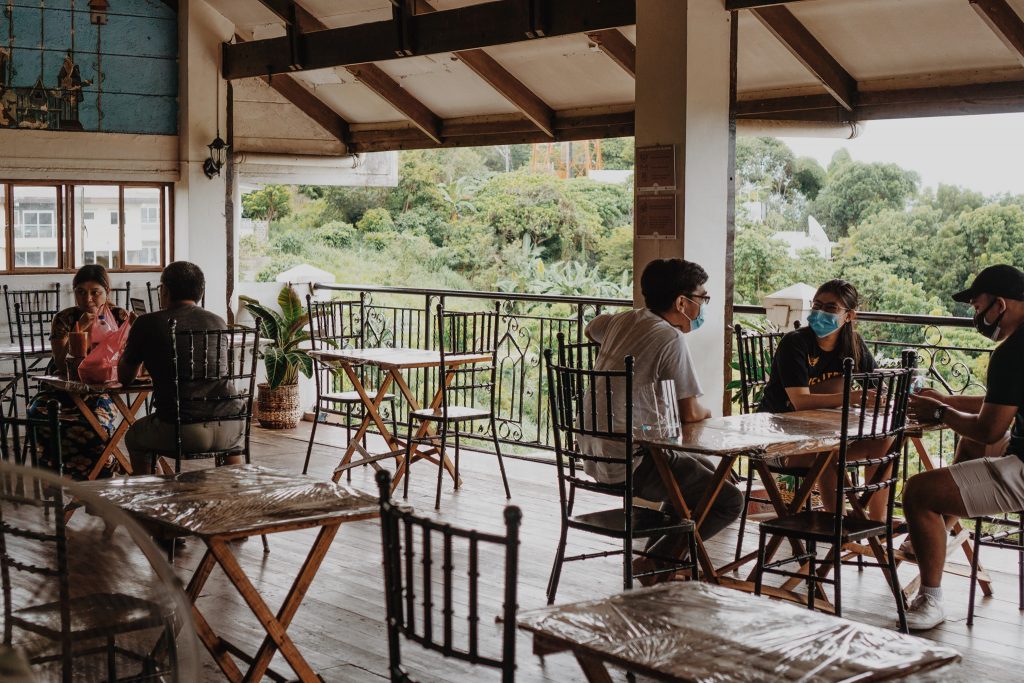 This two-level cafe lets coffee enthusiasts enjoy ethically sourced homegrown coffee while enjoying the sight of lush trees, Manila's skyline, and Antipolo's crisp and cool weather. Founded in 2019, it's made a solid following of hip, coffee-chugging patrons, thanks to its jaw-dropping location, fresh blends, and small but fantastic collection of light dishes.
Passion for farmers and local businesses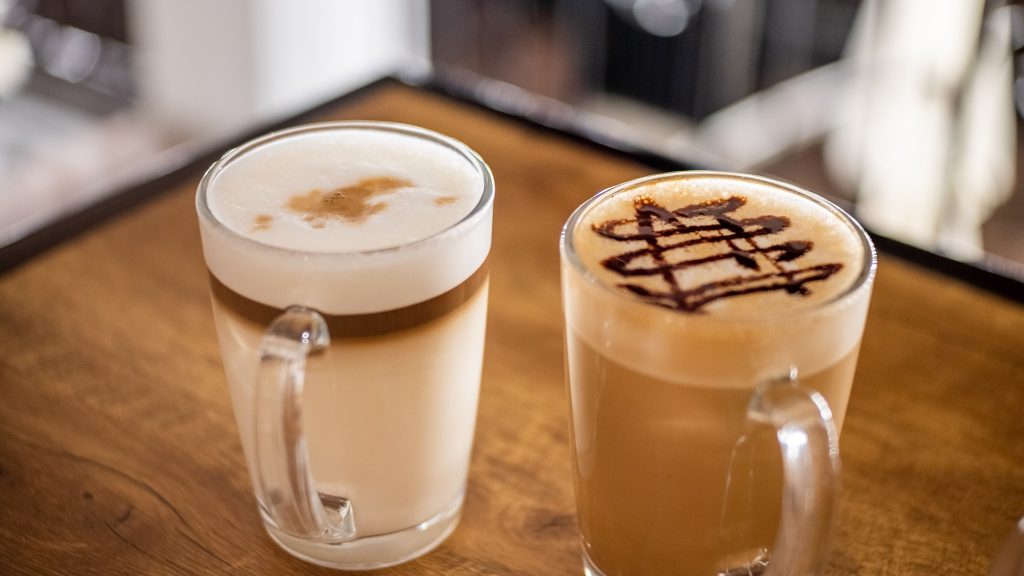 Kaulayaw Coffee's first foray into the coffee business began online, selling its three signature classic blends which are sourced direct from small coffee farmers. Moved by an "eagerness to help the earth and local farmers", they eventually ventured into a full-fledged F&B outlet, adding four more premium blends. Sourced from Sagada, Benguet, and other locations in the Philippines, these beans are sold fresh on site in cups, and online in handy pouches. Each pouch ranges between P199 and P429.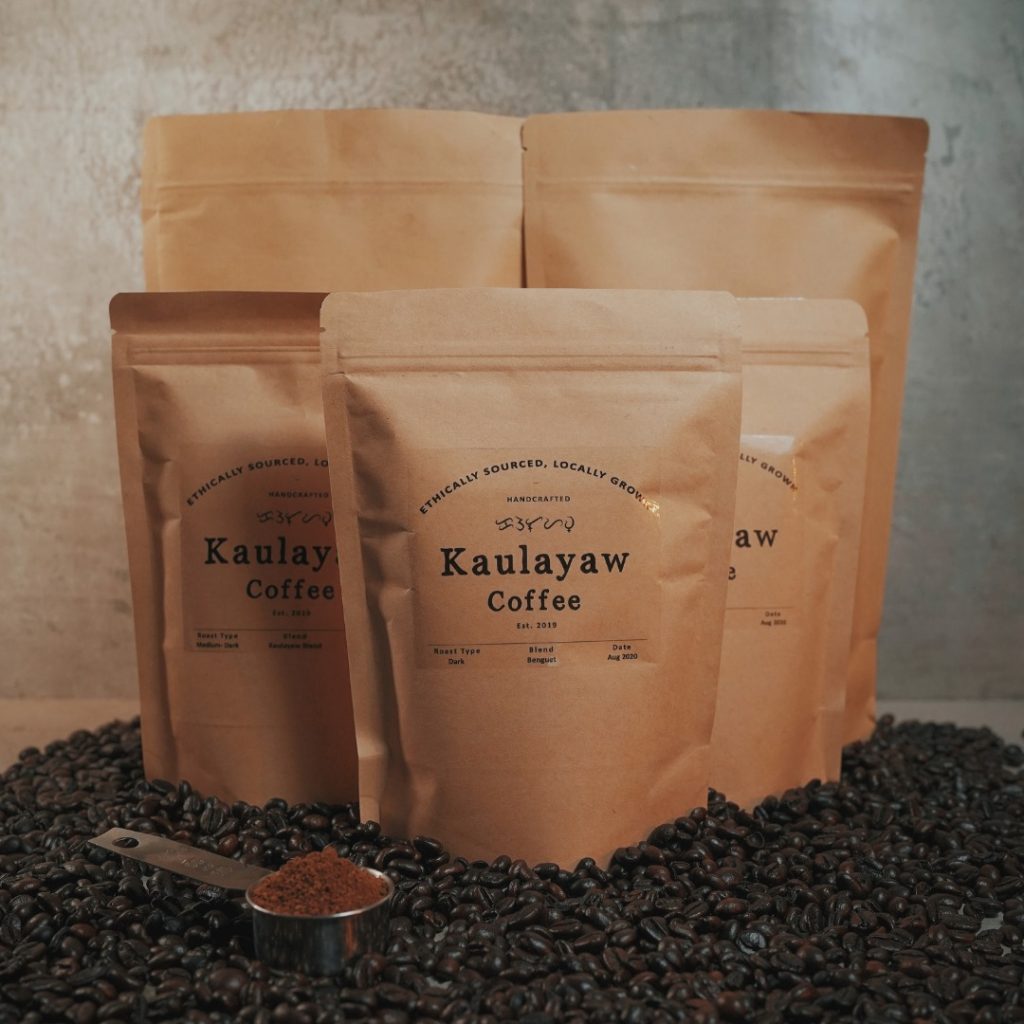 Below are their 7 blends and their corresponding prices per pouch:
Classic blends:
Liyag Blend – P199
Irog Blend – P199
Kaulayaw Special Blend – P249
Premium blends:
Alapaap Premium Blend – P329
Sinag: Single Origin (Arabica) – P359
Takipsilim: Single Origin (Robusta) – P399
Estrelya: Single Origin (Arabica) – P429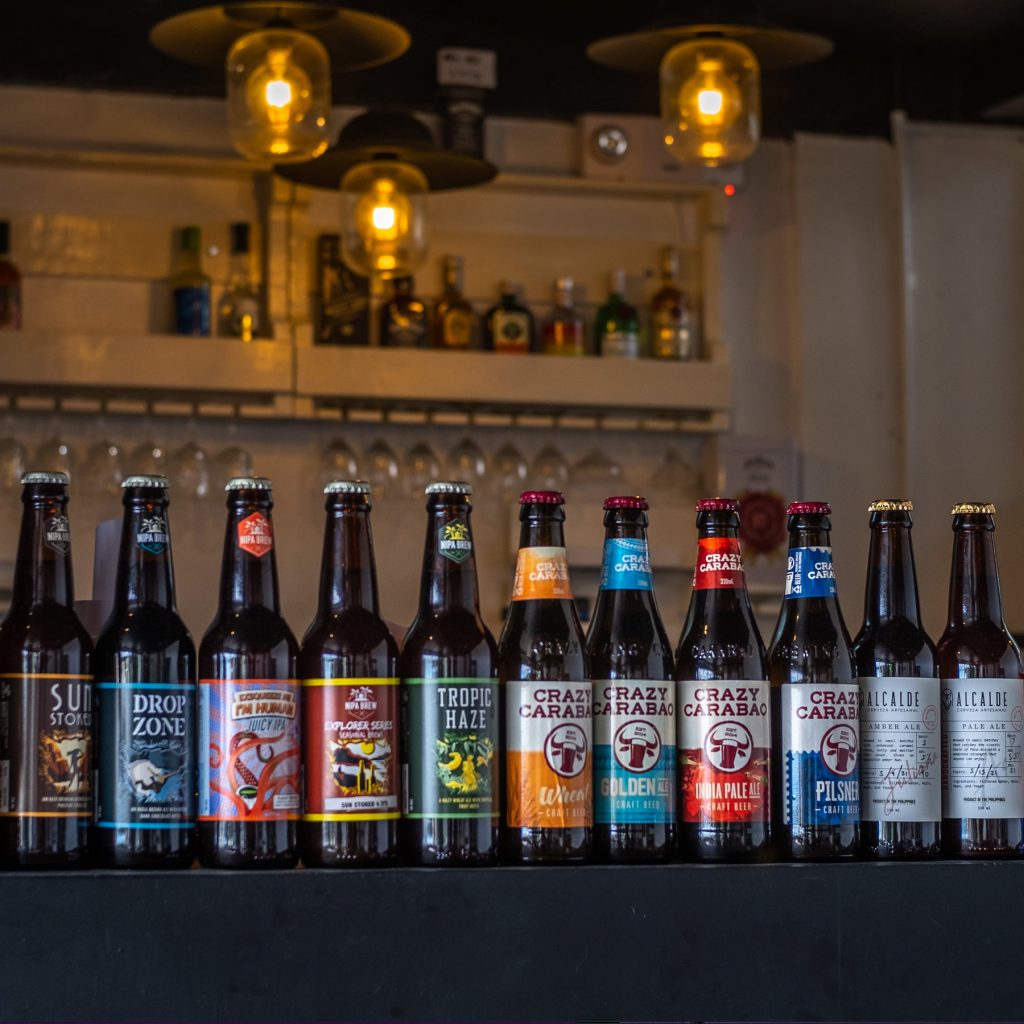 This passion for helping homegrown artisans also extends to their second-level resto and bistro, where they serve ice-cold draft beers from local micro breweries. Among this curated collection of beers are craft beers from Alcalde Beer, Crazy Carabao, and Nipa Brew.
Menu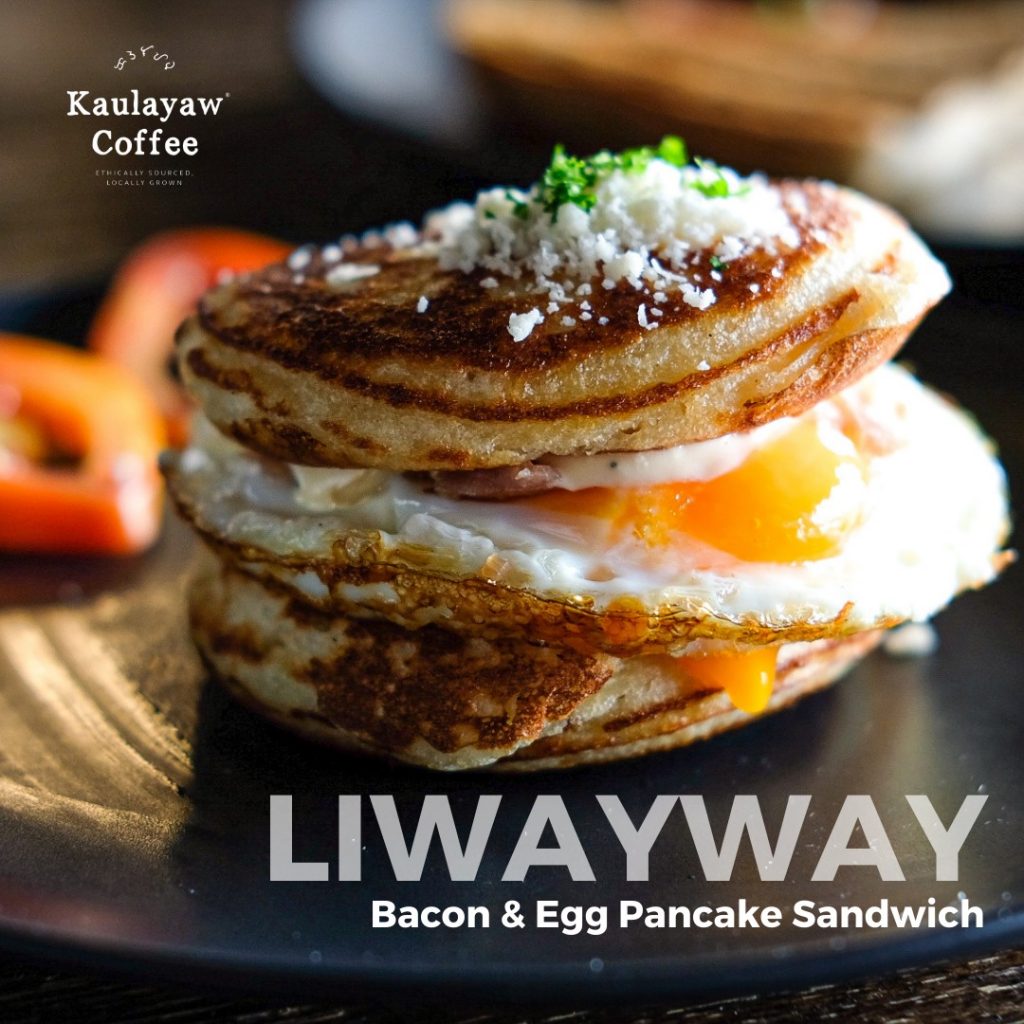 Kaulayaw Coffee is well-known for its yummy rice bowls, pastas and sandwiches, which pair well with their cold and hot caffeinated drinks and craft beers.

Italian-loving foodies can delight in Paraluman, Kaulayaw's take on carbonara, and Kalinaw, a hearty plate of aglio olio.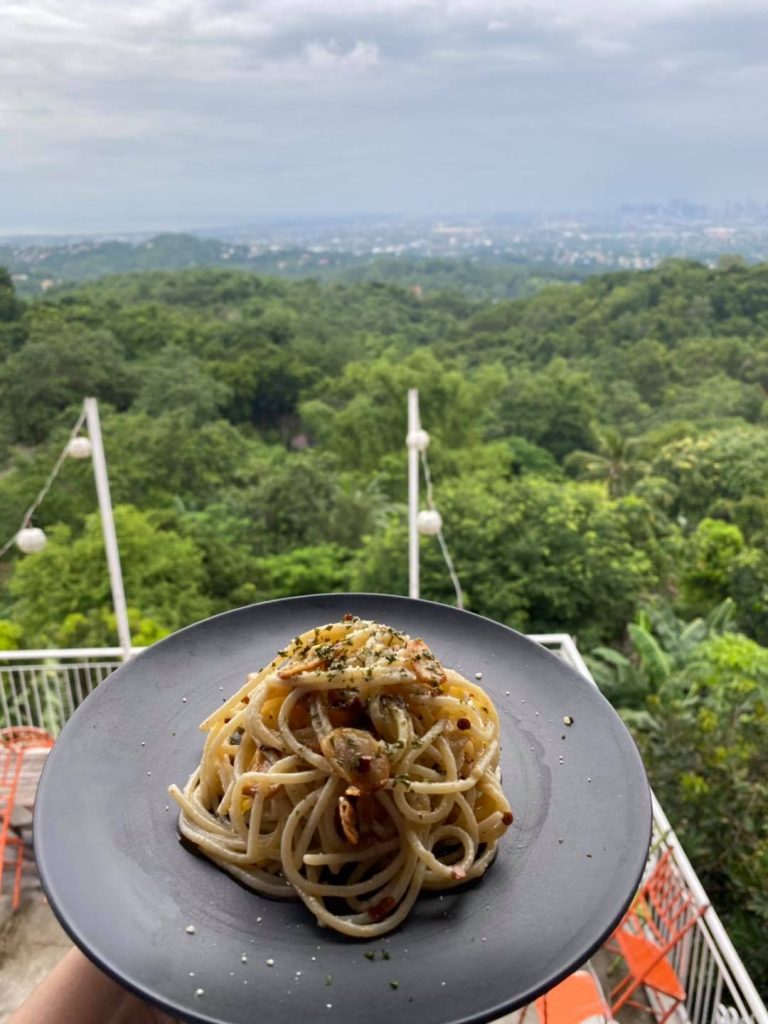 For sandwiches, you can never go wrong with Liwayway, a heavenly pancake sandwich with runny sunny side-up egg and crispy bacon. There's also Dalisay – grilled cheese toast with strawberries on the side.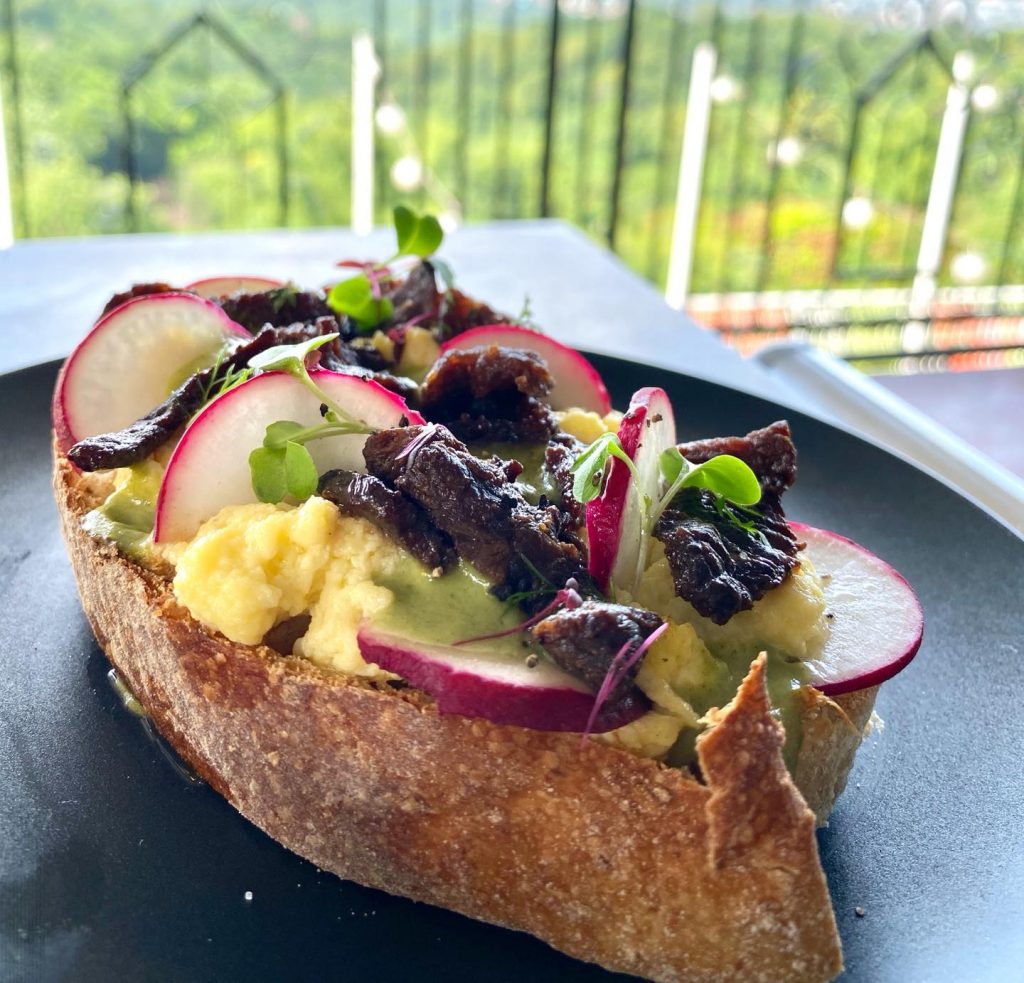 Those who prefer a more robust flavor can order Makisig, a packed offering of beef tapa, dill, red radish, egg, spinach sauce, and olive oil on sourdough bread.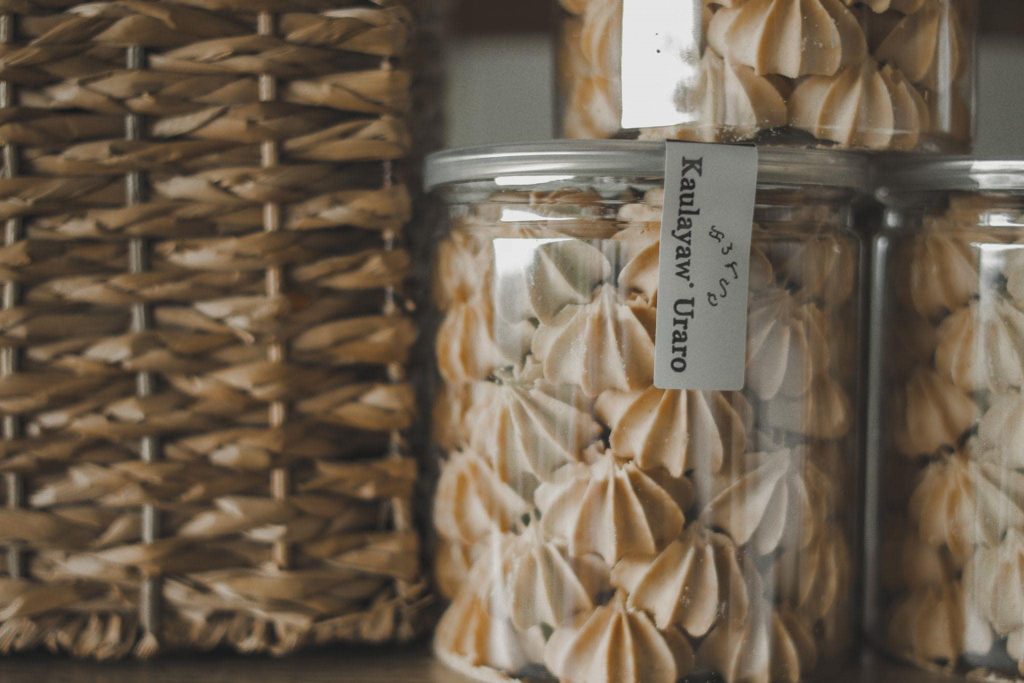 Most visitors also take home Kaulayaw's signature uraro – definitely an ideal biscuit to go with a hot cuppa!
Pet-friendly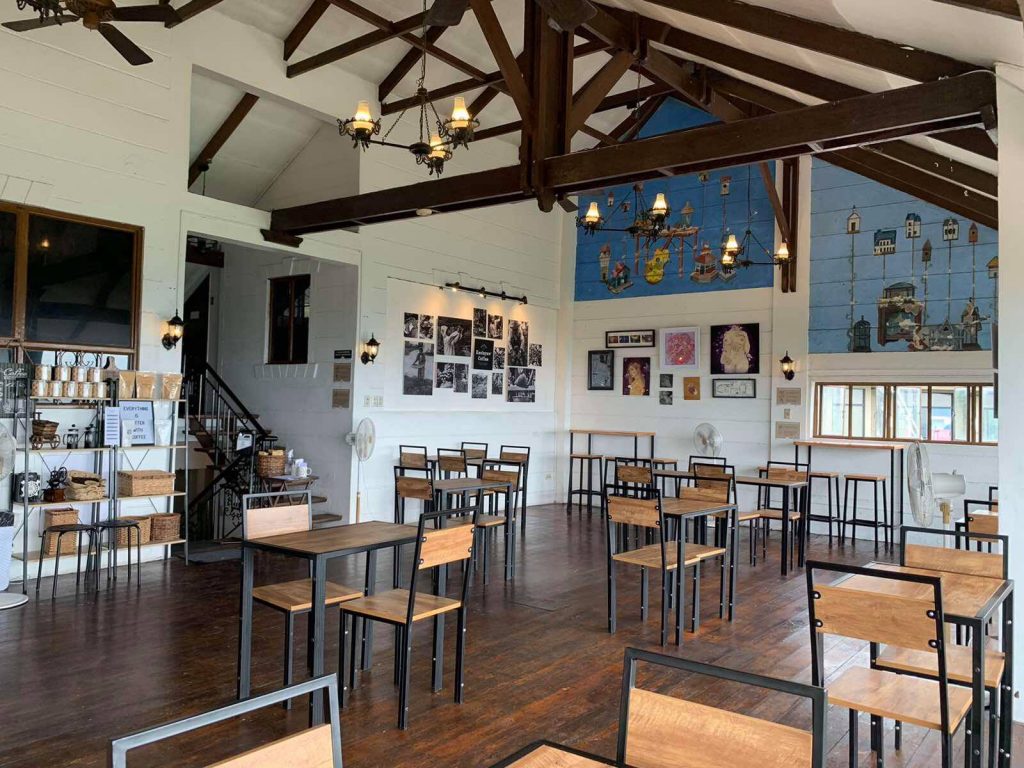 Kaulayaw Coffee allows pets on the premises. Be sure to bring your furry friend's updated vaccination record. This must be presented at the reception upon your arrival.
Contactless transactions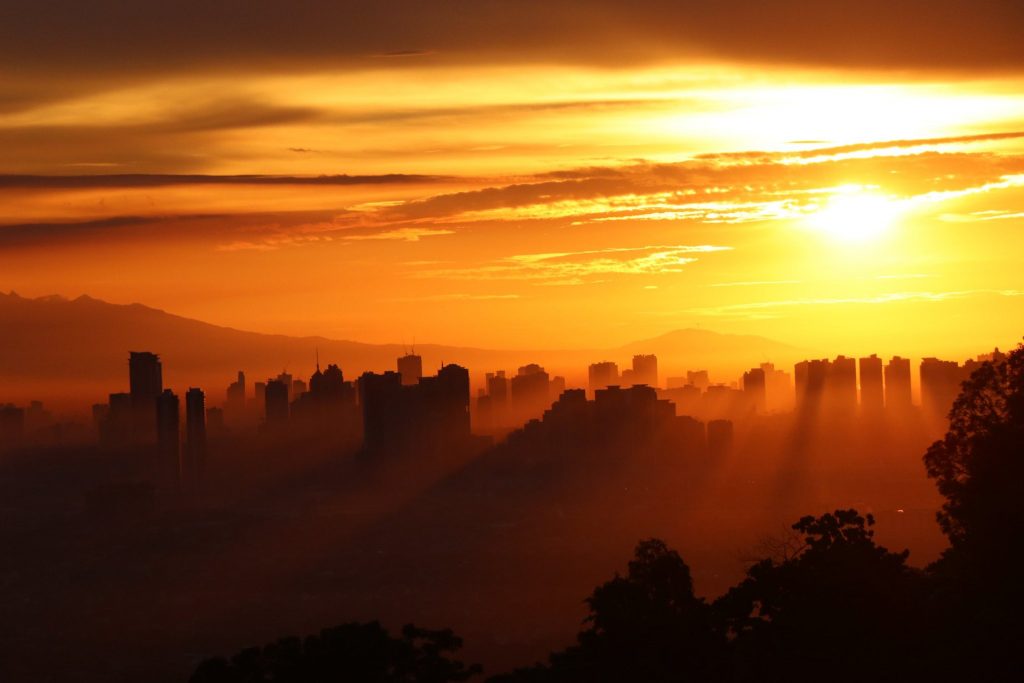 To ensure a safer dining experience, Kaulayaw offers several cashless payment options for dine-in and takeaway. This includes payment of Lyka Gems, GCash, and online bank transfer.
Delivery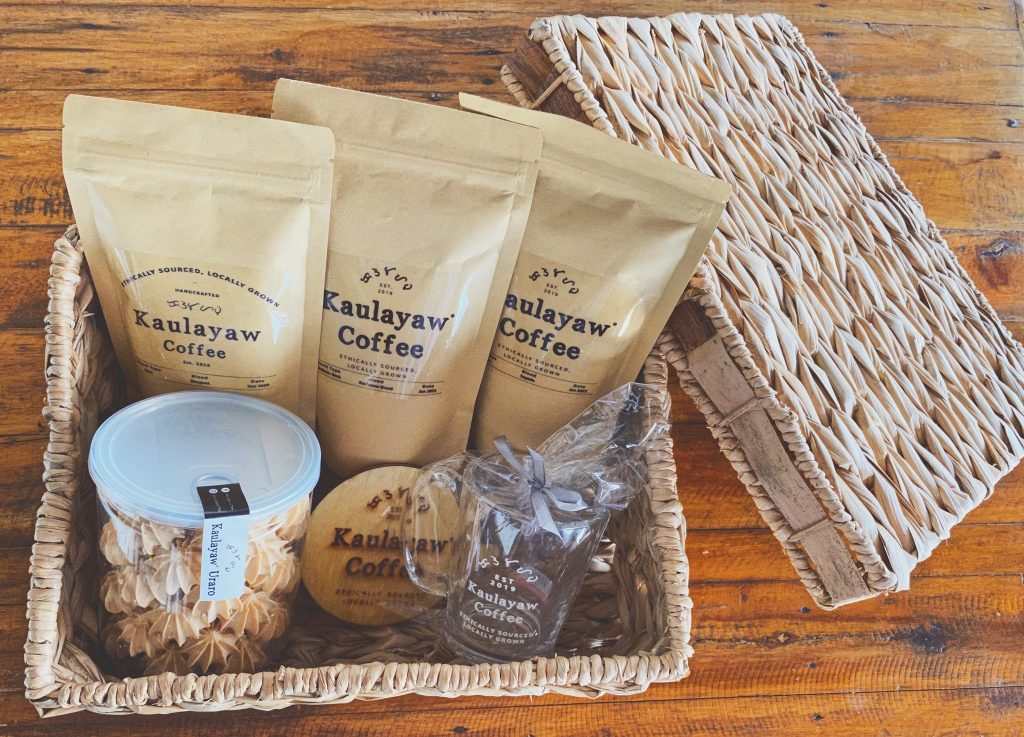 For peeps who aren't yet ready (or allowed) to dine out, you can get kaulayaw's best-selling blends, uraro, and Kaulayaw Kits (coffee + uraro) online. You can shop through their Lazada or Shopee stores, or via Food panda (@Kaulayaw Coffee)
MECQ hours
Kaulayaw Coffee is open to walk-in guests daily, from 8 am to 7 pm on weekdays, and 7 am to 7 pm on weekends.
Parking is available.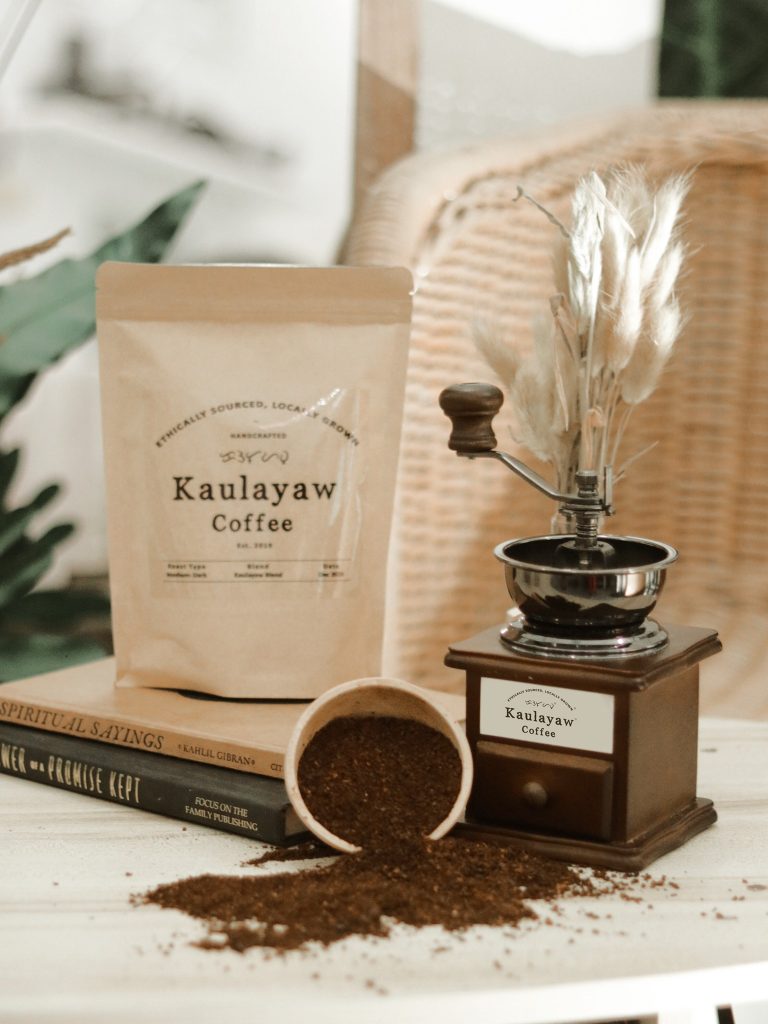 The Essentials