Siquijor has forever been known as a land of mysticism and witchcraft, thanks to the many faith healers and shamans residing in the island-province. But more than that, Siquijor is a place for travelers whose idea of healing are laid-back island vacations involving cold beers on the beach, while watching a jaw-dropping sunset unfold.
Adventurers won't run out of things to do here to, with diving, snorkeling, and leisurely hikes always just around the corner.
Whether you travel for nature or a bit of otherworldly magic, here are 5 reasons why Siquijor is an excellent destination to rediscover both.
1. It has idyllic white beaches.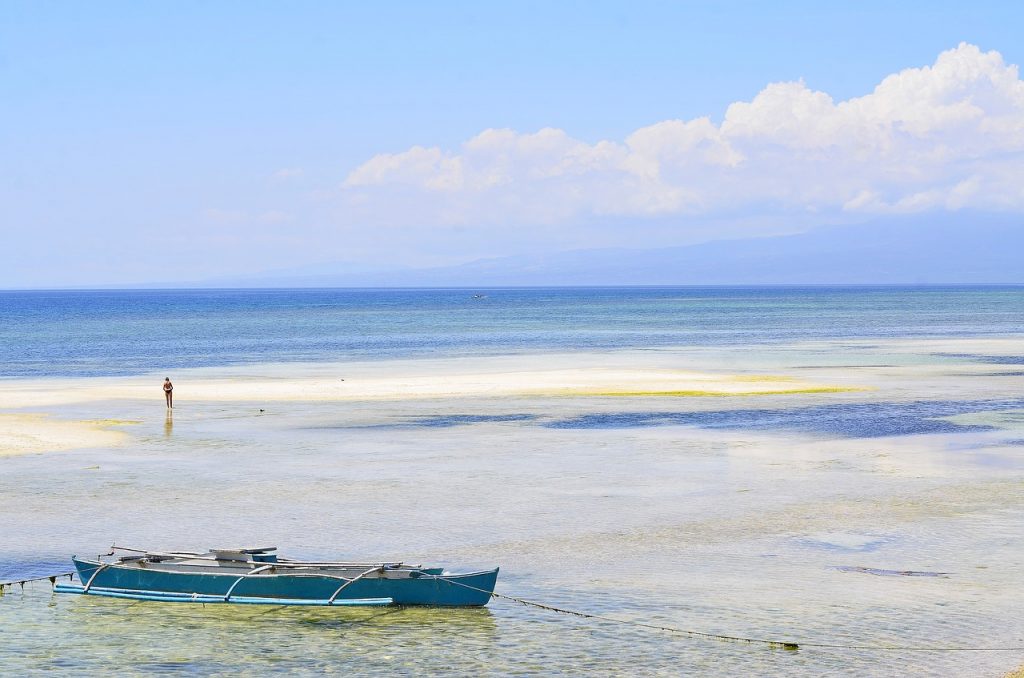 An island province separated from the rest of Central Visayas by water, the entire stretch of Siquijor is ringed by secluded stretches of white beaches. Even the port itself in Siquijor (a municipality with the same name) – isolated, white, and clean -is pretty hard to resist.
The municipality of San Juan is well-known in terms of sand and water quality and has, perhaps, the most number of accommodations for travelers. You'll find plenty of public and private beaches here, as well as marine sanctuaries where you can snorkel to your heart's content. Notable beaches in San Juan include Solangon, Kagusuan, and Tubod.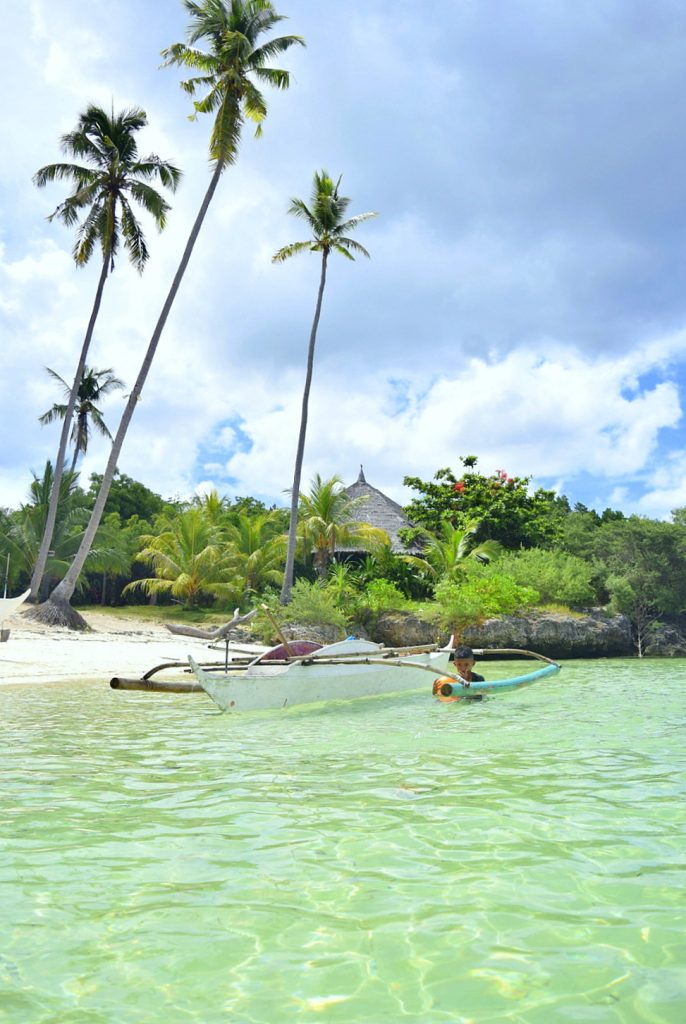 For those who plan to make Larena their base, there's Sandugan Beach, while those who want to experience cliff diving can head to Salagdoong Beach in Maria.
2. It is a snorkeling and diving paradise.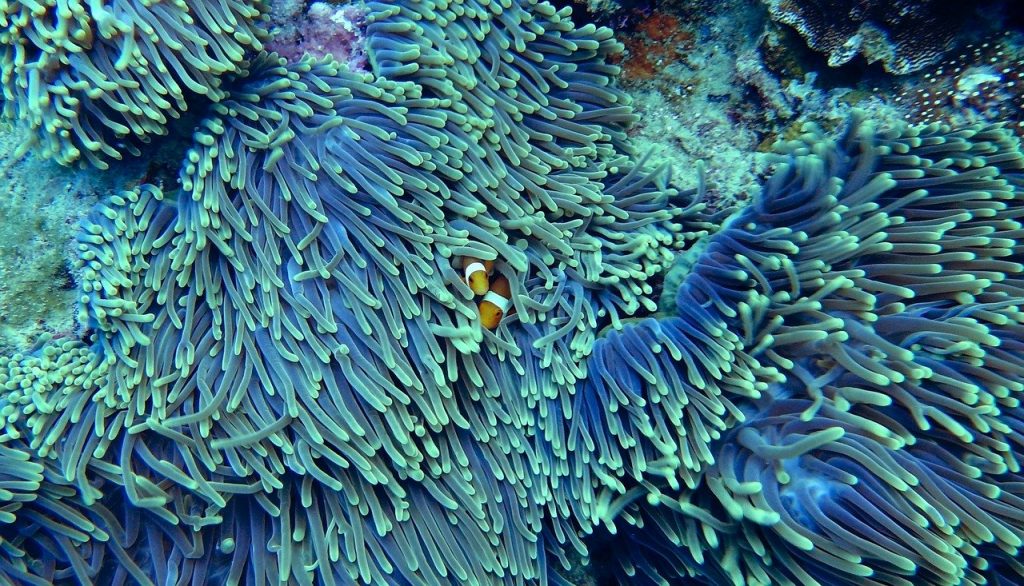 Siquijor is renowned for vibrant, undisturbed reefs that are great for macro diving. Aside from nudibranchs, divers are also treated to a variety of corals and sponges, fishes, rays, sea turtles, and barracudas – any of which can be found close to shore. There are 23 dive sites scattered across the province, from beginner-friendly walls to more challenging dive sites with steep drop-offs. Unlike other provinces in the Visayas, Siquijor is not as battered when monsoon season comes, making diving a wonderful year-round activity.
For those who do not fancy diving, snorkeling can also be enjoyed anywhere on the island. Plenty of marine sanctuaries afford you an up-close encounter with colorful corals and fishes. These include Maite and Tubod Marine Sanctuaries in San Juan, Tulapos Marine Sanctuary in Enrique Villanueva, and Caticugan Marine Sanctuary in the municipality of Siquijor.
3. It is perfect for motorcycle rides.
The whole island is connected by a singular, well-paved circumferential road. Motorbikes are the main modes of transportation, with many shops offering bikes for rent particularly at the ports of Larena and Siquijor. It's a pretty scenic ride with the view of tree-lined sugary coasts all the way through, which you can choose to wrap up with a sunset stop in San Juan.
Siquijor is a small province, and it's possible to circumnavigate the entire island in one day, but we recommend taking it slow, so you can enjoy each attraction to the fullest.
4. It offers forested treks and beautiful cascades.
Mt. Malabahoc, otherwise known as Mt. Bandilaan, offers some fantastic forested trails that lend itself to the mysterious. The mountain is, after all, where healers and shamans source herbs for their magic potions and ointments.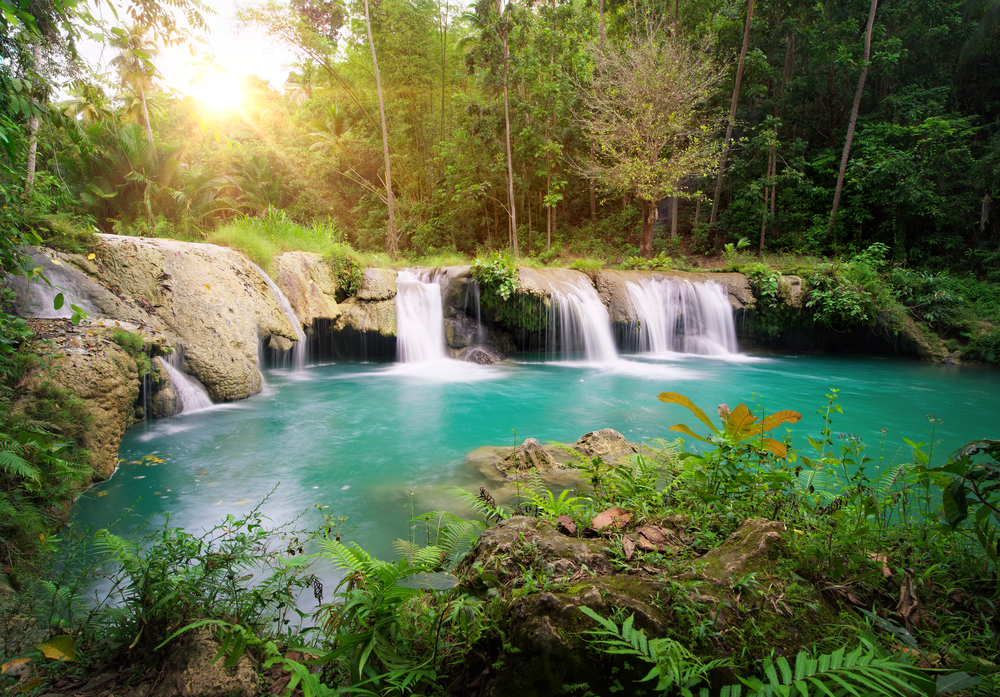 After a walk in the woods, you can freshen up in three waterfalls across the island: Lugnason Falls, Lagaan Falls, and Cambugahay Falls. The latter two have rope swings where you can swing ala-Tarzan into the nippy waters.
5. There's something for history buffs, too.
If you travel for history, you'd be happy to know that Siquijor has more than enough historic attractions to sate your hunger. Near Siquijor Port, you'll find St. Francis of Assisi Church, established in 1783. There's also century-old San Agustin Church in San Juan, and Our Lady of Divine Providence Church in Maria, which was built in 1887. If you are in Lazi, don't miss 18th-century San Isidro Labrador Church and Convent.