With Greta Thunberg making waves on the impending magnitude of the effects of climate change and Extinction Rebellion's movements at all corners of the globe emphasizing the need for action, making a conscious effort to reduce unnecessary consumption is more important now than ever! Sustainability is most certainly not an easy overnight change, so here are 5 subtle changes to lead a more sustainable lifestyle:
1. Buying second-hand clothes at an ukay-ukay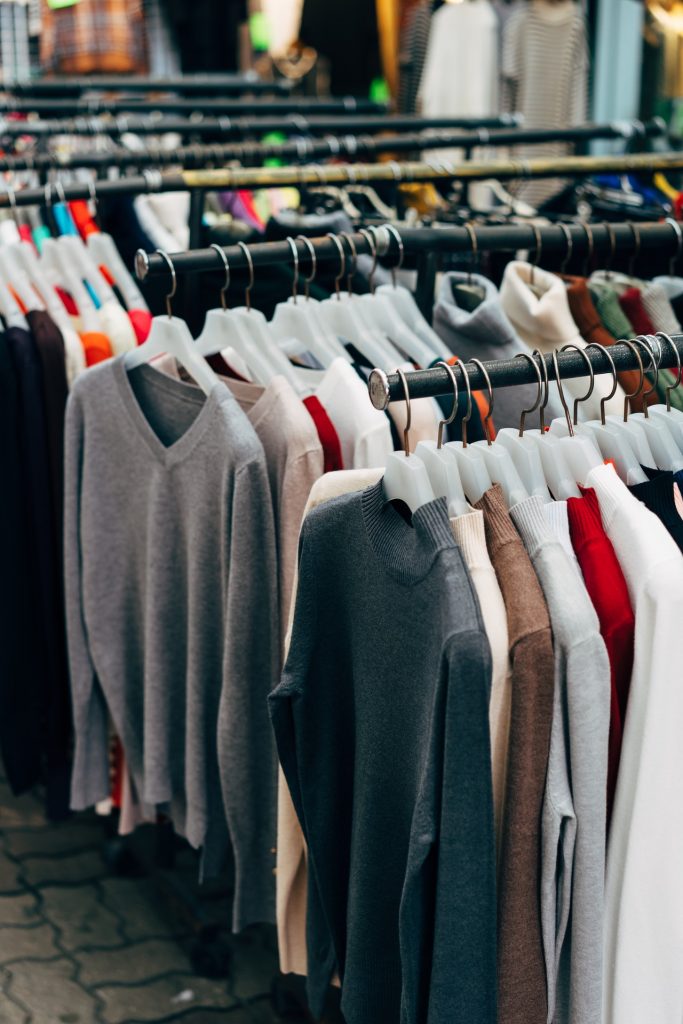 Fast fashion can be a never-ending toxic addiction for consumers. By 2050, fashion is estimated to make up 25% of global carbon emissions and so, it is vital that we slow down the rate at which we purchase (unnecessary) items! Try visiting your local ukay-ukay to buy second-hand clothes and find hidden gems (that no one else will have), or swapping your clothes your friends to find something new without spending a penny. It's a guilt-free way to add something new to your closet, whilst giving our planet a well-deserved break.
2. Reduce your food waste by buying unwanted produce locally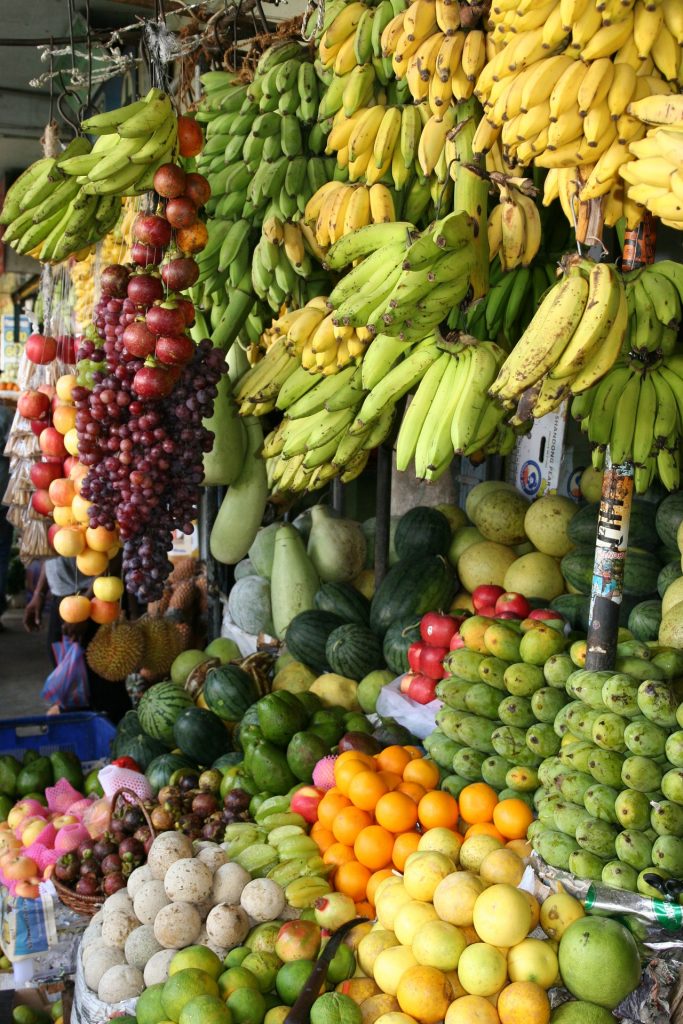 Food waste is a crucial driver in pollution and climate change as food waste ends up in landfill, producing methane a greenhouse gas. The UN Food and Agricultural Organisation notes that at least 8% of greenhouse gas emissions emerge from food loss and waste.
Be a sustainable diner by consciously purchasing imperfect goods. Whilst you may not want your vegetables to be bruised or oddly shaped, try buying your produce from a local farmer's market, as this produce will taste the same and is argued to have more nutrition and antioxidants than your typical produce.
3. Reduce your plastic usage by bringing along a reusable bag for shopping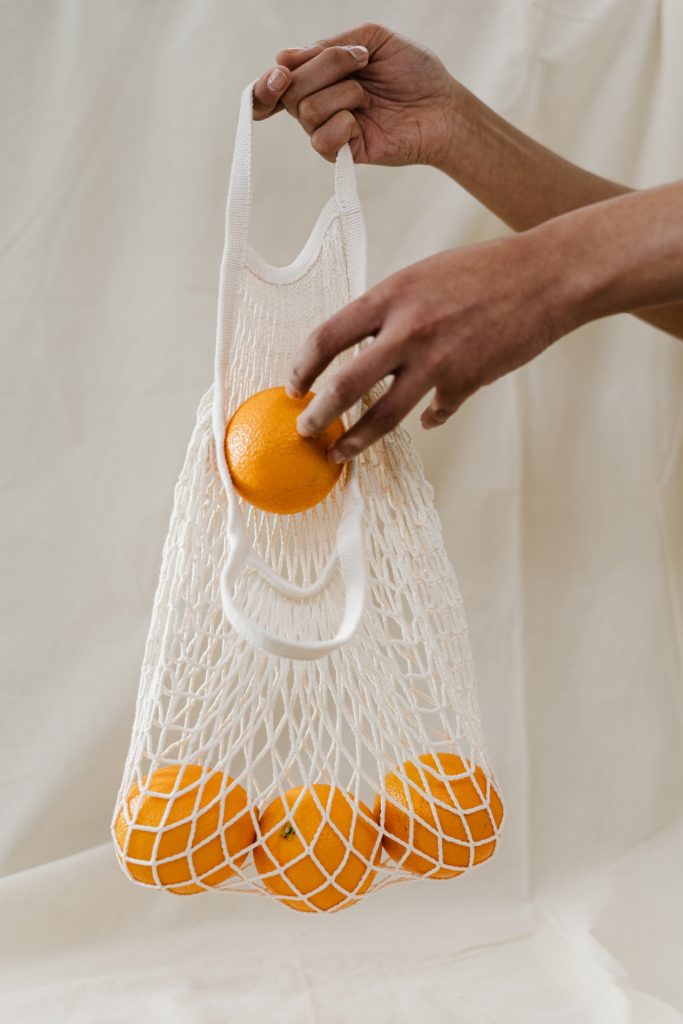 It can be easy to forget to bring a bag to do your grocery shopping and end up at the end of the checkout queue, only to be faced with the guilt of having to purchase yet another non-biodegradable plastic bag. With the Philippines noted as one of the world's top three worst offenders of plastic pollution – and our rivers obscured with piles of garbage – do your part in recovering and preserving the Philippines' beauty by reusing the plastic you do have or purchasing reusable cloth bags.
4. Recycle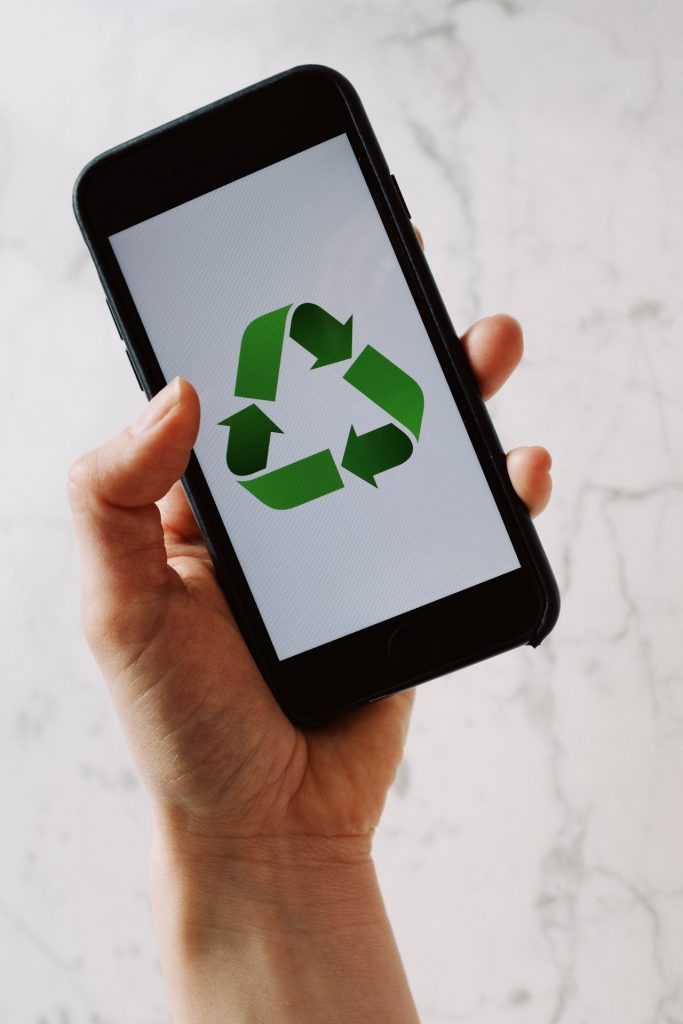 Recycling can be easy to forget, especially if your recycling trash can is just that bit further to walk to. If you set yourself the task to recycle once a week and gradually increase the amount you recycle, you'll be able to easily integrate it into your routine!
5. Use public transport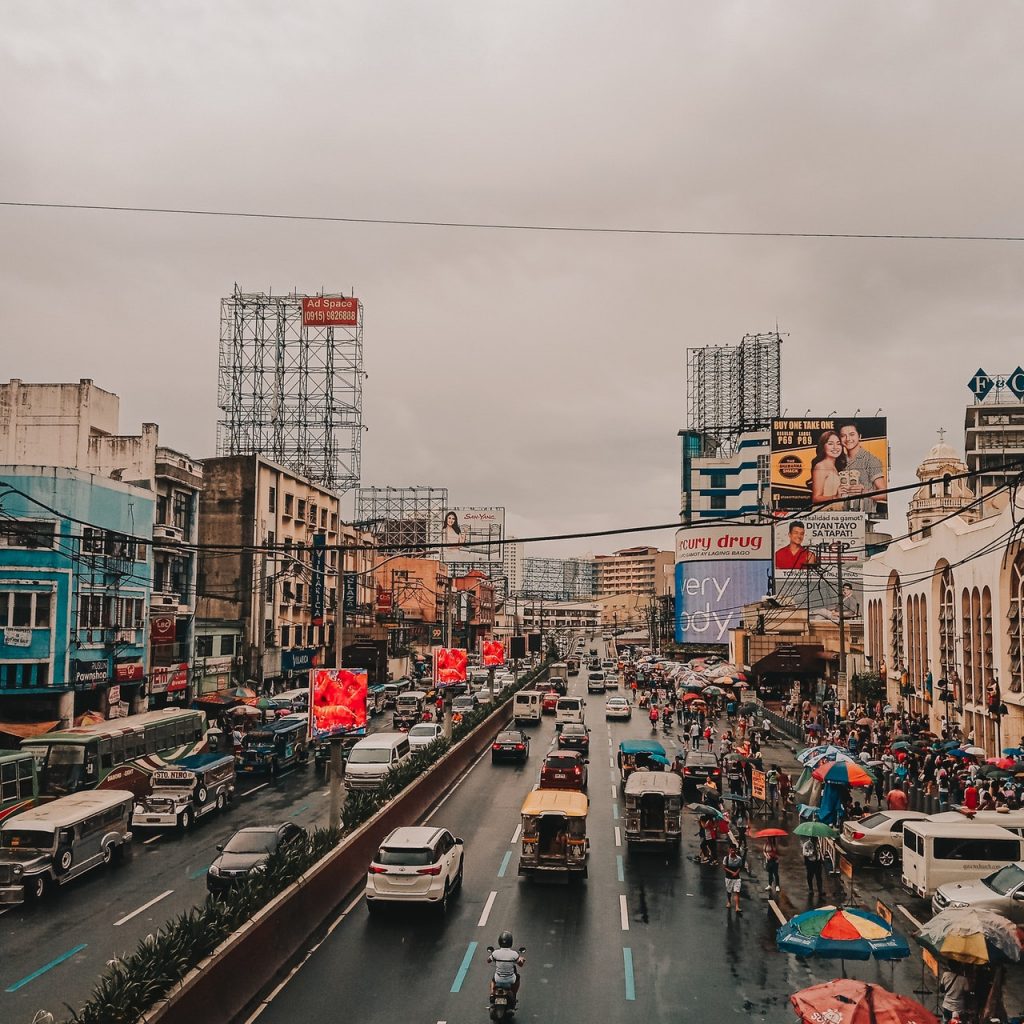 Manila traffic is undoubtedly the worst. It is rowdy, takes hours, and is congested at every single road. If you live near someone with the same destination in mind, try to carpool with them or take a train at the nearest MRT station to save on fuel.
Whilst these steps may seem small, they will help you lead a more sustainable lifestyle in the long-run and contribute to a beneficial cause.