Climate change is here and intensifying, reads a report released by Intergovernment Panel on Climate Change (IPCC) today. Apart from influencing weather changes like rainfall and increased temperatures, this also means we can expect sea water levels to rise dramatically.
Despite this, the problem of plastics continues, which also exacerbates the problem. As Earth becomes hotter, plastic wastes disintegrate into harmful greenhouse gases like ethylene and methane, which in turn, creates an unending cycle.
One solution we can take part in is to turn discarded plastics and wastes into useful products before they break down. Luckily, there's been a growing number of organizations that accept plastic donations and other discarded products, like parcel bags, paper, PET bottles, and more, and transform them into biodegradable products.

Check out where you can donate yours in this roundup.
Pandacan Ecology Ministry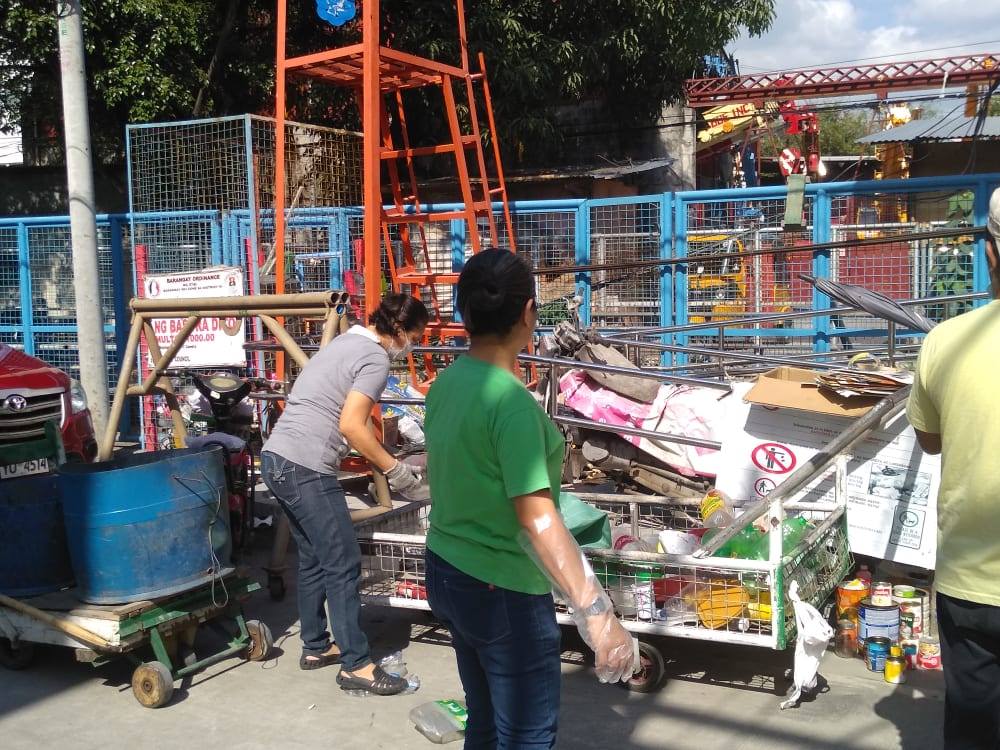 Every Saturday since 2014, the volunteers of Pandacan Ecology Ministry gather to facilitate plastic donation drives in their Pandacan hub. After sorting nonbiodegradables like laminates, tetra packs, sando bags, and styrofoam, they hand them over to a partner org that then thaw these plastics and transforms them into eco bricks for construction of walls and pavements.
If you'd like to donate or become a volunteer, you may reach out to them on Facebook.
Plastic Flamingo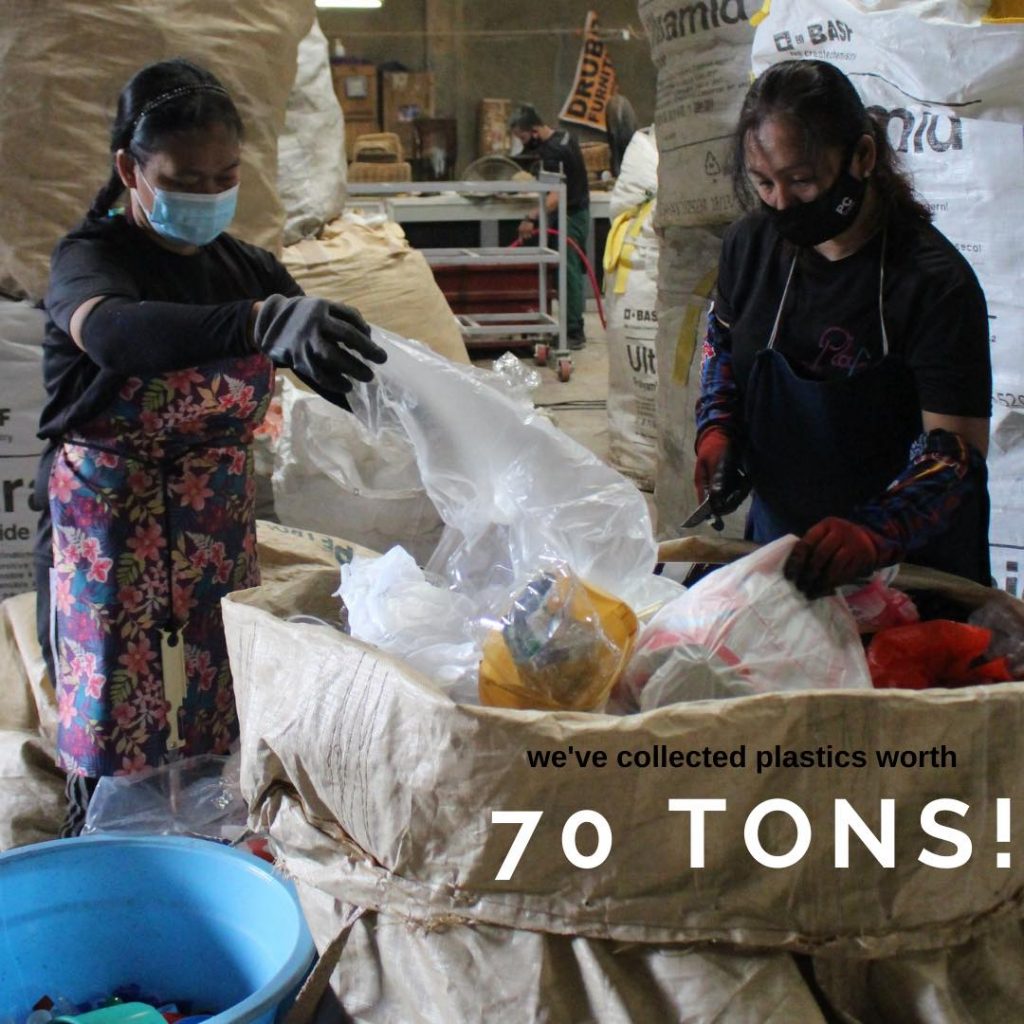 Founded in August 2018, The Plaf partners with over 70 institutions, including schools and municipalities, in eliminating marine plastics. They collect polyethylene plastics, bottles, and containers (including delivery parcel bags and bubble wrap) and transform them into planks that are used to construct shelters. To date, they have upcycled more than 20 tons of plastics.
To donate, you may drop off your plastics in various drop-off points across Metro Manila or send them via courier service. You may check out their drop-off locations in this Facebook post. They also offer pickup for P300.
Get in touch with them via their Facebook page.
Basura to Ayuda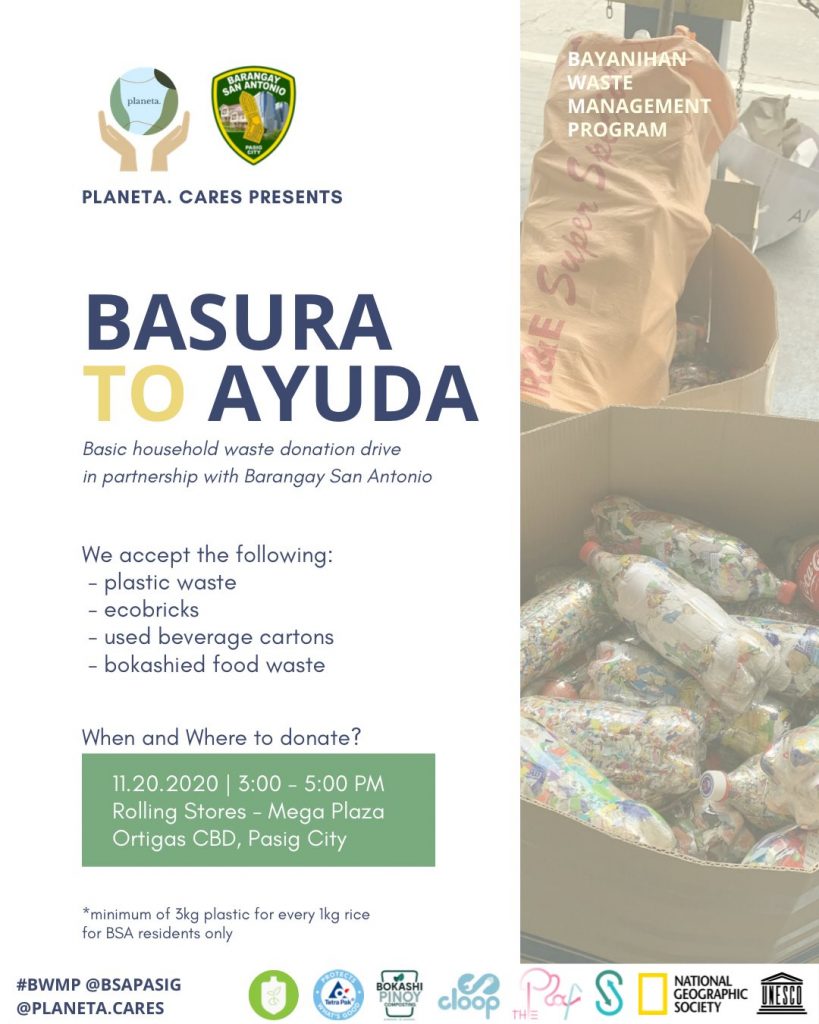 San Antonio, Pasig resident? Did you know that you can offer your dry plastic wastes in exchange for bigas?
Each kilogram of plastic waste you donate is equivalent to three kilograms of rice. You can also donate unwanted food. They convert this into compost. 
Check out Barangay San Antonio Pasig's Facebook page for schedules of drop-off.
The Plastic Solution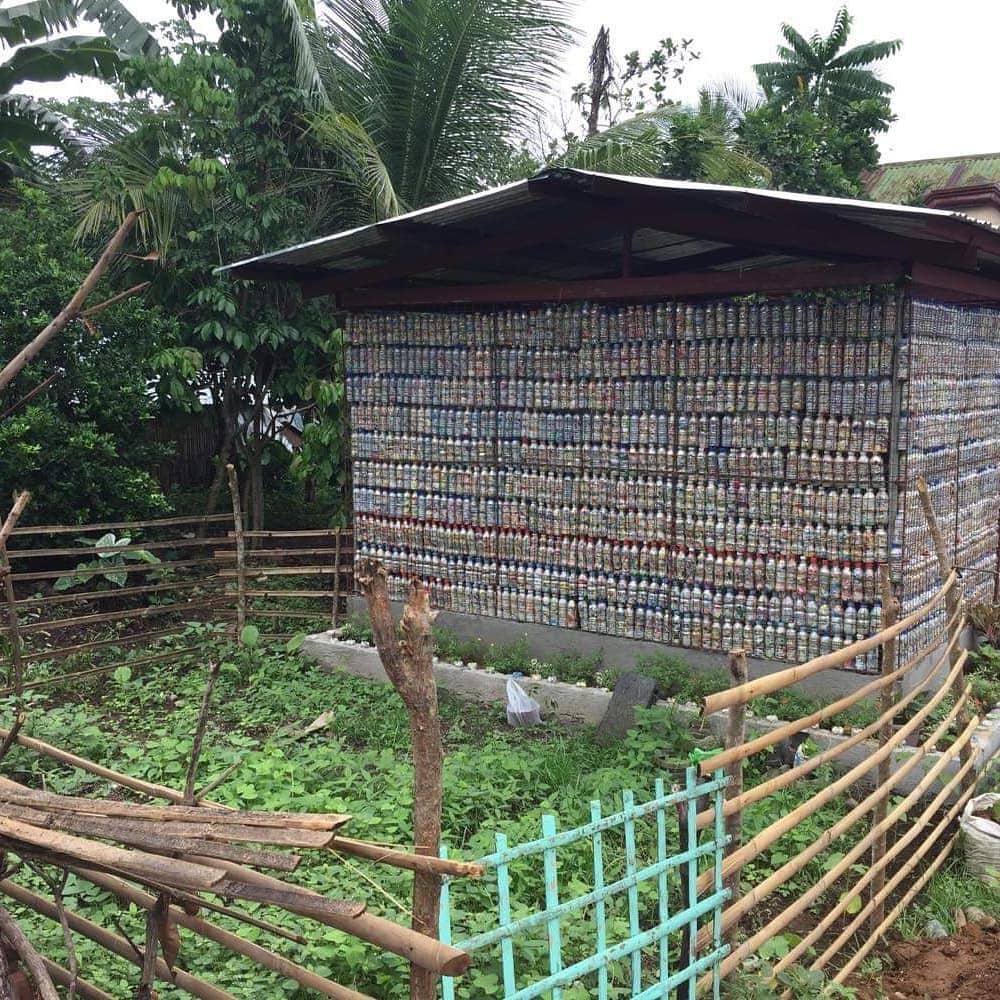 This volunteer-run initiative by The Circle Hostel accepts PET bottles and other non-biodegradables from straws to food wrappers, to sachets. The bottles are stuffed with smaller plastic discards and cigarette butts (if the size is large like plastic spoons, they are cut into smaller pieces), then used to build furniture, pots, and walls for houses and schools.
Check them out on Facebook.
Papemelroti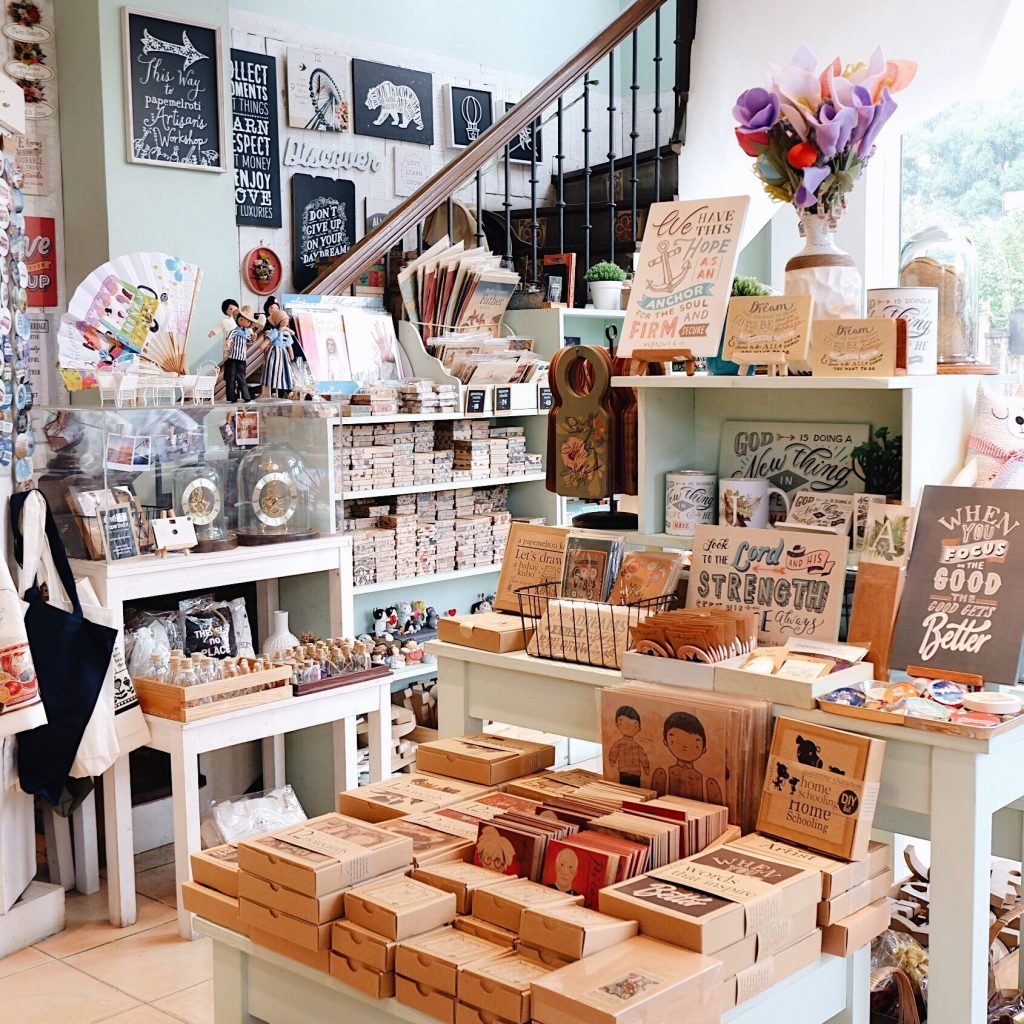 A batang 90s go-to brand for paper and stationary items, Papemelroti is best known for their signature eco-friendly brown paper. These, along with their items, are created using recycled paper – part of the advocacy of Papemelroti Planet Patrol (PPP), a program that promotes environmental conservation.
Aside from used paper (books, playing cards, and directories are also welcome) they also accept nonbiodegradables including plastic toys, keyboards, plastic bags, bubble wrap, and lenses. You can donate these items at any Papemelroti store.

To know more, check out their Facebook page here.
Winder Recycling Company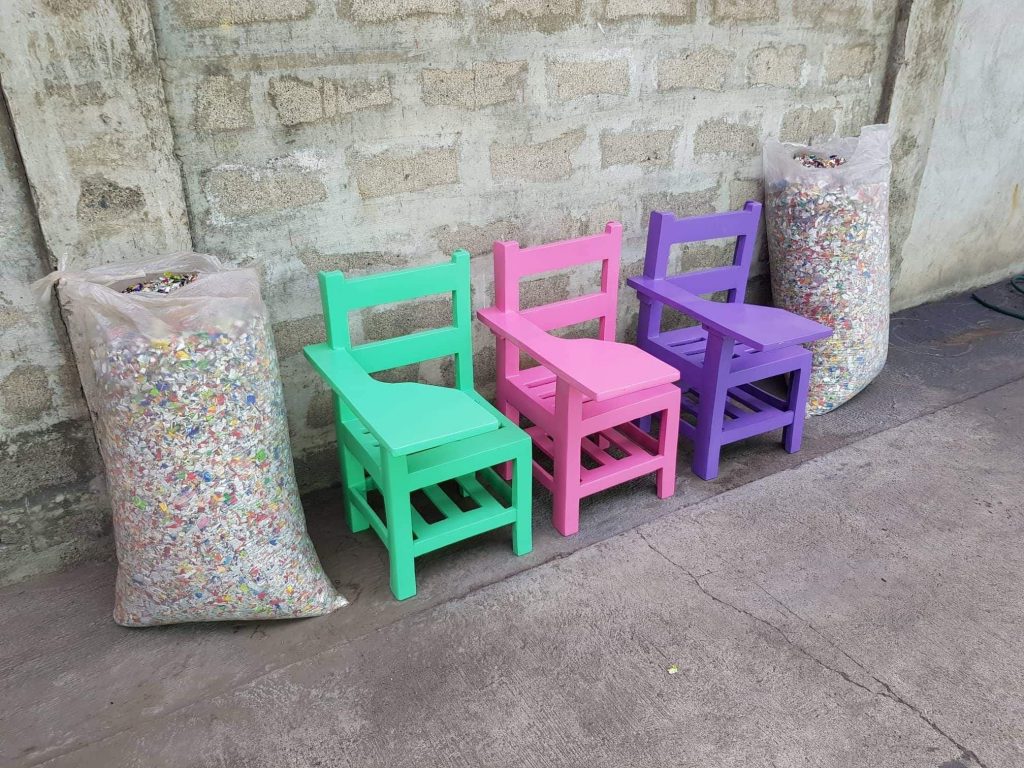 If you are based in Mindanao, there's another recycling company you can send plastic donations to: Winder Recycling Company. This Davao-based company accepts all types of plastics and turns them into chairs, benches, and tables for schools that lack access to these study essentials. Not only does this help repurpose discarded plastics, but it also reduces the need to cut down trees for furniture.
Apart from their Davao facility, they also have drop-off locations in Surigao, as well as Nueva Ecija and Zambales.
Message them on Facebook to learn more.
Green Antz Builders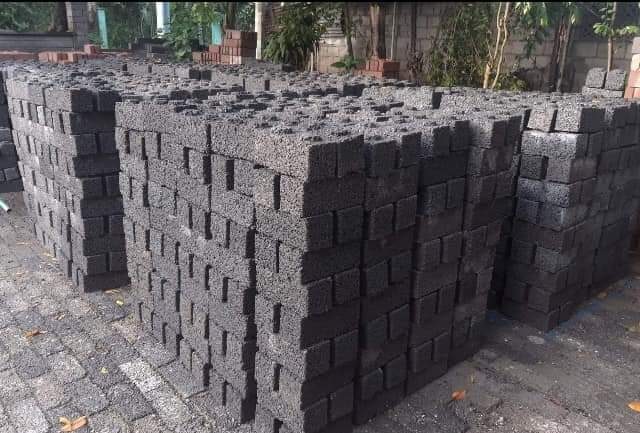 Another green initiative that aims to repurpose plastics into ecobricks, Green Antz Builders accepts Clean and Dry Plastics (CDP) and Clean, Dry, and Flattened Used Beverage Cartons (CDF UBCs). They recently launched their collection station in Ilocos, but for Manila residents, most of the drop-off sites are in Ayala Malls. You may view the drop-off locations here. Otherwise, you may have donations picked up (with fee).
See their projects on their Facebook page.
My Basurero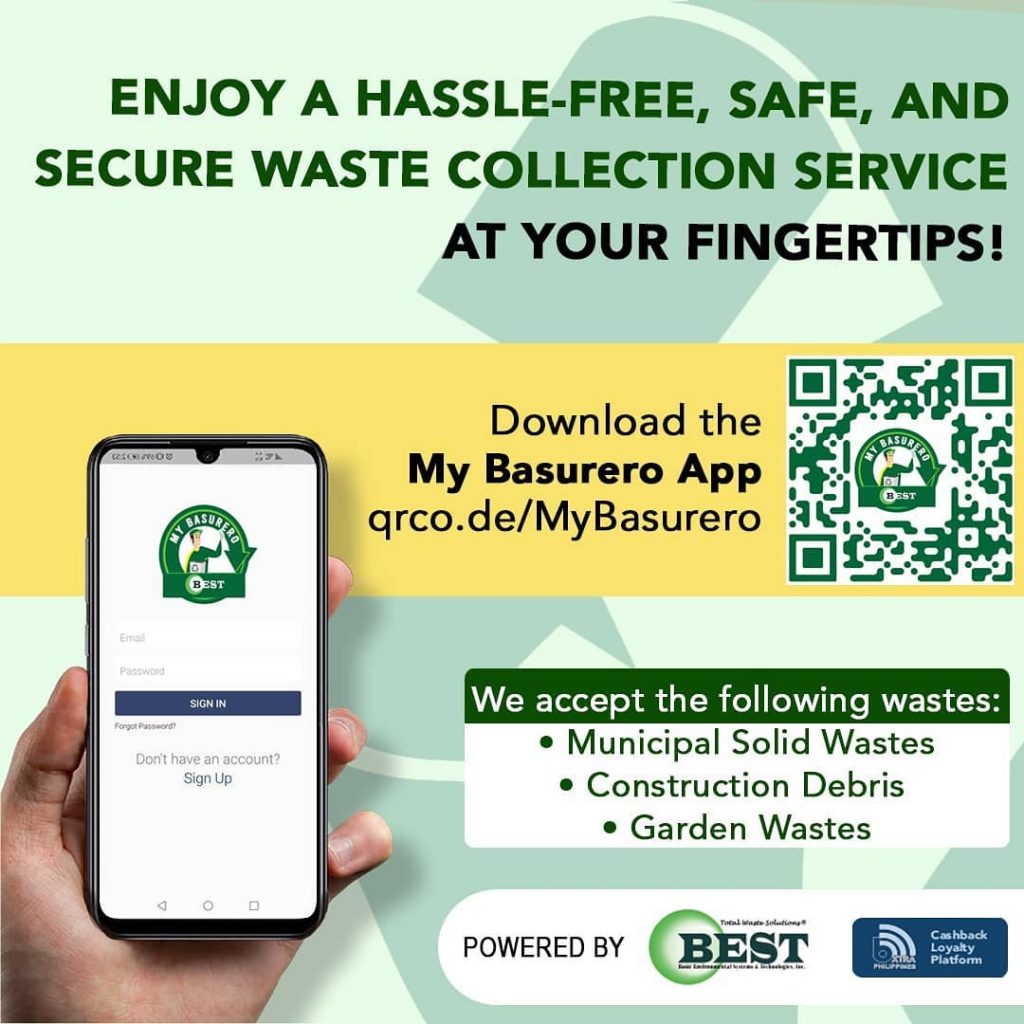 What better way to earn than earn while helping Mama Earth?
My Basurero offers "environmental points" in exchange for discarded plastics, metal, and paper. These points can be used to redeem food items at their partner outlets and other products from their online store.
Donated wastes are then transformed to pots, boxes, and laundry pails and baskets.
You can drop off your donations in Pasig City's Brixton Technology Center and the Quezon City Hall. Learn more about the initiative too by visiting the Basic Environmental Systems & Technologies, Inc.'s Facebook page.