Bohol is one of the most popular destinations in the Philippines. This province draws thousands of local and international tourists because of its cute tarsiers, white sand beaches,vibrant underwater systems, and the world-famous Chocolate Hills.
If you're planning to visit the island, here are some awesome things to do.
Beach bumming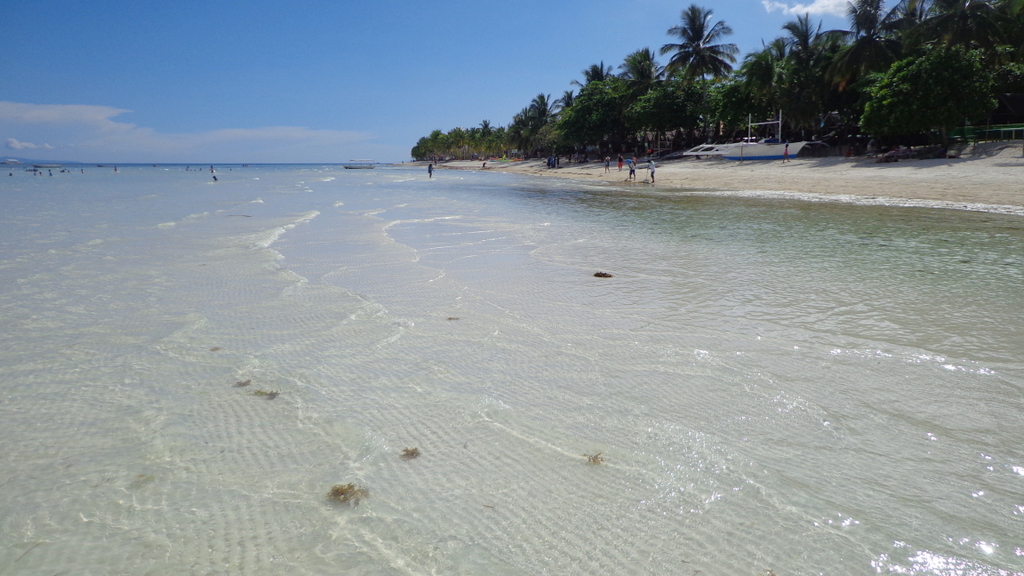 Many go to Bohol for its beaches, and the island province certainly doesn't disappoint. Two of the most popular are Alona and Dumaluan Beach in Panglao. These places have white sand and cerulean waters that kid-friendly.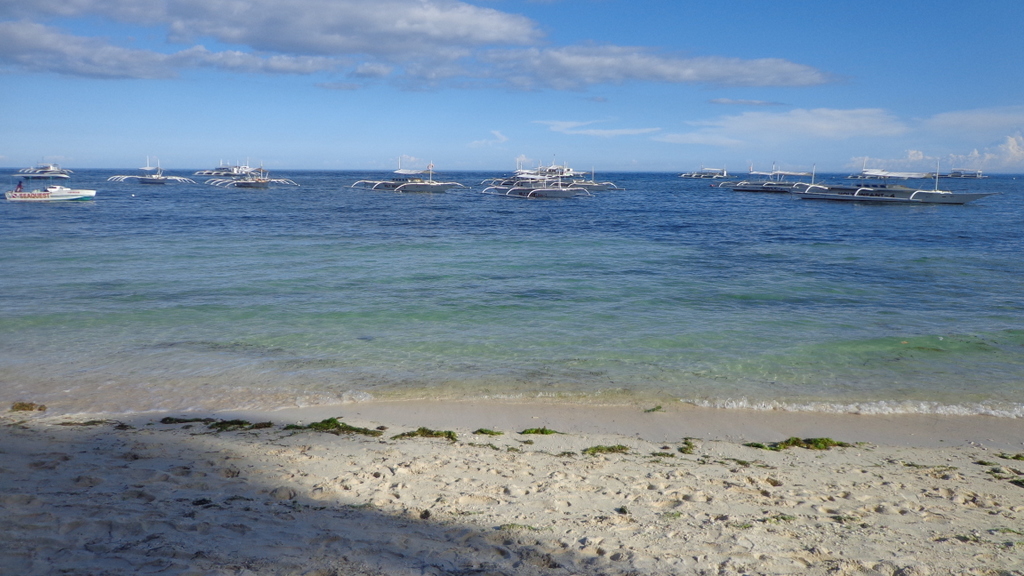 These areas are also home to many establishments, restaurants, bars, and accommodations. You can also find many tour operators here with which you can book an island hopping excursion, scuba diving, or car rental to explore the province's major attractions.
If you prefer quiet beaches, Momo Beach in Panglao and Quinale Beach in Anda are worth considering.
See Chocolate Hills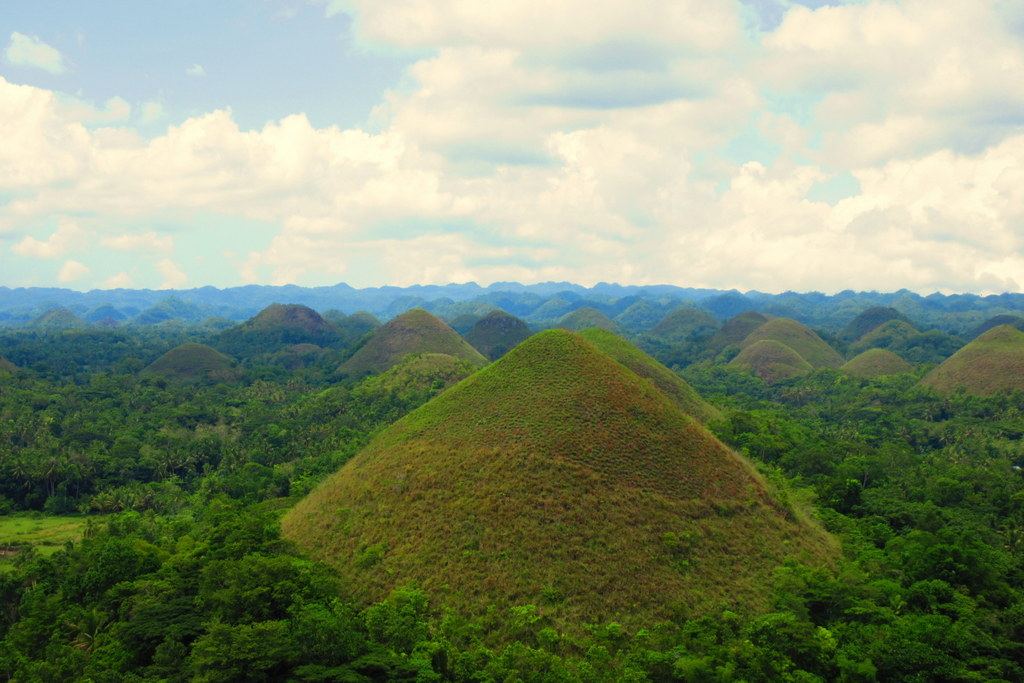 This geological formation is one of the reasons Bohol became a famous tourist destination. There are more than a thousand hills that cover over 50 square kilometers. The mounds come in different sizes, ranging between 30 meters and 50 meters. The ideal time to see the hills are during dry season, when the vegetation covering the mounds dry and turn into a brownish, chocolate-like color.
The local government has submitted a petition to make the Chocolate Hills a UNESCO World Heritage Site.
Go to a tarsier sanctuary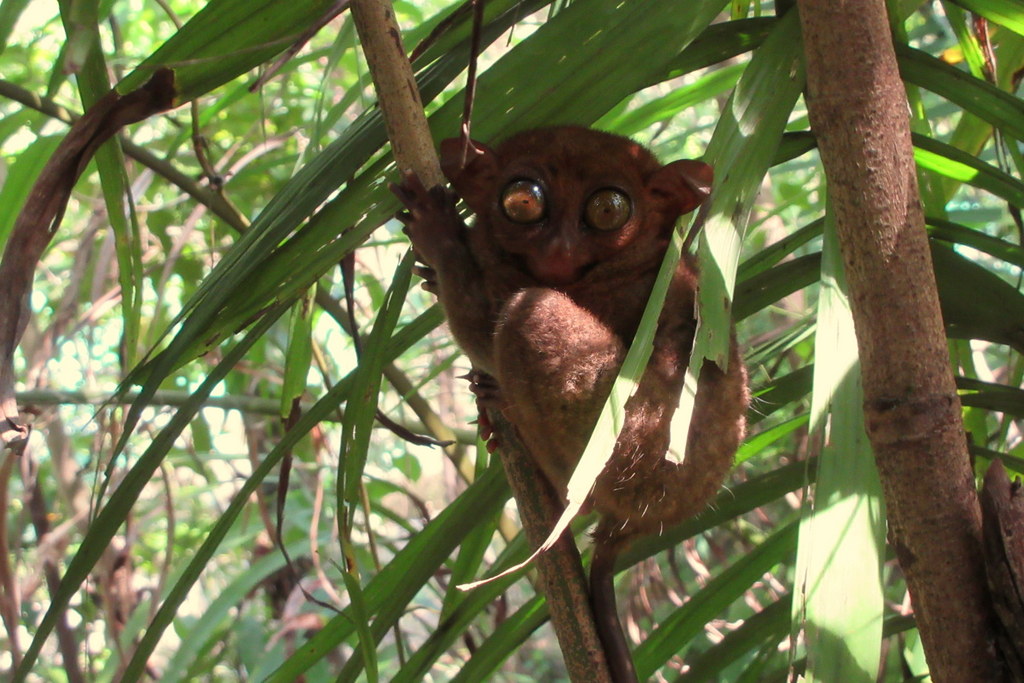 If you're looking for something cute, look no further than one of Bohol's tarsier sanctuaries. These cute creatures are shy and have big, beady eyes that will instantly charm you. Measuring 4 to 5 inches, they are also are second smallest primate in the world. When inside the sanctuary, observe rules such as staying quiet and not using a flash when taking pictures.
Chase waterfalls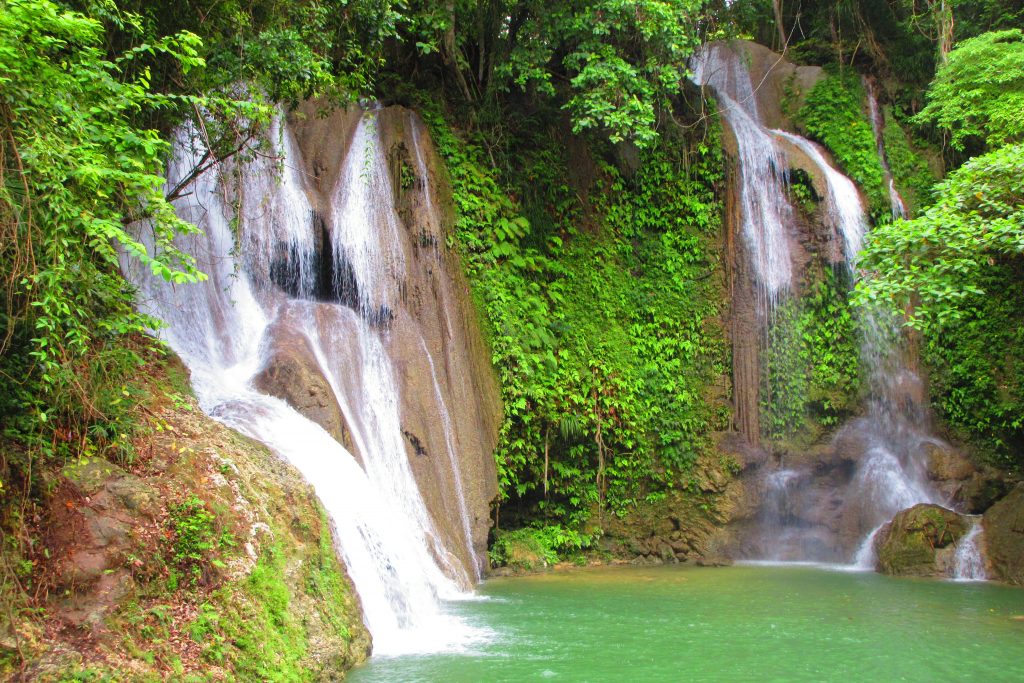 Bohol is a beautiful province that draws thousands of tourists with its natural wonders. After hanging out at the beaches, why not chase waterfalls? Dimiao Twin Falls is one such destination to include in your itinerary. It takes a short hike to reach the falls. Its cool waters are refreshing and the landscape beautiful. Jump off a cliff and into the pool or stand under the cascade for a "shower".
Do island hopping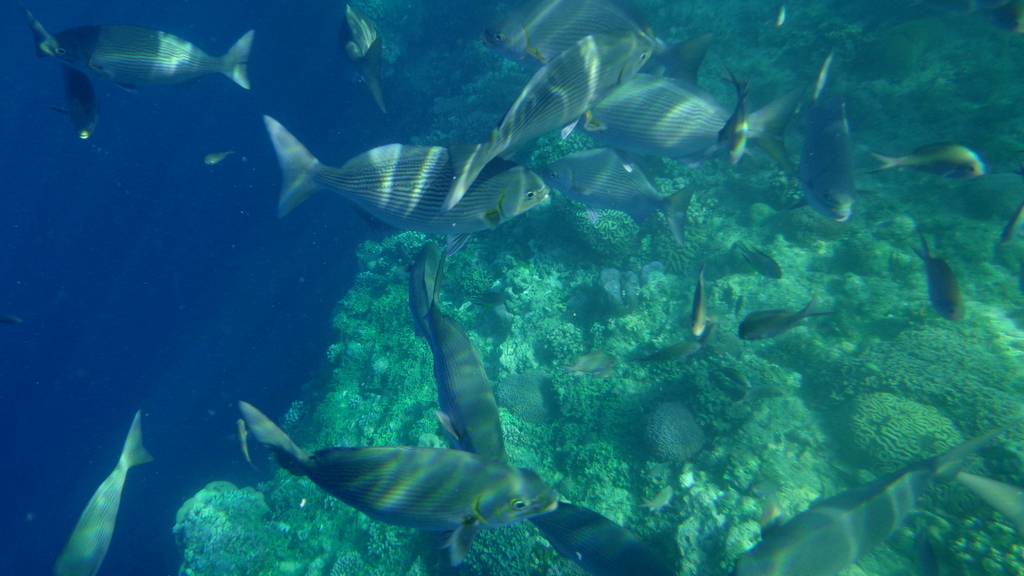 One of the must-dos of a Bohol trip is island hopping. Tour operators abound in Alona Beach. The usual stops are Balicasag Island and Virgin Island. You can also go dolphin watching. Balicasag's main attraction is its colorful reef, which is home to schools of fish and beautiful corals.
Getting around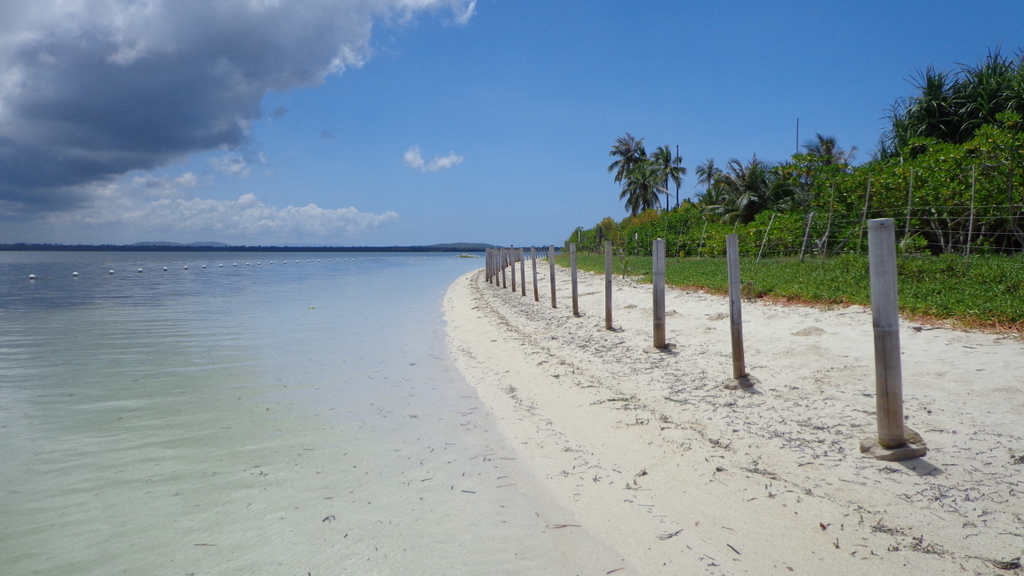 Bohol is a developed tourist destination, making it easy to explore the island. You can rent a motorbike for roughly P400 per day if you want to travel at your own pace.
It is also possible to take public transportation to the attractions, but this takes a lot of waiting around and walking. Island hopping costs approximately P800 per person for a joiner trip.
If you're traveling in a big group, renting a car or van is a comfortable and affordable option. A sedan costs roughly P2,500 for one day and a van costs around P3,000. Both rates include a driver. Chartering a tricycle for the day costs between P800 and P1,000, but this rate is applicable only for exploring Panglao Island.
How to get there
Bohol is a highly accessible destination, thanks to frequent flights from Manila. Cebu Pacific, AirAsia, and Philippine Airlines ply this route regularly. Buy plane tickets before your planned dates to get the lowest possible price.