Long haul flights can be a nightmare to others, but it doesn't have to be. There are several ways to breeze through a flight that lasts for hours.
Remember, it's not about the destination but the journey too. Prepare for the flight beforehand, to keep sane and less stressed, even productive at the same time while traveling. Here are the tips that you can follow to survive a long flight.
1. Wear comfortable clothes.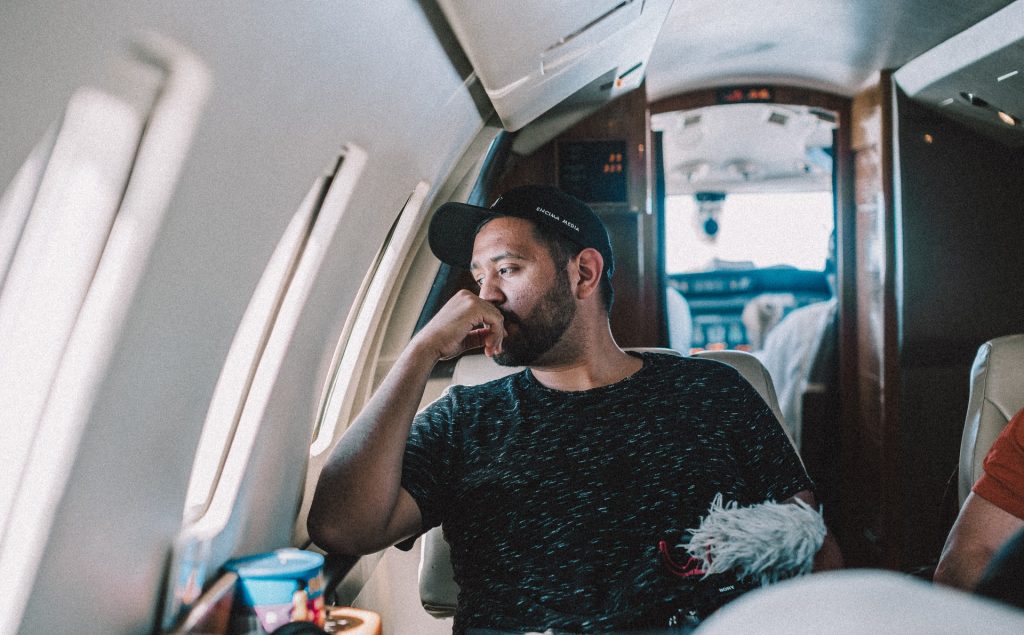 One of the best ways to feel comfortable during a long haul flight is to wear your most comfortable casual clothes. Airports and planes can be chilly, and according to a study, cold in-flight temperature can make passengers prone to sinus problems.
Wear clothes that will keep your warm for the whole duration of the flight. Remember to bring essentials on your hand carry such as socks, a scarf, and an extra jacket .
Try to keep makeup light or wear none at all for a flight to let your skin breathe. To ensure a cozy flight, avoid wearing pieces of jewelry that are too heavy. Unless you're going straight to a meeting or an event after disembarking, it's better to keep it casual, light, and comfy.
2. Keep baggage light.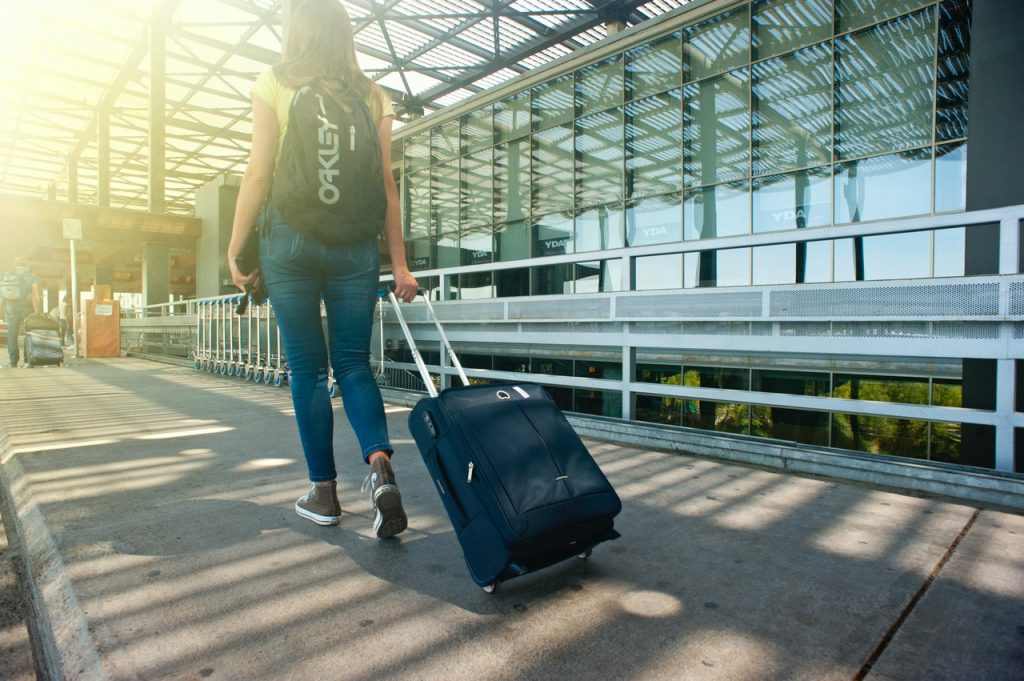 Heavy bags can make a long haul flight exhausting and carrying them can lead to back aches. As well, stuffing large hand carry luggage under your seat or in front of you can make leg room a bit cramped and cause muscle pain.
Remember that there's a limit to the amount of hand-carry you can bring on the plane. Bring a light suitcase, handcarry, or backpack for essentials such as a passport, medicines, and headphones, and use wheeled luggage for check-in.
3. Entertain yourself.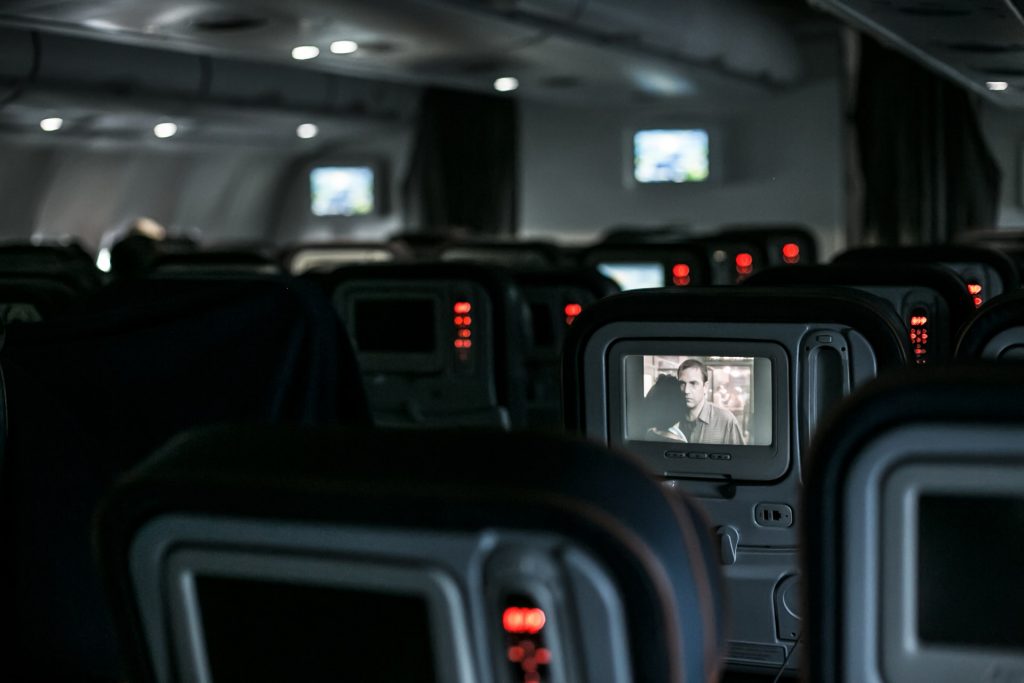 Relax and combat flight anxiety or boredom with tools that entertain. Bring a book to read or download movies, songs, and games on your phone (remember to turn it on airplane mode for travel safety, though). Some airlines also offer in-flight entertainment and WiFi. Maximize it!
4. Hydrate.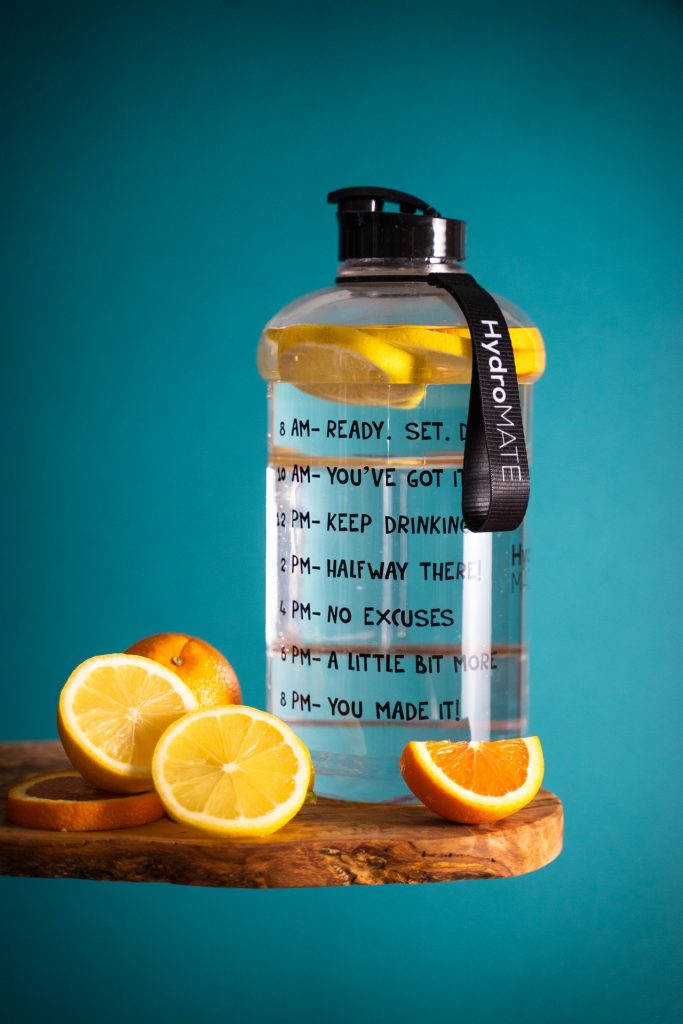 Hydration is a must when traveling for long hours as dehydration may occur due to lack of humidity in the cabin. Drink water every now and then to keep yourself hydrated.
5. Book a choice seat.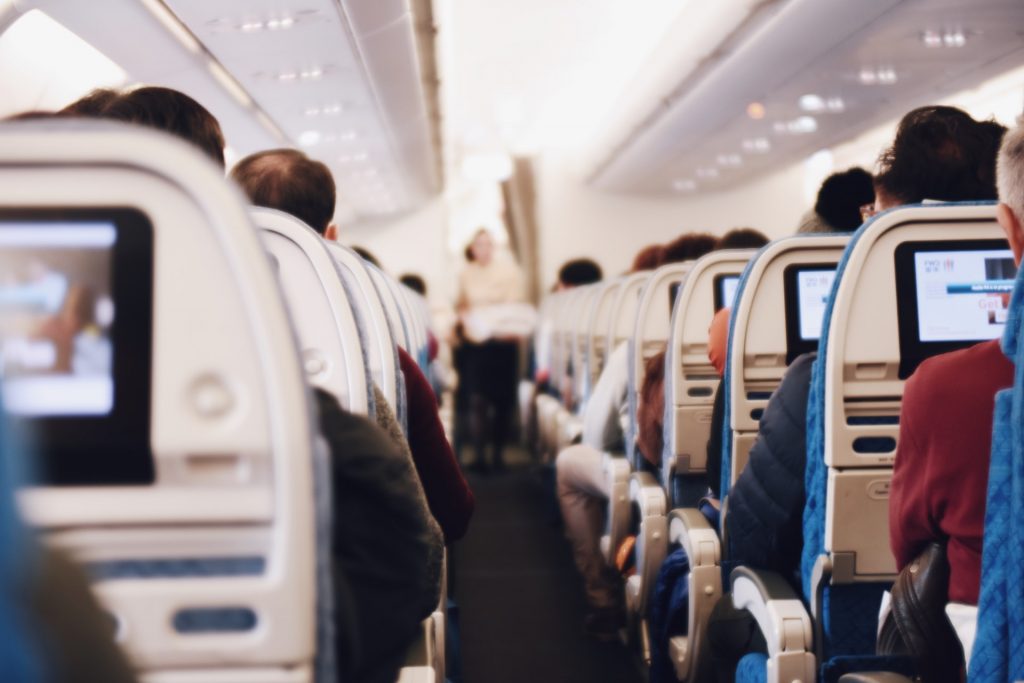 If your budget allows it, choose a seat that is most comfortable for you. For most people, this means getting an aisle seat, which not only gives you convenient access to the loo without having to excuse yourself every now and then, but it's also roomier, compared to a middle or a window seat.
6. Get friendly.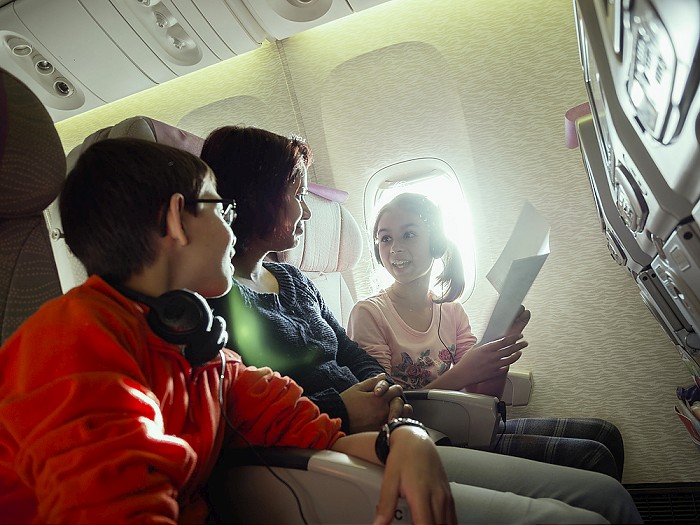 Anxious about flights? Chatting with passengers (or even an attendant) might help Share your snacks with them. Smile. Remember not to overdo it though and respect personal space.