Roxas City got its name from the 4th president of the Philippines, Manuel Roxas. It is the capital of Capiz and is a famous seafood destination. Its proximity to the sea makes it easy to catch fresh fish, shrimp, and others. It doesn't have a big city feel. In fact, it feels more like a laid back provincial town.
If ever you're in this part of Visayas, here are some of the things to do and places to visit.
Roxas Cathedral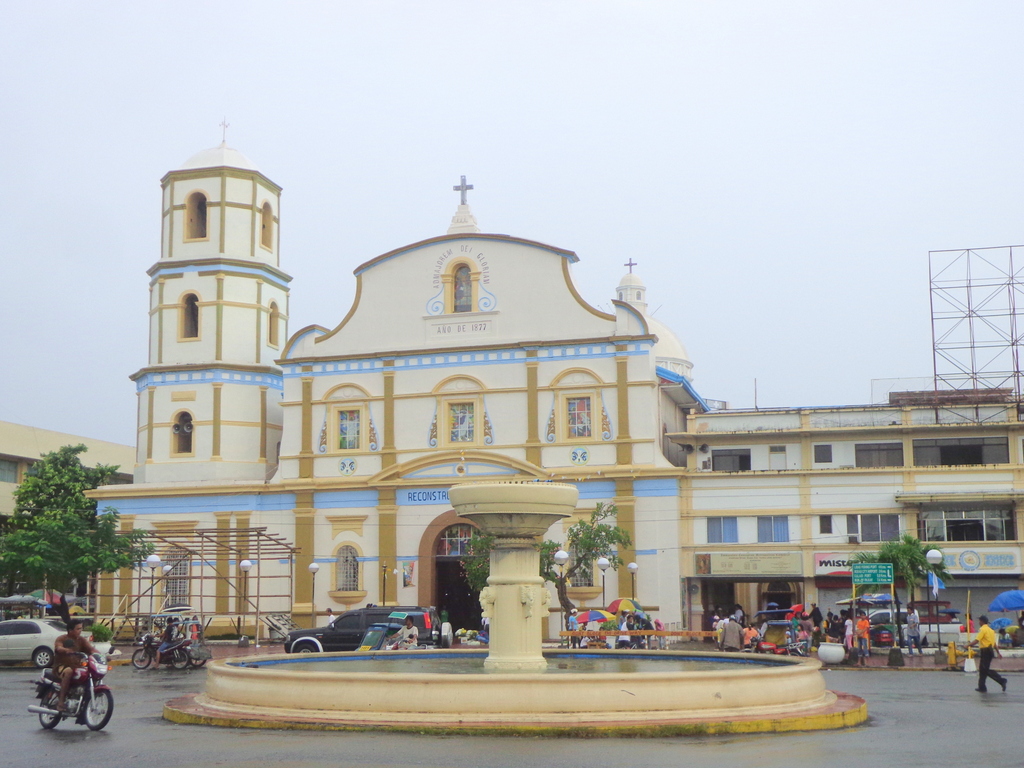 The Immaculate Conception Metropolitan Cathedral or simply known as Roxas Cathedral was established in 1707. It is one of the most beautiful and prominent structures in the city. The church has undergone many reconstructions and renovations over its lifetime. Its simplicity is part of its charm, the interior and exterior are not as elaborate as other Spanish epoch churches found in different parts of the country. Locals make their way here to confess, say a prayer, attend mass, or just hang out by the plaza nearby.
Roxas City Fountain
This landmark is just in front of the Roxas Cathedral. It was constructed in 1925 at the city plaza. It was destroyed during World War and was reconstructed in the mid 1940s.
Baybay Beach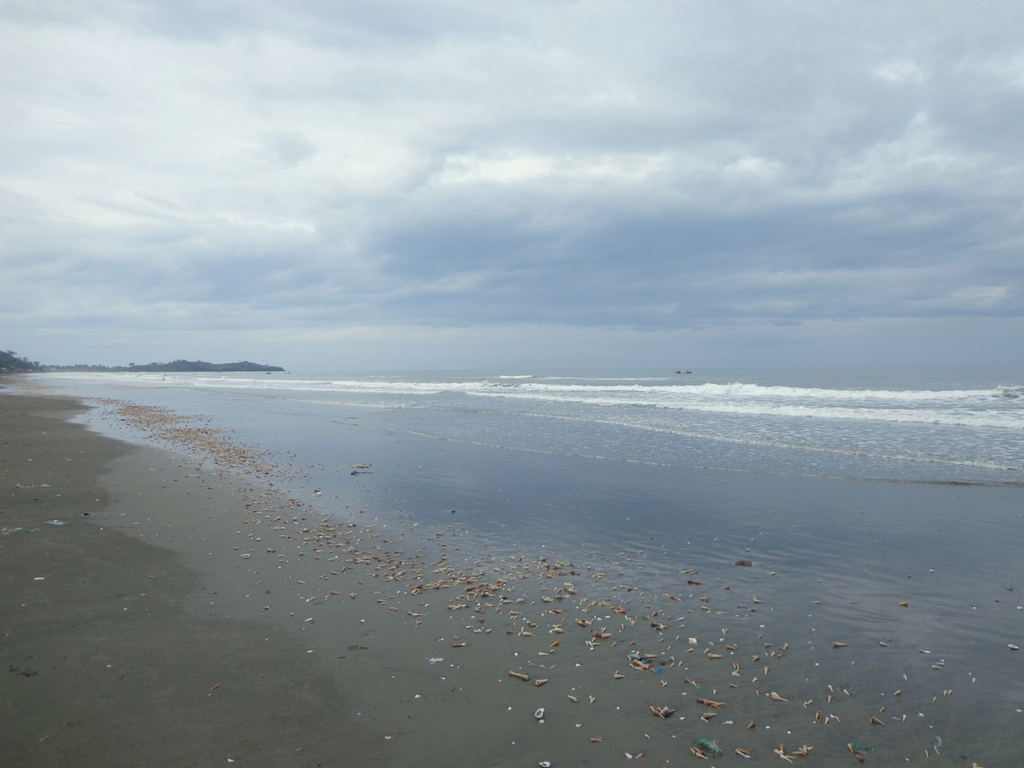 With dark-colored sand and murky waters, Baybay Beach isn't exactly like the ones you'll find in Palawan or Boracay, but it is a good place to hang out or grab something to eat. Many locals take leisurely strolls here or go swimming. This is an ideal place to catch the colors of blue hour and sunset and cap off a day of city exploration.
Olotayan Island
The island is a great place to relax and unwind. Walk along the shore, swim in the waters, sunbathe, or simply hang out. The beach is picturesque and beautiful. Olotayan is also one of the few easily accessible beaches from Roxas City.
How to go: Make your way to Banica Pier and charter a boat to the island. Rental costs approximately P1,800 to P3,000. The trip takes around an hour or less depending on the weather.
Sta. Monica Church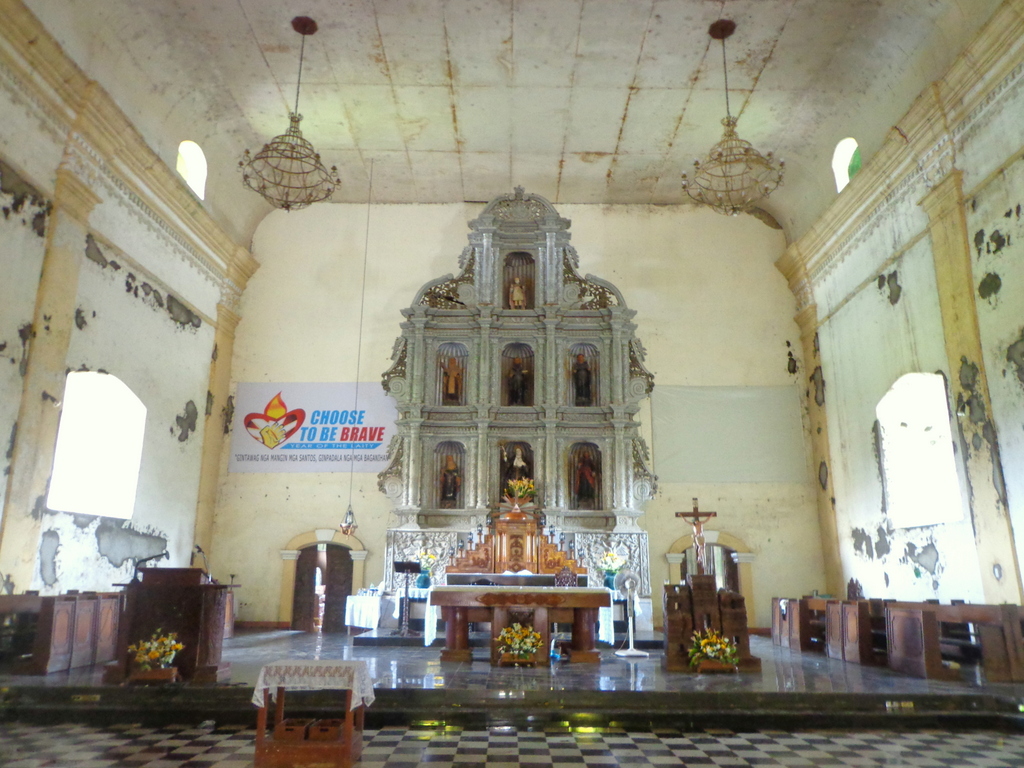 This church isn't exactly in Roxas City but is only a short ride away in the town of Panay. The Sta. Monica Church has a history that dates back to 1774 when Fr. Miguel Murguia had it constructed. It was later rebuilt and repaired in 1884 because of the damaged caused by natural disasters. It became a national historical landmark in 1997.
Dakong Linganay (Big Bell)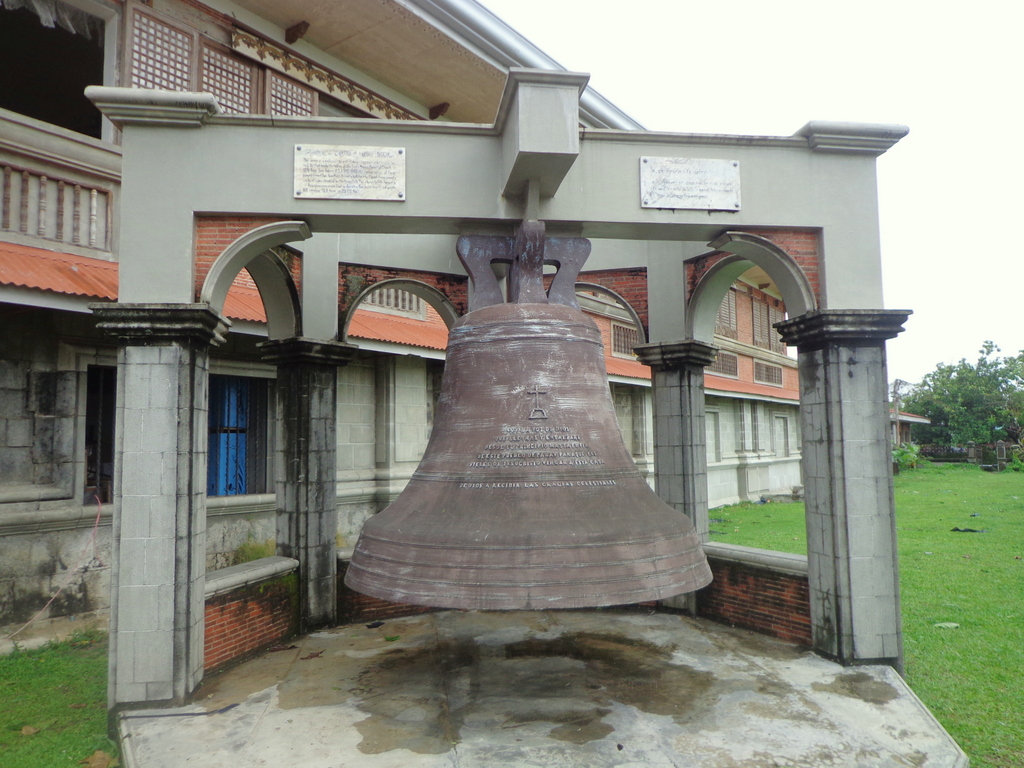 During your visit to the Sta. Monica Church, you'll also find the Dakong Linganay or Big Bell. It got its name because it is one of the biggest bells not just in the Philippines, but in Asia. The makers used around 70 sacks of coins melted to make the bell. It weighs around 10.4 tons and is five feet high.
Seafood restaurants
Roxas City is also known as the seafood capital of the country. Roxas is the perfect place to eat as much crabs, shrimps, and fish as you want. You'll find affordable dishes whether you are eating in a carinderia or a mid-priced restaurant. Eat dinner by Baybay Beach to watch the sunset while chomping on ihaw-ihaw or sinigang.
How to Go to Roxas City
Roxas City has its own airport, making it accessible from Manila. There are regular flights between the two cities. Look for tickets months before your trip to get the lowest possible price. Alternatively, you can reach Roxas from either Kalibo (Boracay) or Iloilo City. From either city, board a bus that will pass or stop at Roxas City.