Your feet and ankles are swelling. You are constipated. Your back aches. You're nauseous and dizzy most of the time. You can't sleep. Can you really still do exercises even with all the pregnancy unease? 
You can –  and should.
For one, experts agree that regular exercise helps pregnant women better copy with discomforts associated with pregnancy, as well as offering unparalleled benefits for them and their baby. Healthy expectant mothers should aim for 30 minutes of moderate exercise daily, according to the American College of Obstetricians and Gynecologists. 
But what kind of exercises are safe and recommended for pregnant women anyway?
Here are some expert-approved recommendations.
Walking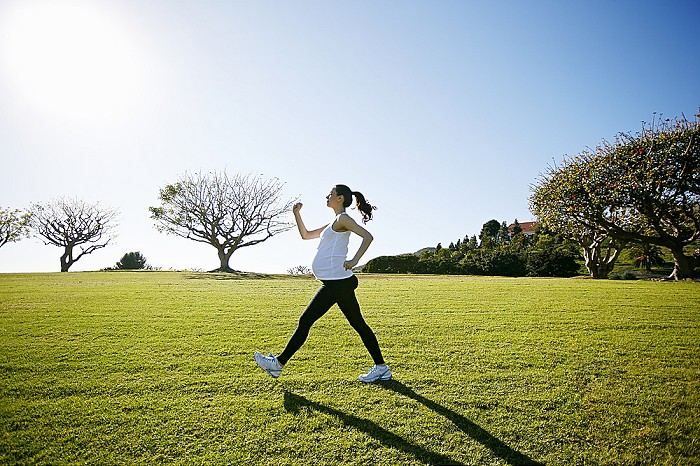 Walking is a great cardio workout that increases joint flexibility and lowers your blood sugar, thereby reducing the risk of gestational diabetes. Best of all, you don't need any special aids for walking, and it's easy to fit in your daily routine. Instead of taking a short ride to a nearby store or to run errands, walk it. 

Climbing stairs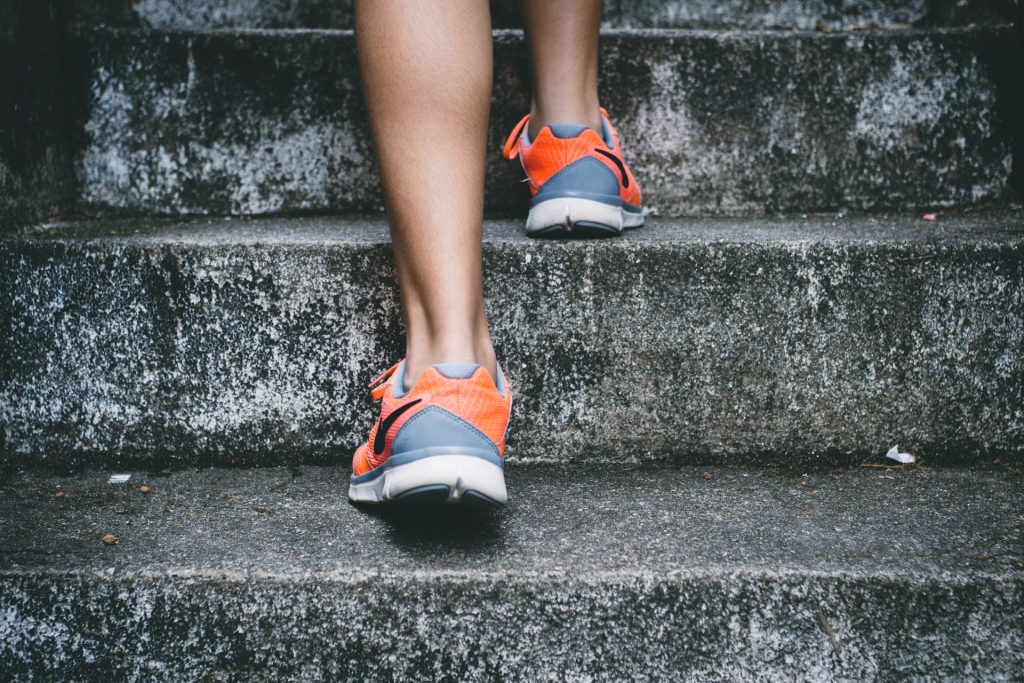 Making daily use of the legs through stair climbing can help improve blood circulation and prevent leg edema and varicose veins – both of which are common during pregnancy. It can also ease backaches. Like walking, climbing the stairs doesn't require any special equipment, making it a convenient and highly accessible exercise.
Swimming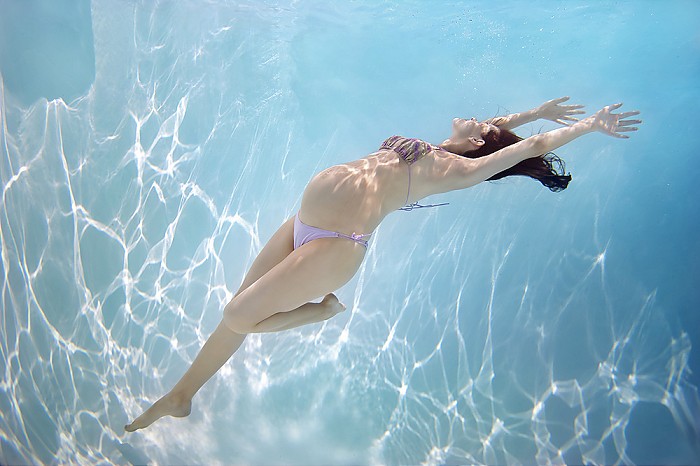 Carrying all that extra weight can make exercising quite a pain – which is why swimming might just be the best exercise when you're pregnant. In the water, you weigh 90 percent less than you do on land, making swimming an easy and light way to commit to a 30-minute exercise.
Cool water has calming effects on pregnancy. Not only does it help relieve nausea, but it also keeps your hyperactive glands from sweating and heating up. Swimming also helps improve blood flow by pushing body fluids from your lower extremities back to your veins.
Yoga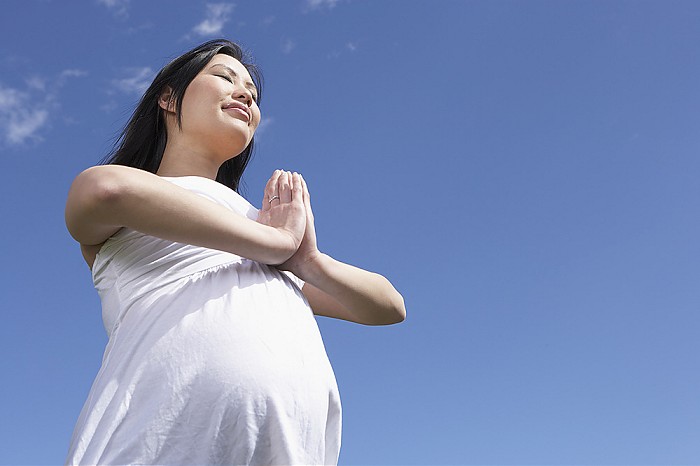 There's enormous scientific evidence that proves yoga's amazing benefits on pregnancy. YOga poses and breathing exercise boost blood circulation and improve overall flexibility and strength. They can help ease the transition to labor, and leave those suffering pregnancy blues in a calmer and healthier mental state.
Zumba and dance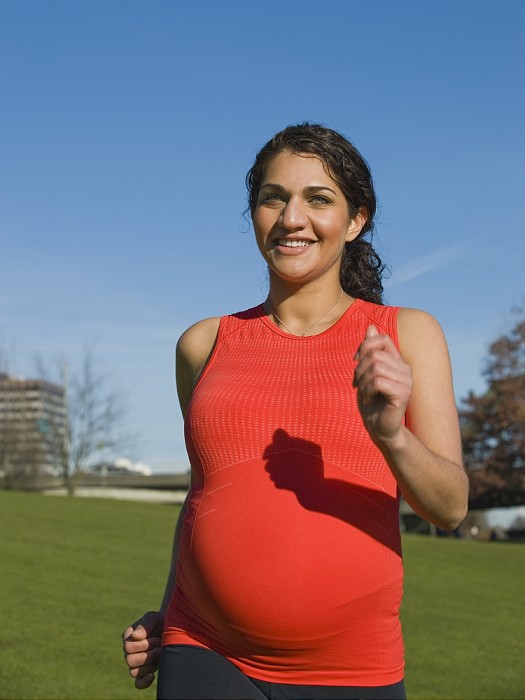 Dancing is a low-impact exercise that doesn't place strain on your body but offers cardio benefits. You can begin by doing water aerobics, or enroll in a beginner Zumba class.
Indoor cycling
Unable to bike outdoors? Do it indoors. Indoor cycling is a wonderful way to exercise your legs. The repetitive routine boosts circulation and keeps fluids from pooling in your leg, thereby keeping swelling and associated discomforts at bay.
With these easy exercises, you can stay healthy during the duration of your pregnancy without needing to exert much effort as you would with other workout routines. Be sure to consult your OB-GYN before you engage in any kind of exercise though, especially if you have a health condition.