While many of us are eager to see the outside world after more than a month of being cooped up in our homes, most will have lingering questions, if not doubts. What is it like to get up and about after the enhanced community quarantine in Luzon is lifted? Is it safe to go out yet?
For sure, it will take some time before we can declare we're finally out of the woods. But, who doesn't want a breather from the monotony of daily routine? Should traveling be given the green light already, why not go to Mauban in Quezon Province for a quick trip?
Here are some activities that will let you appreciate the fascinating natural and cultural heritage of Mauban.
Walk around town and admire Spanish architecture.
Mauban is a first-class municipality with an old-world feel to it, thanks to the ancestral houses with 19th century Spanish architecture that dot the town. Take time to walk down the streets of Mauban and you might find some historical gems, such as the family home of Fr. Horacio V. de la Costa, the first Filipino Jesuit provincial superior in the country and first Filipino dean of Ateneo de Manila University.
Admire the town from a hill.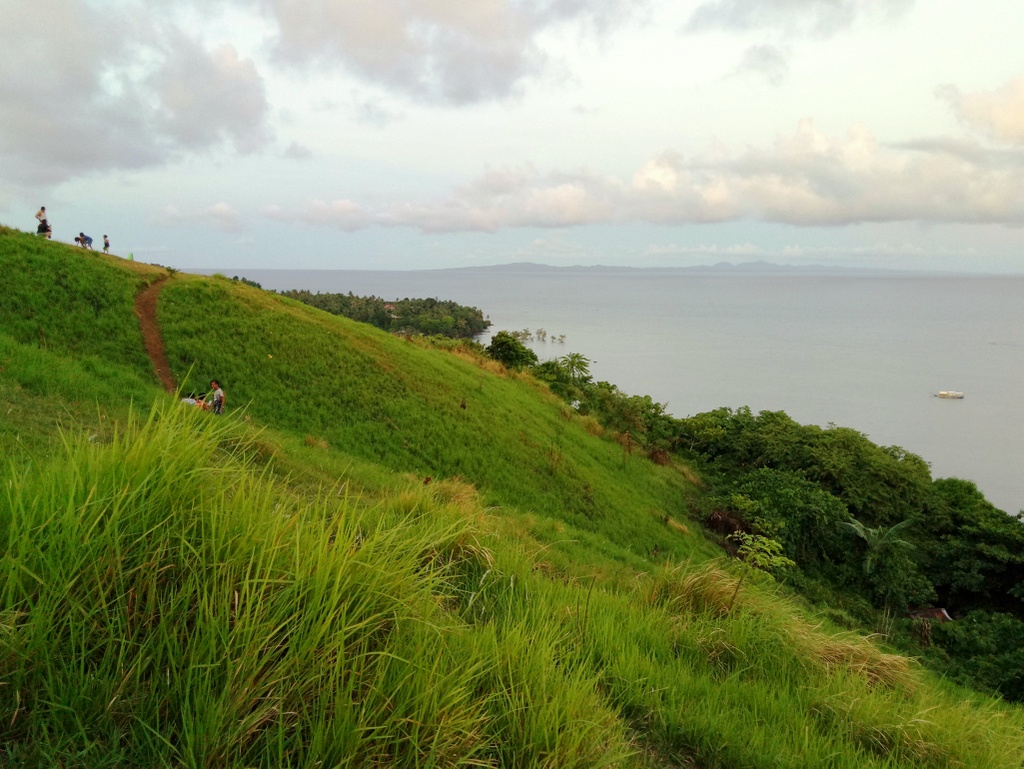 You can climb up the hill overlooking the port and town of Mauban. The trek can be quite tricky. You'll need the help of some kids in the neighborhood to guide you (in exchange for a tip). Rest assured the view from the top of the hill is worth it!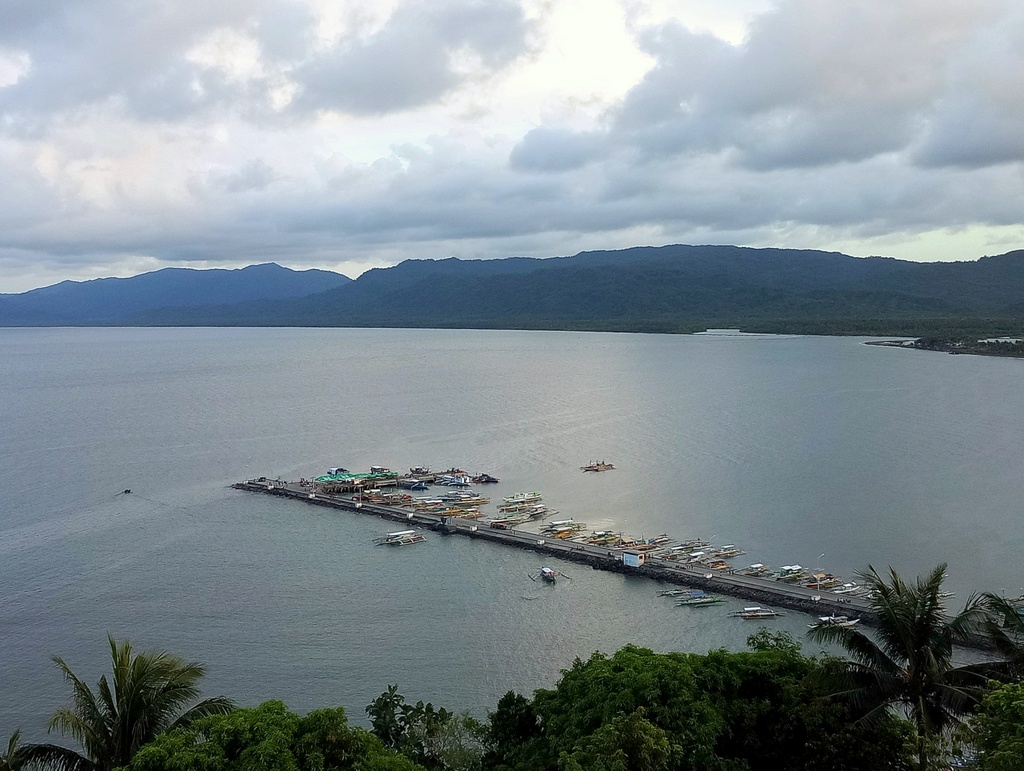 If you're not up for a rough adventure, you can go to Rizal Hill Park where a monument of Dr. Jose Rizal stands. Here, you can also have an extensive view of Mauban.
Dine by the river.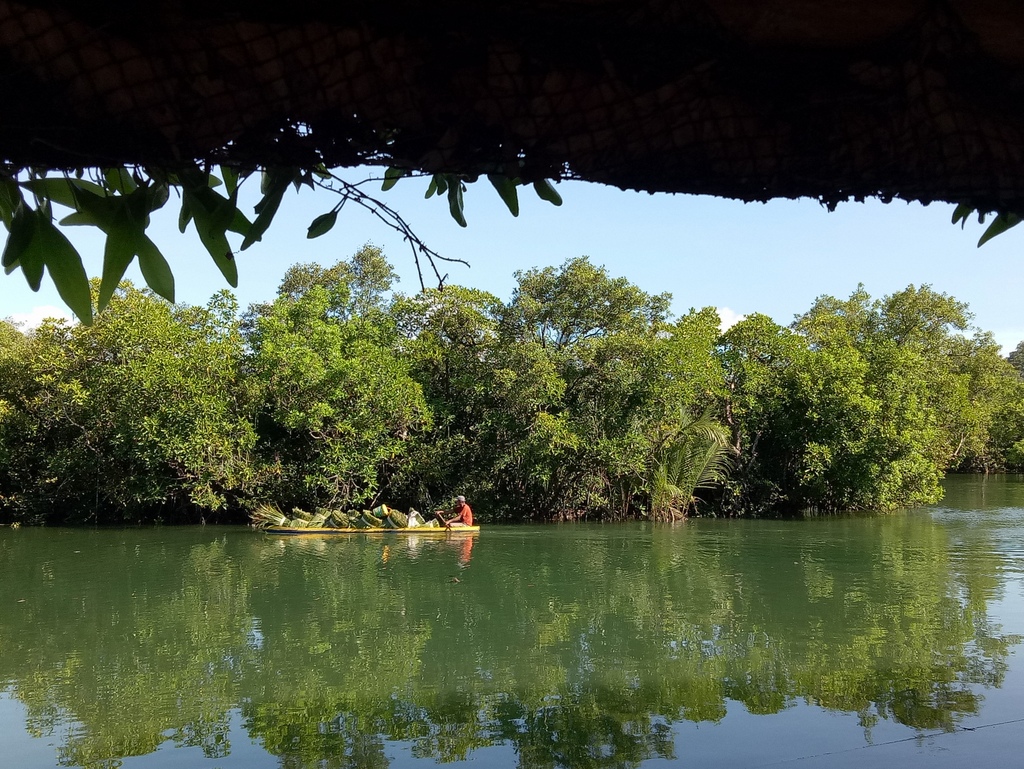 To complete your rustic experience in Mauban, dine al fresco in a native hut beside the river at Kamayan sa Tabing Ilog. You won't only have a satisfied tummy, but you'll also have a unique view of local life.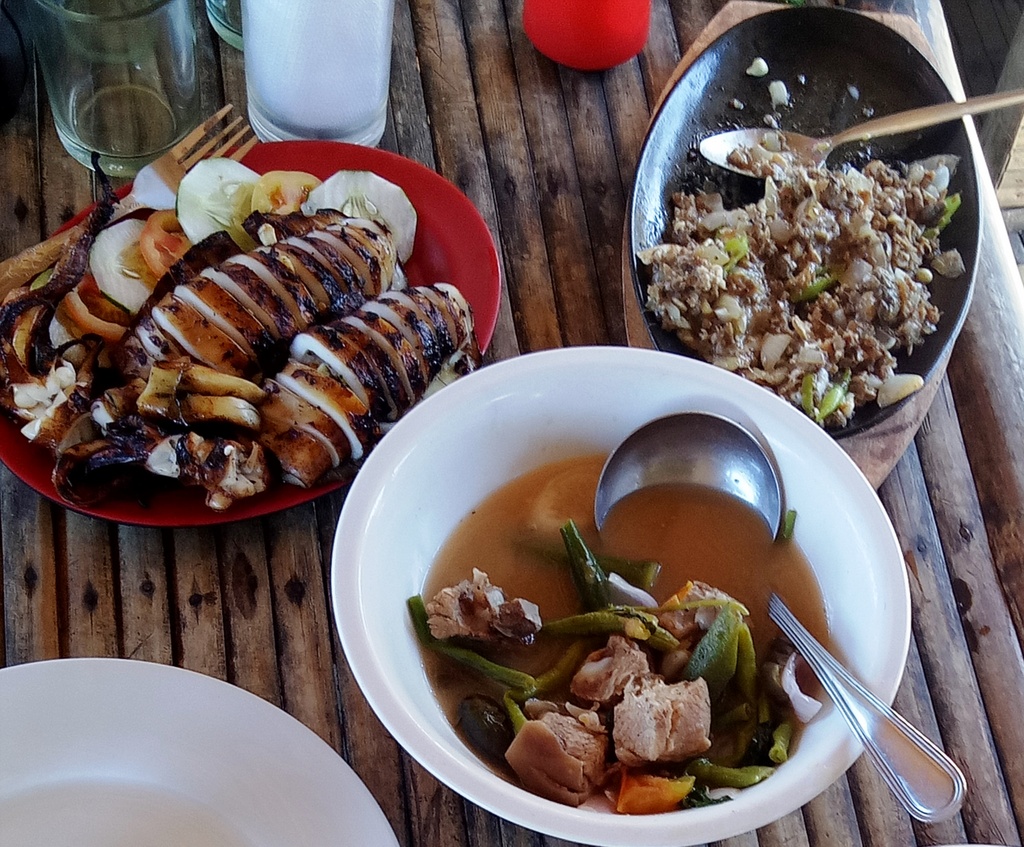 The Essentials
Business Name: Kamayan sa Tabing Ilog
Address: Sitio Pilaway, Sampaloc, Mauban Rd, Mauban, Quezon
Contact Numbers: (042) 717 1354
Hop on a boat to Cagbalete Island.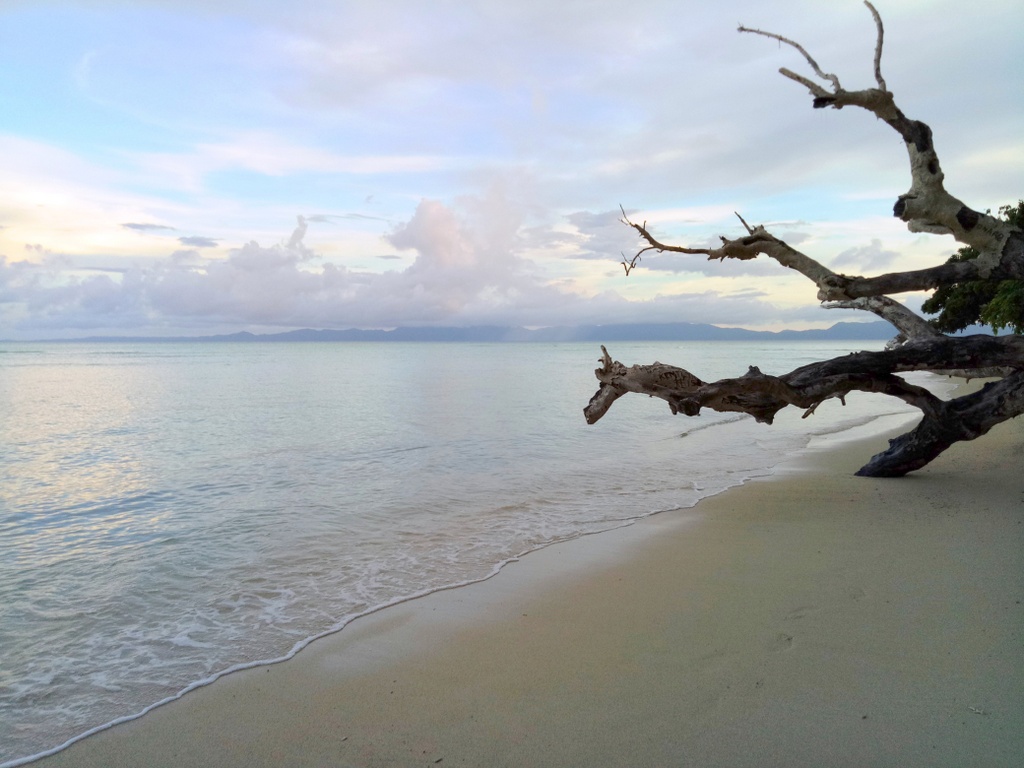 Go to the port in Mauban to ride a passenger boat to Cagbalete Island. The Tourism Information Office, where visitors register and pay the environmental fee, is also stationed there . You can book your accommodation there too, in case you haven't done it in advance, through the resorts' representatives. Some of your options include Dona Choleng Camping Resort and Pansacola Beach Resort.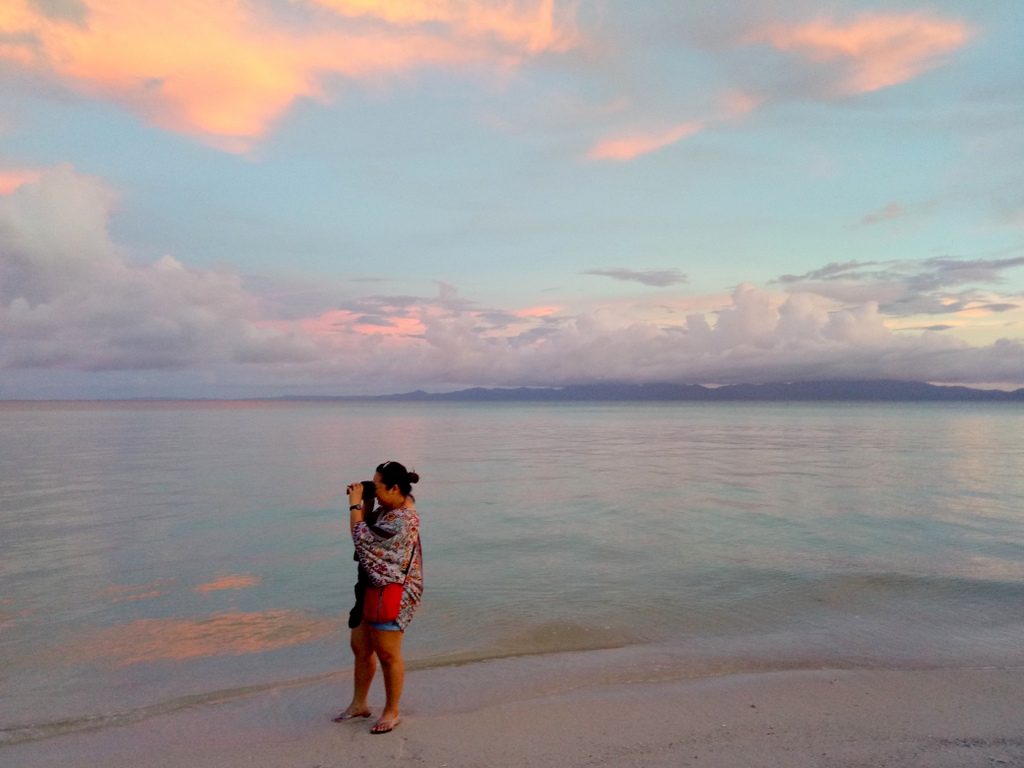 With clear waters and fine white sand, Cagbalete Island is sometimes compared to Boracay, but its laidback atmosphere and I dare say, cleaner beach, are some of the things that will truly endear visitors.
Other island tours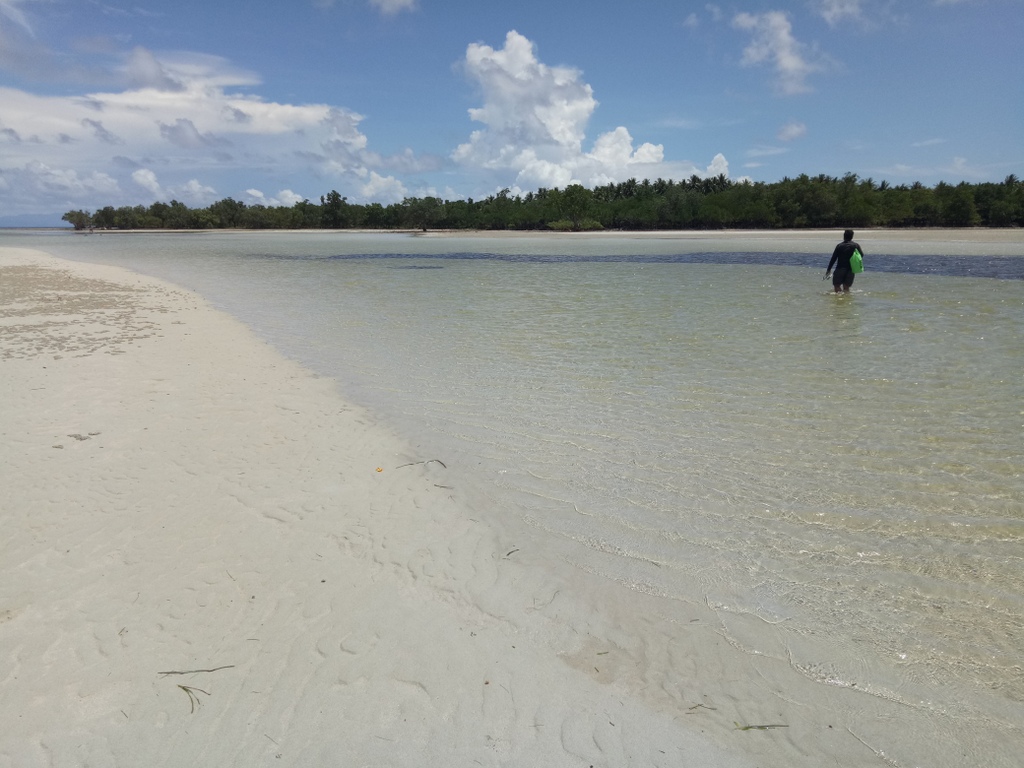 An island tour will also bring you to some unique destinations, such as the Yang-In Sandbar and Buntis Rock Formations.
Yang-In Sandbar is a great place for sandbar lovers at low tide. Although it looks like a desert in some areas, there are parts where you can swim to your heart's content.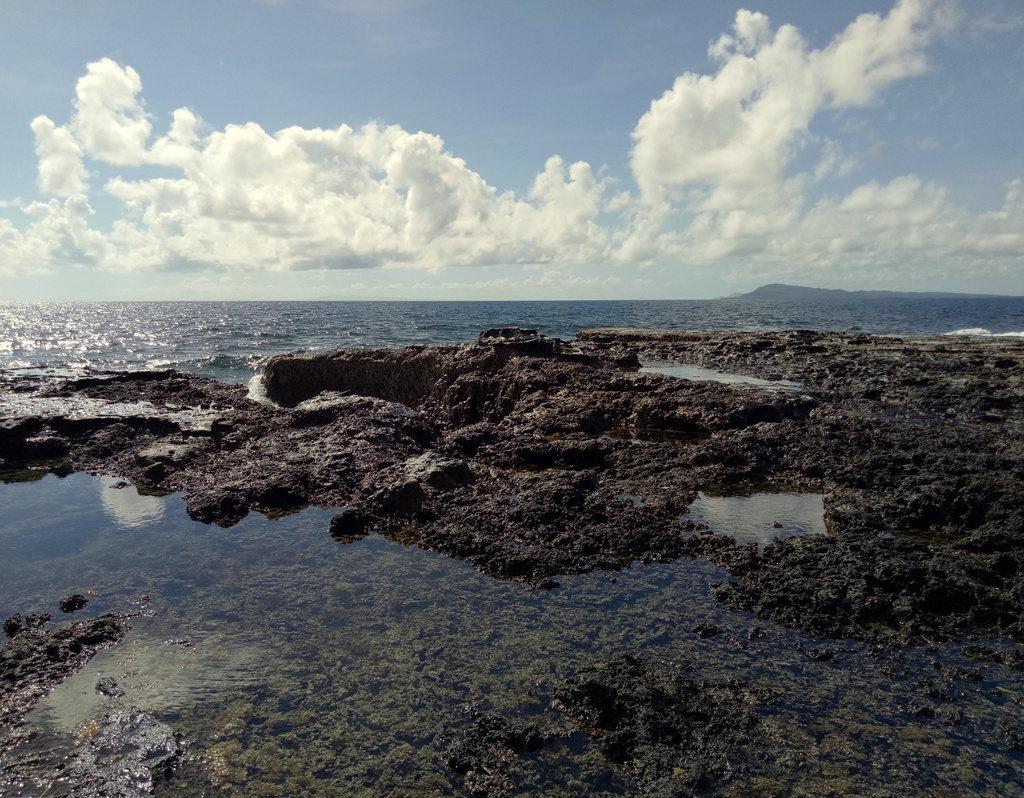 Buntis Rock Formations, on the other hand, is out-of-this-world mysterious. There's a wide rocky patch that looks like a landing strip for some alien spaceship.
How to Get to Mauban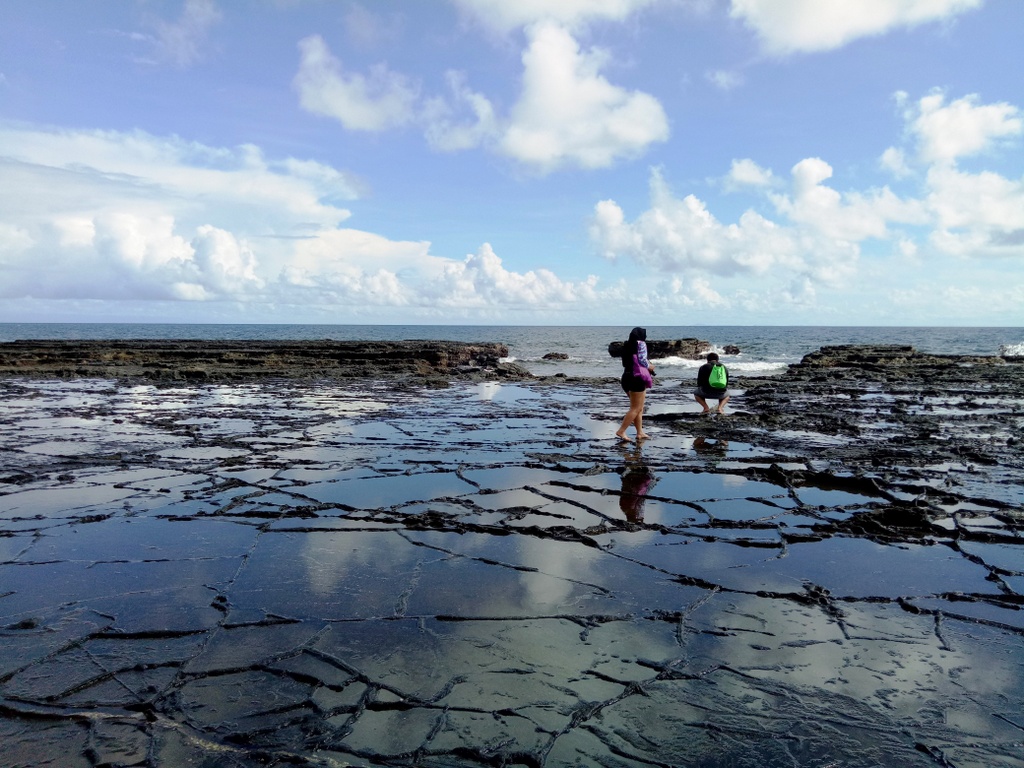 Quezon is approximately 3 hours away from Metro Manila. Be on the lookout for available bus trips from Cubao, Buendia, or Alabang to Lucena Grand Central Terminal. When you reach Lucena terminal, transfer to a van or bus for a 2-hour trip to Mauban.